Are you a nature lover planning to spend your vacations exploring various incredible national parks in Italy? If that's so, then that's a brilliant idea. Italy is not only well-known for its impressive architecture but also pleasant natural attractions, such as protected areas and national parks. In fact, national parks are priceless heritage of this tourist's favourite destination. About 5% of the national area of Italy covers natural areas. So, aren't you curious to learn about some of the most popular national parks in this world famous European country? Read on to find some of the prominent national parks in Italy that you should not miss exploring during your holidays.
Find Below Eight Most Prominent National Parks In Italy To Visit:
1. Cinque Terre National Park
Well-known as the first national park of Italy in the year 1999, Cinque Terre National Park is the smallest protected area which spans about 4,300 acres. This outstanding national park comprises marine and coastal area, where breath-taking mountains overlook the stunning sea. You simply can't stop gazing at the enchanting colourful horizon and pleasant environment that welcomes several luxury tourists every year.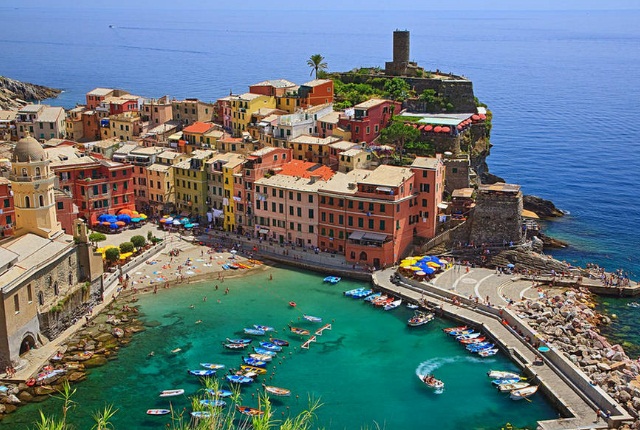 2. Sila National Park
Sila National Park, which spans about 74,000 ha in Calabria, is one of the fascinating national park that you should visit when touring through Italy. It was established in 1997. Mt. Botte Donato and Mt. Gariglione are the tallest mountains that you can find in this here. This enchanting national park is known to have the clearest air in the Europe. Make sure you enjoy various fun-filled activities, such as hiking, spotting the birds, horseback riding, and thrilling cross-country skiing in this national park.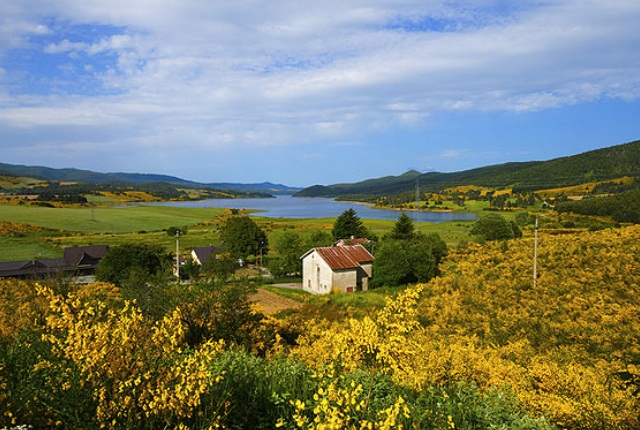 3. Alta Valsesia Natural Park
You simply can't afford to miss exploring Alta Valsesia Natural Park when in Italy. This park is well-known for being the highest protected region in the Europe. Alta Valsesia natural park is poplar for its alpine microclimate and peculiar glacier morphology. It reaches about 4554 meters. When visiting this park, pay a visit to Ecomuseum of Valsesia here.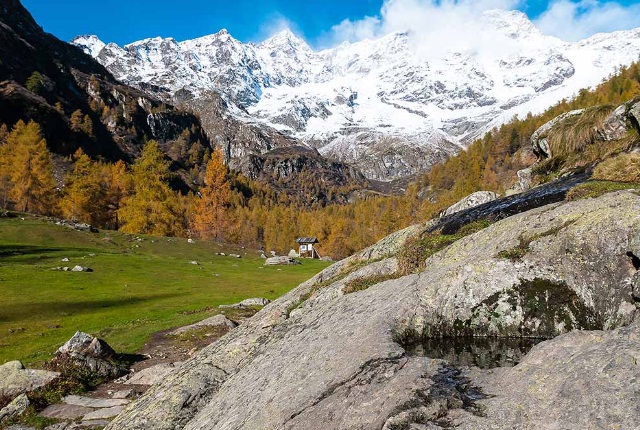 4. Gargano National Park
Do not miss visiting Gargano National Park, which is known to be one of the biggest national parks in Italy. This sprawling national park of about 1211 sq.km lies in the Puglia region in Italy that appears like the heel of Italy's boot. You can find several interesting guided tours over here. This amazing park is known to be named after Monte Gargano, which is a famous mountain peak present on a breath-taking promontory. It comprises spectacular archipelago off the shore popular as the Tremiti Islands.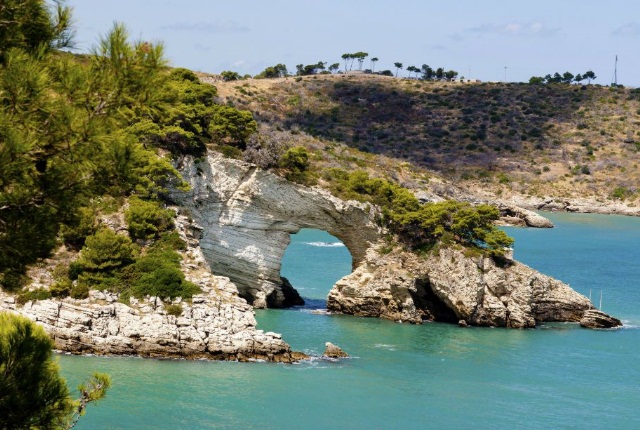 5. Gran Paradiso National Park
Take time out of your busy travel schedule to explore the oldest national park in Italy which is popular as Gran Paradiso National Park. You can find it in Valle d'Aosta. Incredible glaciers and stunning streams adorn the mountains of Gran Paradiso National Park. If you are an expert climber, then this national park is an ideal destination for you to explore since Gran Paradiso is popular for being the tallest peak located in Italy.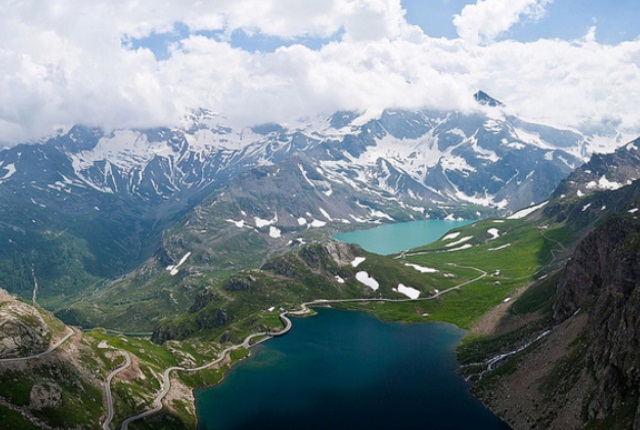 6. Stelvio National Park
Plan to explore Stelvio National Park when on a sabbatical in Italy. You can find this attractive national park in the heart of the Alps, and it gains the fame of being one of the Europe's biggest protected regions. This largest park in Italy spans area of about 134,620 hectares by comprising Ortles-Cevedale mountain range, area of Lombardy and Trentino-Alto Adige, amazing hamlets, stretches of forests, and its breath-taking lateral valleys of the mountain chain. Do not miss viewing 1000-years-old larches, which are popular as the tallest tree growing about 28 meters in height, in Val d'Ultimo.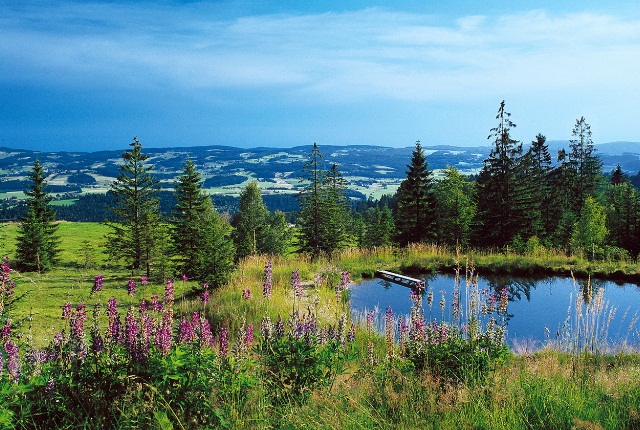 7. Monti Sibillini National Park
Straddling the regions of Umbria and Le Marche in the heart of Italy, gigantic Sibillini mountains are known for their magnificent site and beauty. So, do not miss visiting incredible Monti Sinillini National Park, which is one of the spectacular Italian national park. It will leave you simply mesmerized with its magic of wilderness. Gaze at the charming medieval villages in the vicinity. Gole dell'Infernaccio is known to be one of the stunning destinations in this fascinating national park. Plan to explore it in the warmer seasons. Enjoy hiking and looking for Hidden Falls.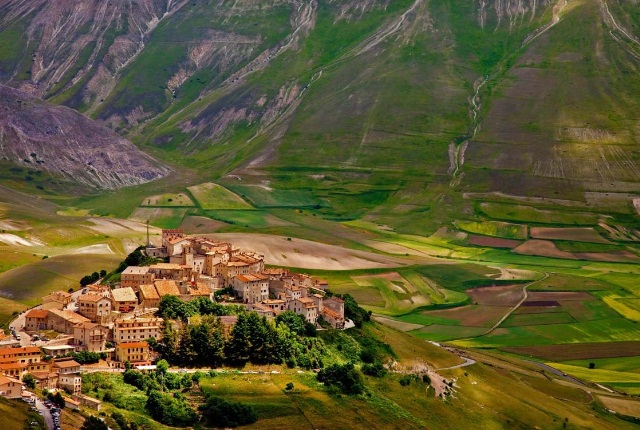 8. Friulian Dolomites Park
Standing over the marvellous Western Friulian Plain, which is adorned by pleasant Piave and Tagliamento rivers, Fruilian Dolomites Park is a beautiful natural park that you simply can't afford to miss exploring. It spans over 36.95 hectares featuring the natural beauty on the enchanting land. Dolomite peaks, stunning natural environment, and heritage of UNESCO make this park a true treasure trove for visitors. If you are fond of trekking, then this area is an ideal destination to enjoy the fun of mountaineering and trekking to the fullest.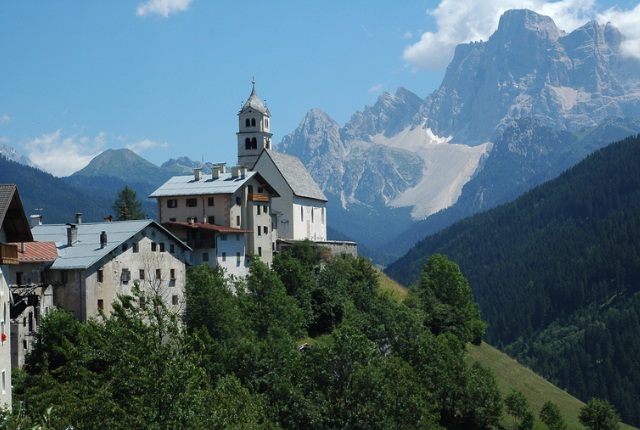 Now that you know these eight enchanting national parks in Italy, make sure you visit each one of them during your excursion in this pleasant European country.