Hungary, a landlocked country in central Europe, is known for its storied history and for its extraordinary natural beauty. This country is home to ten spectacular national parks. In fact, these protected sites cover nearly ten percent of the country's territory. The national parks of this country are home to numerous species of flora and fauna. Hortobagy National Park, Aggtelek National Park and Bukk National Park are the top national parks of this central European nation. To discover more about the wonderful national parks of Hungary, read on.
Here Are 7 Spectacular National Parks Of Hungary:
1. Hortobagy National Park
Hortobagy National Park is an exquisite patchwork of wide open plains and stunning wetlands. Hortobagy National Park, Hungary's largest protected area was established in 1973. The park which is located in the eastern part of the country is spread over an area of nearly eighty-two thousand hectares of land. This park has several distinct ecosystems including meadows, steppes, marshes, and alkaline pastures. The artificial wetlands in this park act as a magnet for hundreds of migratory birds. For this reason, Hortobagy National Park has become a veritable Mecca for ornithologists. The park also doubles up as an important archaeological site, as it was one of the initial settlement sites of various nomadic groups who arrived here in 2000 BC.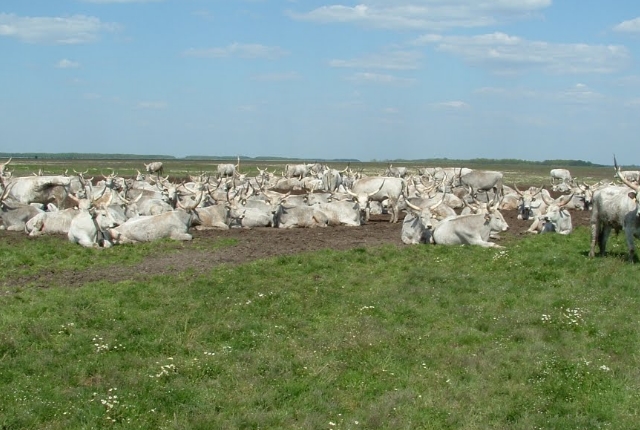 2. Aggtelek National Park
Aggtelek National Park is renowned for its extensive cave systems. This park is situated in the Gomor-Torna Karst Region. Aggtelek National Park was founded in 1985. In 1995 this park was declared a UNESCO World Heritage Site. The subterranean natural caves of Aggtelek national park are an ethereal wonderland filled with stunning stalactite and stalagmite formations. Visitors particularly enjoy exploring Baradla Cave, the largest and most splendid of all the caves in this protected region. Additionally, visitors to this park can also sign up for zoological and botanical guided tours around the park.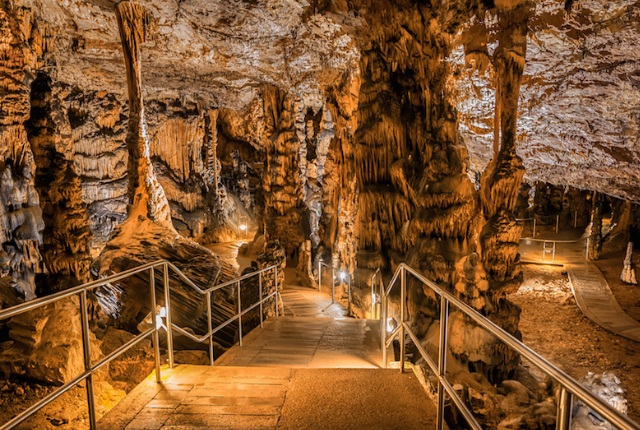 3. Bukk National Park
This ecologically diverse national park is nestled in the majestic Bukk Mountains of Northern Hungary. Bukk national park was founded in 1976 and covers an area of 431.3 square kilometers. The park is dotted with lush forests, tranquil meadows and labyrinthine karst caves. The Bukk National Park is home to numerous endangered species of flora and fauna. Mountain biking, bird watching, hiking, fishing and horse riding are some of the popular adventure activities which one can enjoy in the Bukk National Park.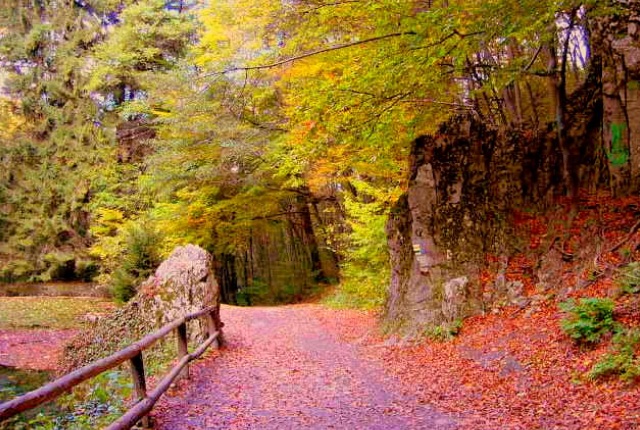 4. Kiskunsag National Park
This national park is an important nature reserve situated between the mighty Tisza and Danube rivers. The national park was created in 1975. The Kiskunsag National Park covers an area of almost 284,165 acres or 572 square kilometers of land. The Kiskunsag  national park is a brilliant mosaic of lakes, alkaline ponds, marshes and plains. The park is home to a variety of endemic and rare bird species including egrets, golden oriole, red footed falcon and European bee-eater (to name a few). To get in depth information about the park, tourists can drop in at the well appointed visitor center.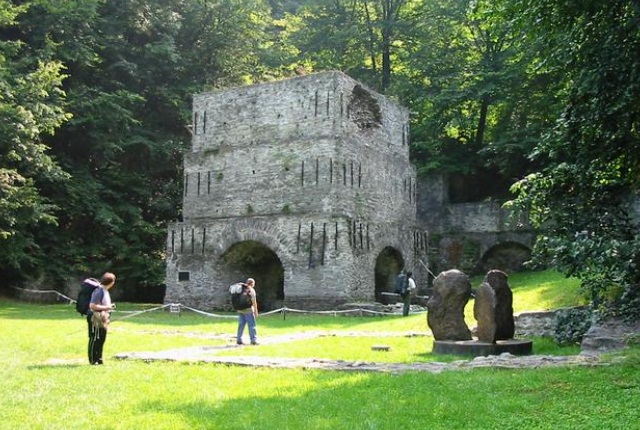 5. Danube Drava National Park
Danube Drava National Park which was founded in 1996 is a protected area which lies along the Danube and Drava Rivers. This protected site is spread over an area of 490 square kilometers and is located in the south western part of the country. Danube Drava national park is famed for its outstanding natural beauty and for its bio-diversity. This park is home to over 400 different species of plants and animals. Visitors to this park can look out for black storks, spoonbills, wild geese and wild cats.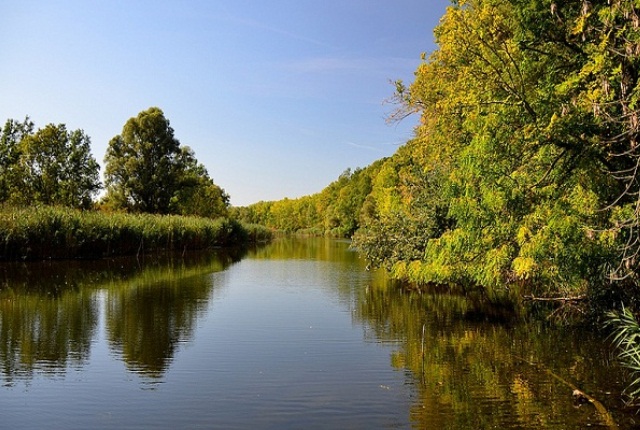 6. Duna Ipoly National Park
The Duna Ipoly National Park was founded in 1997. The park is situated in the city of Esztergom and covers and covers an area of 60,314 hectares. Duna Ipoly national park is dotted with numerous caves. The Duna Ipoly national park is home to numerous species of flora and fauna. Hiking and camping are the top adventure activities which visitors can enjoy at this park.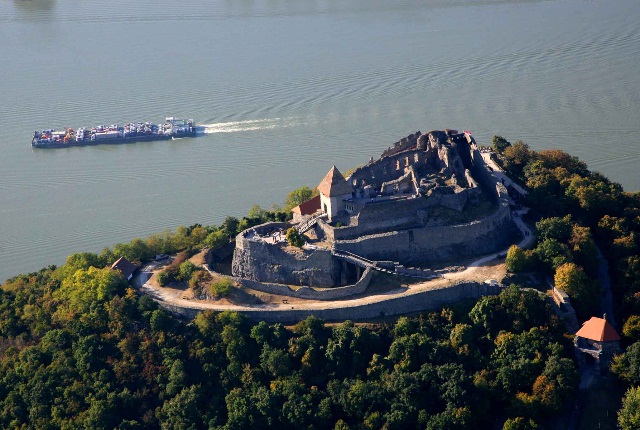 7. Orseg National Park
If you want to experience rural beauty at its pristine best, then you should head to the gorgeous Orseg National Park. This park which is a stunning mosaic of lush alpine forests, peat bogs, moorland and beautiful meadows is tucked away in the south west corner of Vas County – which borders Austria. The Orseg National Park was founded in 2002. The park is spread over an area of 440 square kilometers. Besides enjoying the ethereal natural beauty of the park, visitors to Orseg National Park also have the unique opportunity to visit the local villages, where the houses are constructed in traditional style. This park protects many endemic and rare species of flora and fauna. Hiking along the numerous forest trails is a popular activity among tourists who visit the park. Orseg national park is open to the general public all year round.