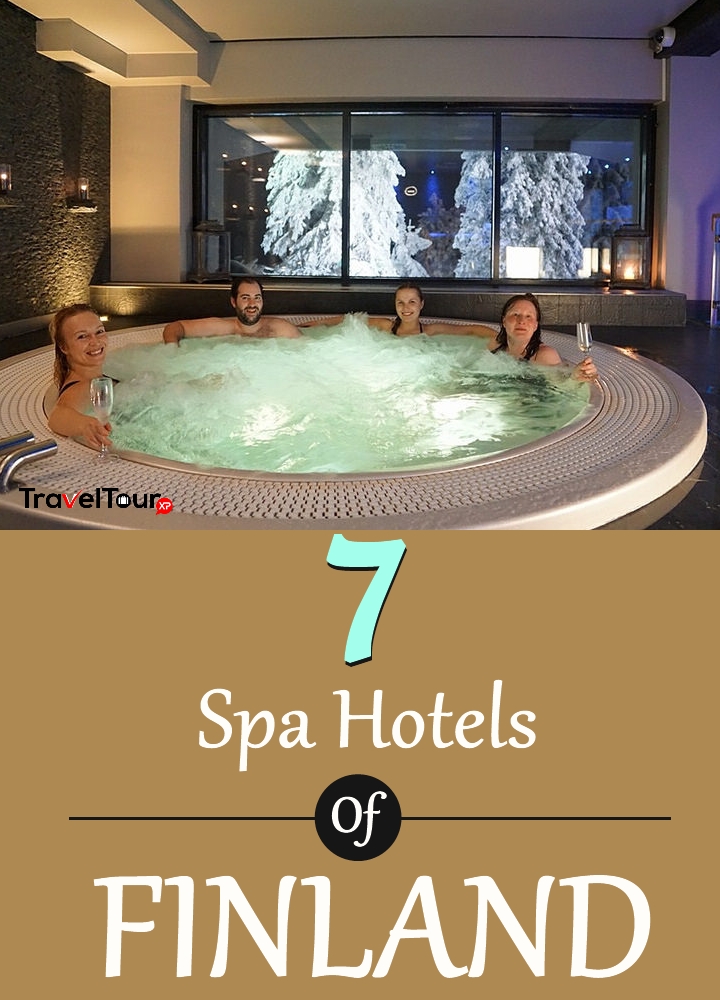 Finland a place where there is half years of snow and half of sunlight is definitely a place where spa is must. And yes it is. It has thousands of spas at its hotels which are focused upon taking the experience of its people at another level. The place is famous for the saunas as well. Today, you are going to come across the top 7 hotels in Finland that are famous for their Spa facility. However, this does not mean that these are lacking in other facilities. Together with all the accommodations, these are the best and the most sought hotel of Finland.
Top 7 Spas Hotels Of Finland:
1. Rantasipi Valtionhotelli
This is a very famous and recognized spa hotel of Finland. The hotel is divided into two wings which are the old castle hotel and the new spa hotel. The latter one was established in 2009 while the former one in 1903. However, you would not find anything old in the castle wing as it is renovated from time to time. The amazing part about this hotel is that its two wings are connected through a tunnel which makes it slightly unique than other hotels of Finland. Just visit here anytime and fall in love with its first-rate facilities ever.
Visit Rantasipi Valtionhotelli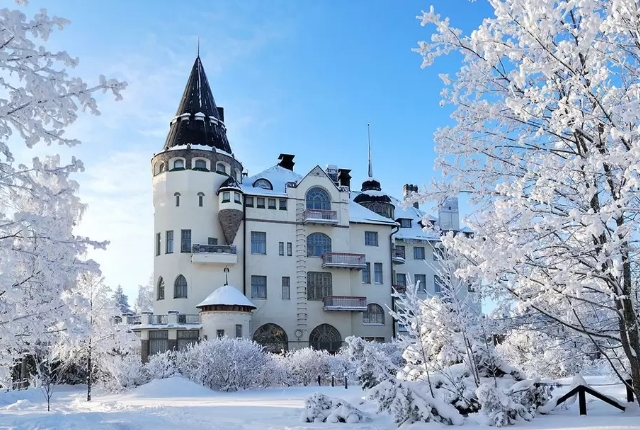 2. Holiday Club Saariselka
Surrounded by snow at most of the time of the year, this hotel is made lavish and luxurious at the inside and offers such a great service that you will be captivated. Whenever, people visit Finland, they never forget to make a booking to this place. The rooms are in plenty and absolutely clean and highly decorated. After enjoying the spa or the sauna at the hotel, making a cozy stay in your bedroom or sitting near the fireplace is a simple but a happy experience. In short, this hotel is incredible, super brilliant and absolutely amazing. You are definitely going to love it apart for its sauna and spa. Also, the hotel takes care of your safety other than your service.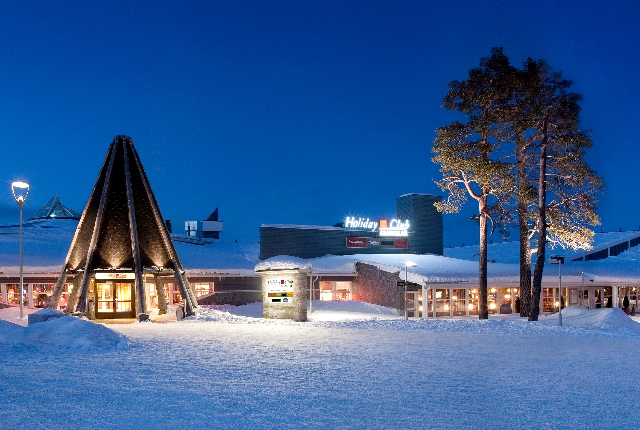 3. Hotel Hullu Poro
Ah, the very site is something to die for before making a stay here. The name of the hotel meaning crazy reindeer is located in Lapland, Finland in the center of the ski resort named Levi. This hotel has completed its more than 20 years but still it appears so new to the eyes with its services and the facilities that it provides. The hotel offers delicious food, lavish restaurants and high standard accommodation. However, what makes all these things complete is the happy staff which is always at your service. Be it luxurious body treatments, activities or saunas or spa what you are here for, the hotels offers everything that too in the most lavish form. I am sure that you are simply going to love it and make a visit again and again at this spa hotel.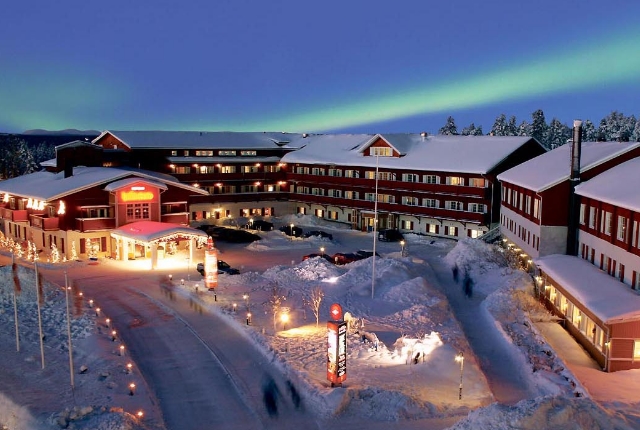 4. Imatran Kylpyla Spa
One of the recognized spa hotel of Finland, this hotel is located in Imatra. It offers facilities such as swimming pool, wheelchair access, swimming pool, business center, restaurants, spas and it is pet friendly as well. The hotel is located in a very accessible location with exceptional view of the surrounding.
There are many great things to enjoy here such as the sauna, restaurants which are lavish and great and many other things. However, you have to be here to enjoy these. The hotel is mostly visited at the Christmas event when even the rates go high but you can visit it any time of the year and enjoy the services. Still if you are not sure of this one, ask its customers who have experience of this hotel. I am sure that all are going to say excellent things about it.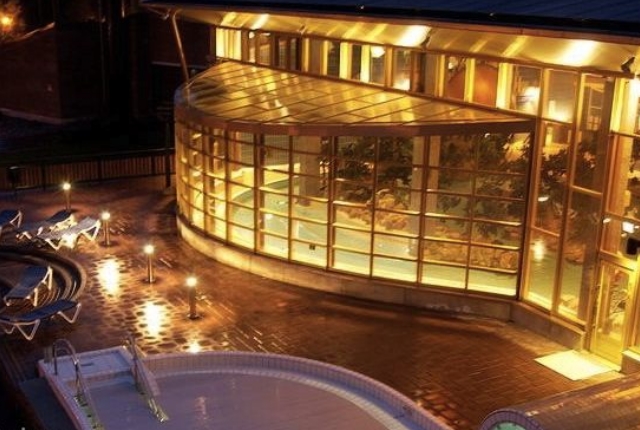 5. Hotel Club Saimaa
This is a very beautiful spa hotel of Finland with 221 rooms. Also it has ice arena, lavish restaurants and luxury spa. However, all the rooms in this spa hotel are non-smoking. Most of the rooms have balcony attached. Over the spa ground offering an amazing view of the nature surrounding it, this one is simply outstanding. The hotel club Swaimaa is actually divided in three separate hotel wings, each one possessing a unique environment.
These three wings are the castle hotel which is an old castle type building but is renovated and made luxurious recently, the family friendly spacious club Swaimaa hotel which is grand and offers pleasant and cook saunas and the gant hotel which is very intimate suitable for couples. At any of these wings, you receive room services, restaurants, beach, breakfast included, swimming pool, bar and lounges, free parking and the fitness center. There are other amenities too but you must come and make a stay for those.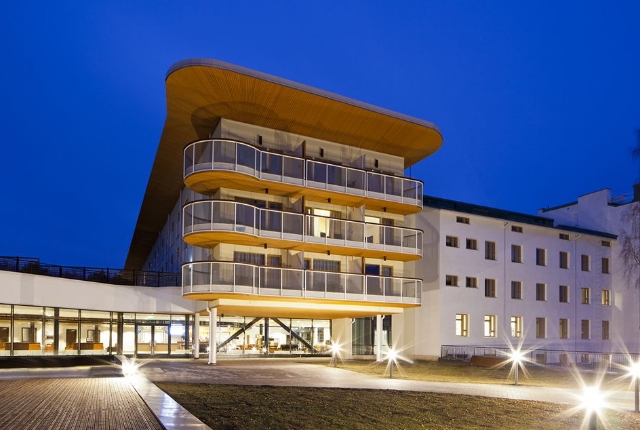 6. Break Sokos Hotel Flamingo
Located in tasetie, Vantaa, Finland, the hotel is amazing to look at and offers exceptional services as well. You are going to fall in love with its amenities like swimming pool, room service, restaurants, bar, lounges, fitness center and what you are here for, the Spa. It also offers a remarkable view outside that you would hardly find in other hotels. Talking about spa, the hotel aha numerous spa with best facilities ever, the focus is on taking the experience of its customers to another level. I just say, you must make a reservation to this hotel otherwise where else you are going to get such awe-inspiring facilities and services.
Visit Break Sokos Hotel Flamingo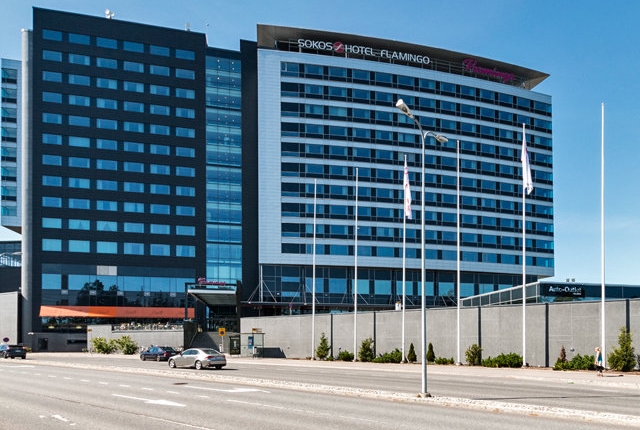 7. Hotel Iso Syote
Before, talking anything about the hotel, I must compliment it for its mesmerizing view. The hotel is located in the northern part of Finland at a height of about 435 m. here at his hotel, you can relish its comfortable stays, and the great panoramic view which makes a complete unforgettable experience. What makes this hotel a best spa hotel is the high-class facility and the environment that is still untouched. In a peaceful hotel with plenty of space, there is an exclusive fun in enjoying the spa.
You would never find difficulty in locating this hotel as it is situated in the triangle of three airports from Lapland. From this spa hotel, you can enjoy a splendid view of the valleys and forests below. This altogether makes a luxurious hotel suite which can be booked along with the toilet and the private saunas, living room with fireplace, bedroom having round, cozy beds and second bathroom with Jacuzzi. You are simply going to love the spa in the lap of nature.