Hydra is a popular island in Greece. The beautiful natural sceneries, cozy beaches, magnificent buildings, exciting nightlife all make the island an interesting place to visit. Hiking is a popular activity during spring and autumn because of the many impressive walking paths on the island. So, if you visit Hydra, simply stroll around to see the best spots on the island.
Things To Do In Hydra:
1. Kaminia Beach
Kaminia is a small port enclosed by only some taverns, but filled with fishing boats. The beach is small, natural and scenic. The shallow crystal clear waters and safe environment make the beach an ideal place not only for adults, but also for children. One can reach the beach by just following the harbor road. Small kaminia, which is another best beach for kids, is nearby big Kaminia.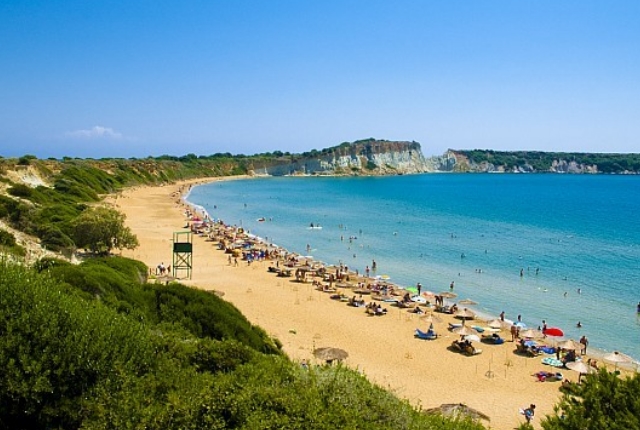 2. Merchant Marine Academy
The first ever naval academy was established in the year 1749. Originally Italian and Portuguese instructors taught lessons in the institution. The naval society became a private college in 1937 and the cadets were permitted to go on ships as crew members to gain practical knowledge. The academy is an important structure to visit. Even though visitors are not permitted inside, the exterior is very impressive.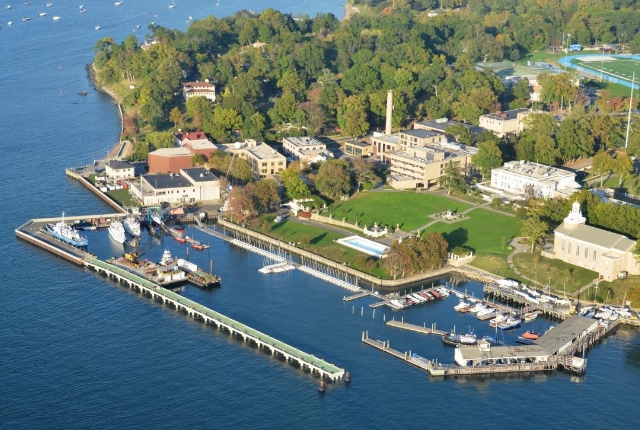 3. Dokos Island
The small island located between Spetses and Hydra is perfect for nature lovers and hikers. The Rocky Mountains, water reserves, small beautiful beaches, and the remote landscape make the island perfect for camping. Less crowd, serene environment, stunning sunset views, yachts, historic findings, lighthouse, a small chapel are some of the attractions on the island.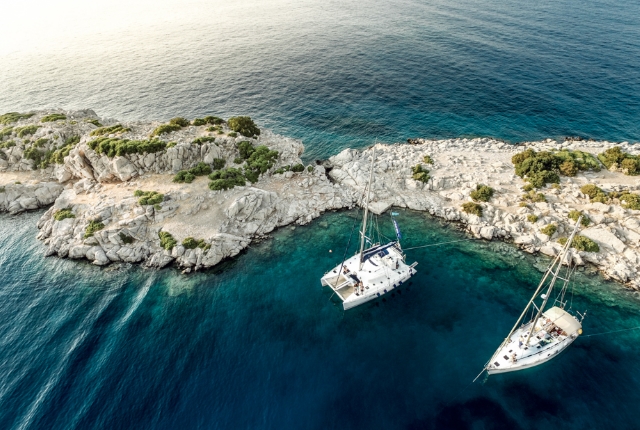 4. Monastery of Prophet Elias
Located just 100 m below Mount Eros, the highest peak in Hydra, the monastery was built in 18th century. The rich architectural patterns, wooden patterns, collection of books and manuscripts of prehistoric times are remarkable. The views of Hydra Island and the Aegean Sea from the monastery are dramatic. You can reach the monastery by a two hour trek from the port.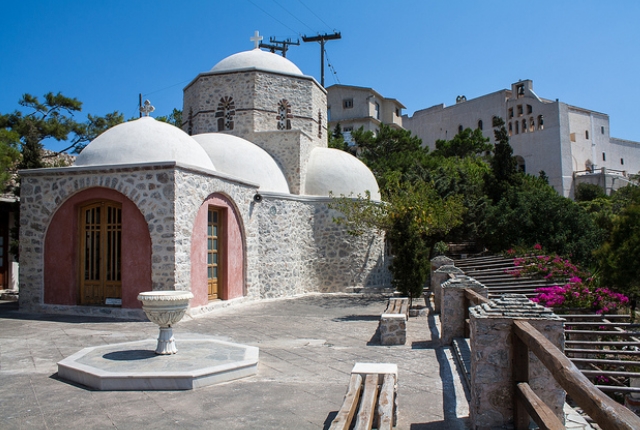 5. Kountouriotis Mansion
The home of Kountouriotis built in 1802 – 1816 was donated to the historic institute of Greece by descendants of the family and is today a national museum. The architecture of the mansion impresses visitors with its peculiar interiors and grand exteriors that reflect overseas influences. Inside, the museum exhibits personal items of Kountouriotis' family, 17th century jewelry, ceramics, costumes and traditional Greek folk art collection, paintings, and exhibits dating back to Greek War of Independence.