A city in Northern France, Lille, is a medium sized city. It has a very nice cultural life and an active city center. Lille is located in the Nord-Pas de Calais region. It is on the Deule River and shares its border with Belgium. Lille is well connected by air and train and the city can easily be explored on foot.
1. Vieux-Lille
It is not possible to visit Lille and miss the charm of strolling in the Old Town of the city, Vieux-Lille. The place shows the dash of Flemish to the character of this place. One will surely adore the cobbled streets and the red brick buildings which lets one experience a Belgian feel. The place is filed with restaurants, bars and boutiques. The premier sites of the city are also located here. The Town Museum and the Cathedral Notre Dame de la Treille are the highlights of this place. It is an ideal place to visit on a sunny day to shop, dine or just soak in the charm of Vieux-Lille.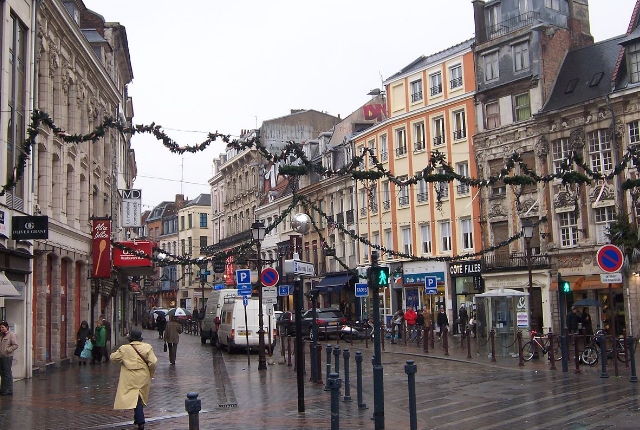 2. Grand Place
The Grand place is a large square and is a lovely place to visit at any time of the day. It is surrounded by cafes and restaurants and also leads to the shopping areas. One can also gaze at the picturesque old buildings and sit by the fountain. It is the place that you would not want to miss during your stay in Lille.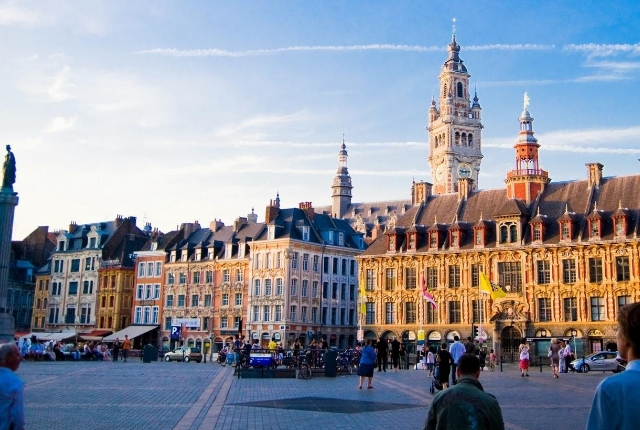 3. Old Stock Exchange
The Old Stock Exchange is situated between the Place du Général-de-Gaulle and Place du Théâtre. The place has a lot of significance as it was the commercial exchange from the year 1653.It still has a very important part to play in the life of Lille. The inner court is full of new and second hand book stalls as well as flower sellers. It is a beautiful building and you can also see restaurants around it. It is an interesting place to stroll trough during your stay in Lille and to collect some antiques to take back home.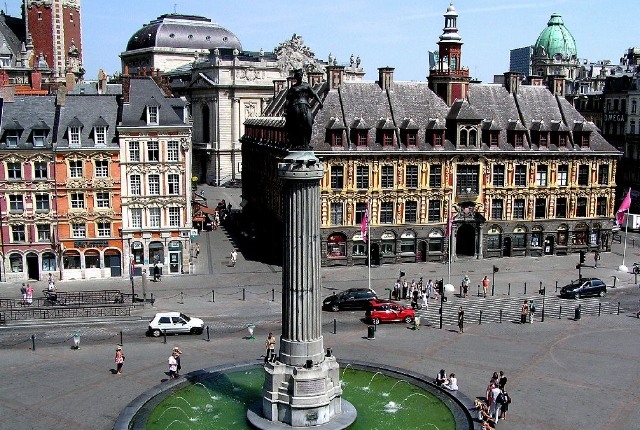 4. Librairie Furet du Nord
Every book lover's paradise, Librairie Furet du Nord, has many floors packed with books and stationary items. They are well equipped and have a large collection of books and magazines, especially in French. Apart from books, one can come here to shop for stationary, gifts and art supplies.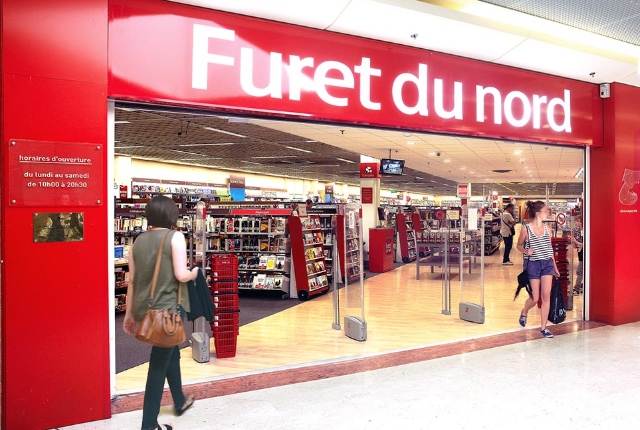 5. Palais des Beaux Arts
The Palais des Beaux-Arts de Lille is a museum that is dedicated to modern art and antiques and is a municipal museum. One of the largest art museums in France, the Palais des Beaux-Arts is worth a visit. It is gorgeous and has an eclectic collection of paintings and sculptures. One should not skip seeing the plaster maps in the basement. All the sections of the museum is well organized and one can refer to the short description beside each work. This is however written in French. For those who don't read French, an audio visual guide can be taken from the multimedia section. The Egyptian stuff, arts belonging to Western religion as well as the statues and porcelains are surely worth admiring.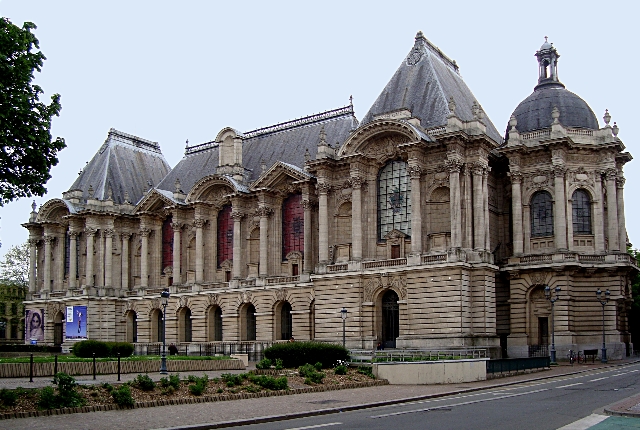 6. Lille Zoo
Though not a very large zoo, still the Lille zoo is a good place to visit during your stay in Lille. It has a wide range of animals from rhinos to zebras and frogs and snakes. If you are in Lille with kids then this place should definitely be on your list.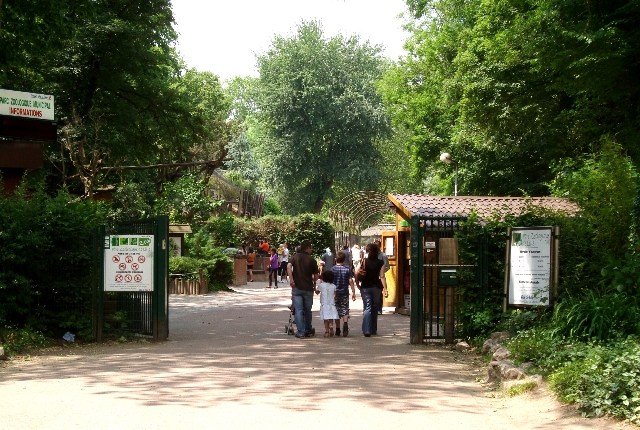 Lille is fashionable and edgy and boasts of its museums, great food and beer. The Grande Braderie which is the biggest flea market and the hunting ground for vintage lovers takes place in Lille on the first week of September. It is a vibrant city and is an ideal family destination.