The picturesque Reunion Island, a French department in the Indian Ocean, is located just east of Madagascar. This exotic tropical island which has a sizable population from Madagascar, Asia, Europe and Africa is a veritable cultural melting pot. This island is famed for its scenic coastal villages, brooding forests and ethereal landscapes. Reunion Island has become a popular holiday destination with families and honeymooners. To know more about the exciting things to do on this island, read on.
Here Are 5 Exciting Things To Do In Reunion Island
1. Hike Along Cirque De Mafate
Cirque de Mafate is a massive volcanic cadera which was formed when a sizable portion of the volcano Piton des Neiges caved in a long time ago. Cirque de Mafate is actually part of the trio of cirques found on the Reunion Island. With 140 kilometers of well tended paths criss-crossing Cirque Mafate, this site has become a hikers paradise. A walk along the numerous trails on Cirque de Mafate allows visitors to study the endemic flora and fauna of the region.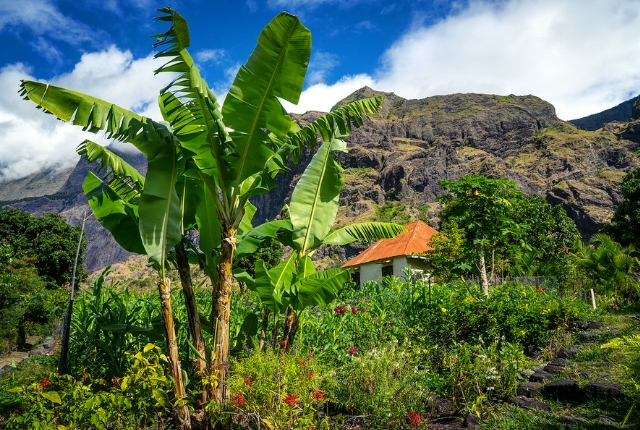 2. Visit Jardin Des Parfums Et Des Epices
This exotic garden is located in Mare Longue in St. Philippe (which is located in south eastern region of this island). The garden has over 1500 different species of aromatic, spice, medicinal and ornamental plants. This garden was inaugurated in 1989. Visitors can opt for a guided tour to get an in-depth insight into the various plant species and their specific properties. Some of the exotic plant species which you can find in this garden include rare orchids, clove trees, ylang ylang and ferns (to name a few plant species).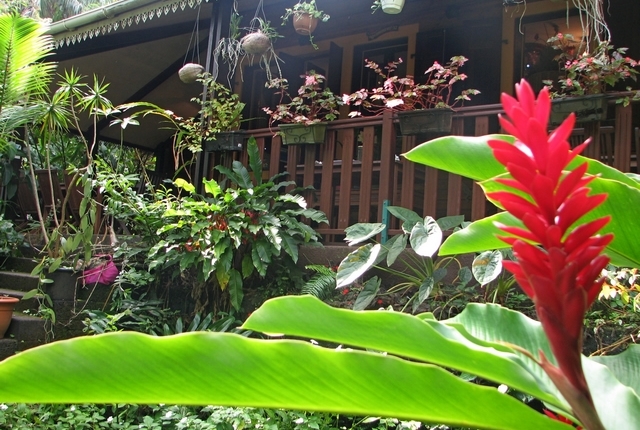 3. Explore Anse Des Cascades
The beautiful cascading waterfalls which dot this area has given this region its beautiful name – Anse des Cascades. Anse des Cascades is situated on Saint Rose – a commune on the east coast of the island. There are numerous well tended paths in this area which lead to the edge of the ocean. This scenic place is ideal to enjoy a relaxing picnic. Anse des Cascades also has a large coconut plantation and small restaurant which serves authentic local cuisine.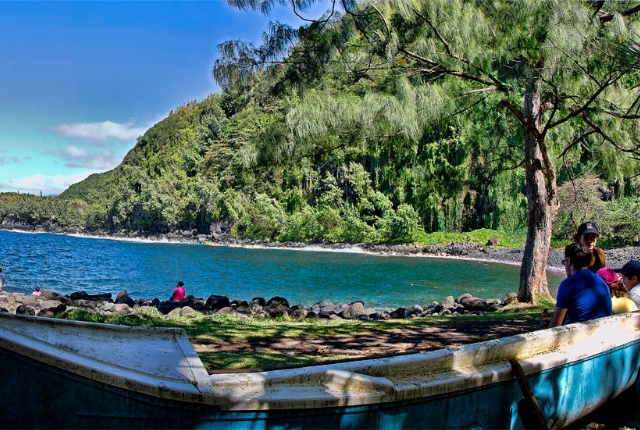 4. Step Back In Time At Maison Folio
La Maison Folio, an authentic Creole house, features high on the list of places to visit in Reunion Island. This fantastic house is located in the heart of the village of Hell-Boug. Built entirely of hardwood in the authentic Creole style, the Folio house has withstood the ravages of time and nature since its construction in the 19th century. A visit to Folio house is incomplete without touring its beautiful garden which abounds with medicinal and aromatic plants.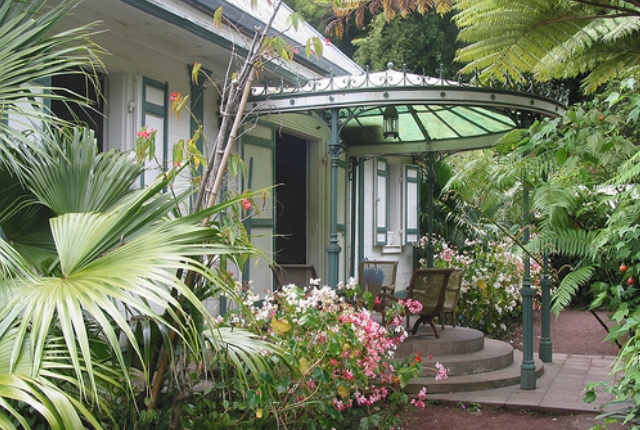 5. Be Mesmerized By Aquarium De La Reunion
The Aquarium de la Reunion which opened its doors to the general public in the year 2000 was founded in order to educate people about the unique marine heritage of this island. A visit to Aquarium de la Reunion affords visitors the opportunity to study more than 500 different species of fish which are housed in large glass tanks. Some of the top exhibits at the Aquarium de La Reunion include the Coral Gardens, the Reef Depths, Marine Biodiversity, the Volcanic Cliffs and the Open Sea.