Caledonia is a stunning place enriched with beautiful bays, beaches and other such natural resources and places which you would love to explore. The beautiful place is rich with the cultural diversity and the tradition which is just so simple and impressive. If you are an adventure lover or just love to spend your vacations at the places filled with various beaches and water bodies, you must visit Caledonia.
This is an amazing place where you can go for boating, for scuba diving, for surfing, for the cultural festivals, for sightseeing etc and have fun. There are numerous activities which you can perform at this awesome and beautiful place which would make you trip completely memorable and cherish able. If you are planning a trip, consider this awesome place for your amazing visit.
Here Are The Top 10 Things To Do In New Caledonia:
1. Visit Noumea
This amazing city filled with the varied cultures and tourist places is the best place to visit in Caledonia. You must go to this awesome city for amazing beaches, beautiful national parks, stunning bays, resorts etc and have a glimpse of the wonderful beauty of Caledonia.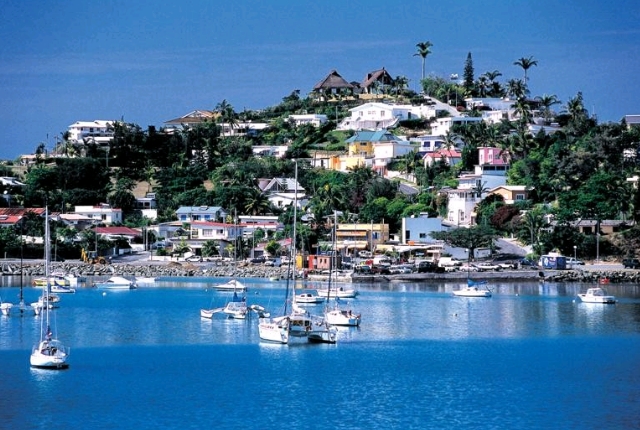 2. Visit Isle Of Pines
If you are a huge fan of water sports and scuba diving, you must visit this amazing place. Here you can get an amazing chance of diving in the deep waters and witness the beautiful water animals. Nothing can be more exciting and glorious than this awesome experience.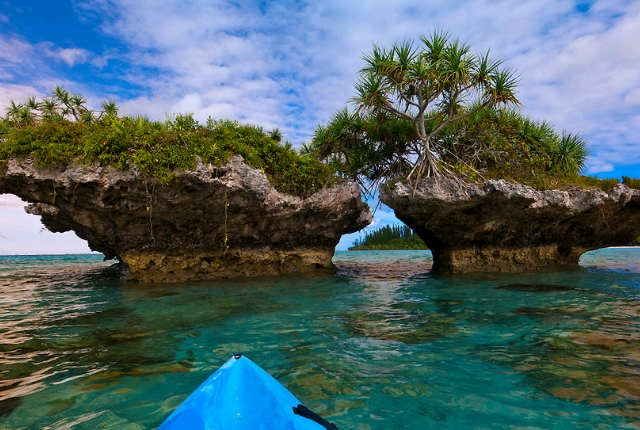 3. Visit Piscine Naturelle
This is such a dreamy place where you can wonder to go. The beautiful water of this place would never want you to drop out. The mesmerizing evenings and mornings spent at this amazing place. If you love to walk at the sea shores, you would surely love this fantastic place where you can spend your entire day walking and roaming over the water bodies having fun. Also you can go for snorkeling and such amazing fun activities.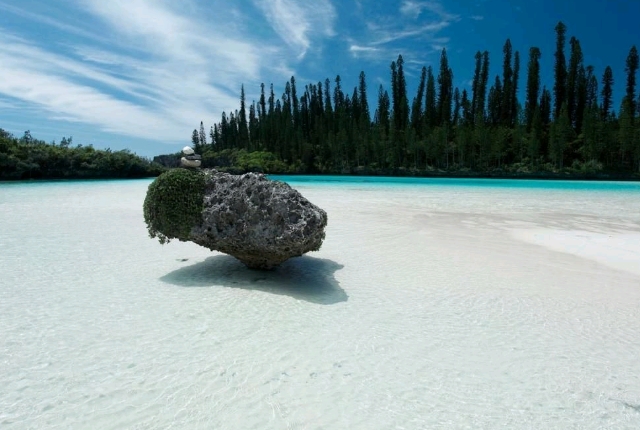 4. Go To Amedee Lighthouse Island
If you love the amazing lighthouses and love to climb over and have fun, you must not miss this amazing place in Caledonia. This stunning metal lighthouse would make your day. You can enjoy the view of the beautiful surroundings filled with water bodies and such natural resources. This would get you a never forgettable experience which you would love for sure.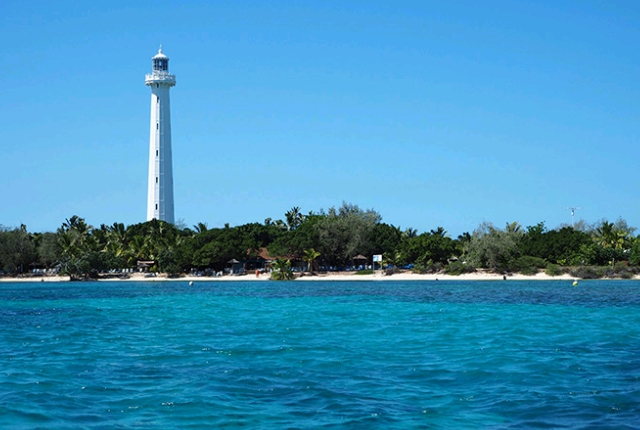 5. Visit The Kanumera Bay
If you are just in love with the huge water bodies and want to spend your entire vacation sailing and swimming in the stunning waters, you are at the correct place. The beautiful bay of kanumera would take your breath away with its beautiful and mind blowing water resources. The sunshine and sunsets at this awesome place is just worth witnessing.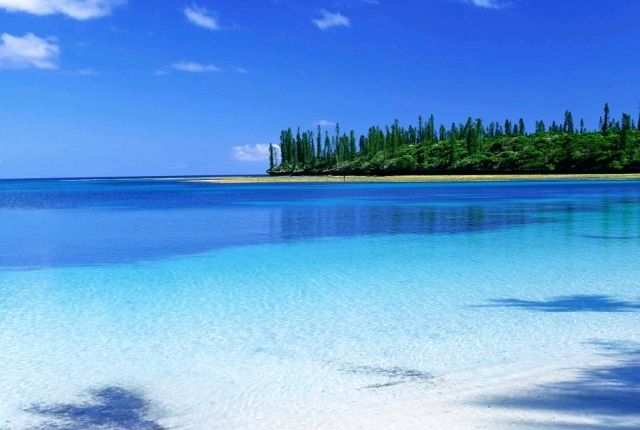 6. Visit The Des Lagons Nouvelle Caledonie Aquarium
If you love to watch the tiny specie of amazing fishes in the huge aquariums, you must visit this awesome ad extremely mind boggling place of Caledonia. The beautiful aquarium is enriched with amazing fishes and beautiful water creatures which you would love to see. Get a stunning experience after visiting this awesome and cool place.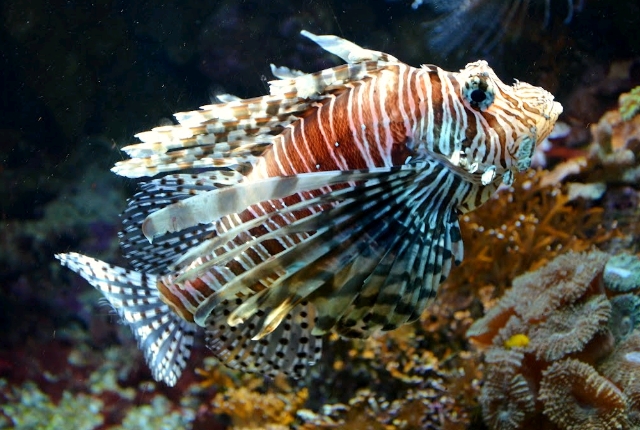 7. Visit Lifou Island
This is such a pleasing and stunning place to visit in Caledonia. The awesome place with beautiful seashore and stunning hit style rooms would get you close to nature and you would never want to step out of this awesome place. The natural beauty of this place is just incomparable and cool. Go to this place and you would forget the rest of the world for sure.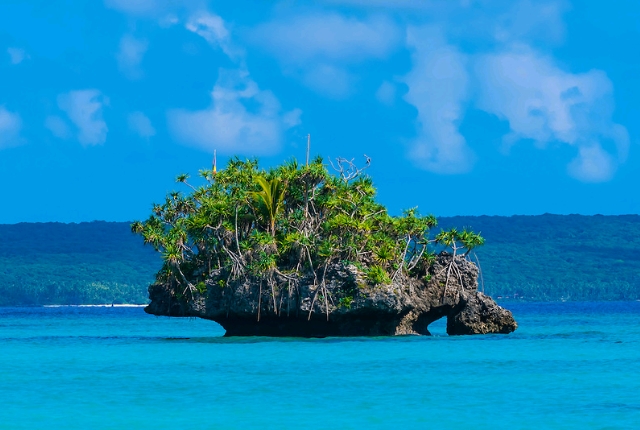 8. Go For Tjibaou Cultural Centre
If you love to watch and cherish the cultural diversity of the places you visit, you must go to this awesome place in Caledonia. You can go for some exhibitions tribal and cultural events and festivals at this place and enjoy the ethnicity and luxury of this place. We bet you would fall in love with the cultural beauty along with the natural beauty of this wonderful place. Nothing can look so mesmerizing and cool than this amazing cultural hub.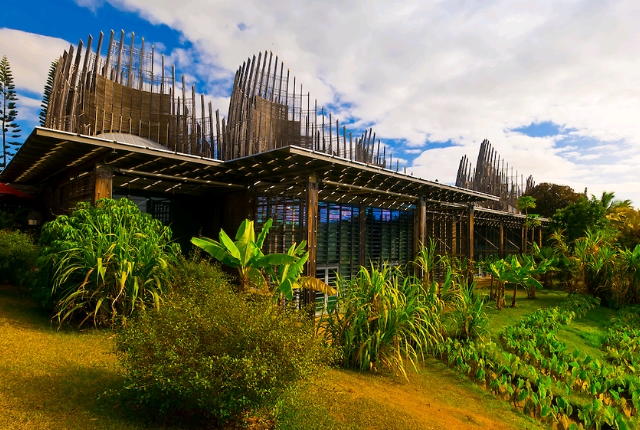 9. Go To Anse Vata Beach
If you love to explore the beach side of this place, you must visit this awesome beach in Caledonia. This stunning beach would give you such a relaxing and joyful trip where you can relax and have a wonderful and peaceful time with your family. Go swim in the natural and cool waters of the beach and have amazing time.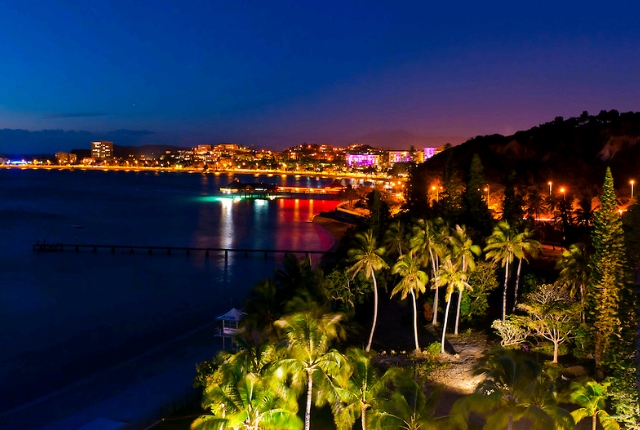 10. Visit Kuto Bay
This amazing bay would get you all the fun and amazing experience you would require for a picnic. The stunning place is filled with divine scenic beauty which would melt your heart. This clean and wide spread bay has amazing hotels and resorts where you can spend your day resting and having fun.