Visiting a country and have no idea about what to order, how unfortunate! Yes, language barrier do creates a problem about what to choose from the menu especially when you are visiting a country like china but you may always overcome it by two ways. Either learn the language or have previous knowledge about what to eat. However, don't you think that rather than grabbing a language comprising of more than 80000 characters, it is better to have prior knowledge of what to order and what not. Just go through the following Chinese dishes and find out the dishes of your interest. So that you don't find problem regarding the taste, the ingredients comprising the dishes are also mentioned in concise. So go to china, pick the dish of your interest and never ever complain about what you ordered. Do tell us, if you have some other dish in mind and feel like conveying to others.
8 Popular Chinese Dishes You Must Try:
1. Sweet And Sour Pork
This bright orange to red color dish tastes amazing with its sweet and sour flavor. There was a time when the dish was popular in china with this taste but along with the time, the recipe was molded to get more flavors. Today, the pork is even replaced by beef or chicken sometimes. If you are fond of non-vegetarian food then don't forget to have this dish when in china.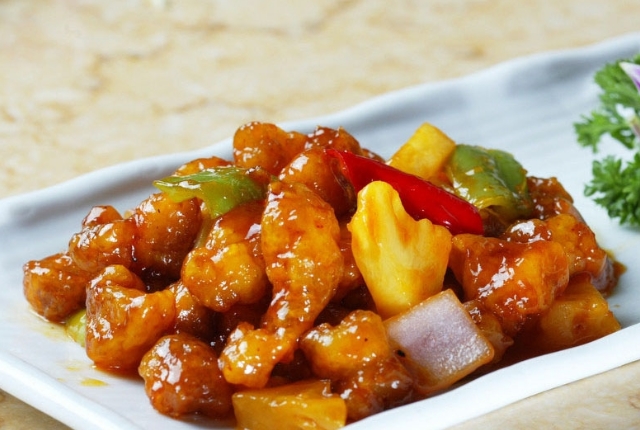 2. Spicy Tofu
Although spicy tofu is popular very much in china but now is eaten in other countries like Korea and japan as well. Available in other countries in the top rated restaurants but you wouldn't find such difficulty in china as it is easily available everywhere in china. The spicy tofu can be said as a brownish dish made from chopped green onions and red ground beef. The dish is topped with pepper powder to make it even delicious and mouth-watering at look at. The main ingredient of the dish consist of tofu, onions and beef meat.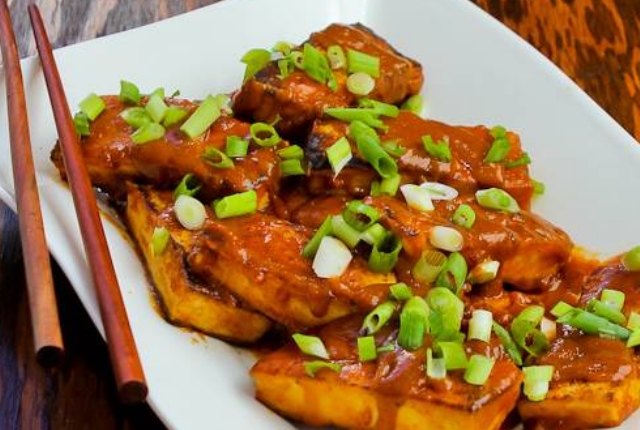 3. Chow Mein
Ah I love it! If you have not tasted it before then do have it now, it is delicious to look at and even delicious to eat. Also, it clearly shows the fondness of Chinese people with noodles. Although, chowmein comes in junk food but the way Chinese people cook it, it becomes more of a healthy food than a junk food. Chowmein is always a stir fried dish cooked in various ways. While there is both non-vegetarian and vegetarian flavors available in chowmein. You wouldn't experience much difficulty in finding a chowmein corner as it is available in every vendors in china.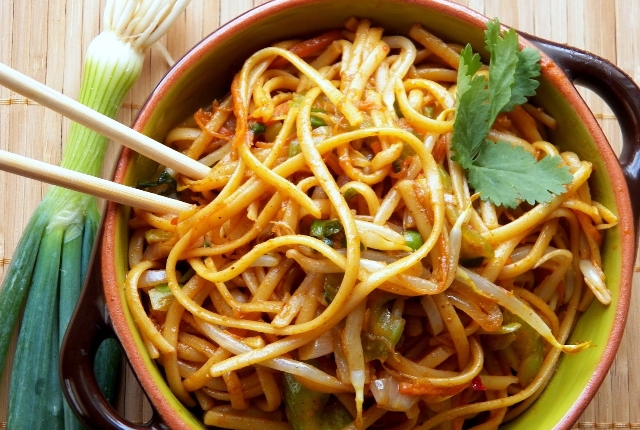 4. Kung Pao Chicken
Also named as gong Pao chicken, it is one of the best style to find out more about Chinese culture. The dish is famous among locals as well as foreigners. Some of the few major ingredients are diced pork, mixed vegetables, dried peppers, fried peanuts, garlic and sauce. You may easily find the dish in the famous restaurants as one of the main dish.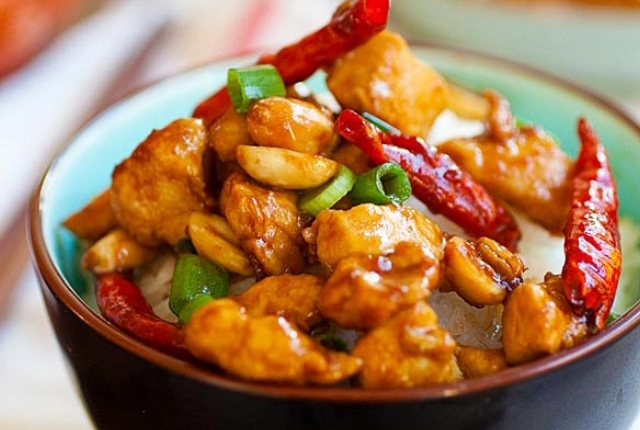 5. Egg-Fried Dish
Egg rice is the daily cuisine of Chinese people. It is delicious with a spongy texture and sweet aroma. The dish looks amazing and now has spread all over the world. As it is clear from the name that the dish comprise of egg, rice and many kinds of vegetables. What's best is that the dish is easy and quick to prepare and good for the health as well.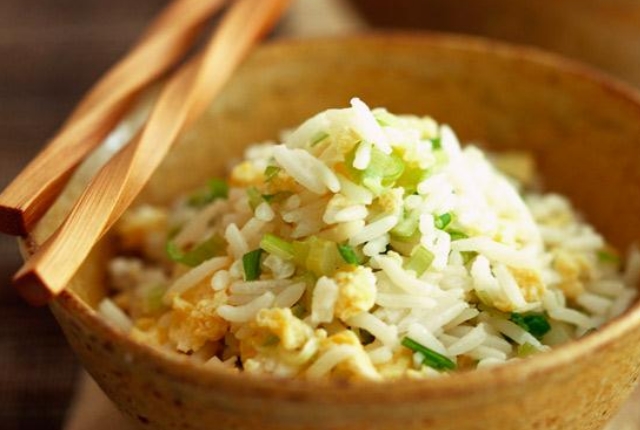 6. Dumplings
Another traditional Chinese dish shares a long history of 1,850 years and is extremely popular especially in the northern part of china. The key ingredients that comprise dumplings are fresh meat, flour, chopped vegetables, crushed meat, boiled chicken, shrimp, and vegetables. The vegetables are kept inside a thin crushed piece of kneaded wheat flour and then boiled or steamed. Although the dumplings are eaten all over the year but are extremely popular at the time of New Year.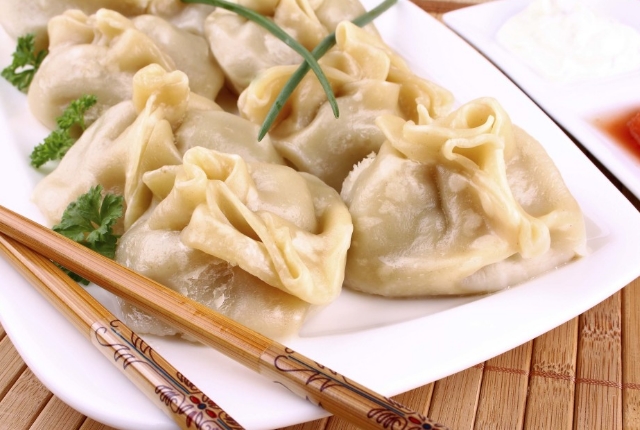 7. Fried Shrimp With Cashews
Another traditional Chinese dish now adds to the list of top Chinese dishes to try. Although spicy but the dish is healthy, mouth-watering and delicious at the same time. I am sure that you are going to love the dish but the good news is that you can cook it at home as it is so simple to cook and delicious to eat. The main tip that you must keep in mind is to add other ingredients only when the shrimp has softened.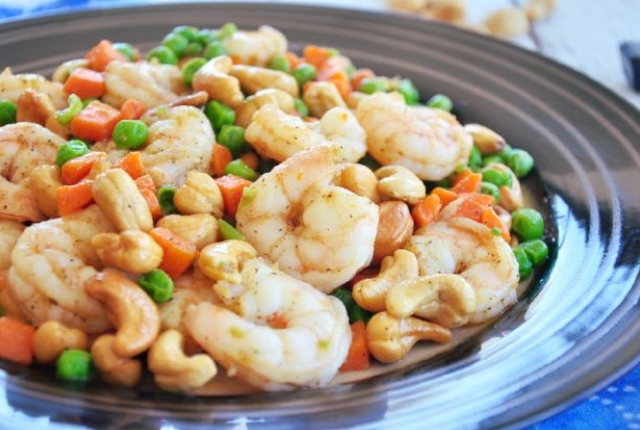 8. Won Ton Soup
It is one of the most famous soup in all over china. While there are other ingredients available in the soup that before adding are boiled, deep fried and served in the soup. The main ingredients of this soup are green onions, shrimp, vegetables and pork. However, the preparation method changes as per the region & so does the flavor. Chinese people usually prefer it with the popular dumplings.