There are some destinations we visit for the sights, sounds and smells. And then, there are certain destinations we visit solely for the food. If food is the first thought that comes to your mind when planning a trip, then considering centering your next vacation on these destinations around the world which are considered gastronomical paradises for the quintessential foodie.
1. Vancouver, Canada
This West Coast city will surprise you with its blend of Eastern influence in its delectable cuisine. With expats from all over Asia settled in the city, one can only expect a great culinary blend of dishes at every corner.
If the dim sums and Shanghai soup dumplings don't entice you enough, then the spicy Indian goat curries and lamp popsicles surely will.
And of course, one cannot forget the Italian hotspots that serve the tastiest pastas and panna cottas you would have ever tasted. Did we forget to mention the sheer amount of choices you also have when it comes to drinks?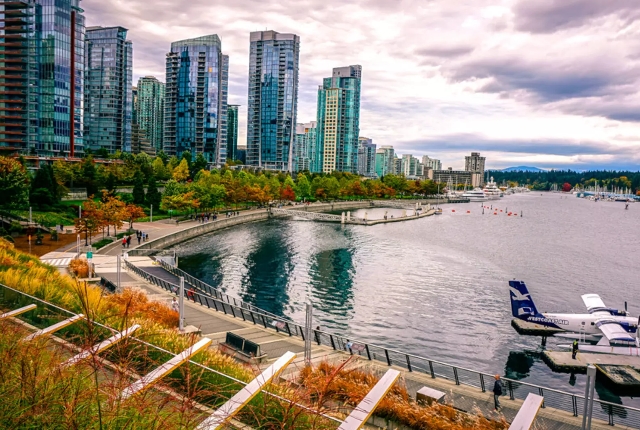 2. London, U.K.
Largely considered as a city of historical significance, London has only recently started upping its stakes in the culinary world. There are hundreds of restaurants and road side eateries that dish out savory delicacies from around the world.
Offering some of the tastiest dishes this side of Britain, served with experimental techniques, London is a must visit for the foodie in you.
Not to be missed out foods include the Indian lamb shank rogan josh, steamed fish served in banana leaf and the myriad vegan stews.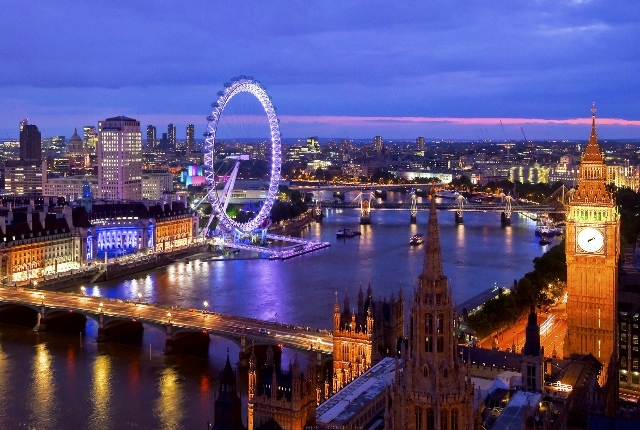 3. Tokyo, Japan
The capital city of Japan never ceases to amaze you with its culinary delights. The signature dish in the city is Sushi, with literally every other restaurant coming up with its own version of the dish using only the freshest ingredients, including raw fish. Gingko nuts combined with crispy tempura and brewed rice beverages are also hot favorites with locals and tourists alike. Make sure to hunt down the best Sushi restaurants in the city for a remarkable dining experience.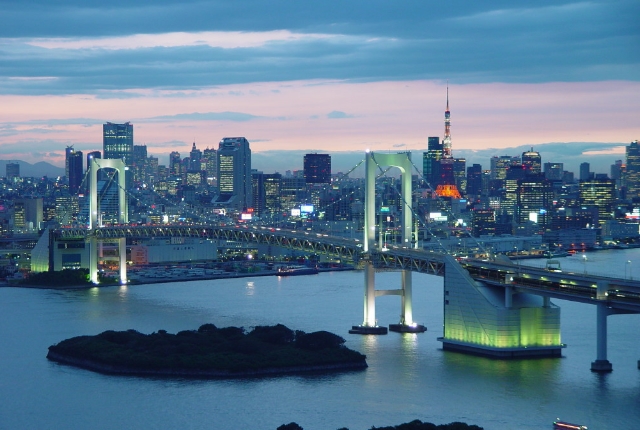 4. Toronto, Canada
The cultural, financial and entertainment capital of Canada is a must visit for any foodie, thanks to its multicultural restaurant scene. An eclectic blend of European and Asian cuisine make this destination great for those who want to embark on a journey concerning nothing but food.
While you will find plenty of students line up around the city's gastropubs, you will also find plenty of bars serving Spanish style snacks aka pinxtos with drinks.
Then there is also the quintessential Italian fare served in restaurants like Buca and Scaramouche while you can always head over to Little India where the Udupi Hotel will whip you up with a mean plate of vegetable stuffed dosas and savory chutneys. Chinatown's Asian Legend is also the best place in the city for soup dumplings.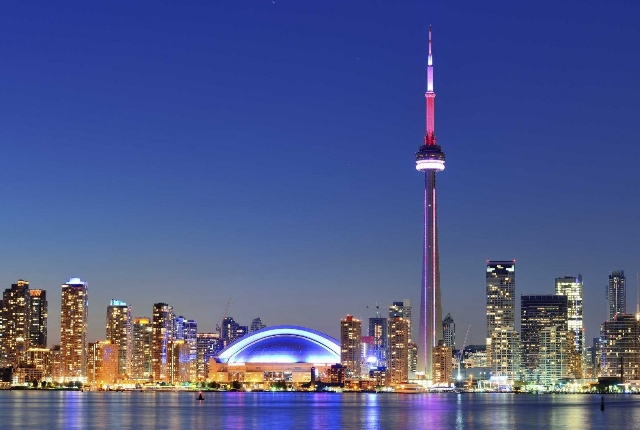 5. Singapore
Singapore is foodie haven thanks to its obsession with everything that even remotely resembles food. There is something for everyone here, from big names in the culinary world to modernist cafes and even roadside eateries that line that hawker centers. There is simply no cuisine or dish you will not find here, with local favorites including Indian fish head curry, pepper crab, chicken satay and Roti parata. That said and eaten, head over to Tarte by Cheryl Koh to sample some of the most delicious confectioneries in the world.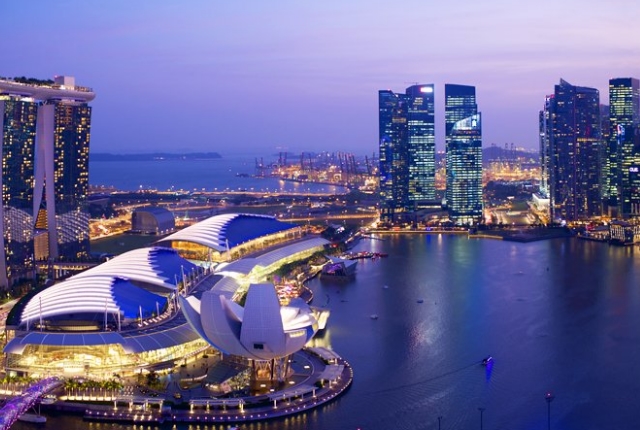 6. Taipei, Republic of China
The migration of the Mainland Chinese to Taipei brought along with it plenty of culinary delights from the region as well. If you love Chinese food, then this is where you need to head to without a doubt. Some of the must try foods include Cantonese dim sums, soup dumplings, veggie fried rice, beef noodle soup, oyster omelet, sweet pork sausage, stinky tofu and a wide variety of Szechuan dishes.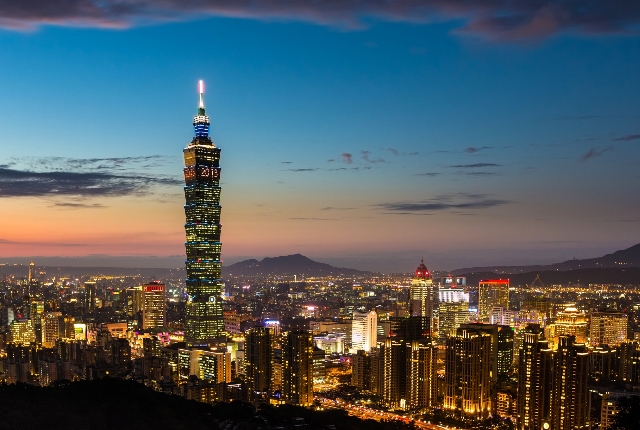 7. San Francisco, U.S.A
Another foodie destination that will definitely satisfy your taste buds, San Francisco is renowned for its eclectic blend of world class cuisine served in the form of cutting edge creations. There is a little piece of every country in the city as you move from one foodie hot spot to another, savoring everything from dim sums and soup dumplings to burritos as you explore the city.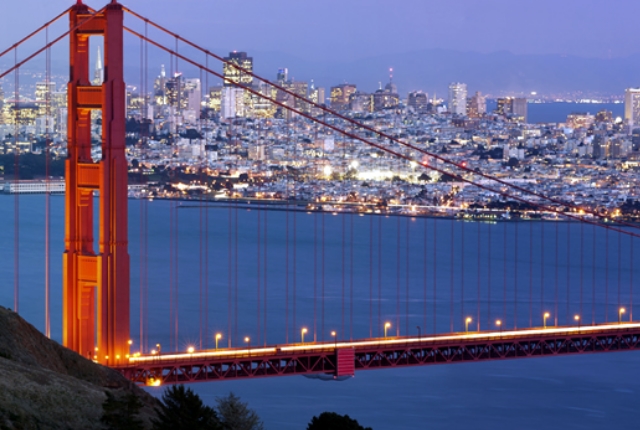 8. Barcelona, Spain
Offering you a taste of authentic Mediterranean cuisine, Barcelona ensures that almost all of its dishes contain three vital ingredients, garlic, tomato and olive oil.
The city of sights and sounds is also famous for its seafood, thanks to its close proximity to the ocean.
Barcelona is also known for borrowing heavy culinary influences from the Catalunya region and has a taste of different cuisines, including Italian, French, Moroccan and Greek. Don't be surprised at the sheer number of sauces you are served with the dishes that you order.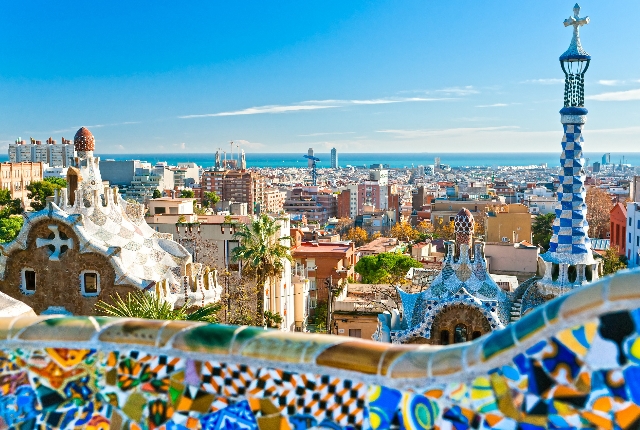 9. New Orleans, U.S.A
New Orleans enjoys a beautiful relationship with food, and has a heavy blend of cuisines from the Caribbean, African and French culinary worlds. This amalgamation has led to classic New Orleans dishes like red beans, gumbo and jambalaya, etc.
In addition to the high scale restaurants that offer dishes from around the world, the city also offers travelers the chance to sample world class cuisine at affordable rates.
While you are here, don't forget to have a go at the famous po'boy sandwiches which you can find just about anywhere in the city.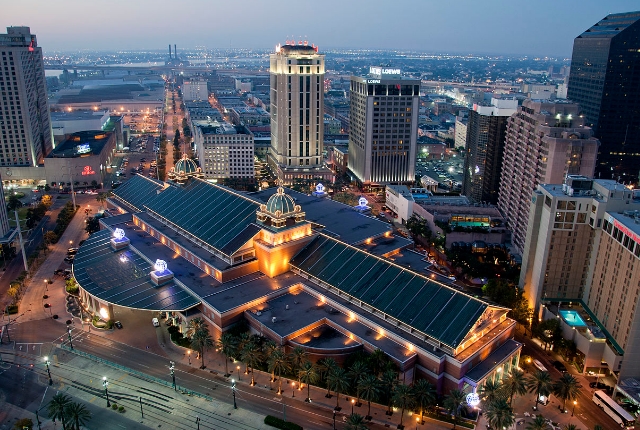 10. Argentina
Argentina is world renowned for its beef, thanks to grass fed cattle which offer a better flavor meat that is easily digested as well. The beef is also charcoal grilled while other parts like sausages and ribs are also cooked and served in a variety of dishes. Argentinians are also known for their love for pizza and have their own versions which have less amount of sauce and are doughier than traditional Italian pizzas.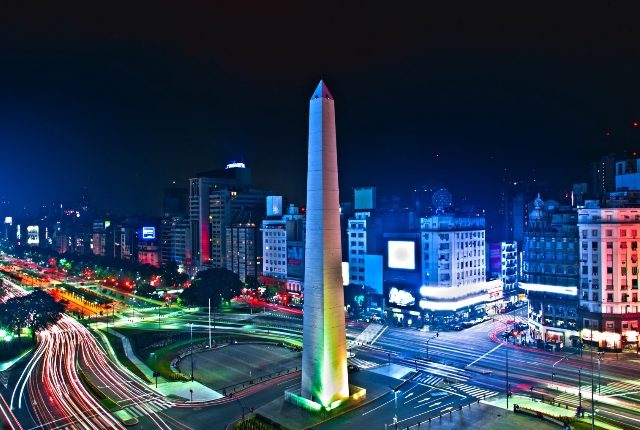 11. Seoul, South Korea
Once a financial hub, Seoul in South Korea is fast becoming a foodie paradise, thanks to one main attraction, its street food. You will be amazed at the sheer amount of road side snacks you can grab from street vendors while on the go. The touristy markets are lined with vendors selling everything from Korean fried chicken, blood sausage and crab in soy soup to gopchang (beef/pork intestines), kimchi and bibimbap, etc.