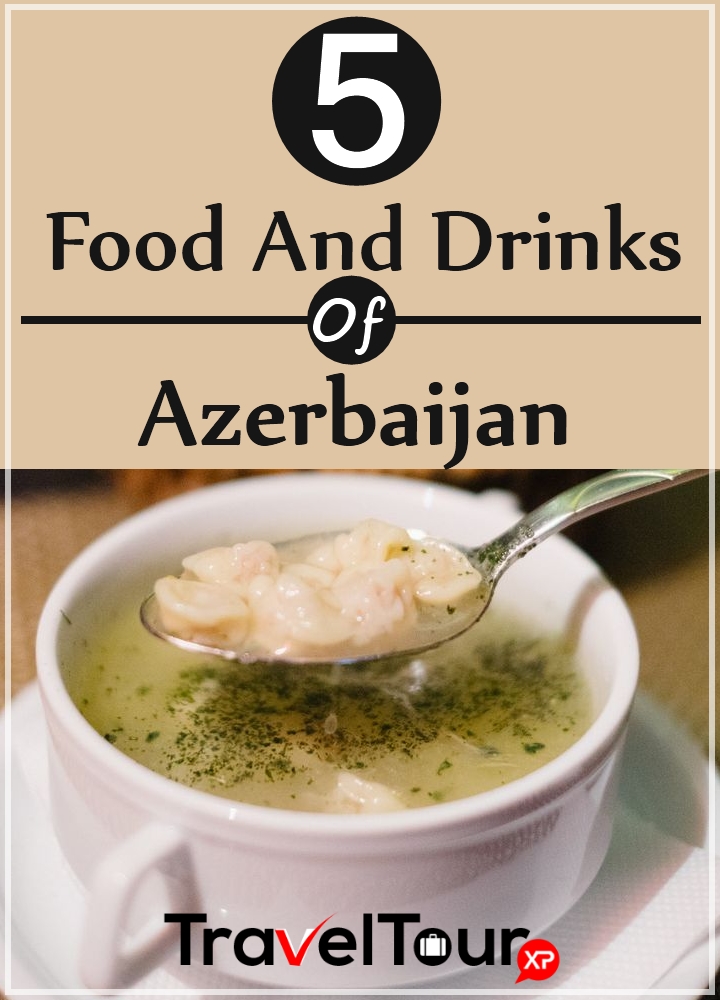 Azerbaijan is a very unique country that was termed as former Soviet Republic. It is properly bounded by the Caucasus Mountains and Caspian Sea. The capital city of Azerbaijan is known as Baku. This old city has lots of things to reveal to the people. There are a lot of things to be seen in this country and hence it attracts lots of visitors all round the year. The royal families who resided in this country has left lots of monuments that need to be discovered. People are showing their keen interest to visit Azerbaijan and enjoy the cultural heritage along with the best kinds of foods and drinks.
Top 12 Food And Drinks Of Azerbaijan:
1. Lule Kebab
Kabab is a very common and delicious kind of non vegetarian item that is always in demand all over the world. The Lule Kabab is one of the top most types of food that is in much demand all over the country. It is prepared by use of minced lamb and putting mix of several spices on it. It is nicely grilled and served.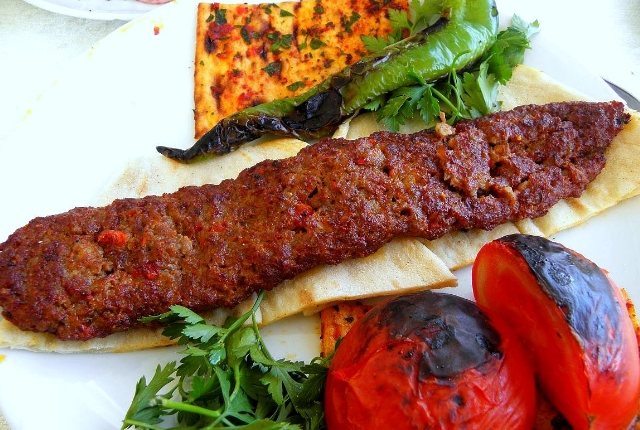 2. Kutab
Kutab is also termed as one of the tasty dishes that are available in Azerbaijan. These are special kinds of pancakes that are specially designed by the use of meat, herbs or spinach. The pancakes are specially designed and are properly stuffed with spinach, meat or herbs depending on the need.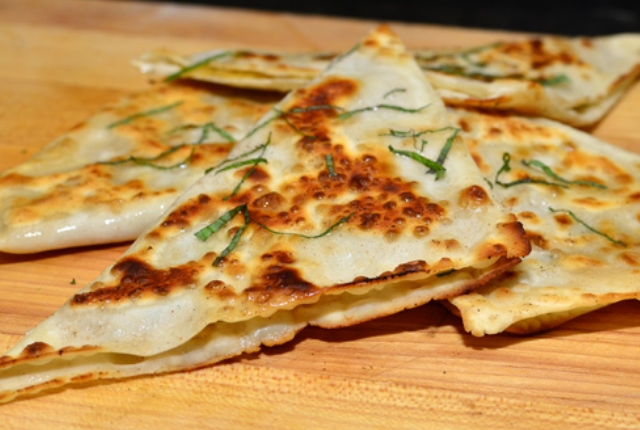 3. Dushbara
Dushbara is a special type of soup that is prepared with special attention. It is considered to be one of the best non vegetarian soups that are available in the country. Mutton stock is properly processed and the soup is prepared from it. The soup also contains small parts of pasta for greater taste.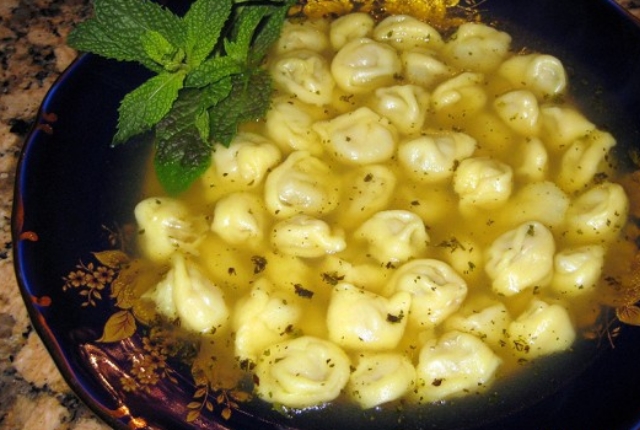 4. Shirin Plov
This non vegetarian item is a mixture of rice pilaf along with meat. It is prepared with utmost attention as a slight change can hamper the taste of it. This dish is also added with dried fruit as well as nuts. The end product of this item is really yummy and delicious.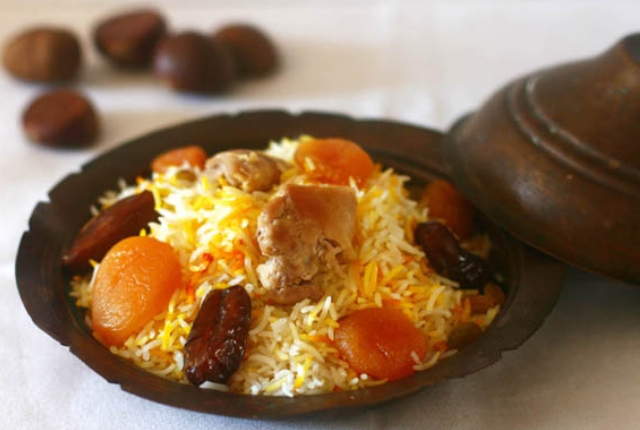 5. Dograma
This is basically a king of soup that is served in cold state. This soup is prepared and looks like milky solution. It is added with potato, onion as well as cucumber. The mixture of this solution is cooled and then served. The cold soup adds more taste to it.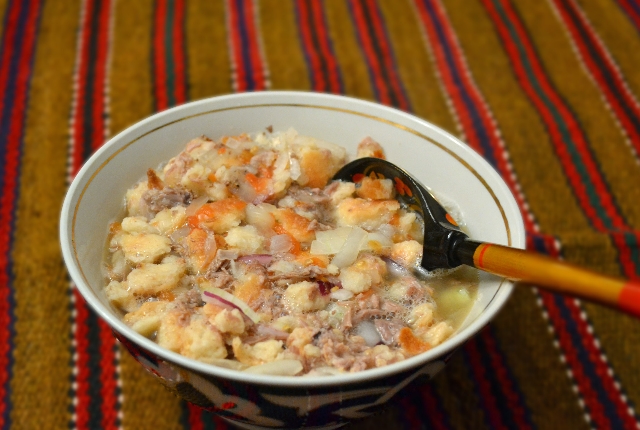 6. Flatbread
Bread is considered as a fundamental kind of dish of the Azerbaijan country. It is used as the main course in most of the food items. Flatbreads are prepared by using general materials. The same dish is known by Tandoor in other parts of Asia. The taste is superb and it is also added with other materials to enhance taste.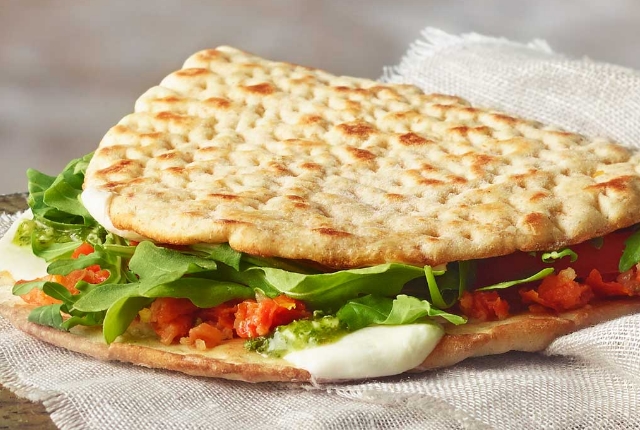 7. Piti
Piti is a kind of soup that is prepared with great caution. Chickpea and mutton are used to prepare this soup that is of great taste. Most of the people really like this dish as it is tasty and good for health. It is basically a Sheiki type of dish that is still in fashion these days.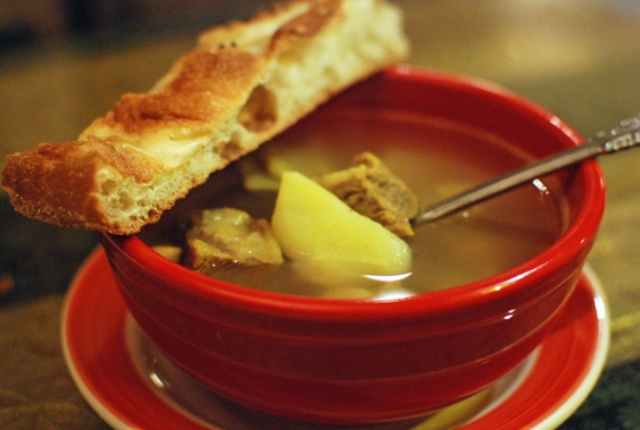 8. Shabat
Shabat is a popular drink that is prepared by using various numbers of things. It is served cold and various types of dry fruits are used in it. Milk or water is used in this dish. Herbs, various types of dry fruits and ice are used to prepare this delicious drink that will make your mouth watery.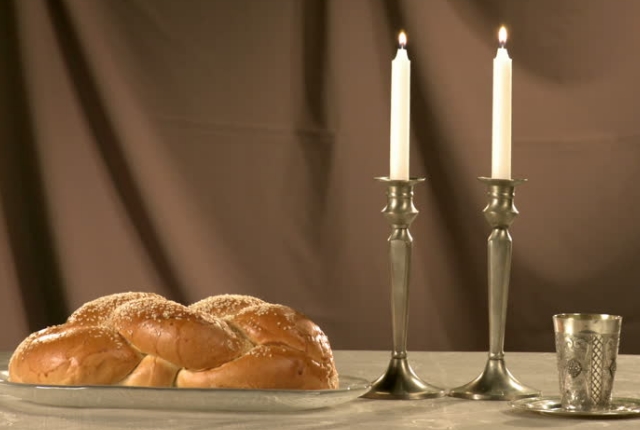 9. Monastirski
It is a very perfect kind of dish item that is prepared with chicken or lamb. The processed flesh of lamb or chicken is topped with pomegranate sauce along with melted cheese. It adds to great taste as the combination of sauce and cheese makes it very delicious.
10. Toyuk Lavangi
It is a very common dish item that is served with dry fruits and nuts. Chicken flesh is processed as usual and it is stuffed with dry fruits along with nuts. It enhances the overall taste of the dish and people love ordering this particular item due to its mouth watering taste.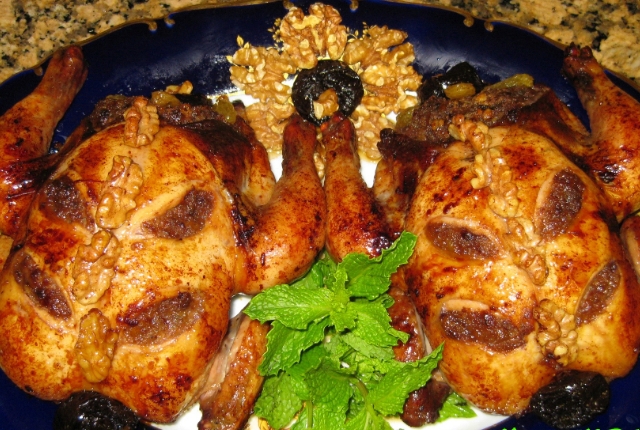 11. Fisinjan
Fisinjan is termed as a special kind of dish that is prepared with proper caution. Meat is served along with sweet sauce. The sweet sauce is prepared with walnuts, plums, salt, sugar, pilaf rice, pomegranate molasses and others. The sauce is then served along with the meat to add more taste.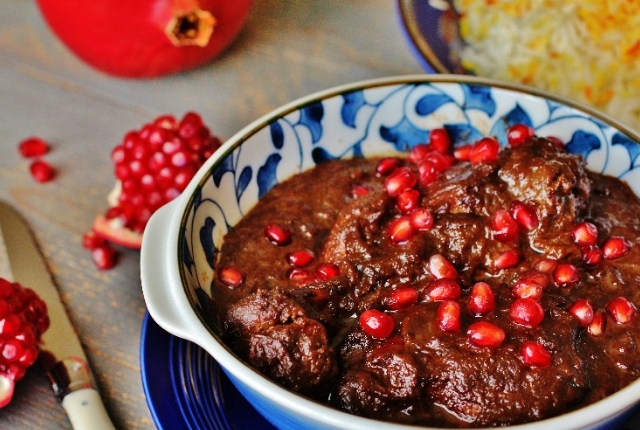 12. Badimjan Dolmasi
This meat item is well known for the stuffing that is mainly prepared by adding three items such as green pepper, tomato and aubergine. The meat along with herb is properly stuffed with the three items to add on more taste.