United Arab Emirates has become the main hub for various kinds of reasons. Its economy is increasing at a very faster rate and hence there are lots of development works going in this country. Dubai has become the main center of attraction for many types of reasons. With lots of employment opportunities, huge numbers of people are migrating to this country. Foodies can also make the best in United Arab Emirates as it provides some of the best type of food cultures. The multicultural type of cuisines that are available in the country attracts huge numbers of food lovers towards it. You can simply count some of the most leading cuisines that are all time famous.
12 Foods To Taste In United Arab Emirates:
1. Luqaimat
This dish is very yummy as it is made with special types of materials. Batter is used in this process to make dumpling balls. These balls are then deep fried and then dip in the syrup for a delicious type of taste. The crispy balls when dipped in syrup will provide an ultimate mouth watering taste.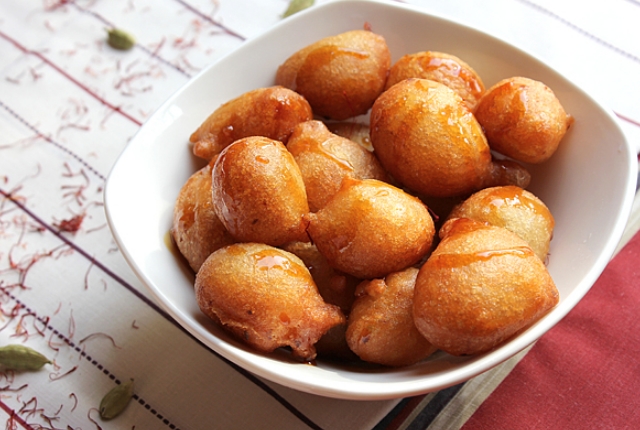 2. Hamour
Hamour is termed as a best type of fish item that is catch in the gulf waters and then prepared with lots of spices. The entire dish is really tasty due to the type of fish along with the gravy that contains lots of spices cooked to the best taste. It is yummy and it will linger in the mind.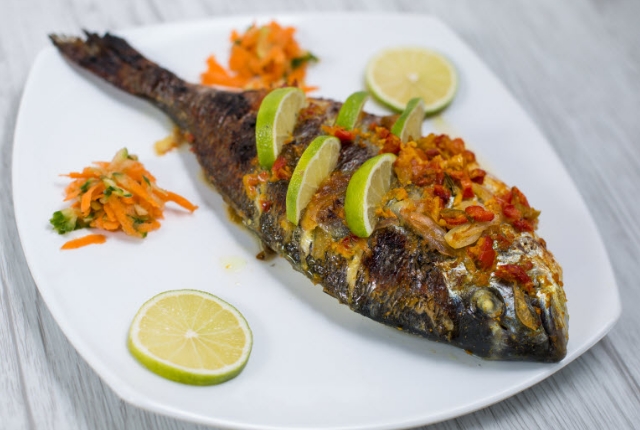 3. Khameer
Khameer is termed to be one type of local bread that is commonly used in all parts of United Arab Emirates. This bread is consumed along with other side items. It is also used as breakfast along with egg items. You will simply love eating this dish. It can also be served with other dishes.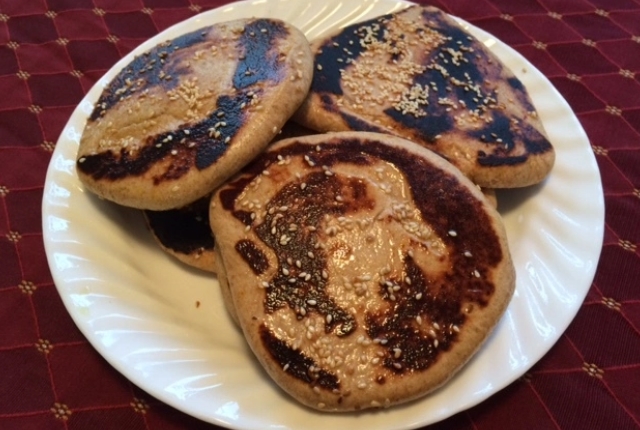 4. Dates
Dates are some of the well known food items that are very special in United Arab Emirates. There are millions of date trees planted in United Arab Emirates and dates are thus used for simple as well as other kinds of consumption. The great taste and the health benefits are superb.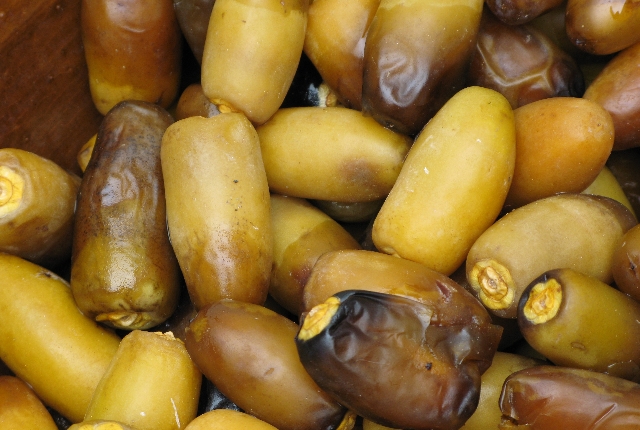 5. Falafel
Falafel is prepared by using chickpeas that are designed and then grilled in the most perfect manner. The chickpeas are designed in round shape and then either grilled or fried provide nice taste. You will really enjoy the dish while your visit in United Arab Emirates.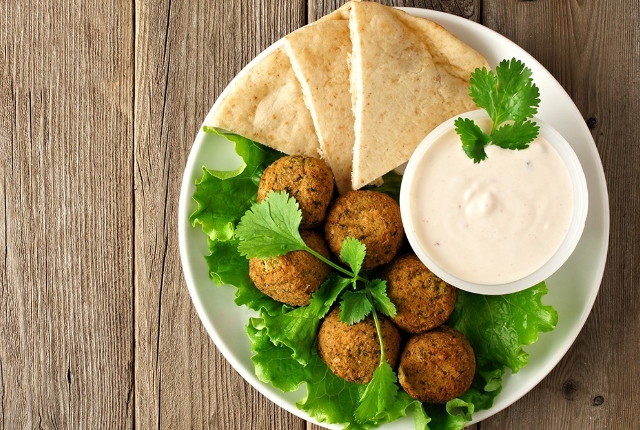 6. Shawarma
Shawama is a nice food item that is well cooked and prepared with lots of side items. The meat is first properly cooked and is then arranged in pitta bread. Thick garlic sauce is then used along with the meat item. This makes the item really unique.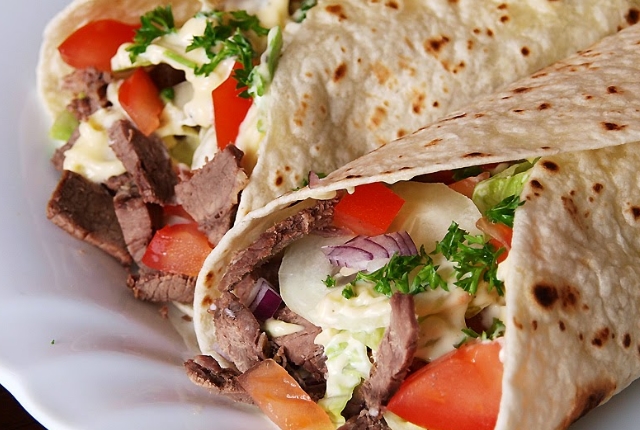 7. Ghuzi
Ghuzi is a non vegetarian item that is well cooked and served properly. Lamb meat is properly roasted to the necessary limit and then it is served with nuts and rice. Rice is served along with the meat. This all total becomes a delicious kind of dish.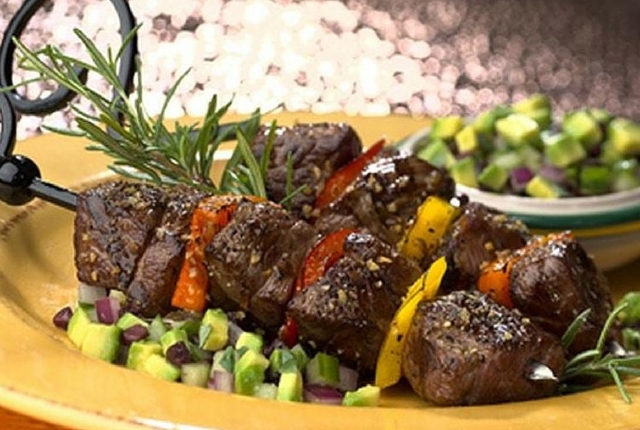 8. Ryoog Yerana
It is considered as a top notch breakfast that helps in serving the best. People in United Arab Emirates love taking this dish as their breakfast. Egg omelette is cooked nicely and is then kept inside some dates. It is served along with bread. The yummy look of the dish will simply melt your heart.
9. Koshari
Koshari is a food item that is mostly liked by vegetarian people. It is a combination of chickpea, baked noodle, lentils and few other items. It becomes the latest type of dish that is available in all leading restaurants. You will simply enjoy this dish.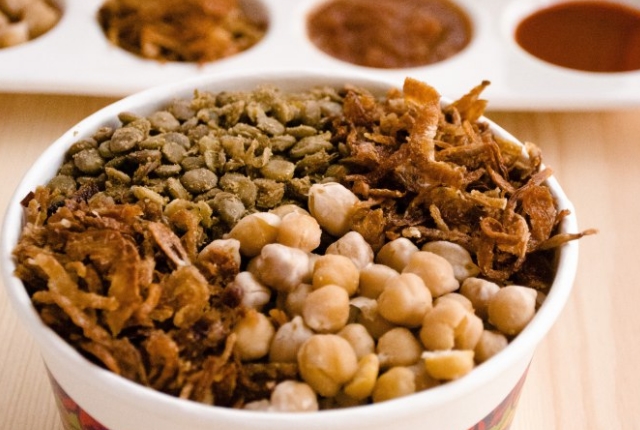 10. Carrot Cake
Carrot cake is well famous type of dish item in Dubai. The double type of layer that is formed on the carrot cake makes it simply special. Other items such as walnuts, cream and other items are used for its proper garnishing. Its yummy taste is such that it will simply melt in your mouth.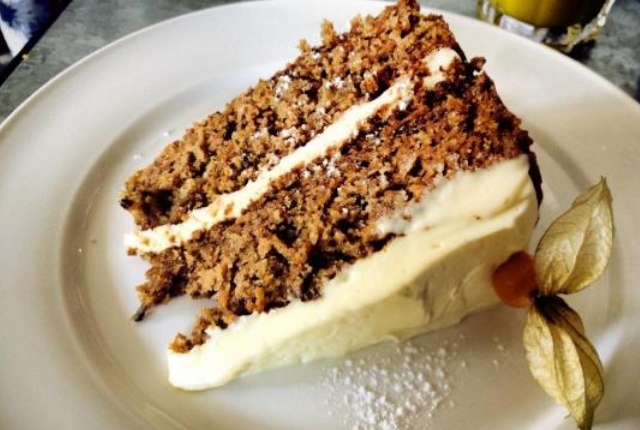 11. Milk & Honey
This is a special type of dessert that is loved by all. There are many types of ingredients used for preparing this special dish. Panna cotta and Greek yogurt is used for its preparation. For garnishing, saffron, honey and cream is required. This dessert is a must during your visit to United Arab Emirates.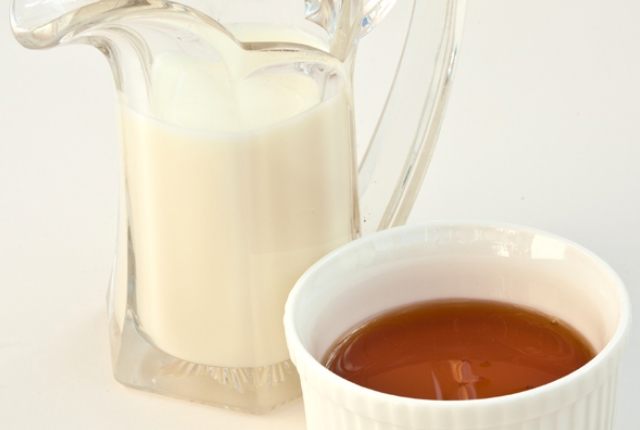 12. Shaksuka
Shaksouka is considered to be the special dish that is prepared by using poached egg, spicy peppers, sweet tomatoes, cream and many more. It is well served in a terracotta pot and is also garnished with some of the best type of ingredients. Do not miss this dish at any cost.