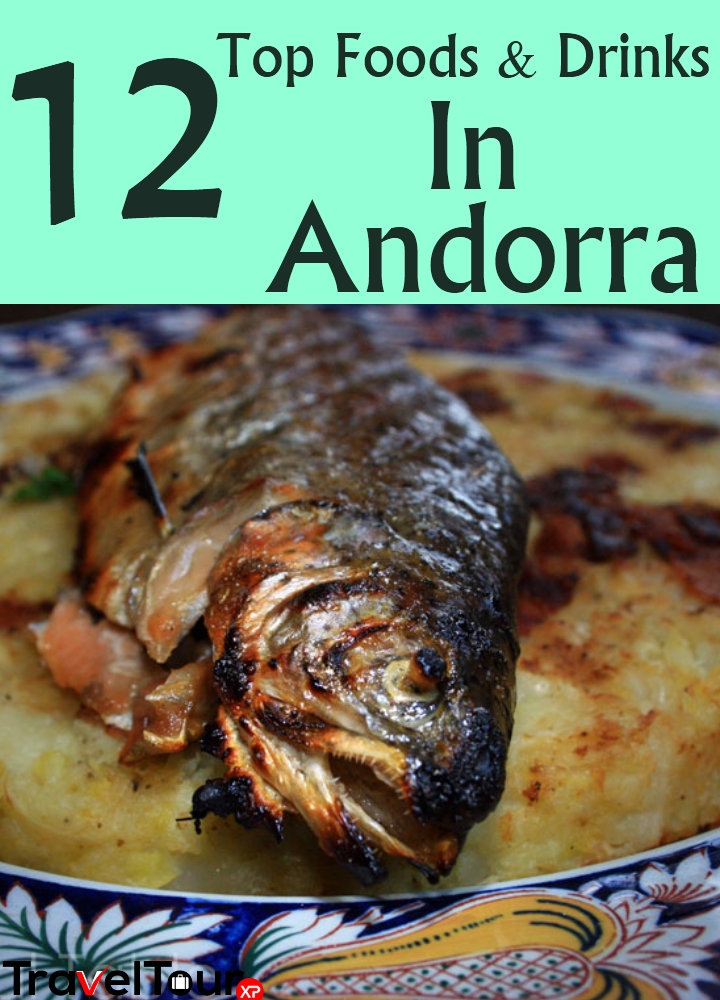 Andorra is a nice independent principality that is actually located between Spain and France. It is just near to the Pyrenees Mountain and has been the best spot for spending the holidays. The place is also well known for the best kinds of ski resorts and natural sceneries. Andorra La Vella is the capital of Andorra and which is the main hub for top listed restaurants and hotels. The food items available in Andorra have also become famous in the recent days. Visitors always want to know the exact drink and food items to be enjoyed in Andorra.
1. Trinxat
It is basically a potato kind of dish that is very traditional to the people of Andorra. The term actually means shredded or chopped potato. Ingredients such as potato, leeks, cabbage along with chopped pork are used to prepare this dish. Just try this dish in Andorra and you it will linger in your mind forever.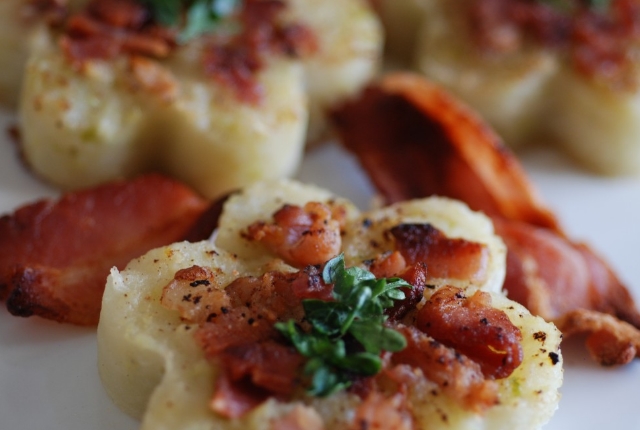 2. Bread With Tomato
It is a very unique kind of item that is also known by the name of Pa Amb Tomaquet. It is a very common food item that can be easily found all over Andorra. Special type of bread is rubbed with tomato and served. The taste is really yummy and most of the people like this dish.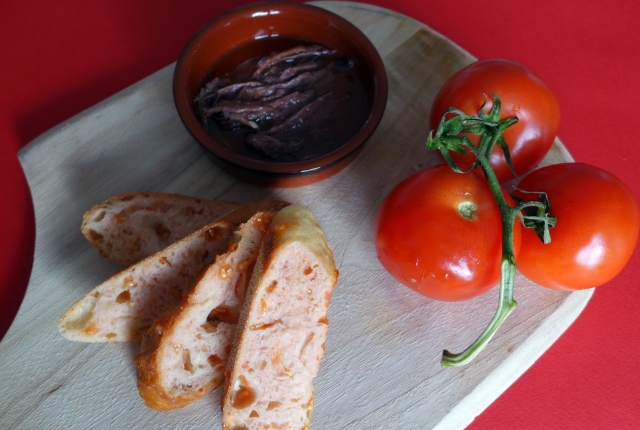 3. Formatge
Andorra is a well famous place that is famous for producing the special kind of cheese that is used for various purposes. Most of the cheese production is mainly dedicated to the milk that is derived from goats, sheep's and cow. The tangy cheese that is prepared from goat's milk is really superb and is only available in Andorra.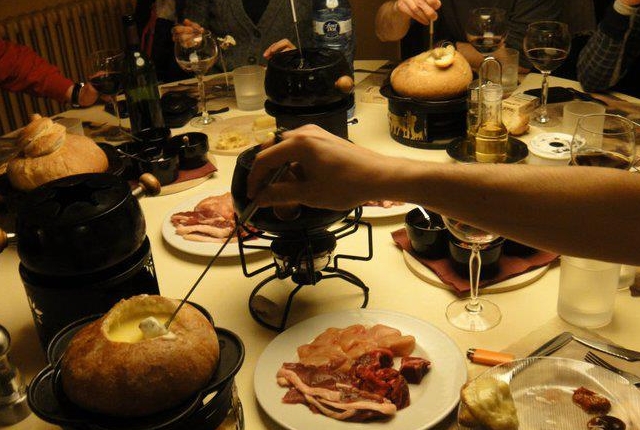 4. Escudella
This main dish is mainly served during winter season. It is very popular all over the country and is found in all restaurants. It is basically a special kind of soup that is made with cooked pasta, pulses, vegetables and several other products. This recipe can also be prepared in home and enjoyed.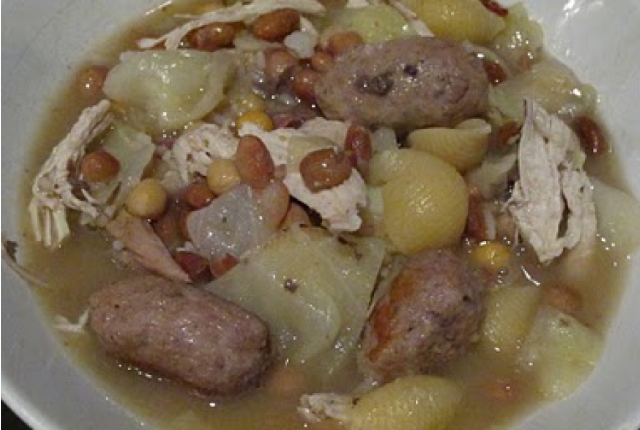 5. Cargols
Cargols are served as the main type of menu in most of the hotels in Andorra. Snails are served with proper kind of recipe. The snails are properly roasted in oven and then served. Firs the snails are treated with salt, olive oil and pepper. It is then roasted and served.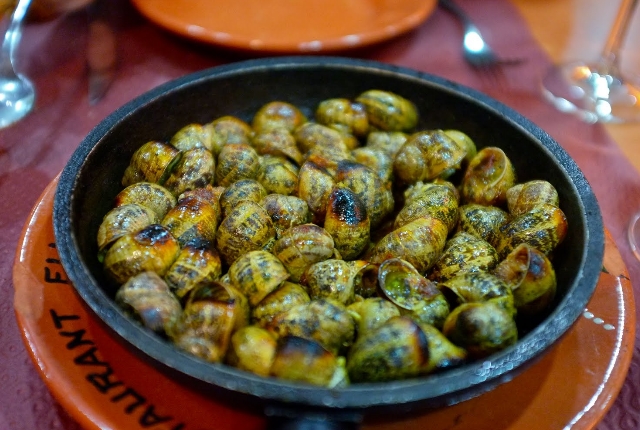 6. Catalana
Catalana is a special kind of dish that is prepared using fish. Fish is cut into regular pieces and then dipped into creamy kind of custard. The crispy kind of layer that is formed on the fish, taste good and is really yummy. On the top of the item, egg based custard is used and double cream is then put on it.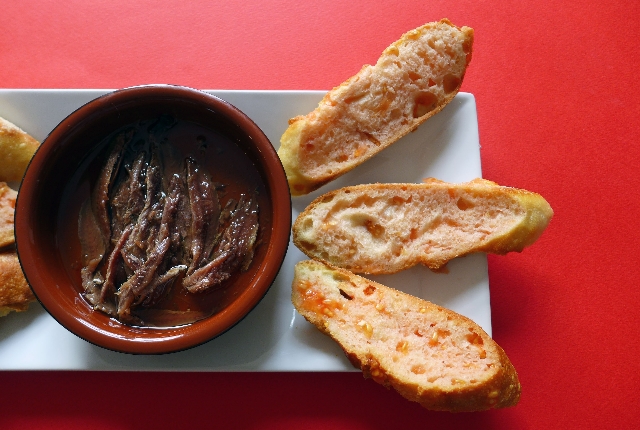 7. Torrijas
It is a great sweet kind of dish that is prepared with lots of other ingredients. It is prepared by using pieces of bread that are actually soaked in milk as well as wine. Spices as well as honey are used to prepare the dish. It is dipped into egg and then fried. You will surely love the best taste of this dish.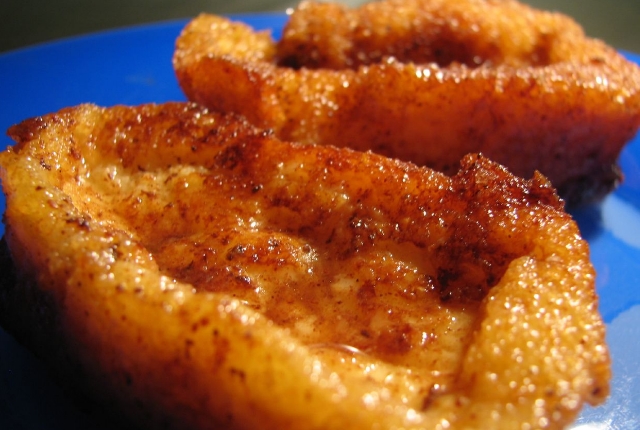 8. Embotits
It is a famous type of Andorra sausage that is available in various forms. Pork is used in this recipe and that results to the formation of a perfect dish. Perfect sausage is prepared that is added with salt and pepper. You will simply die to take this dish and it is available in most of the restaurants.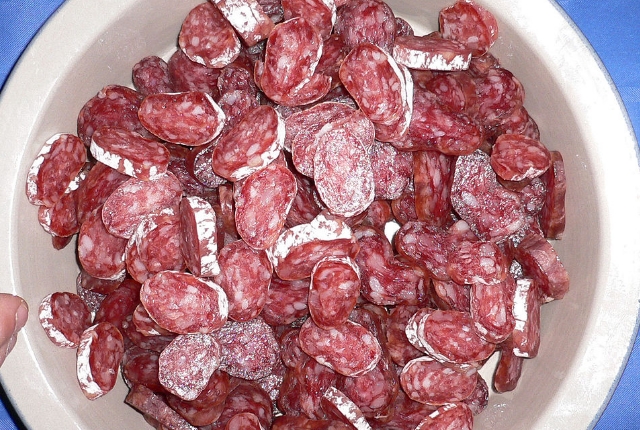 9. Truta a la Andorrana
It is also a perfect kind of dish in Andorra that is prepared by proper combination of pork as well as fish. It is prepared by following a specific kind of recipe that is really yummy. It is served with lemon and other fresh vegetables that are used as toppings.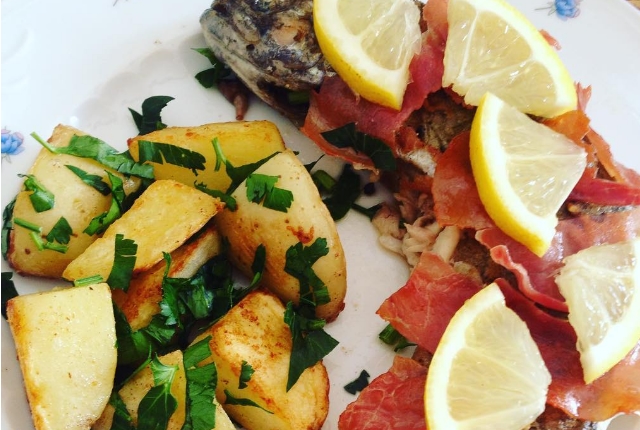 10. Coca
Coca is different kinds of flat cakes that are served with proper types of toppings. It is served in the form of dessert and thus sweet toppings are mostly used in the recipe. It is also a common type of food item in Andorra.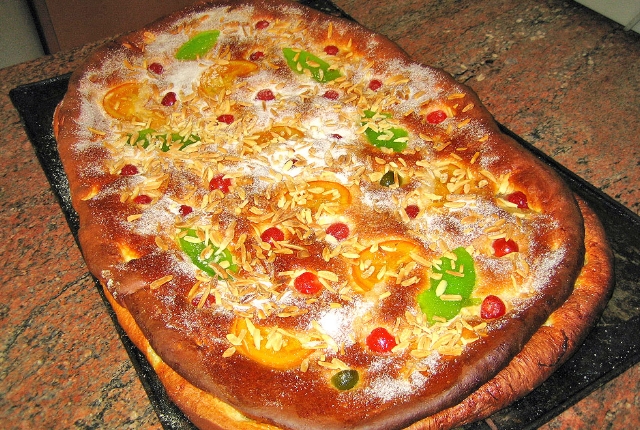 11. Truites de Carreroles
It is a best kind of mushroom omelets that is prepared with great care. Lots of ingredients are used in this dish and the end products results to the formation of best dish that is both good looking and yummy.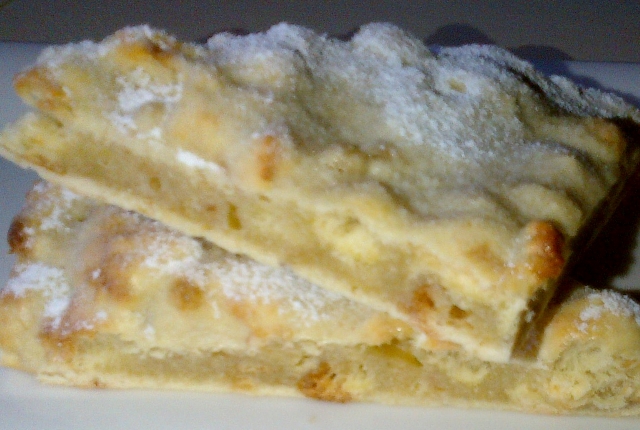 12. Steak Tartare
This item is mainly derived from France and it tastes good. Tender form of beef is used in the preparation of this particular item that is properly processed and that results to the formation of yummy item. You can also get this item in most of the food restaurants.