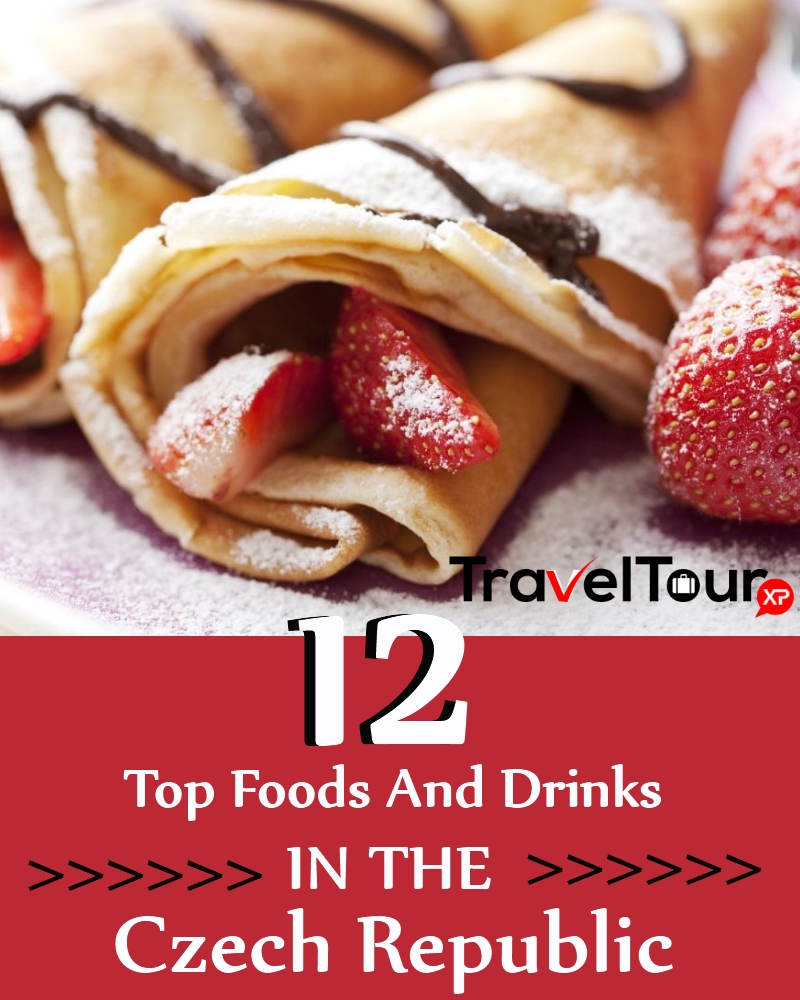 The Czech Republic' is located in central Europe and is a very famous country. This country caters to some of the best kind of castles as well as native beers. The capital city of the country is known as Prague. The medieval town of the 'The Czech Republic' is well preserved and you can easily have a look of it. People visit this country to have a glance of the castles and natural sceneries. The country is also known for its tasty and mouth watery food items. The cuisines include both traditional as well as modern day styles. It is well flooded with nice types of hotels and restaurants that can cater to the exact need of the food lovers.
12 Top Foods And Drinks In 'The Czech Republic
1. Bramboracka
It is a special type of soup that is well prepared with potato. Forest variety of mushrooms is also added to this soup and which provides a nice type of taste. The demand of this soup is very high as it is very cheap and healthy for the entire human body.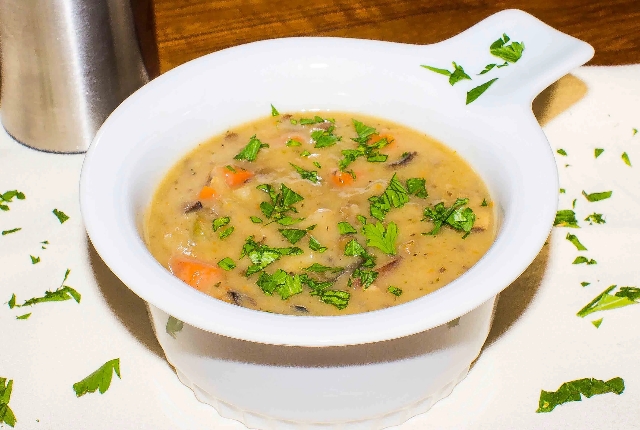 2. Utopenec
Utopenec is a special kind of food item that is prepared by adding various vegetables, spices, garlic as well as onion. The taste of this dish is very perfect and it is available in selected kind of restaurants. It is a very affordable kind of dish that taste good and is easily available in the restaurants.
3. Zavinac
It is also stated to be one type of food item that is prepared by using pickled fish. Fish such as mackerel or herring is used in this process. The pickled fish is rolled up and is also filled with pickled vegetables. Vegetables such as onion, sauerkraut, pepper and carrots are used in this process.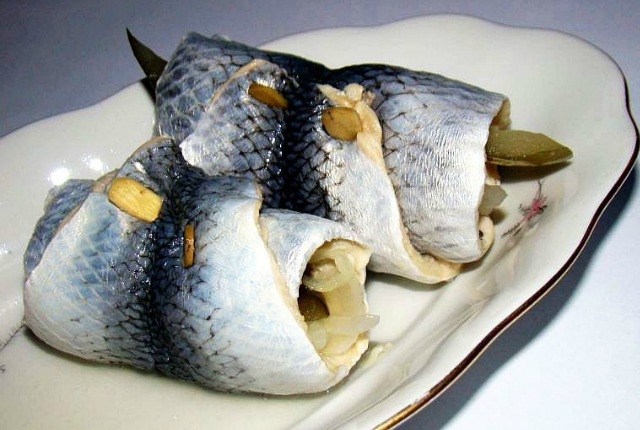 4. Tlacenka S Cibuli
It is a simple slice of haggis that is prepared by meat pudding and then sprinkled with fresh onion slices. Vinegar is also used in this process and the taste of the end product is really yummy. The taste of the dish can become more acidic, hence proper steps should be taken to add little vinegar as per requirement.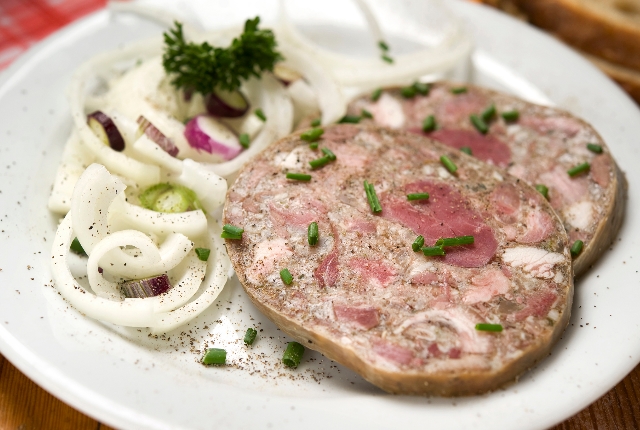 5. Pivni Syr
It is a special type of beer cheese that has cheddar like flavor in it. A little amount of beer is added to this cheese and the taste entirely changes. The cheese solution is then served on the special bread known as Czech bread. Carroway seeds are used in this process.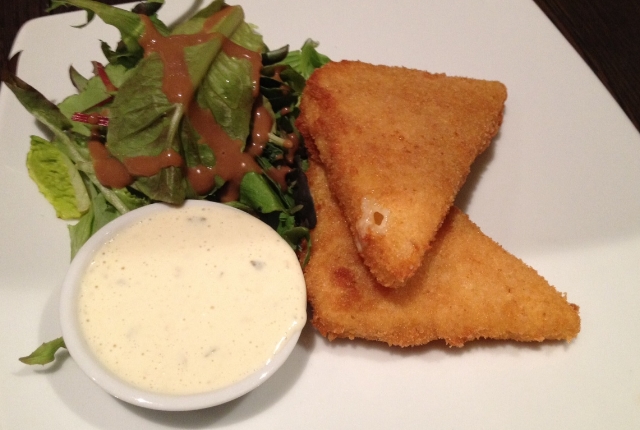 6. Matesy S Cibuli
It is a special type of fish that is served with onions. Cold fish when served with onions toppings provide a nice kind of experience. This particular dish is available in selective kind of restaurant. The taste of this item is very good and is healthy too.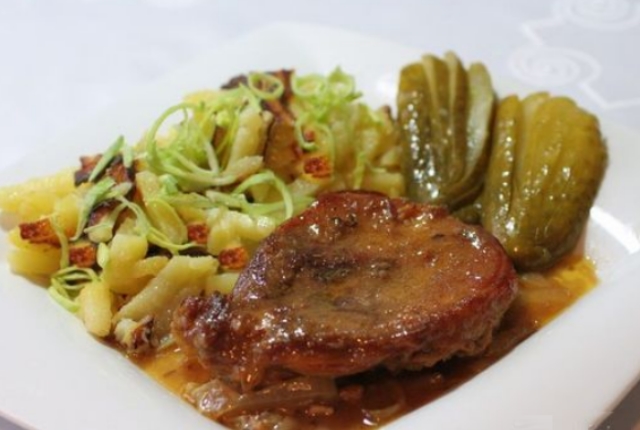 7. Jablkovy Zavin
This item is very unique as various kinds of ingredients are used in the manufacturing process. It is always served as warm and garnished with whipped form of cream. You will be delighted to get this dish as it is both yummy and eye catching.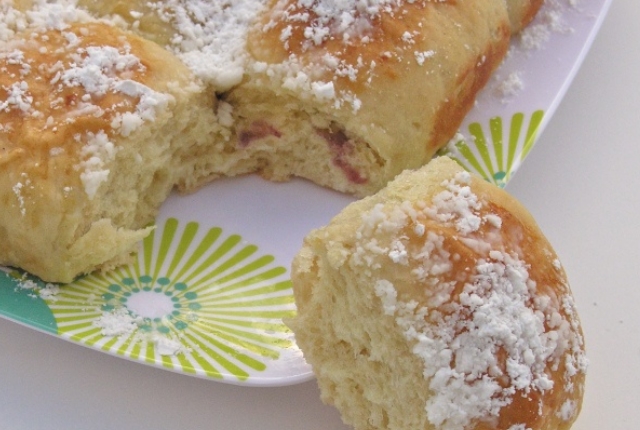 8. Trdlo
It is a sweet and tasty item that is served in the form of rolls. The sweet roll is prepared with flour and eggs. The entire preparation of the sweet roll looks very yummy. This sweet dish is very famous and is easily available in all leading restaurants all across 'The Czech Republic'.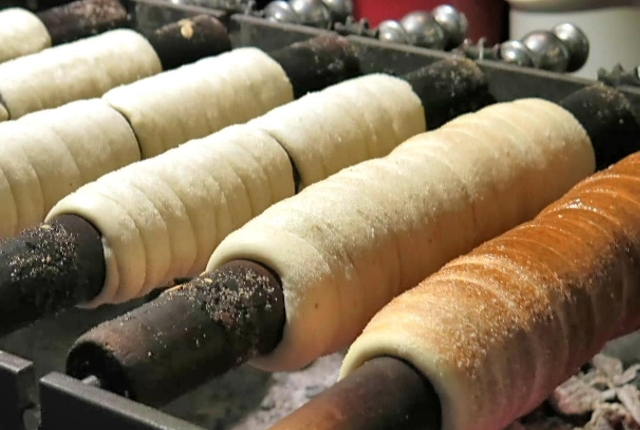 9. Medovnik
It is a special combination of various types of ingredients such as honey, gingerbread as well as walnuts. The combination of these products together produces the ultimate brown high cake that really tastes yummy. You can easily order this food items in all leading restaurants.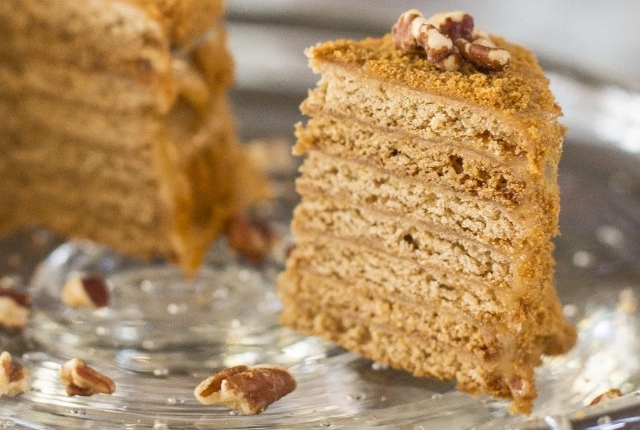 10. Ovocne knedliky
It is a fruit stuffed food item that is used as dessert. The small version of this dessert comes with fruits such as apricot, apple or plum filling. The bigger version of the dessert comes with fillings such as strawberry, plum, blueberries and few other fruits.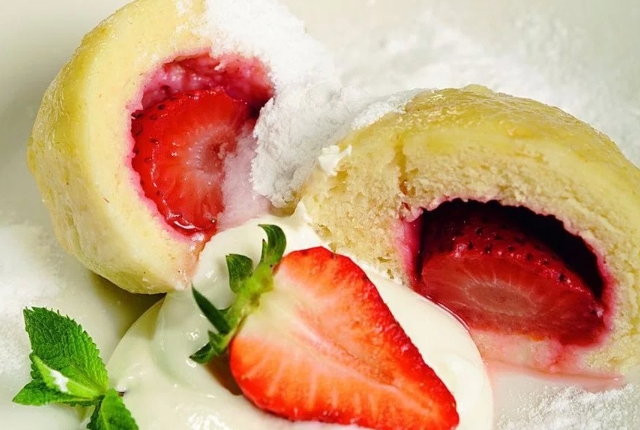 11. Kolace
It is a special type of flat tarts that is well topped with yummy fillings. Items such as fruit jams, nuts, chopped apples and povidla are used in the topping process. Several other kinds of fillings are also used and the dish is available in bite as well as pizza size.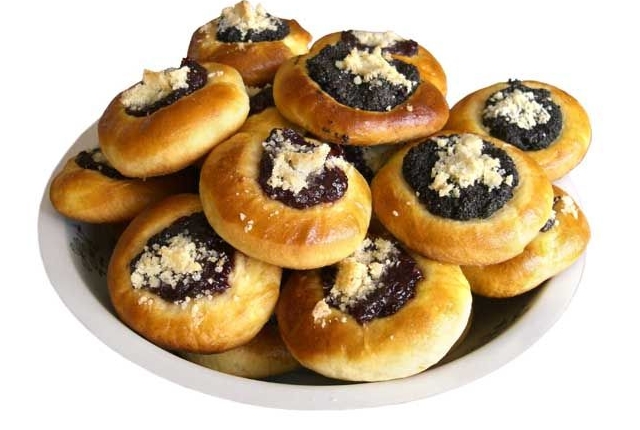 12. Buchty
They are simply yummy traditional style of buns that are filled with curd cheese, poppy seeds and plum jam. These buns are very popular type of dish that can be easily purchased from normal stores. The yummy and mouth watering taste of the buns will always linger in your mind.