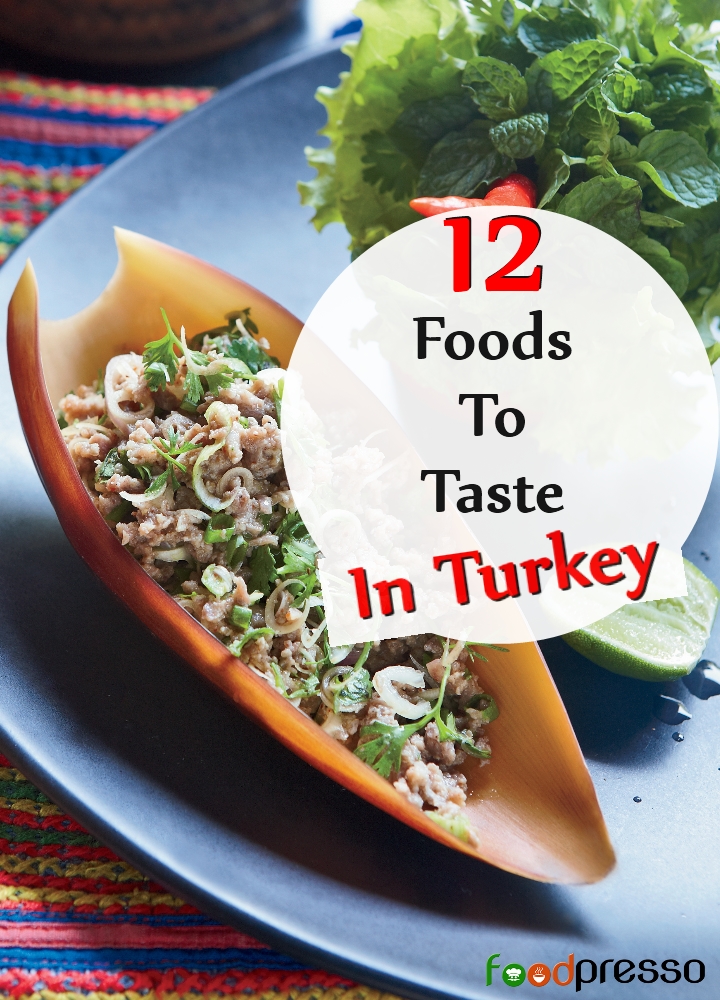 Turkey is a wonderful nation that consists of cultural heritage connected to various countries. It is connected with western Asia along with Eastern Europe. You can easily found various types of religions ranging from mosques, churches and many more. It is Islamic dominated nation with its deep cultural connections with Persian, Greek, Ottoman and Roman. Huge numbers of tourist's people visit Turkey to enjoy the various monuments along with tasty food. The food cuisines available in Turkey are really superb and you should taste once in your life. Few people visit this country to get the taste of the wonderful cuisines that are deemed popular throughout the world. Following are some of the best known food items.
12 Foods To Taste In Turkey:
1. Manti
Manti look is same as that of the Ravioli, but it is entirely different and the taste is also yummy. This is considered as one of the best Turkish dish that has unique texture and taste. Lamb or beef dumplings are first boiled and then fried. It is then served with yogurt and butter. Spices are also used in it.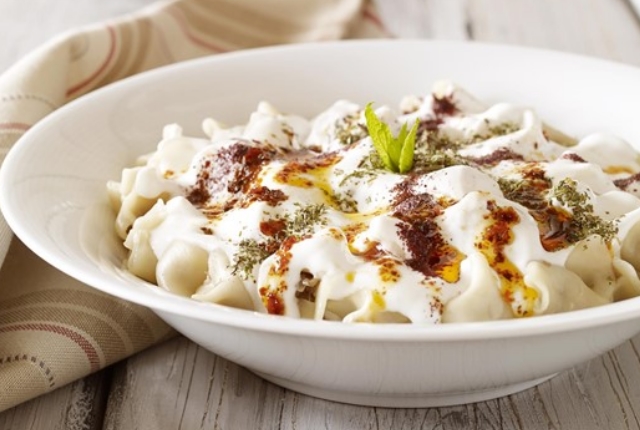 2. Kofte
Kofte is also a superb kind of dish that will help you remind of some of the best tasty food items available present till date. Kofte are specially designed patties or balls from lamb or beef. It is cooked properly with spices and then served with various items such as salads, sandwiches or yogurt.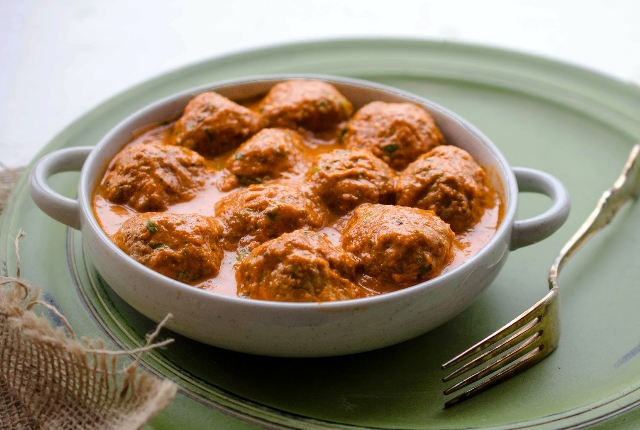 3. Kuzu Tandir
It is a non vegetarian food item that is only prepared with the help of the lamb meat. The meat of the lamb is cut in long pieces and then hung for proper roasting. This dish is specially served with potatoes or rice. Yogurt is also used along with this dish.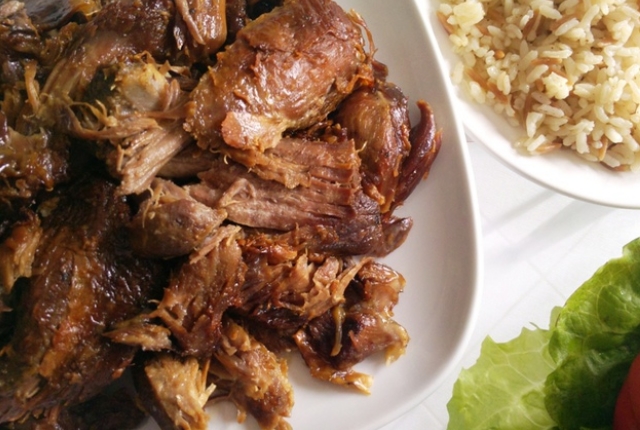 4. Borek
Borek is considered to be the best pastry item in Turkey. The delicious taste of the dish will make you feel good. Meat is properly minced and then cooked with cheese and spinach. Then the mixture is properly served along with puffs or layered lasagna. It is used in breakfast, dinner lunch or in snacks.
5. Pide
Pide is nothing but Turkish pizza that is great in taste and can provide yummy taste. The yummy taste of the dish will always linger in your mind. It basically looks like boat shape and flatbread is used in it. Various types of toppings are used on the base bread and the name is kept as per the type of toppings.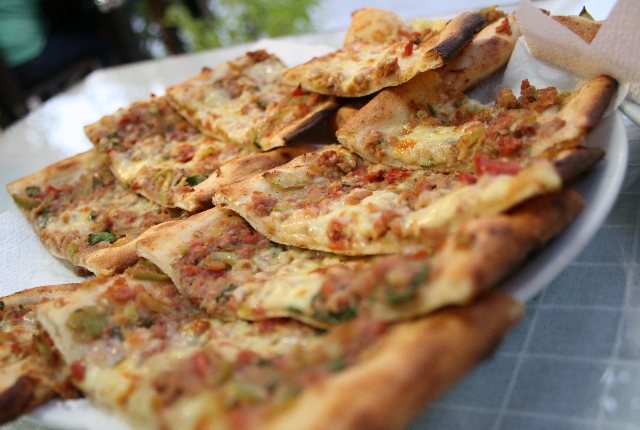 6. Dolma
Dolma is a special type of item that you can find in some special hotels in Turkey. It is an item that is mainly stuffed vine leaves. Any sort of stuffed vegetable can be used in this item. Vine leaves are superb kinds of leaves that are easily found in Turkey. Thus it is used to prepare this popular item.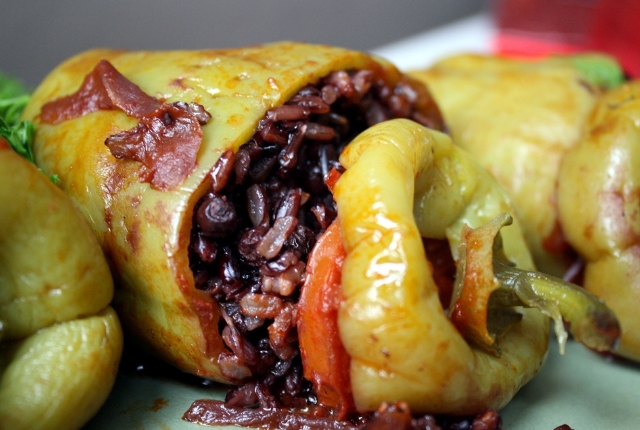 6. Lokum
Lokum is a serious kind of Turkish delight that is always in demand. It is a type of dessert that is served with various types of fillings and topped with sugar. It should be taken fresh as the taste enhances to a greater level. It is also available in various types of flavors.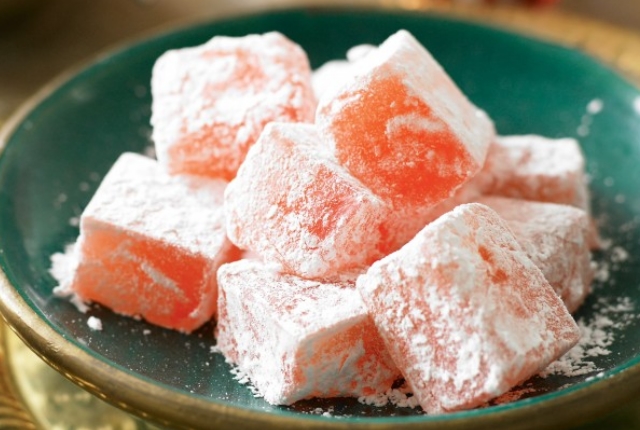 7. Simit
Simit is considered to be the popular snack that is very old and was used in the ancient times. It is still prepared due to its great taste and delicious snack. The bread rings are very popular these days and you can easily see people in Turkey hanging out with these bread rings.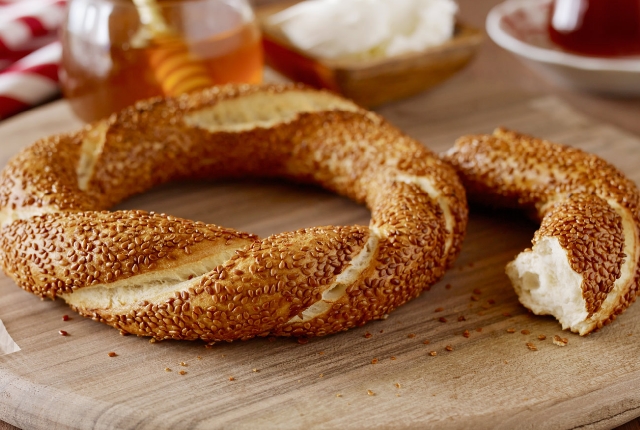 8. Sis Kebap
This meat item is served hot and is mainly prepared by meat of lamb, fish or chicken. You will be glad to take this dish as it is yummy and will easily melt down in your mouth. Meat is pierced through metal rod or wooden stick and then roasted. Then it is dipped in yogurt and served as it is.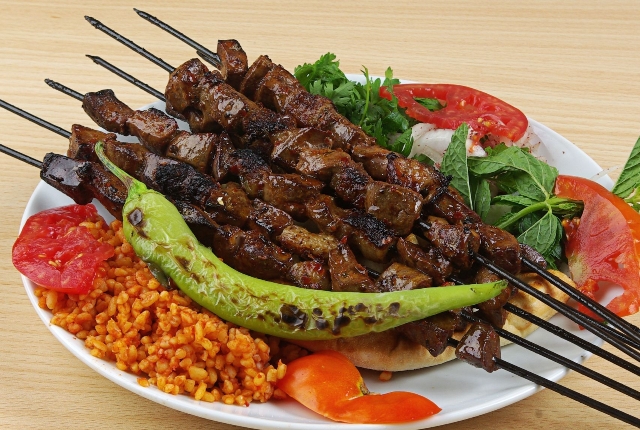 9. Kayisi Tatlisi
It is a special type of sweet item that is served as dessert. It is really superb in taste and is mainly prepared with apricot. The apricots are properly stuffed with special nuts and creams. The appearance of this dessert in Turkey will bring water in your mouth.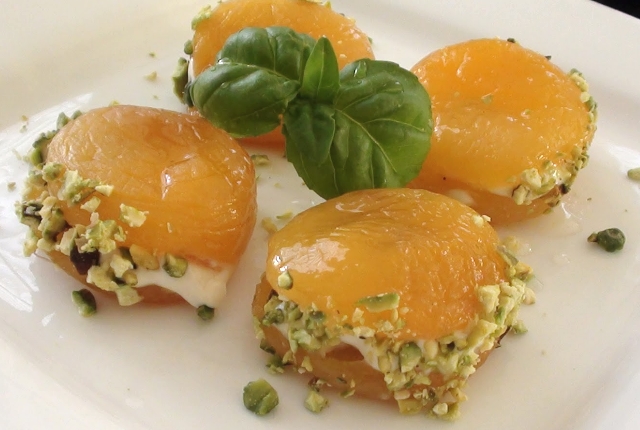 10. Pilav
It is a simple rice item, but served with great arrangement. This delicious kind of food item is prepared with rice and added with yogurt. Proper garnishing is done while serving to the customers. You will definitely find the item to be delicious and attractive.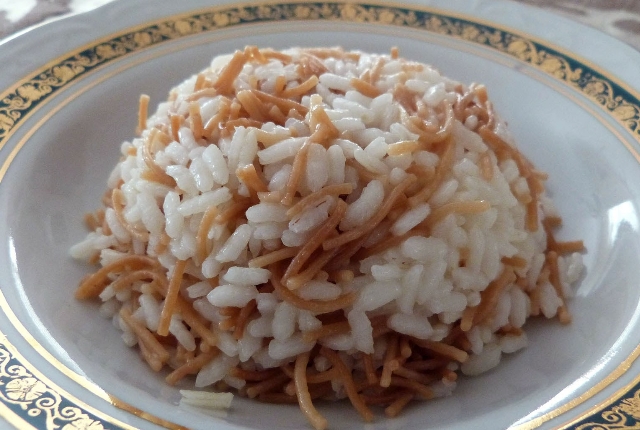 11. Mercimek Koftesi
It is a well vegetarian look item with proper taste. Meat balls are prepared by using vegetables such as lentils, chopped vegetables and bulgur. It is served properly and the appearance seems to be yummy.