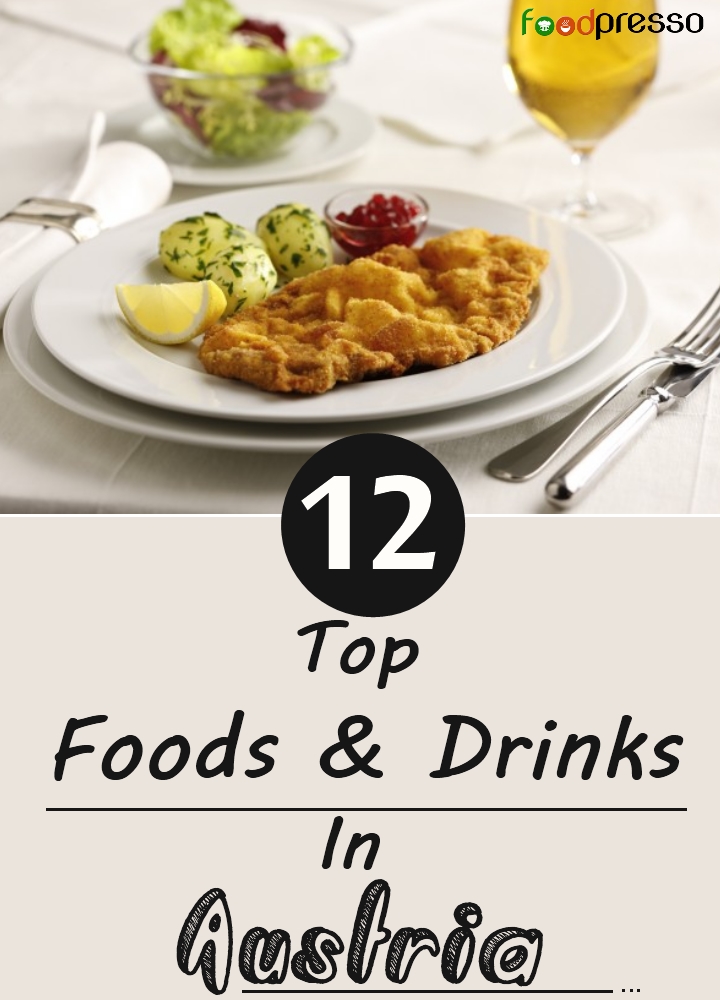 Austria is located in the central part of Europe and is well surrounded with lots of mountains and other historical places. The country is well famous for the food items and huge number of tourists places such as Traunsee Lake, Bohemian Forest and many other places. Austria was once in the center for its empire that stretches between the Russia and France. The food items available in Austria contain the mixed culture of various traditions. You will feel glad to taste some of the best kind of dishes that are only available in the country of Austria. The dishes can be expensive but is worth paying.
12 Top Foods And Drinks In Austria:
1. Apfelstrudel
It is a special type of pastry that is served with dry fruits. The pastry is properly filed with raisins, apple as well as breadcrumbs. This dish is actually served as cold or hot mode. Creamy vanilla sauce as well as ice cream can be used while serving this dish. It is very famous and can be easily available all over Austria.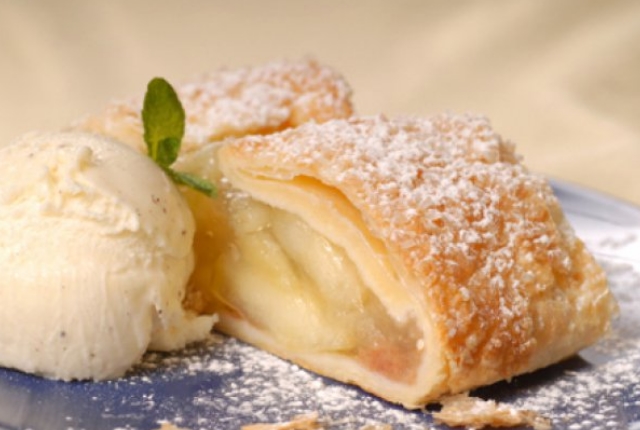 2. Erdapfel Salat
It is a special kind of salad that is specially prepared with boiled potatoes and marinated with vinegar, pepper, salt and oil. This has become very popular all over Austria and is also priced at affordable range. Most of the restaurants serve this dish.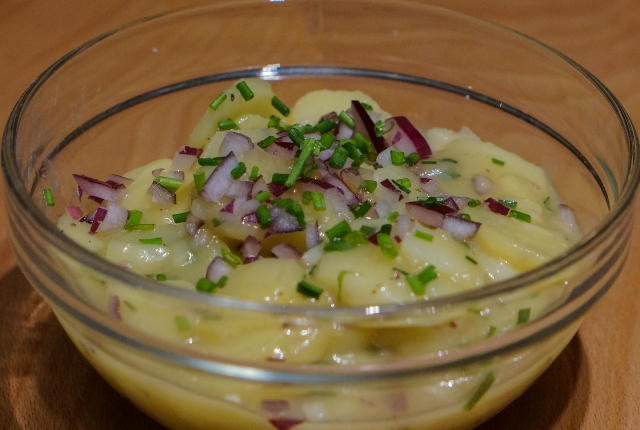 3. Gugelhupf
Cakes are very famous in Austria and this item is same kind of cake that is prepared with lots of unique ingredients. This Viennese cake is prepared during afternoon time and is mostly served during the coffee time. The combination of coffee along with this cake makes a superb combo offer.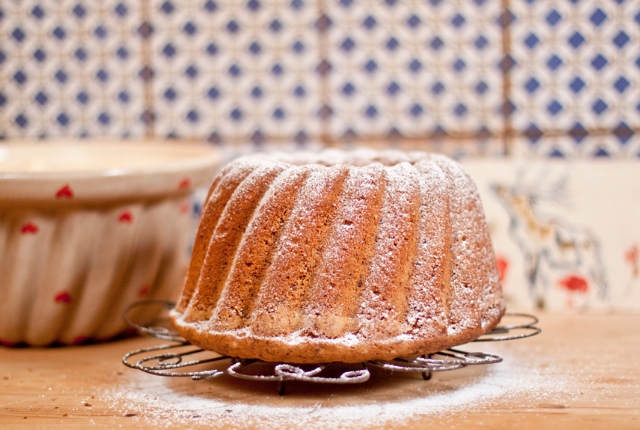 4. Girardi Rostbraten
It is a non vegetarian item that is well liked by non vegetarian people. Special quality of beef is taken and roasted with proper temperature. Bacon is used while roasting the beef. Other kinds of products are also used while baking the beef and the result is just superb.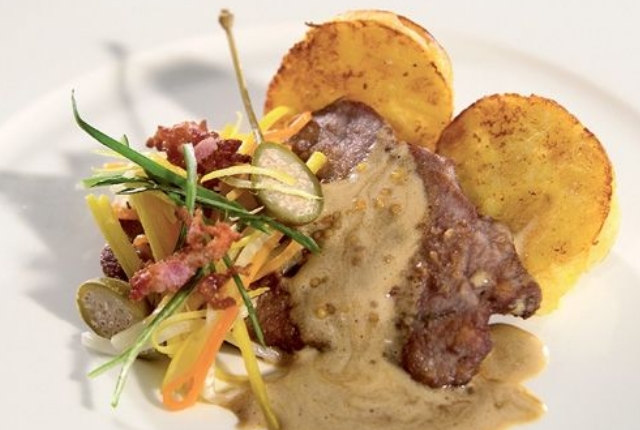 5. Kaiserschmarrn
It is mainly a perfect type of dessert that is served at special occasions. It just looks like omelet that is another form of fluffy pancake. It is sprinkled with powdered form of sugar for proper look and taste. This dish is also very popular in Austria. Desserts items are very common after dishes to change the taste.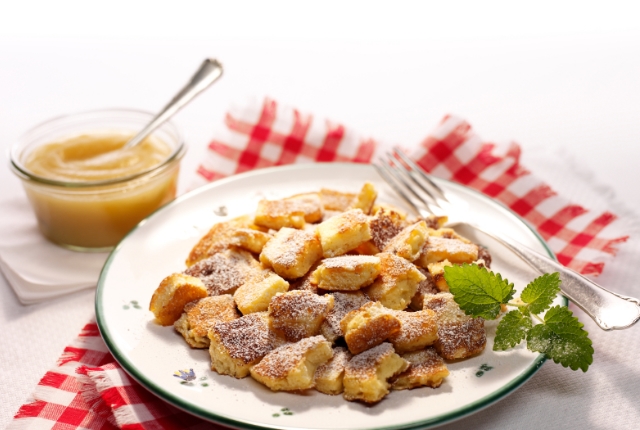 6. Knodel
This fluffy kind of dish is prepared by using ingredients such as bread rolls, cheese, potatoes, semolina, ricotta and yeast. A perfect combination of all the ingredients are done, and that results in the formation of perfect dish that is both attractive as well as yummy at the other end.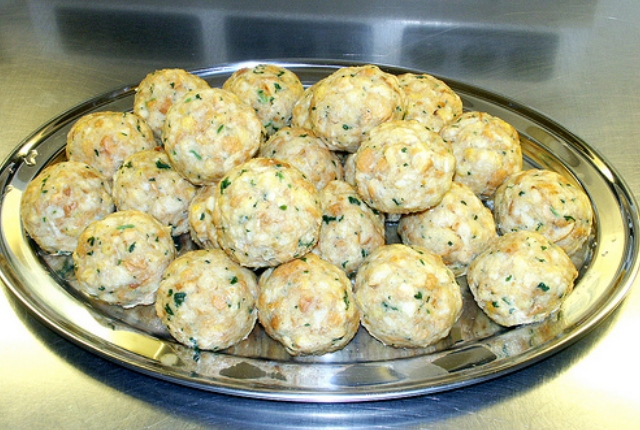 7. Sachertorte
Cakes are very common all over Austria and this particular cake is not normal as compared to other cake items. This cake is specially prepared according to the Franz Sacher and is very delicious in taste. The chocolate flavor of the cake is yummy and is easily available.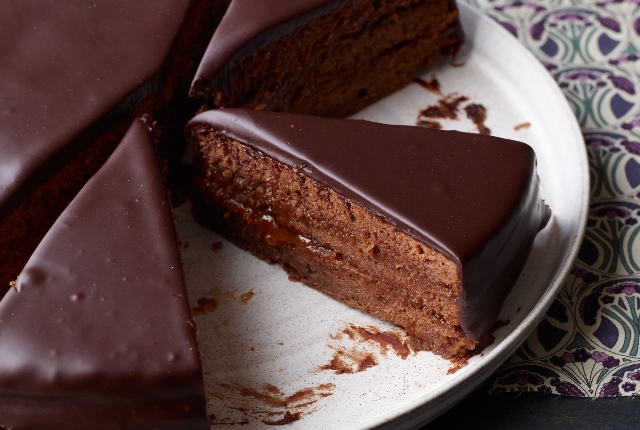 8. Almdudler
It is also termed as the national drink of Austria and is very tasty. The single of this drink will make you go insane. You can get this particular drink in all bars as well as hotels. It is also termed unofficial drink in Austria. Just try this drink once you are there in Austria.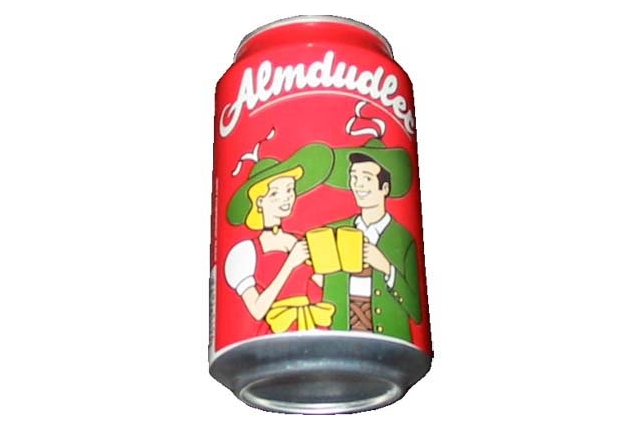 9. Buchteln
They are special kinds of roles that are served in a different manner. These rolls taste very sweet as it is filled with tasty jelly. It also tastes yeasty in nature due to the use of it. This dish is used as a side dish in all leading hotels and restaurants. You can also afford this tasty dish.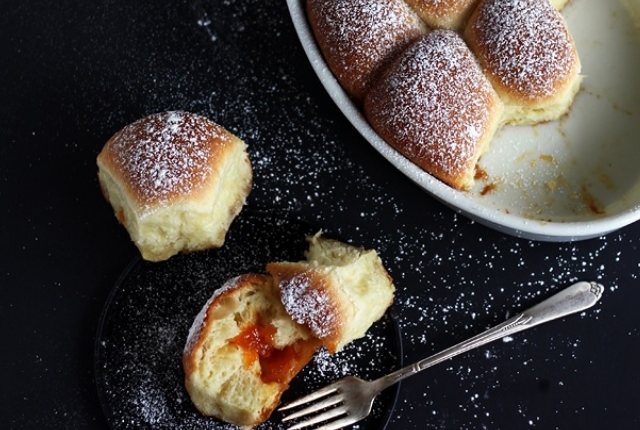 10. Sauerkraut
Austria has its own traditional kinds of dish items and this is one of those. It is prepared by using shredded cabbage that are boiled and seasoned properly using oils and spices. The entire dish is served with some of the meat dishes and tastes yummy.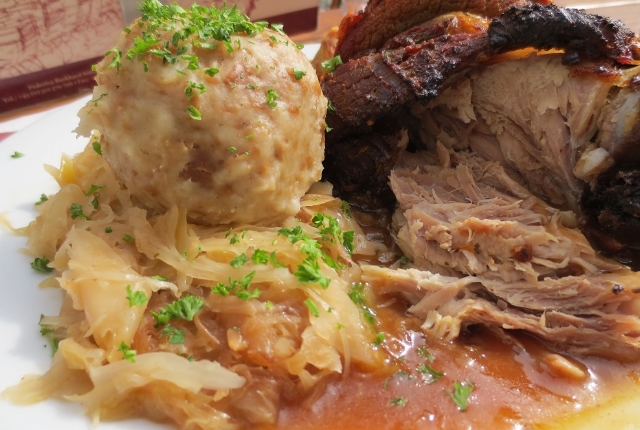 11. Tafelspitz
It is a beef item that is cooked with special attention. New recipe is prepared by adding new ingredients that looks superb and is tasty for the taste buds. Beef is properly cooked and well garnished with apple sauce and horseradish. Chive sauce and roast potatoes are also used for garnishing the entire dish that taste yummy.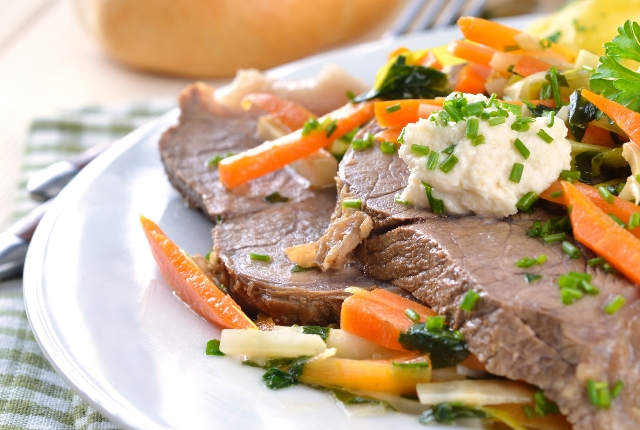 12. Einspanner
It is a special type of coffee that is served in a bit different manner. Black coffee is served in strong mode. Whipped cream is added on it and the mixture taste really good. The entire coffee item is well sprinkled with chocolate powder that adds to more taste.