Americans love to eat! Americans love their food. Why not? America has such varied options when it comes to street food. You surely cannot miss out the classic street food options in the United States. Today we have listed the 7 Must Have Street Foods in the United States. You will surely drool after seeing the list. This list will make you go hungry for some hot dog or doughnut! Just take a look at the list.
Here Are The 7 Must Have Street Foods In The United States:
1. Classic American Hot Dog
This tops our list of the must have street food in the United States. Americans love the hot dog. The hot dogs are made with duck, chicken, elk and also in vegan varieties. People of all age groups enjoy the hot dog. What is NOT to love in a hot dog? You find it in small and big cities in America. Now every place in America has a different way of topping the hot dog. In Seattle, they use grilled onion and cream cheese. Whereas some Americans just love some mustard dressing on their hot dog. You will find a hot dog stall anywhere in America!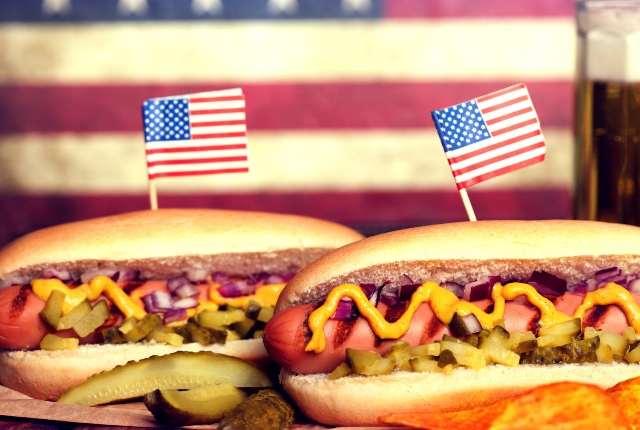 2. Mac And Cheese
Mac and Cheese is basically the classic macaroni and cheese. It is so famous in the United States. You will find this comfort food in most food trucks in America. This yummy street food is so famous that usually youngsters and office going people catch a quick mac and cheese to satisfy their hunger pangs. These days food trucks in America are coming up with such innovative Mac and Cheese dishes. They include bacon in it and add different types of cheese. There are Mac and Cheese sandwiches as well.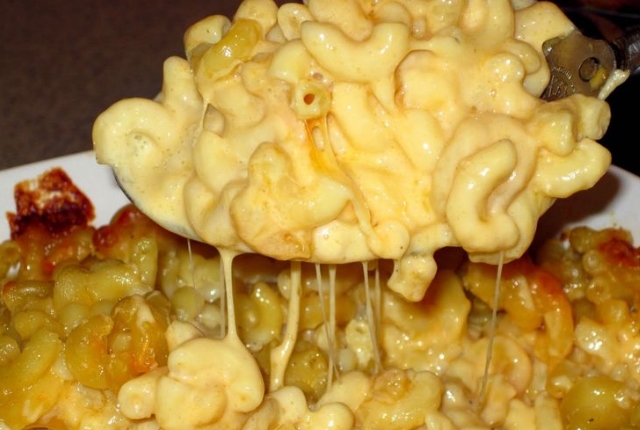 3. Tacos
Tacos are Mexican origin but in the United States, many food trucks are selling this lovely dish. It is a budget friendly street food which is found easily in the United States. Tacos are basically tortillas with a stuffing of fish, meats, poultry and vegetables. It is fresh and it is the perfect meal to satisfy your hunger. It is not too hard to find a Taco stall in the U.S.  We personally love a fish taco! Oh yum!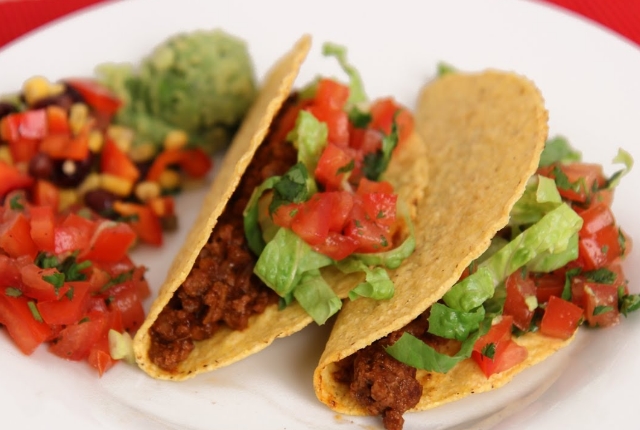 4. Waffles
There are some days when you feel like eating waffles. Waffles are sweet and they are truly sinful. You will find waffles easily in the United States. If you want a quick sweet bite, waffles are the best option. You get different varieties in U.S. Some people top it up with chocolate syrup and some just sprinkle powdered sugar. You will find several toppings in the United States.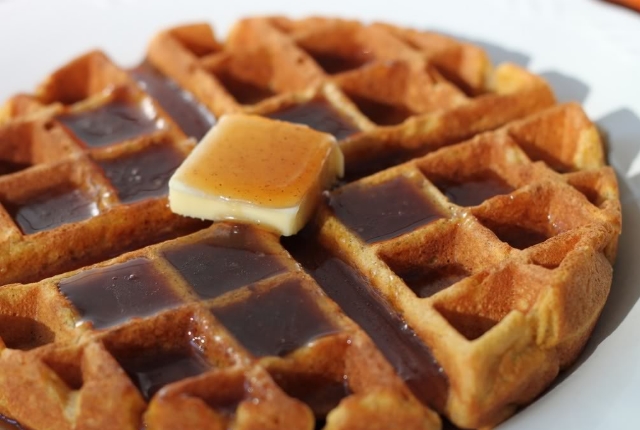 5. Churros
This is such a perfect fix for a breakfast scene. It has a curvy shape and that's how it got its name. It is a fried pastry and it was invented by Spanish Shepherds who used to stay in the mountains for many days. They needed a treat and with the limited ingredients they had, they invented the churros. They used to call their sheep churros. So they made the churros look like the sheep's horns. This dish made its way in the United States and gained popularity. Now it is a famous street food. Do have it with dripping chocolate because it tastes amazing.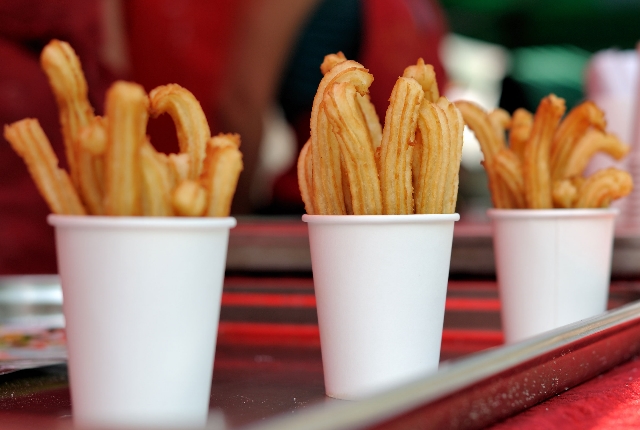 6. Classic American Burgers
How can we miss the burger? Americans were the ones who introduced the famous McDonalds! They are pro in making burgers. You will find such amazing burgers on the streets of American cities. They use so many ingredients to make the patty such as pork, beef, chicken and turkey. They serve it with a classic slice of cheese. We cannot think of an American burger without cheese. Of course there are vegetarian options as well.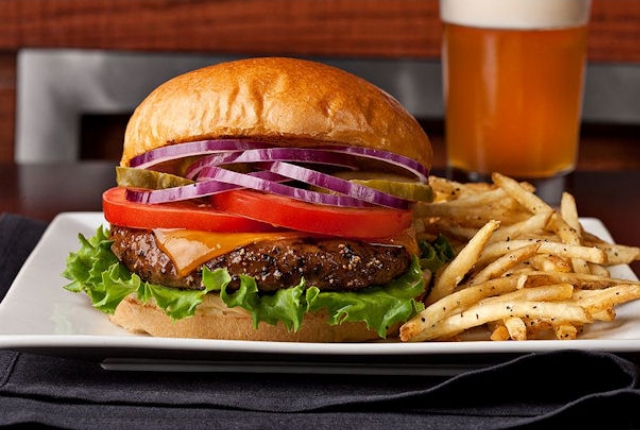 7. Doughnut
Anything that is fried wins our heart. Doughnuts are fried and then the magic begins. Americans love their doughnuts. You find ring shaped doughnuts. You find doughnuts filled with cream and yummy jams. These days people top it up with bacon, cream and chocolate as well. No, it is not healthy but once in a while, street food feels good. If you are health conscious, do know that there are baked doughnuts too.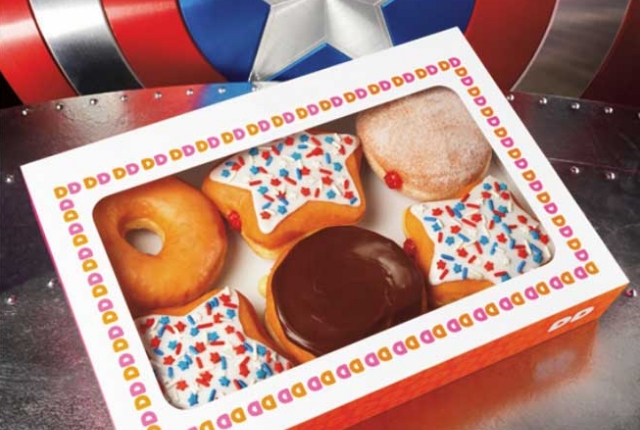 We just fainted while listing all that food options for you. America has such amazing street food concept. You will find food trucks everywhere. Beware! Street food sells like hot cakes. You will find stalls of street food at every corner. You will think as if you are in a food wonderland. The street food is amazing in United States. If you are in America, make sure you eat all the dishes we mentioned in our list. Have fun eating all the delicious goodies!