Sierra Leone is also known as the Republic of Sierra Leone and is a western nation in the Western part of Africa, bordered by the Atlantic Ocean in the south west, Liberia in the south east and Guinea on the north. Situated in a strategic position where it is also demographically rich in rainforests, savannahs to beaches, it is one of the recent and upcoming tourist destinations in the world. Thus, in case this lovely nation has caught your fancy for a travel trip, you must be wondering as to where you can stay while on the go.
Thus, Here We Have Listed For You Some Of The Vest Of Luxury Hotels In Sierra Leone That You Can Stay In And Without Keeping A Doubt In Mind:
1. Swiss Spirit Hotel & Suites
Before coming to the hotel, Freetown is the capital city of Sierra Leone and thus most of the hustle bustle starts off from here. Strategically placed in the capital city, the Swiss Spirit Hotel and Suites is a boutique style one which is ideal for a traveller. With good food and nice and airy room and great service, this one is indeed a great choice for stay.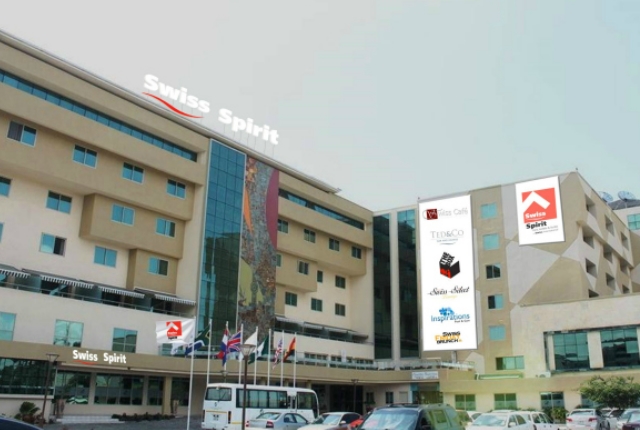 2. Radisson Blu Mammy Yoko Hotel
Another great hotel nestled in the lovely capital city of Freetown is the Radisson Blu Mammy Yoko Hotel which is a great option for a traveller as it is nestled close to the commute along with the fact that its close proximity to the ocean is to vouch for! A great and friendly staff and lovely rooms just adds to the flavour to everything.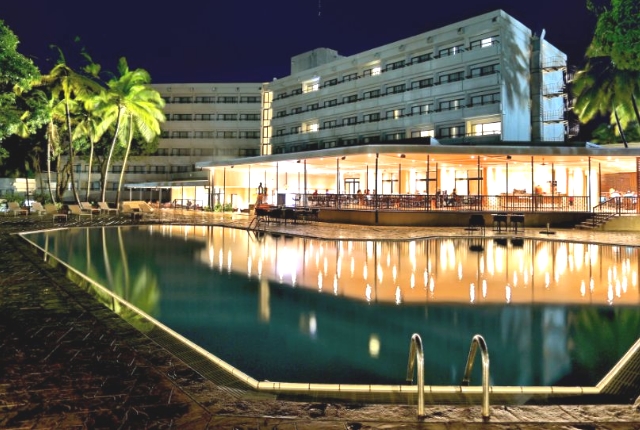 3. Country Lodge
Nestled on a hill top, the Country Lodge would give a lazy traveller all that he wants; a perfect view from the windows and a great service of either food, amenities, rooms and the overall service. Should we say more?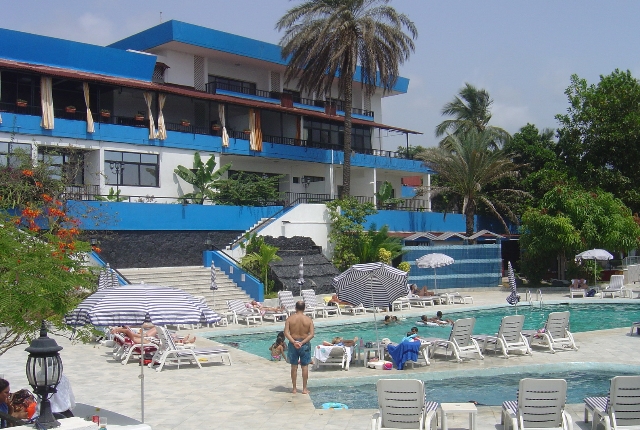 4. The Hub Hotel
The Hub Hotel is designed in a European style and welcomes and treats its guest well. With all the modern day amenities in the rooms, it speaks loud of swimming pools, great food options and lovely and comfortable rooms. Great for both a traveller and for a business trip, you can surely take this option with you.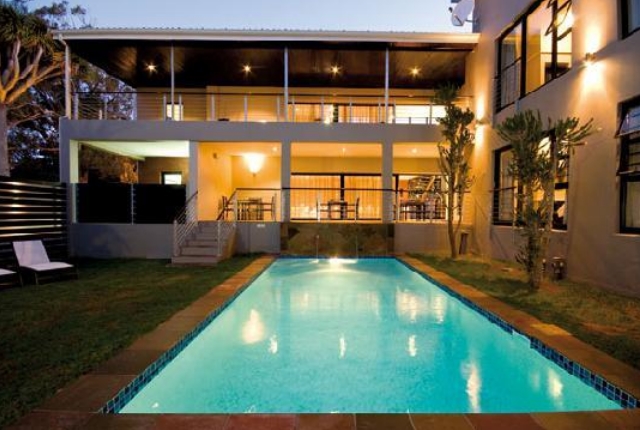 5. The Place
A perfect beach front hotel at that where the white sand recons the traveller towards it all the time nestled in the coastal town of Tokeh in Sierra Leone! With a spectacular customer service, a great buffet of food options and extremely friendly and supportive staff this one is truly a thumbs up from our end. Apart from this, the hotel encourages and supports locals in their day to day lives and which is commendable in its own respect!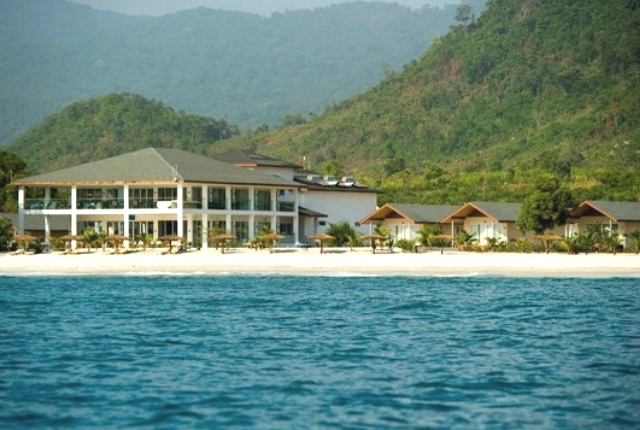 6. Mokambo Village Resort
This one is situated in Makeni in Sierra Leone and is one of the less ventured avenues, but trust me you can possibly shun the Freetown's and come and stay in here to stay closer to the heart of this republic nation! With yummy homemade food on the offer and lovely spacious and great rooms with amenities you are sure not going to regret your decision later on!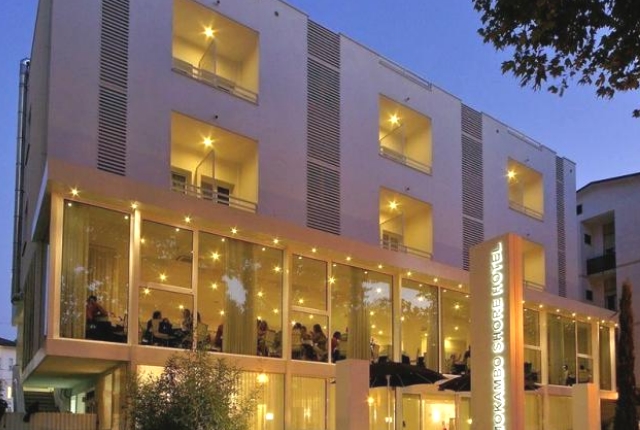 7. Home Suites Hotel
In case you want a home like feeling while in a foreign locale, I present to you the Home Suites Hotel which is a boutique styled one where you get a mini kitchen and all the amenities to make your stay as close to perfect. Clean and friendly staffs make it all possible indeed!