Sierra Leone is situated in West Africa. It has a tropical climate and assorted environment from rainforests to grassland. This country is blessed with natural wealth. It depends on mining, especially on diamonds. It is one of the largest producers of titanium and bauxite, a largest producer of gold. This African country has the largest deposits of rutile. It has the third largest natural port in the whole world. But still its 70 per cent people live in poverty. Tourism is recently growing industry in this country. The main attractions are beautiful beaches, mountains, islands and nature reserves.
Let's Have A Look At What To Do In These Lonely Islands West African Country.
1. Visiting Tiwai Island Wildlife Sanctuary
This island is situated on the Moa river. The island is the entrance of the Gola Forest National Park. You need to do hiking to reach this area through protected natural passages. You can camp here for like a nature lover. This island has seven hundred species of plants, eleven primate species and it is a home of varieties of insects and butterflies.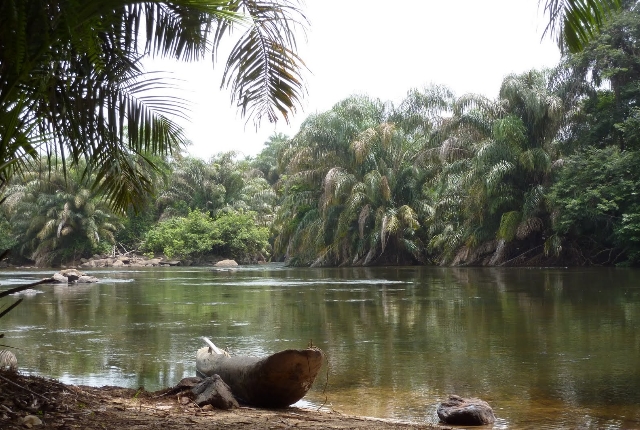 2. Hike Mount Bintumani
Mount Bintumani is the highest peak in Sierra Leone with 1945 m. If you want to experience an unusual route in the mountain, then this place is the perfect destination for you. To reach the summit you need to hike from high grassland, cross shaky lean rope bridges across sharp canyons and climb high cliffs. It can be a lifetime experience for mountaineers.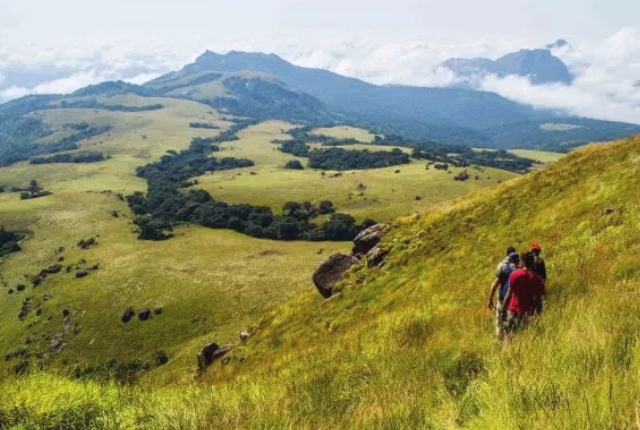 3. Bonthe Island
History lovers, this island are just waiting for you. This island is tough to reach via road but still people love to visit this place for its history, culture, and fishing. This island is surrounded by mangrove wetlands, untouched beaches, and fish –rich waters. This island is one of the favourite places of tourists. The island is rich with historical stories and incidents.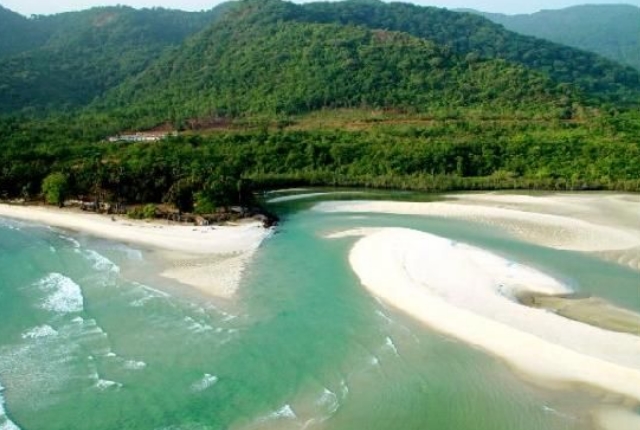 4. Busy Bo
Bo is famous for its west African fabrics market. You can also experience traditional herbal remedy and walking between the dried fish stands is another experience that you can have. You can also taste 'poyo' the local palm wine in nearby villages. These villages offer plantain chips, coconut cake and shortbreadmade of groundnut.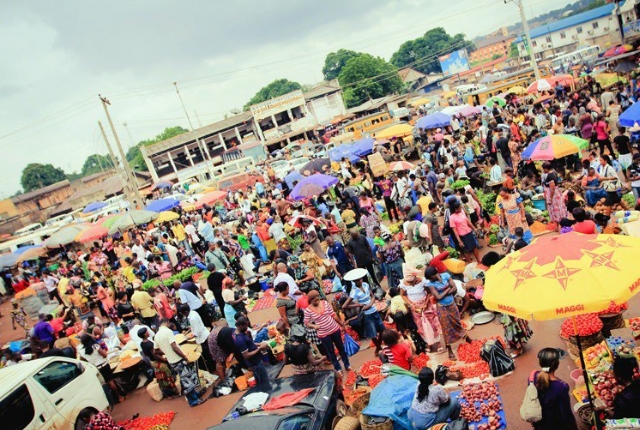 5. Outamba- Kilimi National Park
This wildlife sanctuary is protected for the huge population of chimpanzees. You can find spectacular scenery and picture perfect grassland and forests. This national park has chimpanzees, elephants, uncommon pygmy hippos and exceptional bongo antelope and more than hundred different types of birds. You can see ancestral graves of the Susu tribe on this island.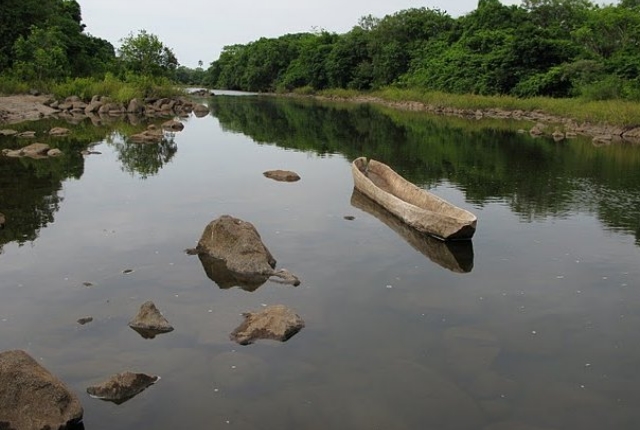 6. Old Fourah Bay College
This college has earned the name of the 'Athens of West Africa' in Sierra Leone. World Monuments Fund has included this college in the world's 100 most endangered historic sites in 2007. The old building is made in 1848 and it is still visible after major fire damage. This site is a historic site. But still it is one of the 'must watch' site in the country for its historical importance.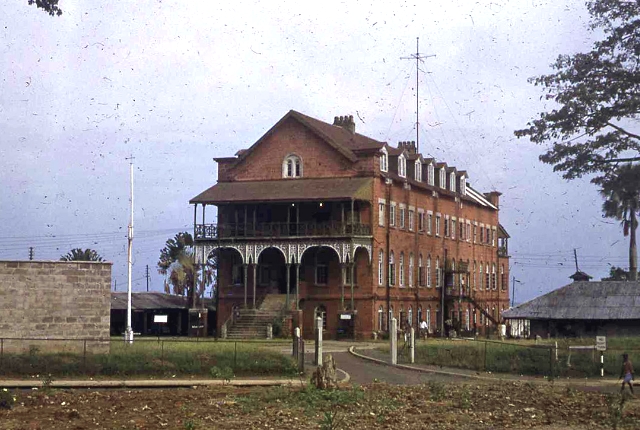 7. Bunce Island
You can reach this island by boat trip through Rokel river. This island is identified as one of the slave trading areas in West Africa. This island has the darkest history of slave trading for West Indies and North America in between 1670 to 1808. The history of slave trading and its impact on social, political and economic on the both sides of the Atlantic is the main attraction of this island.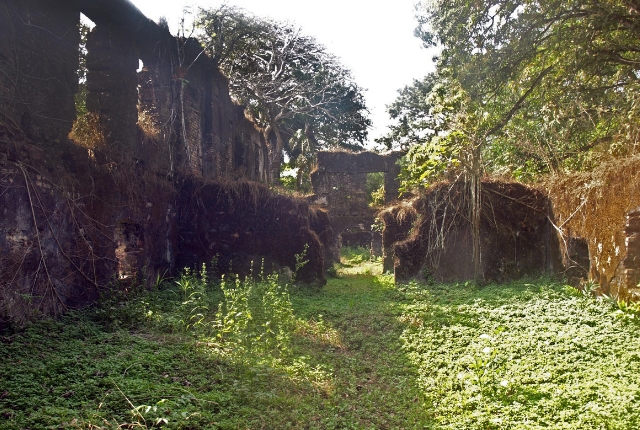 8. Sulima
Come and relax beside the river. This bay area is waiting for you. This place is located in the Moa River bay. It has an oyster-dotted mangroves and fresh water. This beach is ideal for relaxing, sun bath; discover old tombs of the 19th century. This place is for boosting your energy with natural ingredients. You can spend two, three days in this place just beside the river.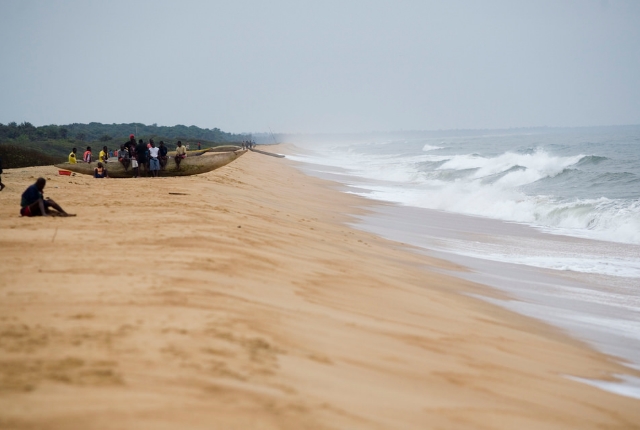 9. The Capital Freetown
The capital is surrounded by green hills. It is a colourful and happening port town. Like any other capital city in the world, this town has many attractions that you can visit and experience, like, old cotton trees, King Jimmy's Market, Government Wharf and King's Yard, Marcon's Church and the De Ruyter Stone.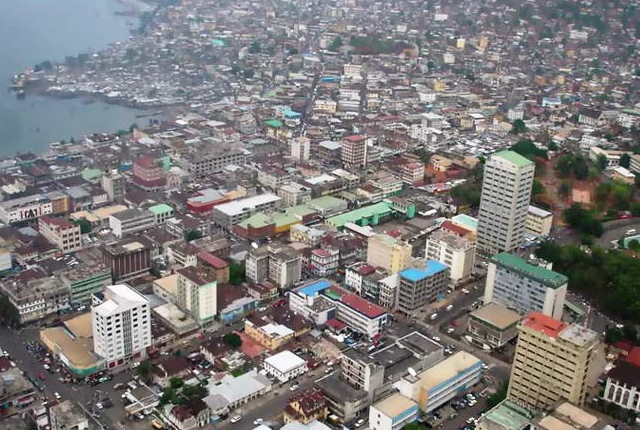 10. Experience the Tribal Custom
You can visit villages around the country to plunge into the tribal culture. You can join the Rogbonko Village Retreat to experience Temne tribal culture, to know their life, relaxing. Like this this African country has many tribal villages where you can enjoy and relax and expand your knowledge about African tribal.