Tunisia is widely popular as the land of adventure, a destination where you can perform extraordinary thrilling activities. As a matter of fact, Tunisia is a famous North African nation located on the Mediterranean Sea coast and it's known for its antiquity. You can find palatial Bardo Museum that features archaeological display of Roman mosaics and the Islamic art in the capital Tunis. In the east of this country, you can find Antonine baths, ruins, and artifacts in the Carthage National Museum. Also, you can find desert areas here. And, you can shrug off your daily routine and have a refreshing trip to Tunisia to try some exciting activities. Let's have a look at some fabulous fun activities to enjoy when in Tunisia.
Here Are 8 Adventurous, Interesting Things To Do In Tunisia:
1. Enjoy Hot Air Ballooning
The fresh, warm, and clean air in Tunisia is great and quiet suitable to enjoy hot air ballooning. Explore wonderful, sprawling landscapes in this African country. Have amazing, thrilling experience of sailing through the skies. You can also participate in Sahara-based races here.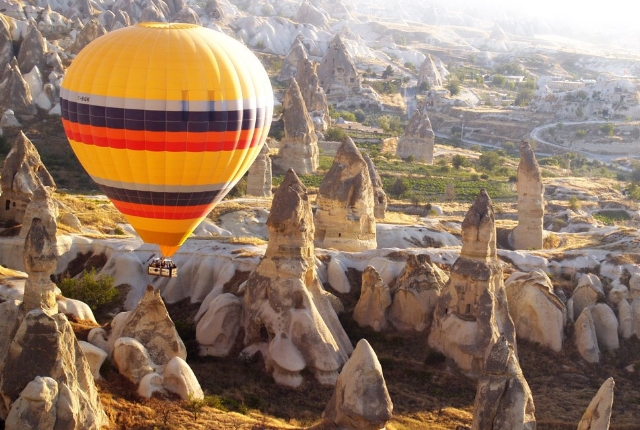 2. Have Fun Camel Rides
Do you want to explore the vast desert sitting on the back of a camel? Tunisia offers you a great opportunity to trek across the sprawling desert on the back of a camel. You can get a brief camel ride or a weeklong voyage into the large desert here to have an enjoyable experience.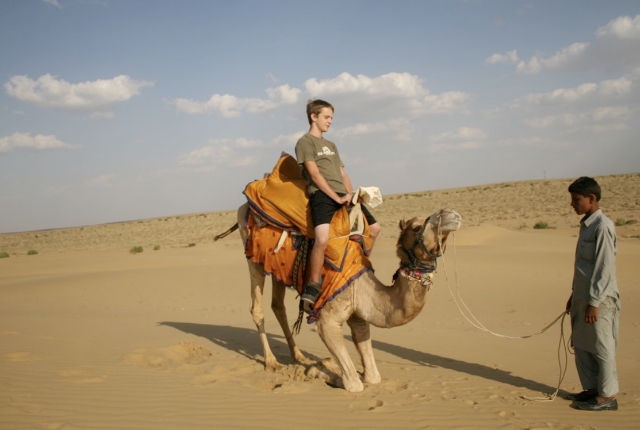 3. Dive In The Water
Exquisite beaches and sea at Hammamet in Tunisia offer you a fun-filled opportunity to enjoy water sports and diving. Carry your diving gear and enjoy diving in the sea water. Explore coral reefs, hidden deep sea caves, and old shipwrecks.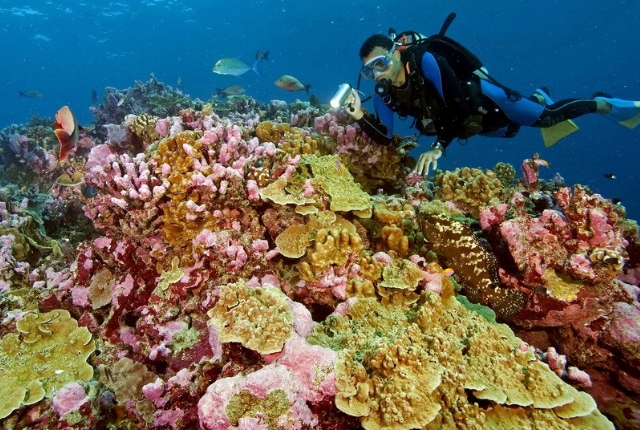 4. Tour Through The Matmata Caves
Matmata caves in Tunisia are ancient, elegant caves that allow you to explore them for hours. Find traditional homes built here by digging a big pit of about seven meters deep in the earth and ten meters wide. Also, explore the tunneling in the sides of the pit and fabulous traditional homes created in the pits as you tour through the caves.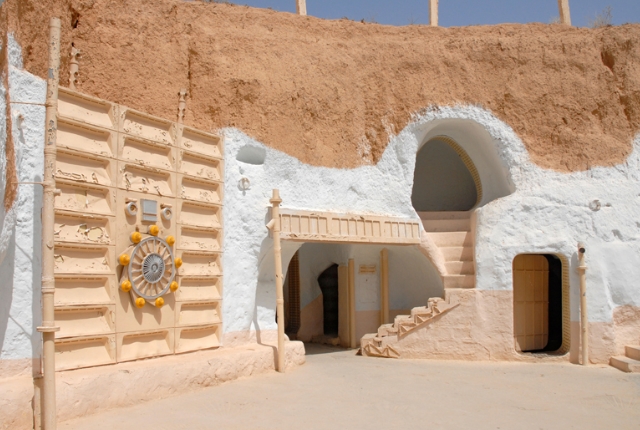 5. Travel In Red Lizard Train
The Red Lizard Train, a passenger train built by French Colonialists back in 1800s, runs through the old mining tracks and red and pink rocks from Metlaoui to Redeyef. You can have a seat in the train and peep out of the window to observe all old, natural rock formations. You can have a scenic view of the unique rock formations, stony desert landscapes, steel bridges, deep gorges, mountain tunnels, green oasis, and water springs.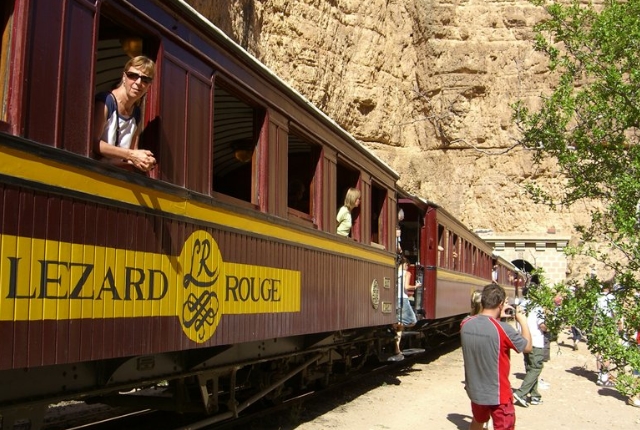 6. Go For A Motorbike Trip
Do you love riding a motorbike on vast landscapes? Then go for a motorbike trip through the Sahara desert. You can enjoy the thrill of riding the bike in open space, crashing through the dessert dunes, and freedom of movement.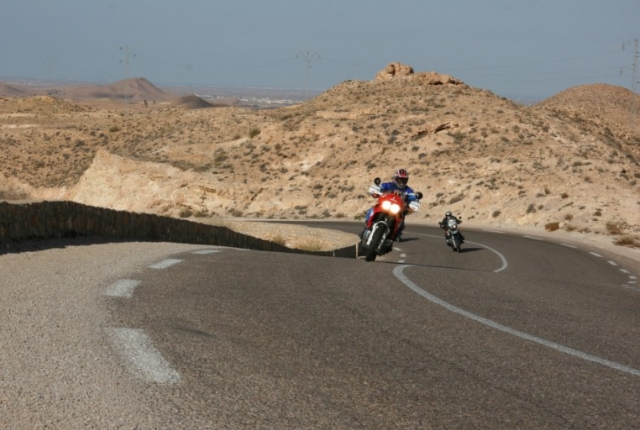 7. Try Windsurfing
Another thrilling activity that you can enjoy when in Tunisia is windsurfing. Plan to spend a day cruising the coastal-line and enjoy the fun-filled water activity of windsurfing. Enjoy having the wind hitting your hair and the enormous power of ocean and its waves.
8. Visit The Holy City
If you want to learn more about the religious places and culture in Tunisia, make sure you pay a visit to the Holy City of Kairouan. It is an old city and one of the most important holy cities regarded by the Islamic faith. Also, it is declared as the World Heritage Site. The Great Mosque of Kairouan, also famous as the Mosque of Uqba, is known to be one of the most prominent mosques located in Tunisia. This important mosque stretches about 9,000 square meters and it comprises a vast variety of art exhibits.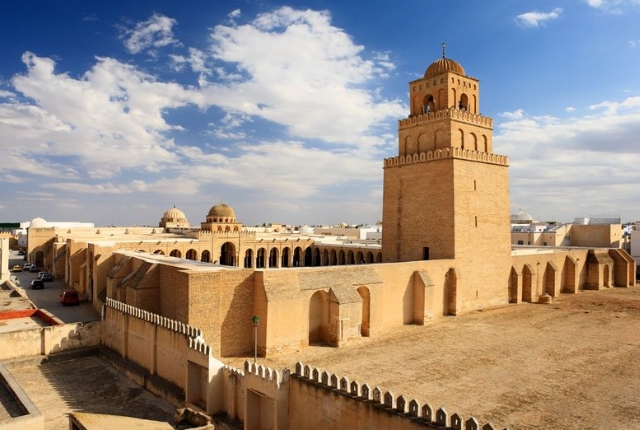 Now that you know these exciting eight fun activities to enjoy when in Tunisia, plan a trip to Tunisia soon and enjoy participating each of these enjoyable activities.