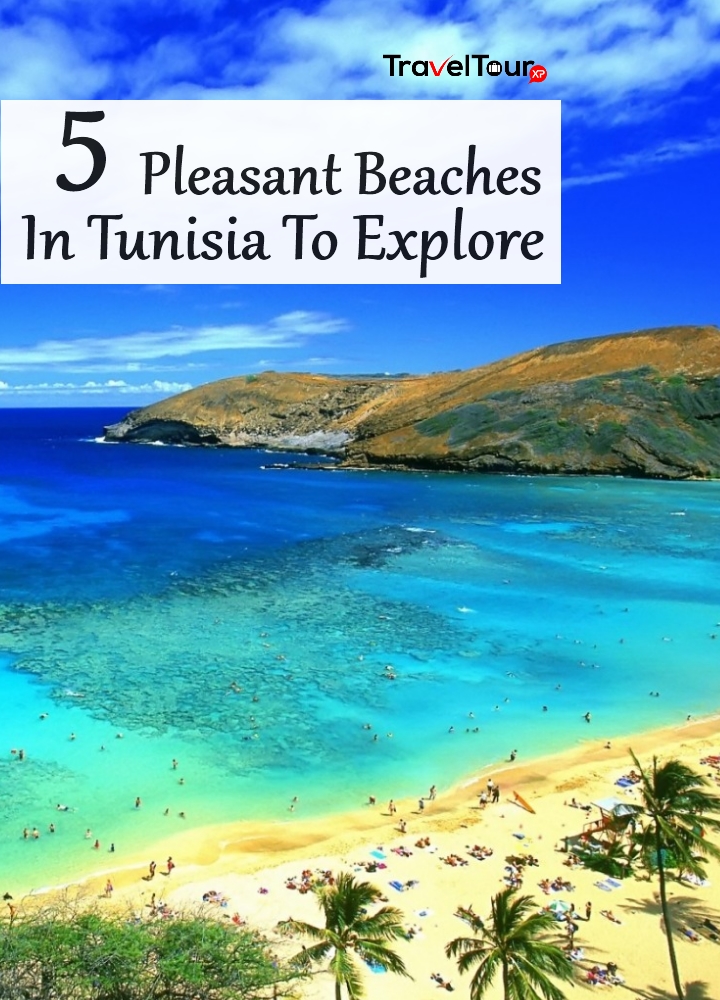 Blessed by some of the most spectacular Mediterranean beaches, Tunisia is a fascinating North African nation that attracts lots of beach lovers to have a wonderful time on its enchanting beaches. The north of Tunisia is adorned by incredible coastline of crystal-clear waters, wild cliffs, and lush green land, while the southern coast of Tunisia features the desert landscape. You can find here beautiful golden sandy beaches, fascinating beaches adorned by azure waters, and coastline that blessed with sunshine throughout the year making Tunisia an ideal destination for all kinds of beach lovers. So, if you have plans for beach excursion in Tunisia, you need to have a list of stunning beaches to explore. Here are some top picks to help you have a great beach excursion.
Find Below Five Fascinating Beaches In Tunisia To Explore:
1. Hammamet Beach
Do not miss visiting Hammamet beach which you can find about an hour drive from Tunis, capital of Tunisia. Fine white sands of Hammamet beach are sure to please you. This beach is regarded as one of the best beaches in Tunisia. Enjoy being in the warm waters of this exquisite beach. Enjoy discovering incredible marine life here. Outstanding underwater world makes Hammamet beach an ideal spot for enjoying snorkeling and scuba diving.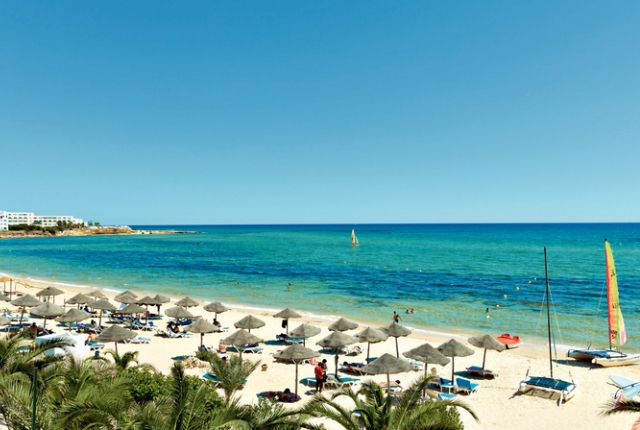 2. Djerba Beach
As you tour through the south-east Tunisia, you can find popular peninsula of Djerba that is adorned by several stunning beaches. Explore Djerba beaches by sun bathing, spending a leisure time at the coast, and enjoying the thrill of swimming in the turquoise waters. Djerba earns the fame of being one of the most popular tourist attractions that is adorned by picture-perfect beaches. White sandy beaches and old charming towns and villages in the vicinity make Djerba a perfect vacation hot spot. Enjoy eating fresh seafood cuisines and shop various souvenirs to your heart's content.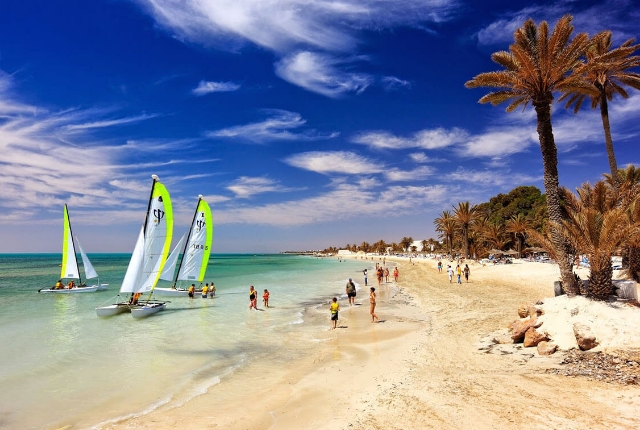 3. Monastir Beach
Plan to visit eye-catching Monastir beach when vacationing in Tunisia. Golden sandy coast and shining water and waves adorn this amazing beach. If you are looking for thrilling activities to enjoy at this beach then you have a great opportunity to explore this beach via boat, camel, and board. Go for exciting banana boat ride, surfboarding, horseback riding, camel back riding, and water skiing. Do not miss viewing spectacular sunset view here in the evening hours.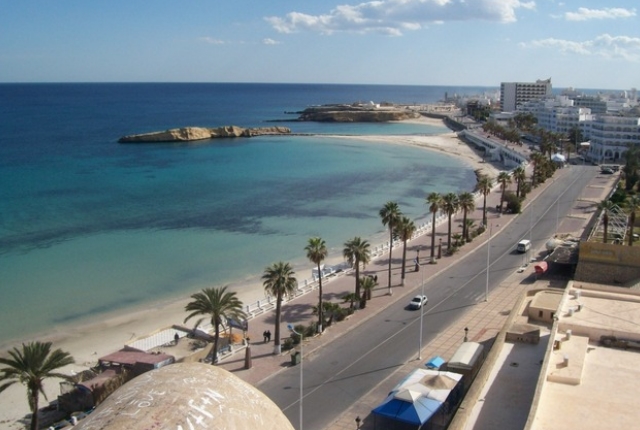 4. El Haouaria Beach
Make sure you explore pristine El Haouaria beach which is adorned by sleepy villages and natural surroundings. It is one of the loveliest beaches in Tunisia. El Haouria is a bustling town that you can find on the top of Cap Bon peninsula that offers you the taste of Tunisian Mediterranean life. If you are a birder, plan to visit this exquisite beach any time between March and May to spot thousands of feathers birds flying over the El Haouaria Mountains and crossing to the Europe. Also, sandy beaches here are excellent destinations for enjoy fun-filled hikes. Explore steep cliffs and rugged coastline that is outlined by wild waters.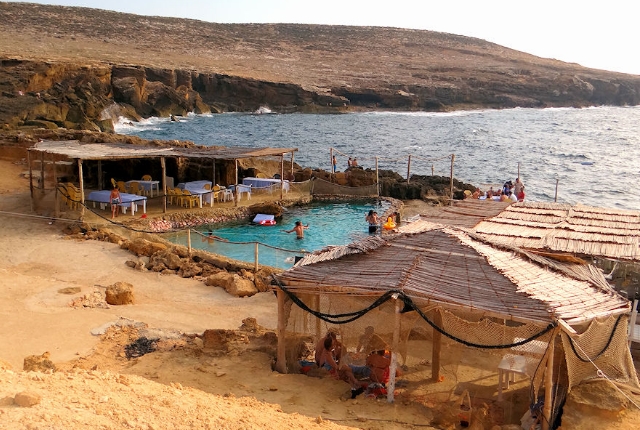 5. Plage De Chaffar Beach
Explore stunning Chaffer Beach, which is a beautiful strip of sand and local beach that several people of city Sfax tend to visit, as it is located about 26 km to the south of the Sfax. This beach is a blissful place attracting several visitors to explore it. Plan a fun-filled family weekend here. Spend a leisure time at this beautiful beach to feel refreshed. You can have a dip in to pleasant waters of the Chaffar beach.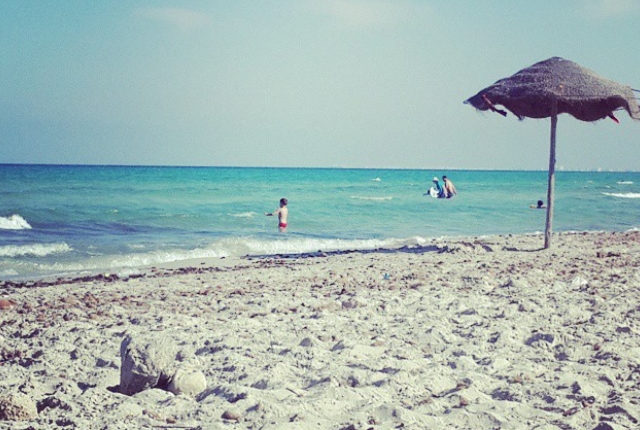 Now that you know these five amazing beaches in Tunisia, make sure you explore each one of them during your excursion to Tunisia.