Do you want to visit a place with perfect weather for your next holidays? Well, there are several cities across the world that boasts of pleasant climate all year round. If you want to visit a destination with a temperature ranging between 70 to 80 degrees, check out these 7 places. These destinations with perfect climate will please even the pickiest among you.
Destinations With Perfect Weather
1. San Diego, California
The climate in San Diego is neither too cold nor too hot and has minimal amount of annoying California fog.
Average summer temperature is at 72 F and winter temperature is about 57 F.
You don't have to really worry about choosing the best time for visiting this gorgeous destination, as the city experiences mild and balmy climate all through the year. San Diego has summer like climate even in fall and spring. There are 33 beaches and most of them offers exhilarating water sports activities for visitors.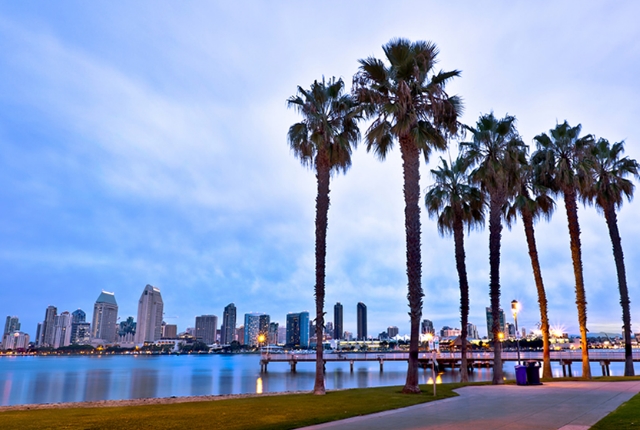 2. Medellin, Columbia
The city is located in the green mountainous region of Aura at 4905 feet altitude. Medellin is aptly named as 'City of Eternal Spring' due to its spring like weather conditions all year round.
The temperature ranges from 18 – 28 Celsius.
The temperature variation is minimal even in rainy season. Tourists can enjoy an array of colourful blossoms year-round in this paradise city.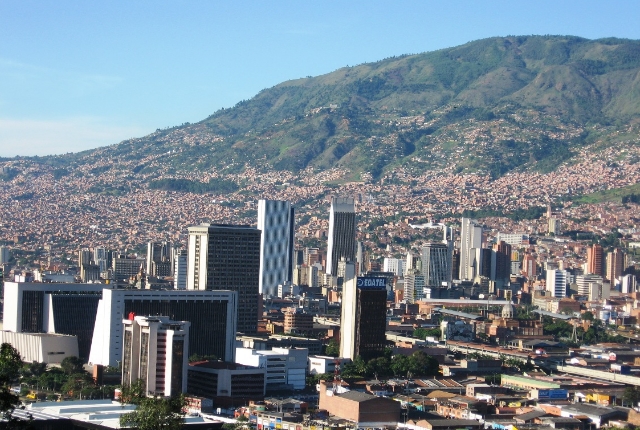 3. Loja, Ecuador
The city of mountains Loja is located in Southern part of Ecuador. This cultural capital of Ecuador is well-known for its wonderful spring like weather all-year round. Loja is situated at a height of 6788 feet above sea level. Due to this high elevation, this magical city is blessed with great weather.
The temperature variation is minimal and ranges from 26 – 30 Celsius all time.
4. Honolulu, Hawaii
Honolulu means 'place of shelter' or 'sheltered bay' in the native language.
Rarely exceeding 90 degrees F, the average summer temperature is 82 degree F and the average winter temperature hovers around 77 degree F.
Despite its tropical climate, the humidity, precipitation and temperature of this island are moderate due to the mid-ocean location of Hawaii. Tourists can indulge in volcano tours, island hopping tours, snorkelling and other water sports in Honolulu.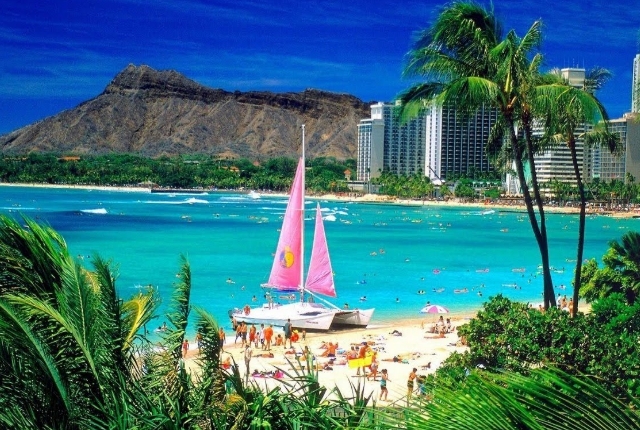 5. Sao Paulo, Brazil
This is Brazil's most populous city and is situated on the South-eastern part of Brazil. Due to its inland location,
Sao Paulo experiences minimal temperature variations, which ranges from 22 – 28 degree Celsius. It has perfect climate all year round. The winter is not very chill and summer temperature never rises above 28 degree Celsius.
Being a popular tourist and business destination, every year about Twelve million people visit Sao Paulo.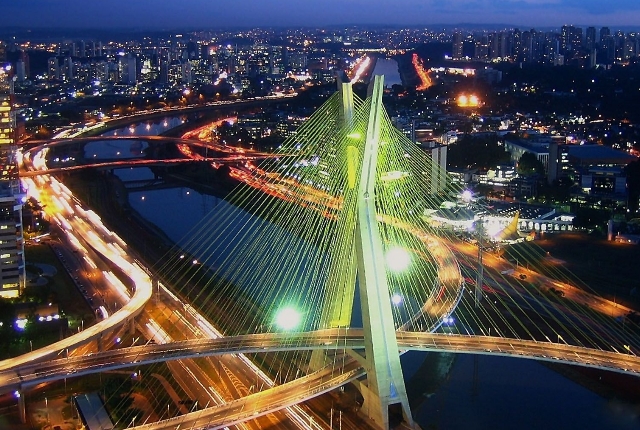 6. Canary Islands, Spain
Situated off the north-western coast of Africa, this group of islands are one of the top vacation destinations due to its pleasan
 temperature averaging between 64 F in winter and 75 F in summer.
Moreover, Canary Islands play host to 5-distinct environment zones, which ensures that the individuals seeking cold weather don't go away disappointed. The volcanic peak – Mount Teide is for instance is a well-known skiing destination, which gets snow for 3-months every year.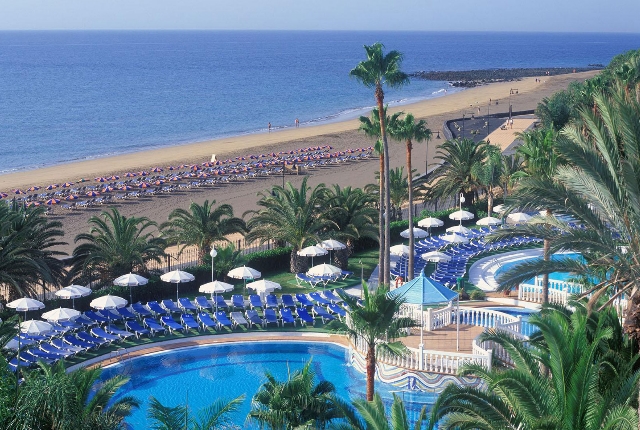 7. Kunming, China
Located in the Yunnan province, the Kunming city in China is one of the popular cities to explore anytime of the year. The city experiences pleasant and mild climate all year and hence popularly known as spring city as well.
The average temperature is 20 degree Celsius in summer and the winter is dry.
Besides its famed climate, the city is also known for its historical sites and stunning landscapes.