US has several small states located on the northeastern shore which were first colonized by the Dutch and later by British. These colonies were first to join American Revolutionary War. Delaware is one of such smallest states of US. It has great historic heritage. It was the first state that approved or ratified American Constitution. Delaware has amazingly beautiful tourist attractions around the state. It is a place where a tourist can engage him or herself in fabulous activities. Here is a list of such activities.
Below Are 5 Fabulous Things To Do In Delaware:
1. Enjoy The Glory Of Legislative Hall In Dover
The first fabulous thing to do in Delaware is to pay a visit to the state capitol. The state capitol is known by the name of Legislative Hall. It was completed in 1933 and began its function afterwards. It followed the architectural style of Colonial Revival Art. The architects were E William Marin and Norman Isham Before this legislative hall there was the Kent County Court House or the State House that used to function as state capitol from 18th century. It is now a restored museum. Guided tour is available for visitors in Legislative Hall in the weekend and holidays. You can visit the Old State House too.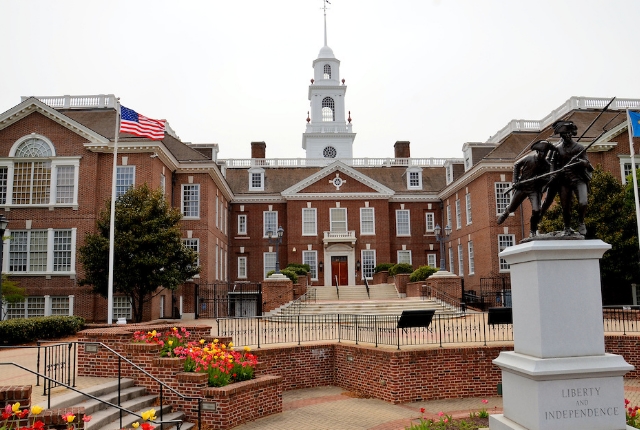 2. Hold Your Breathe At The Sight Of Miles The Monster
While you are in Dover do not miss this attraction. It can be seen in the famous Motorway or racetrack in Dover. If you do not like motor racing still the sight of Miles the monster will amaze you. This is said to be the world's largest monster who is more than 40 feet high and weighs 20tons. The statue is made after comic book character like Hulk. It is seen to hold a racing car in one hand. The eyes are glowing red. If you have kid with you, he or she can enjoy this too.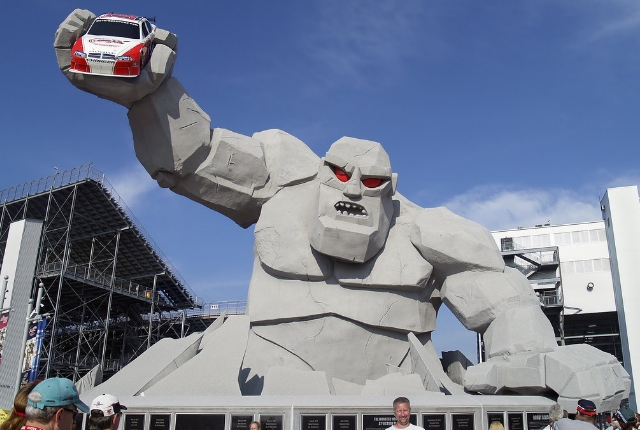 3. Visit The Legendary Fountain Of Youth
Fountain of Youth that gives a man eternal beauty and youthfulness is a thing of legend. It is said Dutch people who came to Delaware in 17th century had discover such a fountain in Lewes. Since then stories of great number of youthful Dutch population in this area was heard. Some people even had claimed to see such people in Lewes too. Now you can at least see this fountain of youth though it has dried up years ago. You can visit this place to witness the mysterious legend.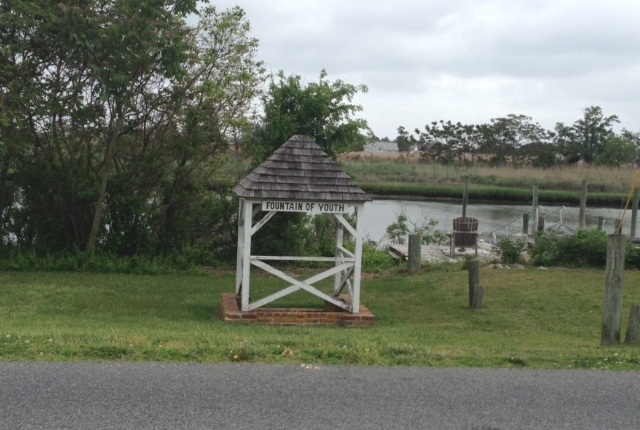 4. Know The Heritage In National Indian Museum
Historians say that before the coming of Europeans Delaware was inhabited by several tribes of American Indians. Now if you are interested in this culture and items related to this culture then you can visit the National Indian Museum in Millsboro. The museum exhibits articles like art objects, weapons like spears, arrows, clothes etc of old inhabitants of Delaware. The museum has some objects of prehistoric age also. It provides valuable information on the heritage of Nanticoke Indian tribe. The building itself is a historic one.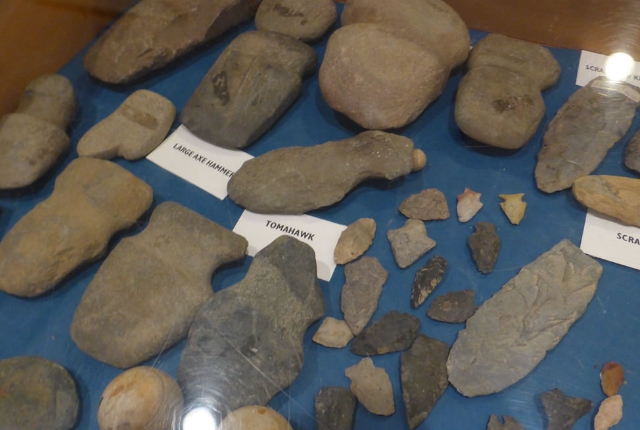 5. Seek Peace Near The Giant Statue Of Mother Mary
If you visit New Jersy and enter Delaware through the bridge that connects New Jersy and Delaware you can see this giant steel statue of Our Lady Queen of Peace in New Castle. The statue was built by Charles Parks in 1982. But later it was renovated and kind of reconstructed in 2007. Now peace loving religious minded visitors pay visit to this 34 feet high Mother Mary regularly. There is another interesting activity that you can do here. If you donate $100 here you can directly put your name inside the hollow statue through an arrangement in the back of it.