If someone seeks a state of US that is  geographically, naturally and culturally rich and outstanding, the name of Louisiana will probably come first. Louisiana is the southern state of US. It has great river, water bodies like swamps, marshes. This has given birth to interesting trees, vegetation like orchids, plants and water related animal life.  Culturally and ethnically the state has diversity too. From 18th century it has a mixed culture of Europeans like French, Spain and different tribes of native Americans. New Orleans is the most culturally colorful city of the state. A tourist can engage him or herself in different exciting activities in this state. Here is a list.
Below Are 5 Best Exciting Things To Do In Louisiana:
1. Behold The Amazing State Capitol
The specialty of US legislative houses or statee capitols of different state is the architecture. Most of the state capitols have followed classical European style of dome and pillars. In this regard this state capitol of Louisiana situated in Baton Rouge is quite unique. it is modeled after a skyscraper. The tower is 450 feet tall. There are 34 different stories that house different chambers of the state government. It looks amazing from outside and during night. There is a nice garden outside with many statues and sculptures. You can view the statue of Huey Long the famous governor of Louisiana.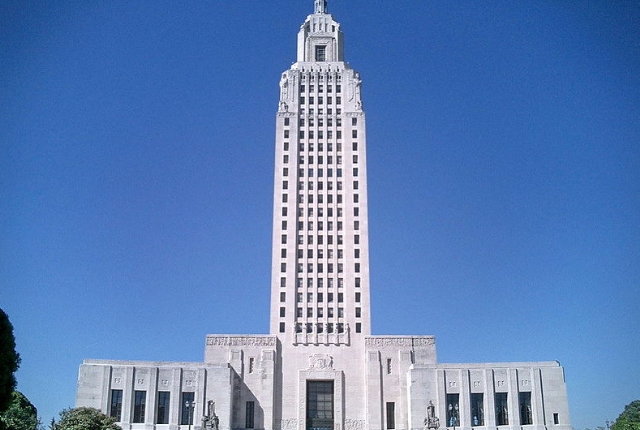 2. Step Into New Orleans
Though most tourists do not miss this activity still it has to be mentioned. It is already told the this largest city of Louisiana is the most culturally rich and diverse. The city is preserving its heritage finely. There is the old French quarter that must not be missed. It has remained intact. The houses, streets, shops all provide the old flavor. The city is full of supernatural stories. Do not miss the places connected with ghosts too. The cemeteries of New Orleans also must be visited. These cemeteries are full of strange and interesting looking tombstones and chambers.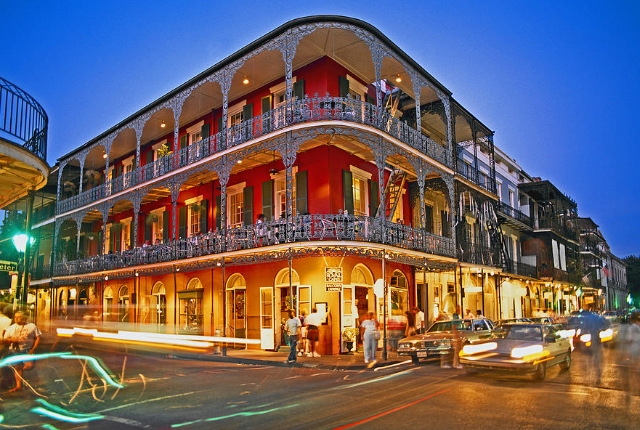 3. Get Stunned In Abita Mystery House
If you have interest in myths, monster, aliens, weird creatures and things then you can visit this really weird museum in Abita Springs of New Orleans. The place or the sort of museum just looks like a decrepit gas station from outsde. But it holds enough attractions to make your jaw dropped. Though everything is  model some are claimed to be cast version of real thing like monster footprint collected from swamp area. You can get stunned to seeing a really gigantic replica of monster alligator, a house made of glass shards, flying saucer landing on an air strips etc. There are endless items to see. The whole thing is brain child of John Preble a local artist of Abita Springs.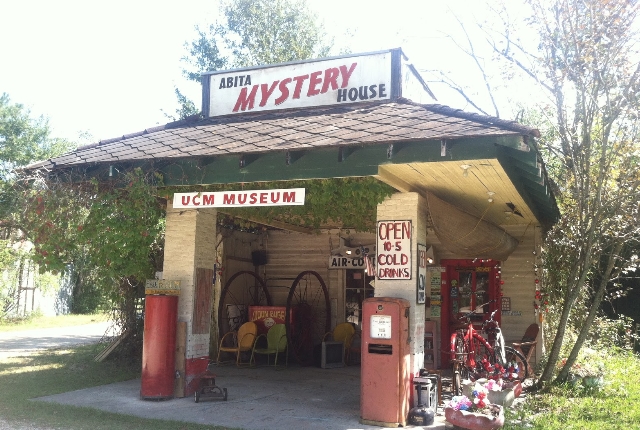 4. Shiver In Horror In State Penitentiary Museum
Have you visited Alcatraz, the most notorious prison in US. If you have not then you must visit this state prison museum in Angola while touring Louisiana. This state prison is called Alcatraz of the south. It was a place of same violence and notoriety like Alcatraz. You can have an impression seeing the exhibits of the museum. You can be informed about violent incidents happened here, see photos that include execution, witness different weapons used by the inmates etc. The most visited or famous article is an electric chair that had claimed lives of almost 90 prisoners with death sentence.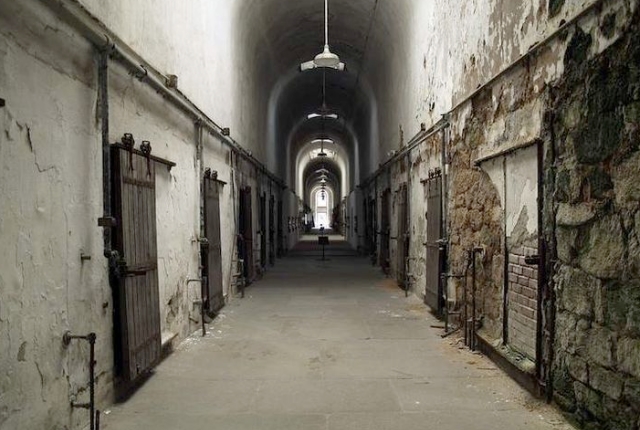 5. Feel The Heritage In Natchitoches
Natchitoches has been declared as the historic district by US government. It is even a few years older than New Orleans. It has preserved its old heritage intact. It is still now a permanent European settlement. The place has great French style houses with beautiful streets and other historic structures. The most visited attraction of course is the Merose plantation. This plantation was built in 1790 by two slaves who got freed from slavery. Now it is a kind of museum where you can see different articles related to old time and different famous visitors who stayed in the plantation later on.