The culture of Louisiana makes it pretty diverse and unique for a state in the heart of United States. Louisiana has been attracting many tourists from all parts of the world for it has been the centre of various cultures during the colonial rule. The most striking fact about the state is the heavy influence of Creole and French culture.
Creole combines African, Native American Culture, Spanish and of course French cultures. It is therefore no surprise that cuisine of Louisiana intrigues foodies very much. So where should you head to get the taste of amazing dishes? Restaurants that claim to serve authentic food of Louisiana are one too many.
Hard as it is always, the list brings you seven best restaurants of Louisiana that have that have carved a niche for themselves and have survived many hurricane scare to provide quality food to diners. From the capital city Baton Rouge to the popular New Orleans, check them all out.
1. Louisiana Lagniappe Restaurant
The restaurant is a favorite among loyal customers and you would certainly not get disappointed with your choice and their service. There are some excellent appetizers like coconut shrimps, fried eggplant and crabmeat in the entrée and plenty of traditional dishes. Interestingly, you will have a free birthday treat waiting for you if you subscribe to the restaurant's mailing list. Delightful, isn't it?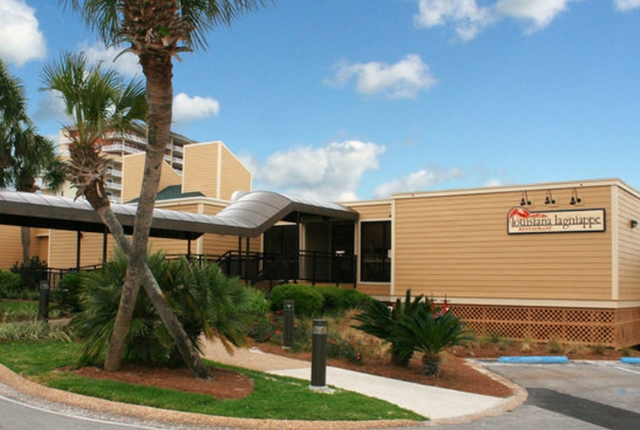 2. Lea's Luchroom
The exterior construction of Lea's restaurant in Lecompte is a throwback to the 1920's. What you get here are pies, tons of it. The list of pies has apple, banana, potato, coconut, blueberry, peach cherry and many more to satisfy your sweet tooth craving.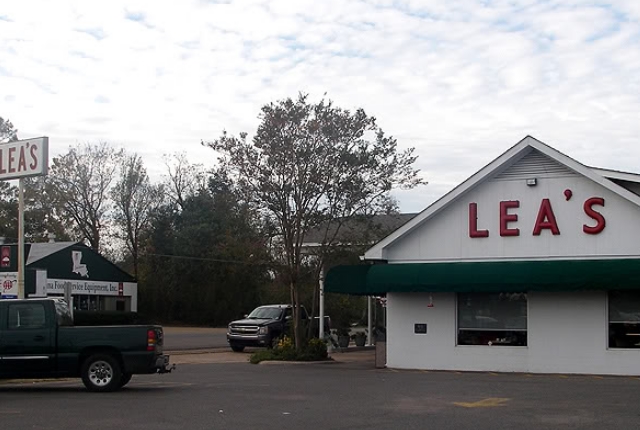 3. Prejean's
This is your destination to get some real good Cajun food. The exhaustive list of this restaurant has Catfish Grand Chenier, crawfish etoufee, crawfish boudin balls, pasta. The service is excellent and you also to get to enjoy the beautiful view while enjoying your tuna steak. There is live band performance to keep you pumped while waiting for your table in this immensely popular restaurant of Lafayette.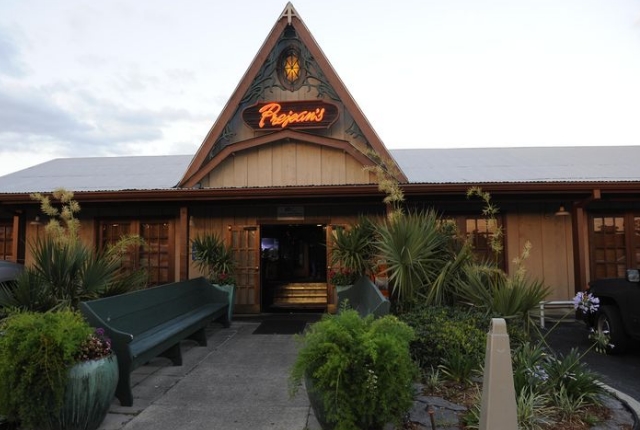 4. Albasha Greek and Lebanese
Capital of Louisiana also serves Greek and Lebanese food courtesy Albasha Greek and Lebanese, one of the best. You get large portions served without waiting for long. Do try their gyro offerings like salad, eggplant mousaka, chicken schwwarma and chilled Almaza beer!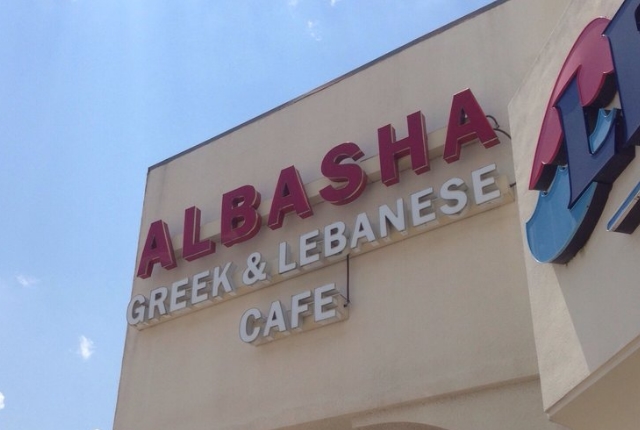 5. Warehouse No.1 Restaurant
A restaurant in a warehouse to store cotton and groceries before shipping, you also get the table overlooking Ouachitta River. Food includes fish and hush puppies, filet mignon with red wine sauce. This is the best place to have seafood like oyster at reasonable price. The staff is super friendly although few diners may have problems communicating with them in English.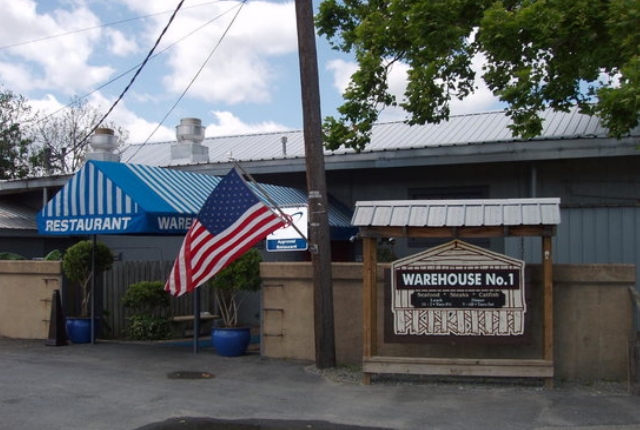 6. Northshore Express
The search for true blue Asian, Chinese and Vietnamese food ends at Northshore Express. The casual dining set up coupled with prompt service of food on the table is a delight. Must try dishes are lemon chicken, egg drop soup, lemon shrimp etc.
7. Masala Indian Kitchen
You have to give it to this restaurant even if you are not much into Indian food. Almost every dish is unique and fun but Chicken 65, butter chicken and saag paneer deserves a special mention. Surprise yourself with some of the best selection of their Indian beers on the menu.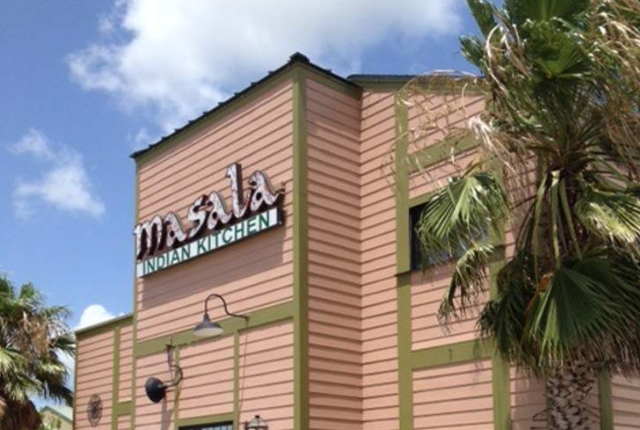 So, whenever you visit Louisiana, don't forget to visit the above mentioned restaurants.