The Portuguese term pousadas are the rich chain of the most stunning and exclusive chain of hotels in Portugal. If you have been to the trips in Portugal, you would know that there is nothing like hotels in there but these are replaced by the stunning and extremely luxurious pousadas. These pousadas showcase the ethnicity, style, culture and swag of the Portuguese living and culture. If you want to get an essence of potages living you must have a stay at the awesome, irresistible and stunningly luxurious and royal pousadas in Portugal. If you are looking for the best and most adorable pousadas where you can have a relaxing and amazing stay, here is a list of some potential and beautiful pousadas to stay.
1. Convent Da Graca, Tavira
One of the most traditional stunning and beautiful pousadas in Portugal, this awesome convent da grace truly redefines its name. This amazing place looks tremendously graceful and stunning from the outside and mesmerising from the inner views. The stunning traditional convent style pousada with all the luxurious facilities and services would steal your heart. The beautiful surrounding landscapes, the glorious plants and gardens would never fail to impress you.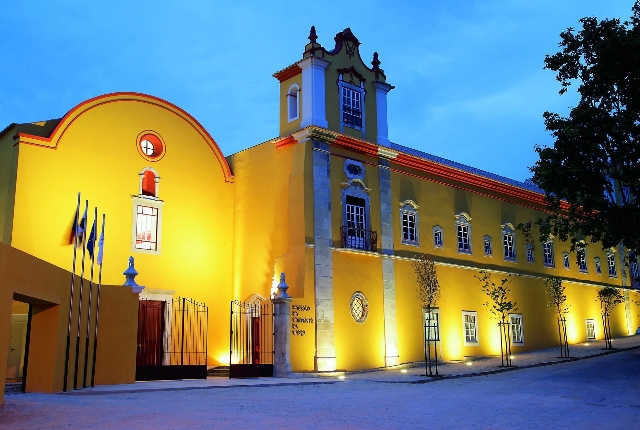 2. Dom Ofonso, Alcaler Do Sal
This amazingly stylish and mesmerising castle is the most enriched and preferred pouasda in Portugal. The mesmerising beauty of the sea and beach can be observed resting on the cool Jacuzzis while sipping your favourite cocktails in the outdoor space of the pouasada. The stunning room services, glorious suites and rooms, beautiful swimming pool and the rooftop restaurant are the attractive spots of this amazing pousada.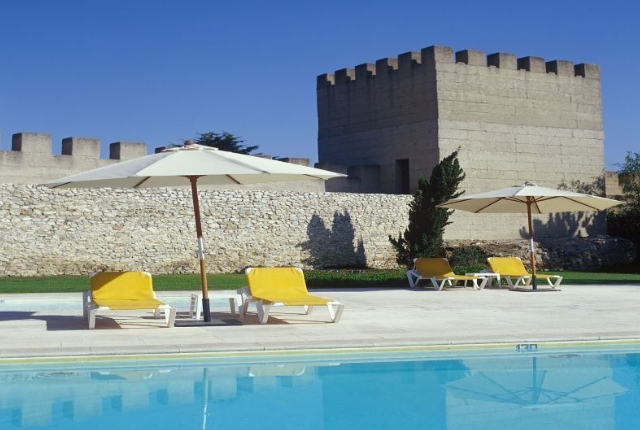 3. Pousada Da Crato, Flor De Rosa, Crato
This stunning hotel opened for tourists in 1955, is a masterpiece creation. The glorious ancient and vintage Portugal style furnishings and décor can be witnessed at this mesmerising place. The beauty of this hotel is its stylish and cool building which is worth having a look. Just as the glorious front, the services are too amazing and delightful. From a game section to a stunning dining area, this amazing hotel has everything you need!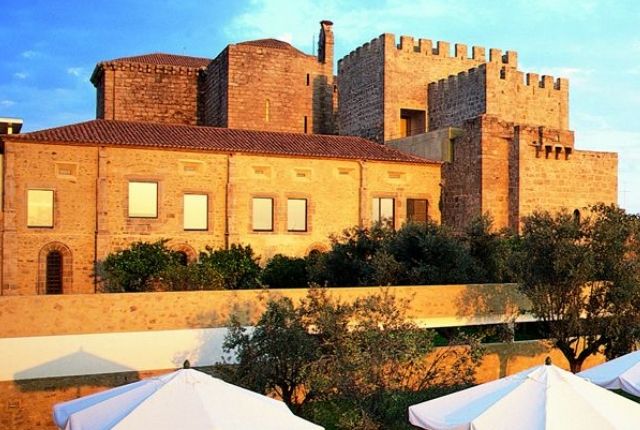 4. Pousada Do Castelo, Obidos
This amazing castle style pousada would steal your heart with its amazing architecture and beautiful services. If you love to enjoy the extremely royal and rich services while a stay, you must visit this awesome place. This awesome pouasa has a stunning brick style exterior and adorable suites and rooms. Nothing can give you such a royal and rich stay as this amazing pousada.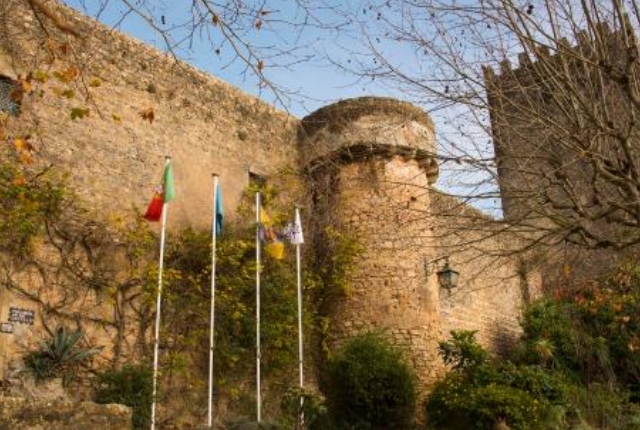 5. Palacio De Estoi, Estoi
This amazing palace style pouasada would give you such amazing and cherish able memories that you would never forget. The stunning and beautiful palace style décor and services would make you feel no less than a royal prince. This 19th century palace still work wonders for your trip and gives you amazing experience with amazing room services, restaurant, delightful bar and elegant staying experience.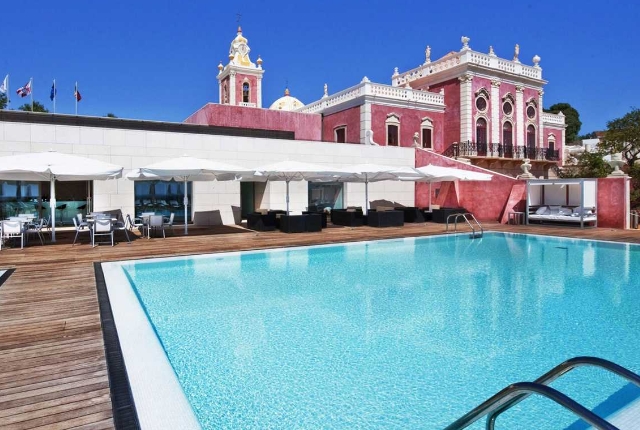 6. Pousada De Viseu, Viseu
One of the most preferred and adorable pousada of Portugal, the stunning pousada in viseu would steal your heart and would never let you go. The stylish and cool lounges, restaurants and the most adorable swimming pools would give you a luxurious feel. This architectural masterpiece with a palace like exterior and royal interior also makes it one of the most desirable and adorable pousadas in Portugal.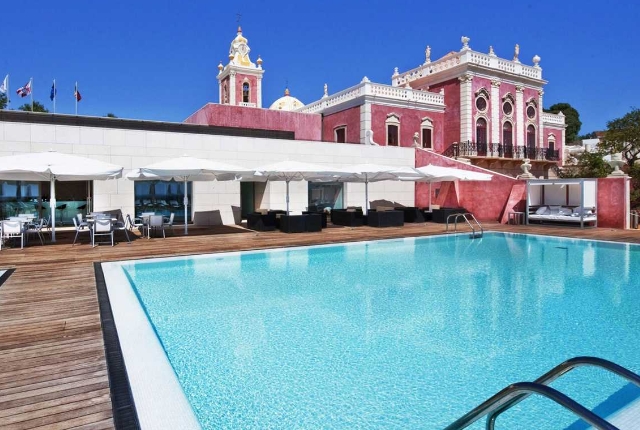 7. Pousada De Sao Fransisco Beja
If you want a stunning Turkish bath and spa experience, you must visit this flawless and extremely adorable place. The place is surrounded with beautiful gardens and landscapes which would make your day. The relaxing and rejuvenating spa and baths would refresh you like anything. Visit this awesome and perfectly stunning place for a breathtaking experience and a stunning trip stay.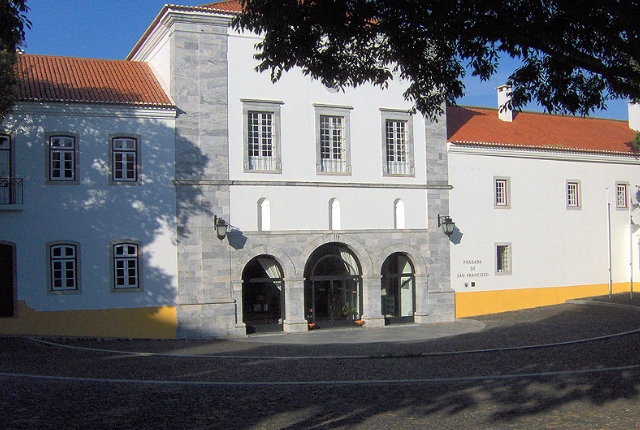 8. Pousada De Estremoz
The interiors of this amazing pousada I just amazing, the stunning painted walls, the sculptures, the beautiful interior and accessories would make your heart melt. The beautiful and scenic interior in your rooms and suites would make you stay there forever. The stunning suited, beautiful and comfortable beds and luxurious services would take away your breath in minutes making you feel extremely royal and classy. Go to this awesome place and have an unforgettable experience.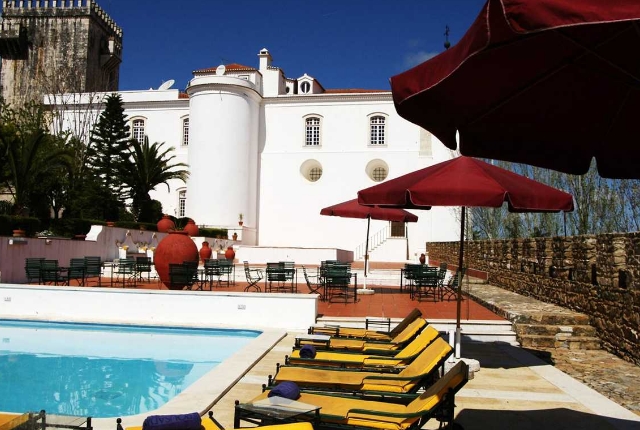 9. Pestana Palacio De Frexio, Porto
This stunning pousada is on the stunning river side which would fill your stay with stunning sites and scenic views. The mesmerising services of this place includes a lucrative bar side, a stunning and huge swimming pool, indoor spa and massage facilities, glorious restaurants where you can have the delightful tasting of delicious Portuguese cuisines and all the basic and luxurious room services. Have a visit at this awesome place and enhance your trip to Portugal.