You no more have to be regal to feel and get a royalty treatment. Though you cannot buy a castle, you can rent one at least for a day. Yes, the luxurious medieval castles with a rich history and surrounded by most beautiful landscapes that once belonged only to the royals are open to everyone today as castle hotels. Some of the best castle hotels in Europe are summed up here. Have a look.
Here Are 5 Best Castle Hotels In Europe
 1. Swinton Park, England
The 17th century antiques filled magnificent castle has been turned into 30 bedroom luxurious castle hotel. The castle is designed to give a Victorian feel with turrets, fantastic drawing room, long corridors, and large number of wide staircases leading into well-decorated cozy bedrooms. It is the best place to experience English country living.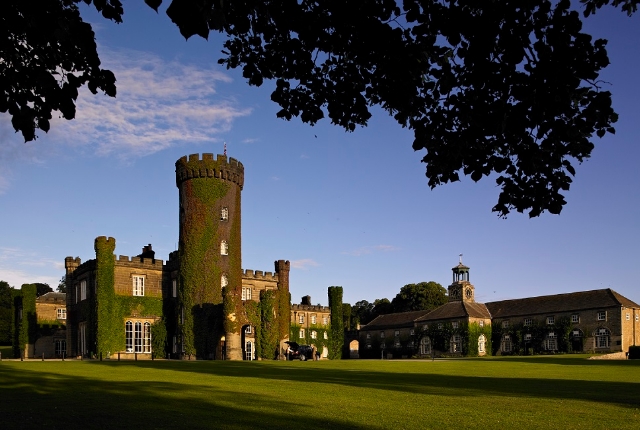 2. Ashford Castle, Ireland
The 13th century castle located overlooking Lake Lough Corrib, has been turned into a five star hotel with all modern amenities. There are more than 80 luxurious rooms in the beautiful medieval fortress which boasts traditional design in combination with modern magnificence. The hotel also hosts a lot of exciting outdoor activities such as falconry, golf, fishing, horseback riding, etc. It is a perfect romantic destination for couples.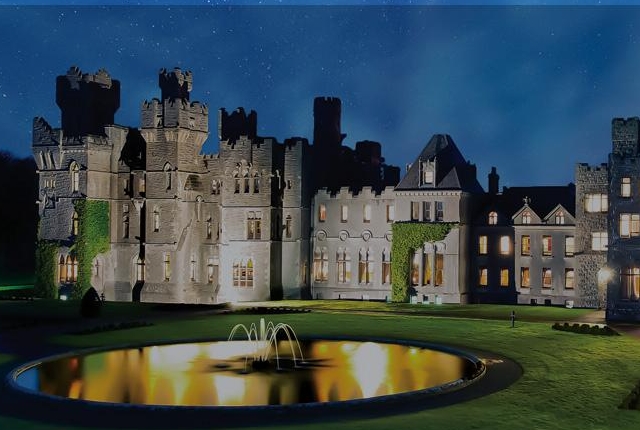 3. Castel Porrona, Italy
The medieval citadel dating back to 11th century is located in the picturesque Tuscan hills. The castle converted hotel has 22 comfortable rooms that offer spectacular views of the landscape, sunflower fields, olive groves, vineyards and village surrounding the hotel.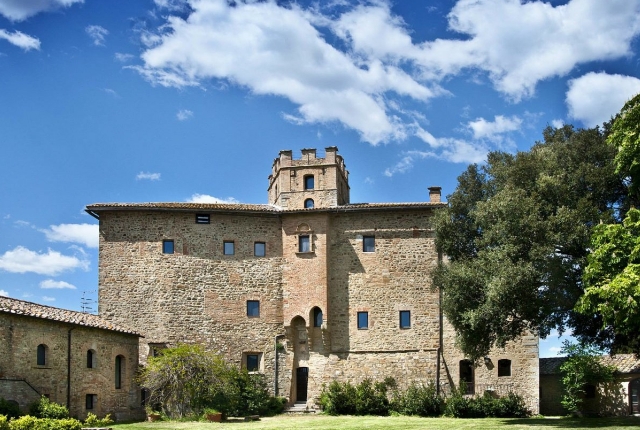 4. Pousada Óbidos, Portugal
The enclosed Castle of Obidos with a long history and fascinating medieval features is now a luxurious hotel with more than 14 deluxe rooms. It is the first traditional Portuguese hotel with bright decorations, traditional artifacts, wall tiles, paintings, and many other unique features. Especially, the rooms in the two towers are very special with small unique windows and stunning views. Though it is quite difficult to secure a booking, it is the most romantic place you should visit.
Visit Pousada Óbidos, Portugal
5. Château De Bagnols, France
The 15th century castle located in the rural region of Bagnols is one of the most lavish castle hotels in Europe. The golden stone house with a moat, towers and drawbridge is lovely and the vineyards surrounding the construction as well as the unspoiled nature all add more beauty to the castle hotel location and make the place very tranquil. The rooms are very impressive with works of art and antiques.
Visit Château De Bagnols, France