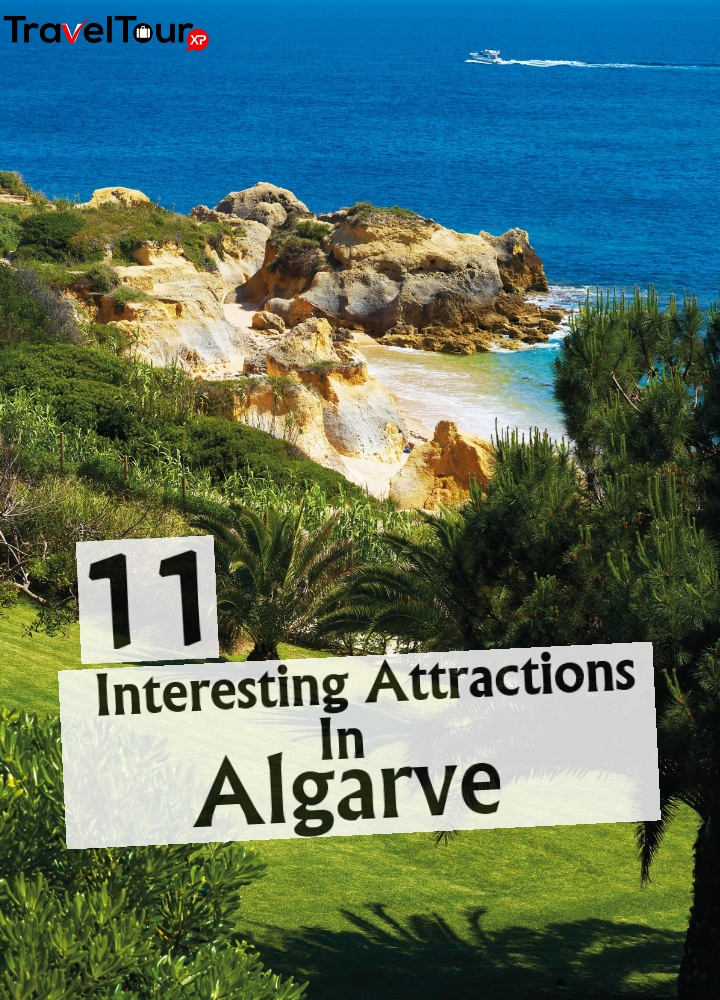 Does Algarve top your travel bucket list? Then, you have chosen one of the best destinations in Europe to have a wonderful time during your holidays. Blessed with some of the world's most loveliest beaches, whitewashed fishing villages, incredible low cliffs that offers you stunning views of sandy coves, lagoons, and nature reserves, Algarve is an enchanting region that you can find in the south of Portugal. The province of Algarve enjoys warm sea temperature, dry and hot summers, gentle wins, and pleasant mild winters. Also, Algarve is one of the most attractive destinations to explore rich cultural and historical attractions. You can find some of the Portugal's best golf courses to enjoy playing golf in spellbinding province of Algarve. So, if you are looking for interesting attractions in Algarve to explore, read on to discover all about them.
Find Below 11 Most Interesting Attractions In Algarve That You Must Not Miss When Vacationing Her
1. Praia Da Marinha
Do not miss the great opportunity to explore Praia da Marinha, one of the most beautiful beaches in Portugal. Watch stunning clear waters, incredible rock formations and cliffs, and outstanding coastline that adorn this beach. Praia da Marinha is one of the best destinations for enjoying the fun of snorkeling. You can watch a variety of marine life in the rock pools here. Have a wonderful time exploring this fascinating beach when in Algarve.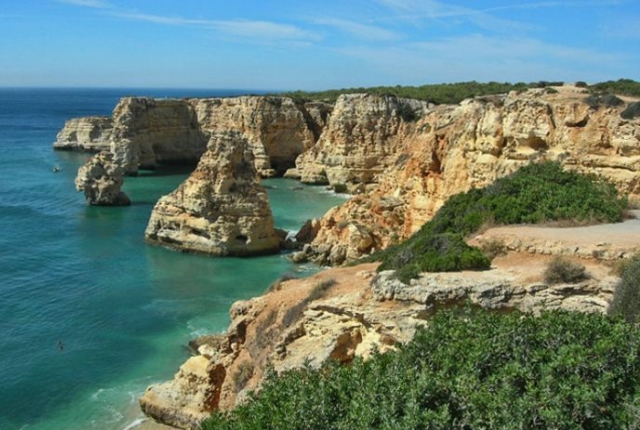 2. Silves
Plan to visit Silves, which is widely popular as an attractive town constructed on the banks of River Arade. It is well-known for its rich history. Silves is present on the top of one of the biggest aquifers located in the south of Portugal.
This scenic town of Silves that is present across a hill overlooks a beautiful valley which is adorned by olive trees, vineyards, and orange groves.
A splendid castle, which was constructed by the Moors in 11th century, dominates the landscape. Do not miss visiting the Museu Arquelogico Silves, an outstanding museum in Silves that features eye-catching Arab water cistern and a well which is 18 m deep.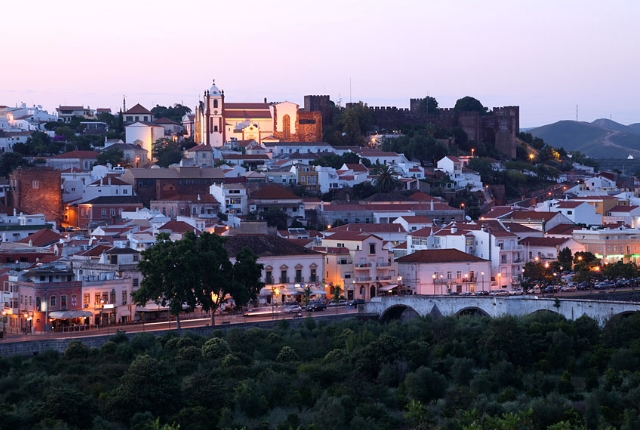 3. Milreu
Do not forget to visit the spellbinding Milreu Ruins that gives you a glimpse of regular life of Romans when they used to stay in Portugal. You can find Roman villa, one of the interesting ruins in the heart of Algarve, that dates back to 1 AD. Beautiful marble structures discovered from here are now displayed in the museums in Lagos and Faro. Archaeologists have also found columned courtyard and fabulous fish mosaics in the earlier bathing areas here.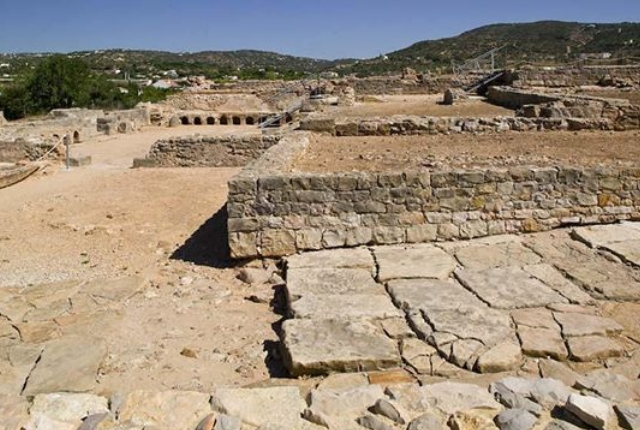 4. Lagos
Include a visit to Lagos, a popular historic harbor town, in your travel plans during your trip to Algarve. Lagos is well-known for its spellbinding Atlantic beaches, walled old town, and incredible cliffs.
By visiting Lagos, you can find that steep wooden steps end up at amazing sandy cove of Praia de Camilo.
Do not miss visiting an outstanding clifftop lighthouse and sweeping headland views that you can view from Ponta de Piedade in the vicinity. Several castles and forts adorn this charming town. Explore this wonderful town to visit natural attractions, such as National Forest of Barão de São joão and Alvor Lagoon. Enjoy the thrill of kitesurfing at this spectacular Alvor Lagoon.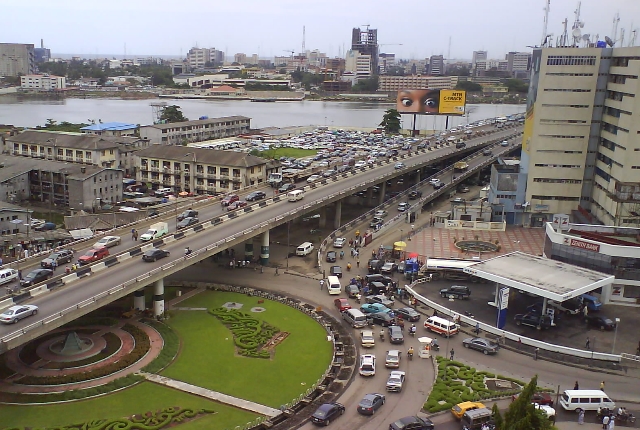 5. Albufeira
Albufeira is a popular resort area in Algarve which is well-known for its enchanting beaches. It is also famous as one of the prominent tourist destination in entire Portugal. You can find some of the best sandy beaches in Algarve here. Explore stunning cliff-backed coves adorned by shallow, warm water in its surroundings. In the vicinity of Albufeira, make sure you visit Paderne, an amazing castle with its original ramparts.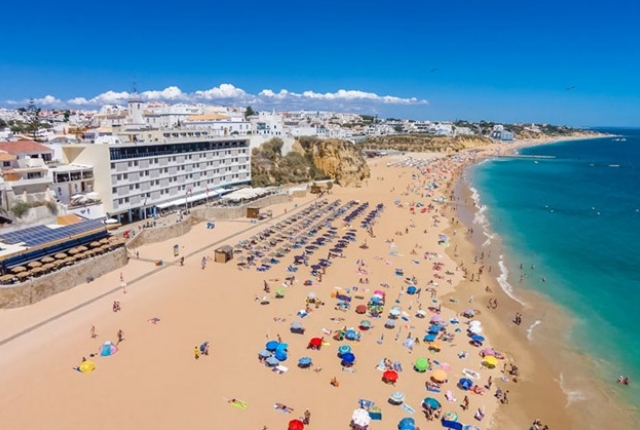 6. Tavira
Plan to visit one of the prettiest towns in Algarve by exploring Tavira. With River Gilao in its vicinity, it adds more charm to this wonderful town. Having a stroll along the riverfront helps you discover the scenic beautiful atmosphere of this town. Gaze at the impressive architecture of  Tavira that you can find by watching the hipped roofs, which are peculiar to Algarve. Visit wonderful churches that adorn this fascinating town. Don't miss visiting an amazing bridge which is constructed on Roman fountains and it dates back to the 17th century.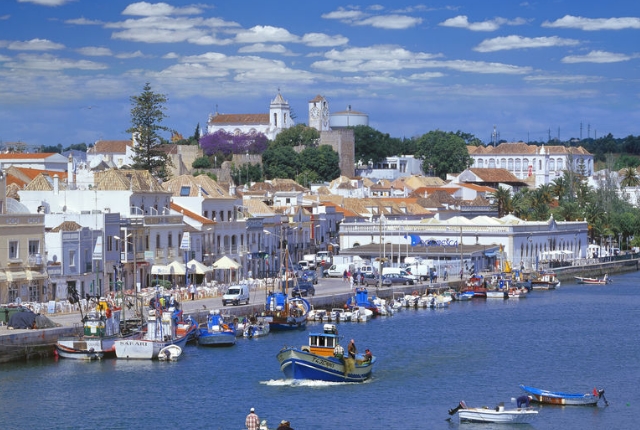 7. Caldas De Monchique
Add a trip to Caldas de Monchique, which is widely popular as a spa village, to your trip to Algarve. It is one of the top tourist spots in Portugal, and it's quite famous for its healing waters. Discover warm spring waters and relax in outstanding spa areas here. Hot water springs here were popular for their therapeutic powers. Monchique Spa is a fascinating escape destination in enchanting Algarve, particularly during the summer.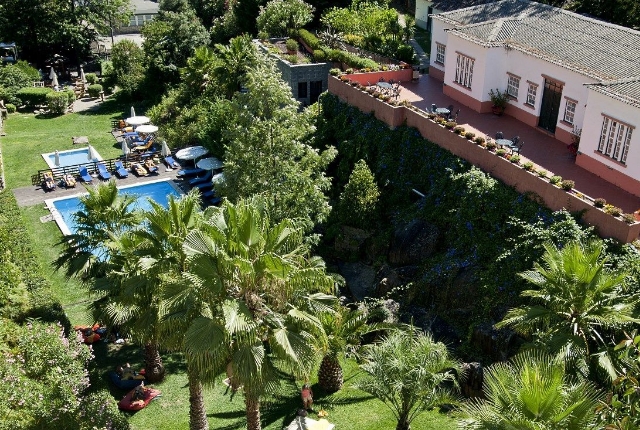 8. The Ria Formosa Natural Park
Your trip to Algarve would be incomplete without visiting the Ria Formosa Natural Park, which is popular as one of the seven natural wonders of Portugal. This is actually a unique coastal lagoon that continuous movements of tides, currents, and winds make it change naturally and constantly.
This sprawling natural park stretches about 18,000 hectares and five barrier islands and two amazing peninsulas safeguard it from the sea in its vicinity.
This park is included in the list of world famous wetlands. Watch endangered species here, such as chameleon which exists only in the south Portugal and seahorse. This park is also popular for Portuguese Water Dog, which is a native breed from Algarve and one of the endangered species. Also, Ria Formosa is a paradise for birders housing several aquatic species of birds in Portugal. Do not miss spotting Purple Swamphen when exploring this fascinating park.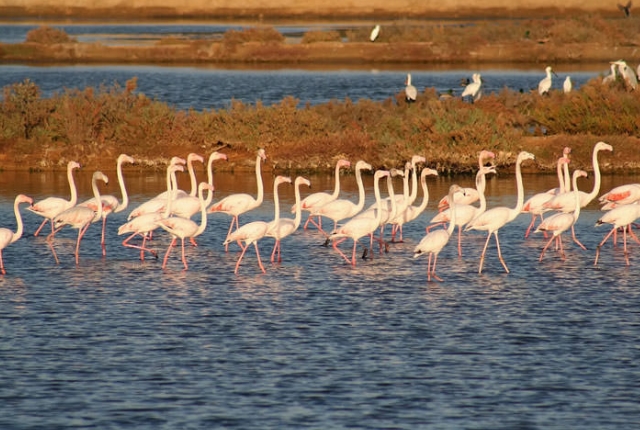 9. Faro
Visit Faro, busy capital city of Algarve, to watch its impressive architecture and admire the rich Portuguese and Moorish heritage. Discover more about Moorish era and18th century Portuguese attractions in the Old Town here. Make sure you visit outstanding Town Hall building, impressive Faro Cathedral, and magnificent Bishops Palace when exploring Faro in Algarve.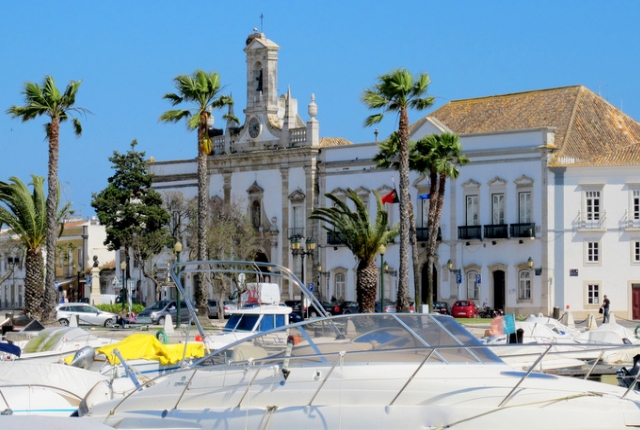 10. Olhao
Tour through Olhao, a bustling fishing port that you can find in Algarve, offers you a great opportunity to eat at some of the best restaurants offering delicious seafood. Shop at outstanding harborfront market. Get fresh fruits and vegetables here. This is a fabulous destination to shop and spend a leisure day after traveling through Algarve.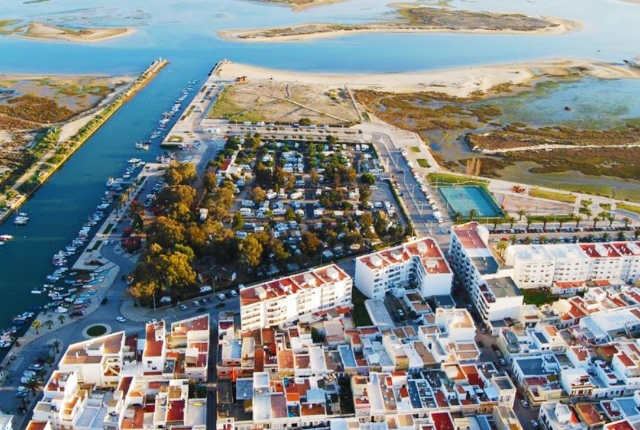 11. Portimao
Portimao is a fabulous town in Algarve that you must explore to visit the Museu de Portimão, an outstanding museum that displays incredible exhibits on heritage of fish cannery, impressive land-based archaeology, and fascinating underwater treasures. Watch exhibits around the fish cannery section. Portimão also enjoys a fascinating location that overlooks the River Arade. Explore golden sandy beach when visiting this wonderful town.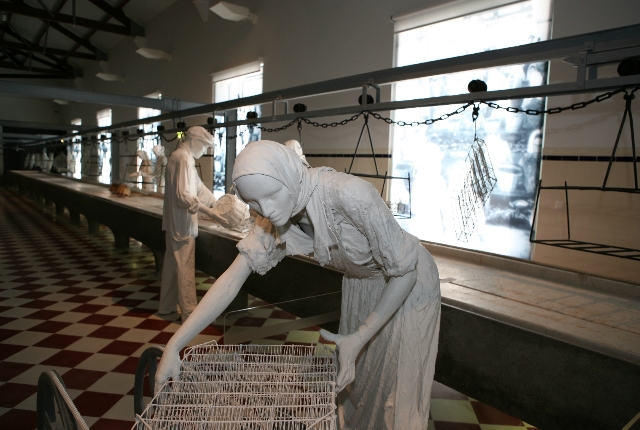 Now that you know these 11 interesting attractions in Algarve, make sure you visit each one of these to make your trip to Algarve a memorable one for the lifetime.