France is indeed the most revered and popular tourist destination across the globe. The travel diaries of people who have visited France or are planning to do so mostly comprises of few well-known spots namely Paris, Nice, Provence, the Alps and the Riviera. These places are beyond ordinary, however, there are many such hidden gems in this splendid country which you must visit on your next trip. Want to explore France like a pro? We have got you covered.
1. Franche Comte
With natural beauty so captivating and a heritage so profound, Franche Comte is the holiday destination you were looking for. Fishing, cycling or simply taking a stroll down the road, every minute spent here is worthwhile. The most important highlights of this place are Jura Mountains which is the natural boundary between France and Switzerland and Besancon, its regional capital which is also UNESCO World Heritage Site.
Jura is France's first cross-country skiing area and you can enjoy plenty of winter sports in this region; hiking is another major attraction of these trails where you can revel in some breathtaking scenic landscapes.
If you are visiting in the warmer months, do not forget to take a dip in the crystal blue waters of 'Region des Lacs' having 9 lakes. This place is just a 2 hour train journey from Paris, so take some time out from your trip and do visit this refreshingly beautiful town for a relaxing weekend. And also, do try out the local cuisines – wine, cured meat and a wide assortment of cheeses.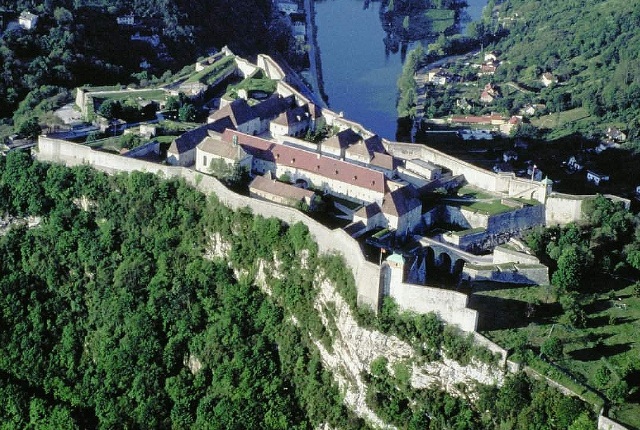 2. Auvergne
A town beautified with mountains, valleys, old towns and lakes, Auvergne is every traveler's delight. A hidden treasure, it is one place you can always go to if you wish to escape the hustle of the city. From hiking to fishing to playing golf, there are plenty of outdoor activities that you can enjoy at Auvergne.
Do visit this gorgeous town on your trip to France and get prepared to revel in the splendid castles, refreshing springs, colossal volcanoes and divine churches.
You can conveniently reach this town by car or you can take a train from Paris (3 hours) or Lyon (2 hours); flight is another option if you are running short of time with flights from Paris, Lyon, Amsterdam and London to Clermont-Ferrand Auvergne International Airport.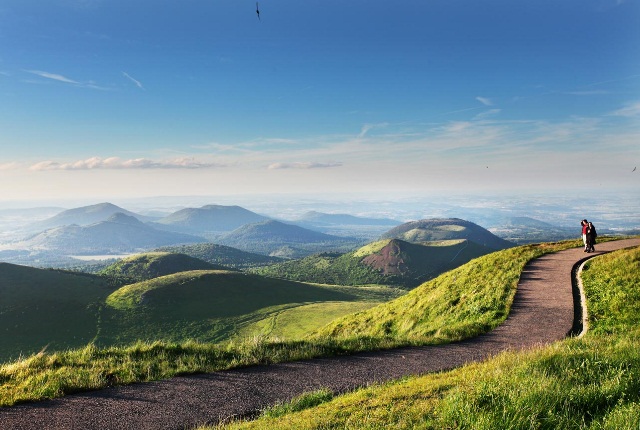 3. Midi Pyrenees
Midi Pyrenees is a Southern France region separated from Spain by Pyrenees Mountains and got merged in a super region named "Occitanie" in 2016. There are plenty of things to do here – embrace the majestic scenic views of the mountains; explore the Western Pyrenees National Park; revel in the beauty of Lourdes – one of the most popular pilgrimage sites across the globe; visit the gorge Valley of Tarn River and Millau Viaduct, world's tallest bridge. It is at a considerable distance from French capital, so taking a flight would be the most feasible thing to do.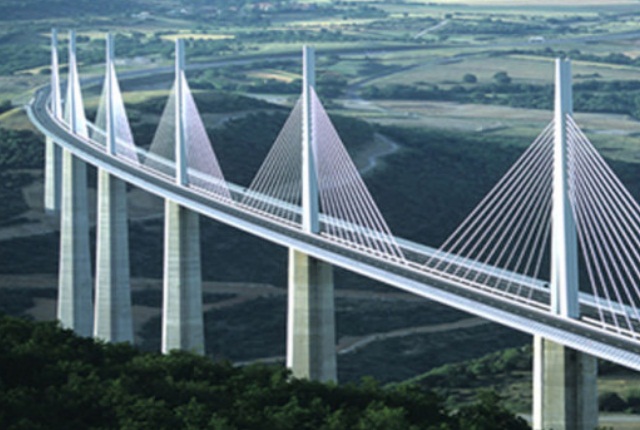 4. Strasbourg
One French city that you must visit besides Paris on your trip to France is Strasbourg. It is the best of both worlds, with a beautiful preserved heritage on one hand and a lively, entertaining and happening vibe to it on the other. It is a cultural abode in the day with its beautiful museums, historical monuments, concert halls and opera and a dynamic city in the night with fine restaurants, dine-outs and shopping options. The capital of Alsace is also home to several historically important sites among which the Grande Ile, its City Centre, is UNESCO's world heritage site. Explore this serene city by foot or on bicycle and be prepared to fall in love with it.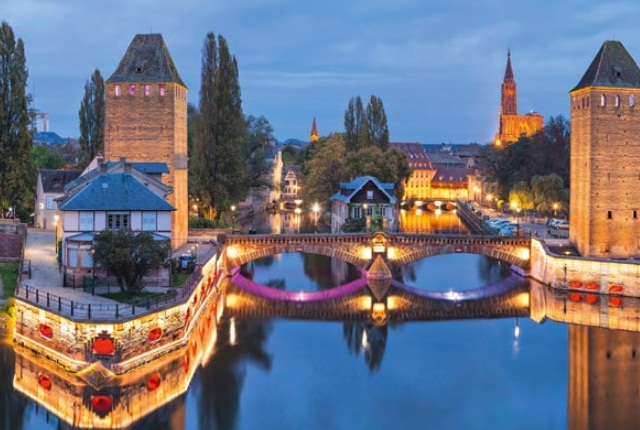 5. Cotentin Peninsula
Cotentin Peninsula is perhaps one of the undiscovered destinations in France. It is a natural marvel stroked beautifully by the sea and the wind. This place is situated in Normandy and is an abode of some awe-striking gems, La Hague or Little Ireland, Val De Saire and several such incredible spots. Cotentin is that raw and wild town where you can fuel your spirits and soothe your senses, at the same time. Enjoy the local food, relax in beautiful sea-side resorts and delight in the wilderness; this place is indeed a much needed break!