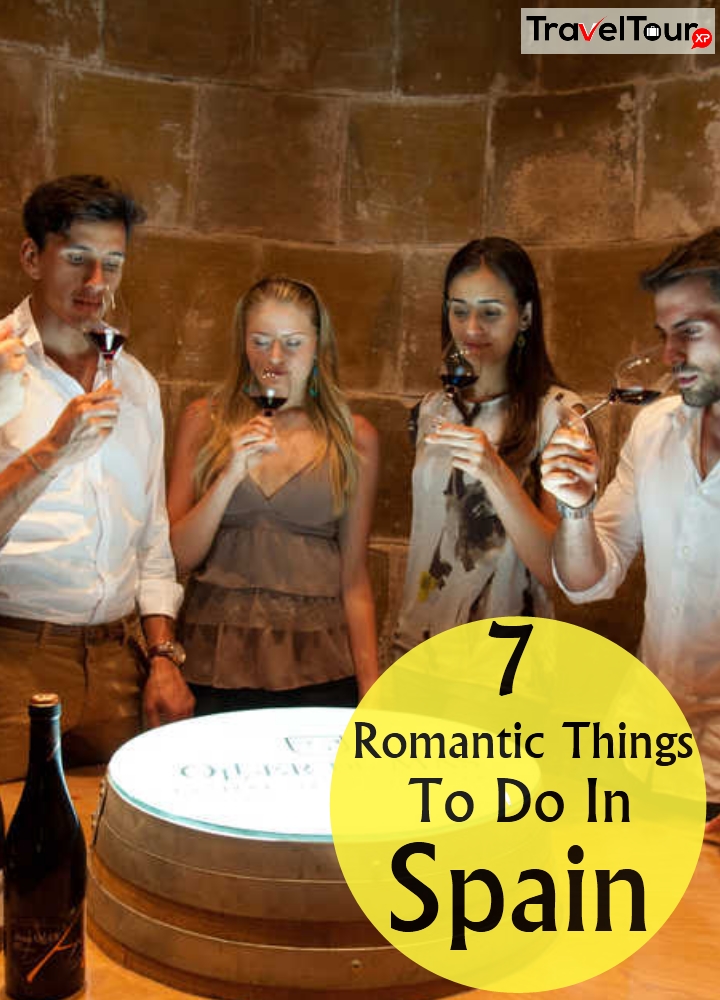 Which is the most romantic place for you in this world? Most people would say Paris but there are some beautiful and romantic places in the world other than that. How about Spain? Spain is bright and sunny all year round and it has such romantic places to see, beach resorts, serene beaches and endless romantic things to do. Speaking of romantic things, we have made a list for you today which includes the 7 Romantic Things to Do in Spain. We are sure that you are going to love the list and will definitely book your tickets to Spain for your honeymoon or romantic getaway. Take a look and get inspired!
Here Are The 7 Romantic Things To Do In Spain:
1.Wine Tasting In Barcelona
Wine in Spain is exquisite. If you are going to Spain, a trip to a vineyard is a must thing to do. Go for a wine tasting along with tapas tasting at the Oller del Mas Vineyard. You can get wine tasting packages as well. It includes wine/tapas tasting along with a tour guide as well. The view of the vineyard will be lovely and you will get to eat some delicious local Spanish cuisine. Wine tasting is a very romantic activity. You can taste different kinds of wines together and get high and happy.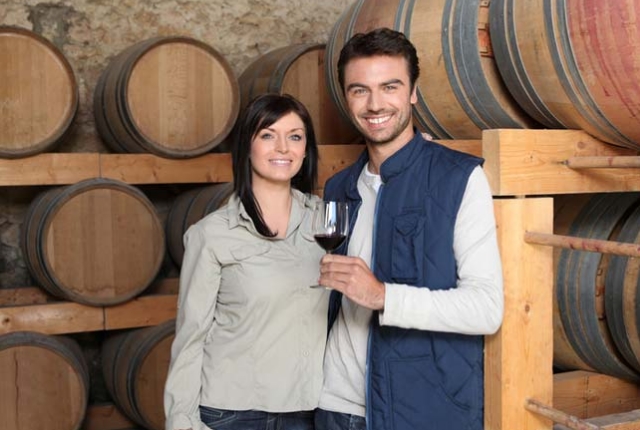 2. Enjoy Tapas At Casa Montana In Valencia
When you are in Spain, you need to go to Casa Montana in Valencia. They serve some really good tapas. The restaurant is very old. Make sure to make reservations beforehand because this place gets busy. The bar area has a traditional feel to it. You can enjoy some wine and tapas here. This is surely a great place to enjoy Spanish tapas. Tapas means snacks or food that comes in small portions. In Spain, you get amazing tapas. Eat well with your love while you are in Spain. This is for the foodie couples.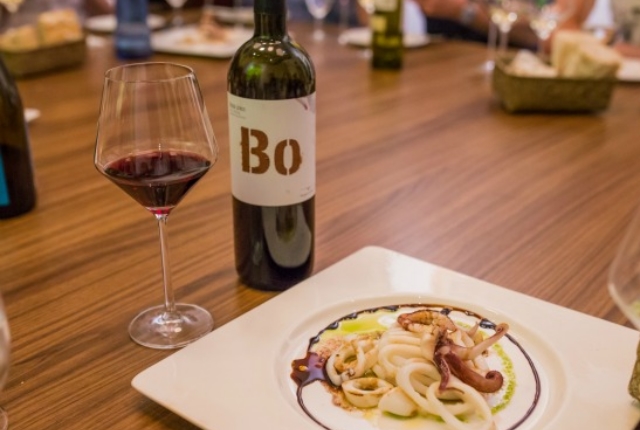 3. Rent A Bike In Valencia
This is just lovely! You and your partner can rent a bike in Valencia and ride along the beautiful park. Rent a bike for the entire day as it does not cost too much. The terrain is great for riding a bike. You can talk while riding the bike. It is such a beautiful activity to do together!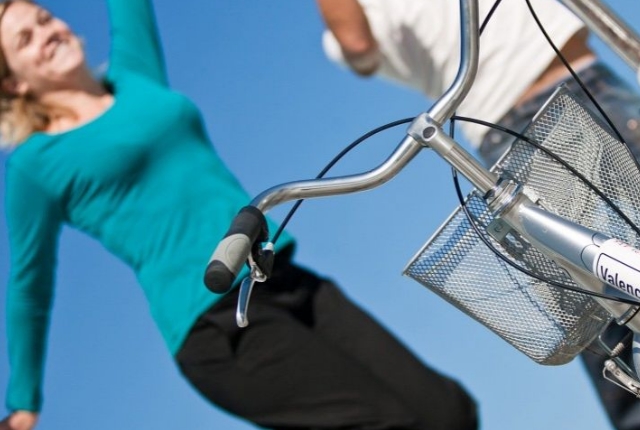 4. Picnic At Paloma Park, Costa Del Sol
Paloma Park in Costa del Sol is gorgeous. It is the most famous park in Costa del Sol. It covers a wife area. You can carry some breads and other picnic goodies with you because there are many secluded areas for a quiet picnic. The trees are so beautiful. You will find many palm and eucalyptus trees here. You will be happy to know that you will find peacocks, rabbits and turtles here. In plain and simple words, it is beautiful beyond words. It is a perfect place for couples to do a quiet and romantic picnic.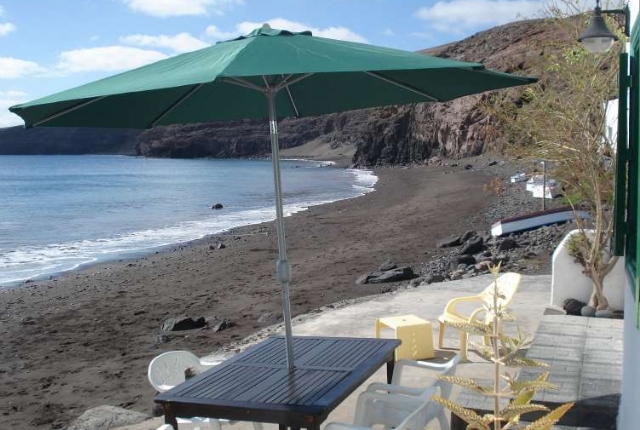 5. Hot Air Balloon Ride In Barcelona
Who can miss out this activity? Imagine you and your partner up above the world so high in a hot air balloon. You both will surely enjoy this and there will be nobody to trouble you up there. This activity is readily accessible in Barcelona. You can find packages where you can get a breakfast and some cava. You cannot miss out this one. This is very exciting and romantic for couples.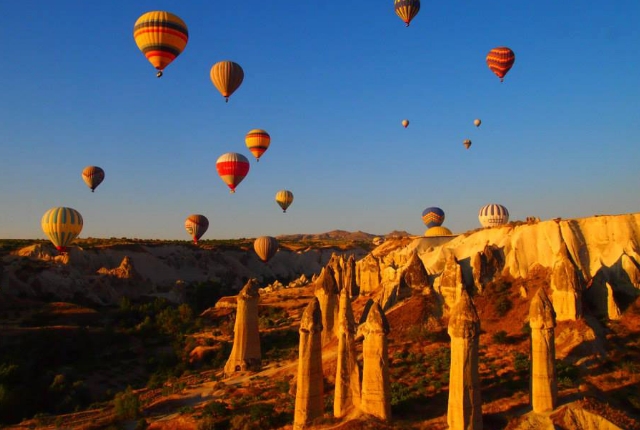 6. A Romantic Walk On The Playa Quemada Beach
The beaches in Spain are beautiful. Now there is a beach called Playa Quemada. Playa means beach. This is near a fishing village and it is secluded. The weather is great here. This beach is untouched and you will not find many people here which makes it very romantic and clean.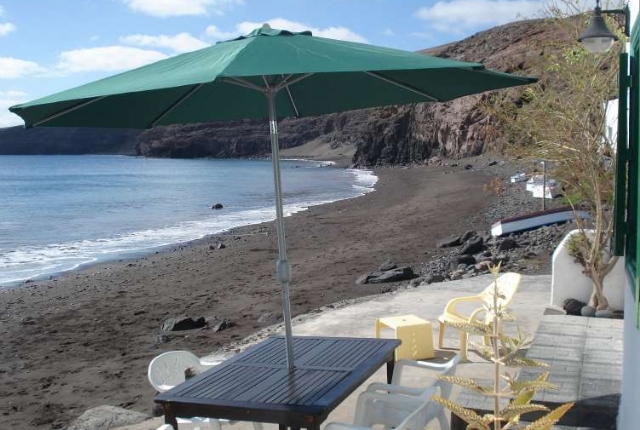 7. Row A Boat In Parc De La Ciutadella
Well, nothing can be more healthy and romantic than rowing your own boat. Let your princess soak in the view and you can look at her beautiful face and row the boat for her. This is a very romantic activity to do a couple. You both will enjoy it a lot. The Ciutadella Park is very beautiful. It is located in Barcelona in Spain.
Did this list give you enough ideas? We are sure that you will actually have a great time in Spain. The food, the wine, the people, the beaches and the art is fantastic. Also, explore the historical places together. It is actually very romantic to be going to historical places with your partner. It can be fun too! So, pack your bags and plan a trip to Spain with your love. Make sure you spend a whole week here because there is lots to see and lots of romantic things to do. Happy holiday to you!