Spain's unmatched rich culture and history makes it a regular in the list of those who want to spend long vacation in this country which is known mainly for its costs. The country also has some of the most frequented cities like Barcelona, Madrid. Spain has been efficiently managing the influx of tourists from all parts of the world with their brilliant infrastructure and facilities of five star hotels. Increase in business tourism has led to this five star hotel spurt along with summer beach and resorts Spain has pioneered.
With a vast country like Spain to visit, it is imperative have best of accommodation. Out many world class 5 star hotels, these 10 best hotels delivering five star quality services were chosen after much mulling and consideration.
Here Are The 10 Best Five Star Hotels In Spain:
1. The Serras Barcelona
The 30 room five star hotel designed meticulously by designer Eva Martinez is located in the city of Barcelona.
The posh hotel overlooks the Mediterranean Sea that offers cool atmosphere and trendy decor by combining Gothic and Catalan style.
Most of the indoor accessories have been designed using iron and wood to commemorate Barcelona's industrial past. Dig in to quality food prepared by Michelin starred chefs as you spend your time in the heart of Barcelona.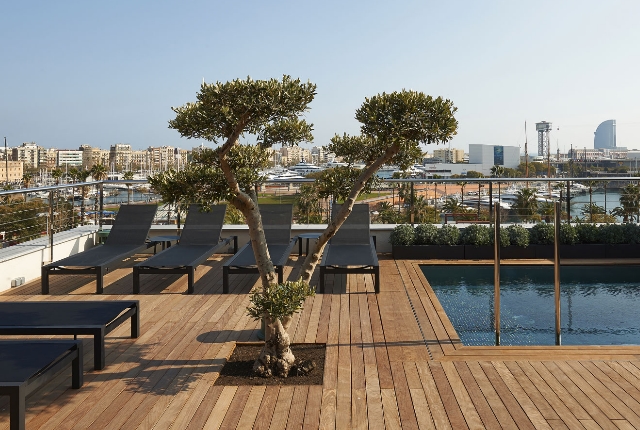 2. NH Collection Paseo Del Prado Madrid
The hotel is five-star in class and so 19th century in feel.
NH Collection Paseo Del Prado is fully loaded with means of entertainment; it provides Wi-Fi, in room stereo.
The hotel can serve as a perfect venue for your client meetings since it has modular meeting rooms and delicious food from Estado Puro restaurant.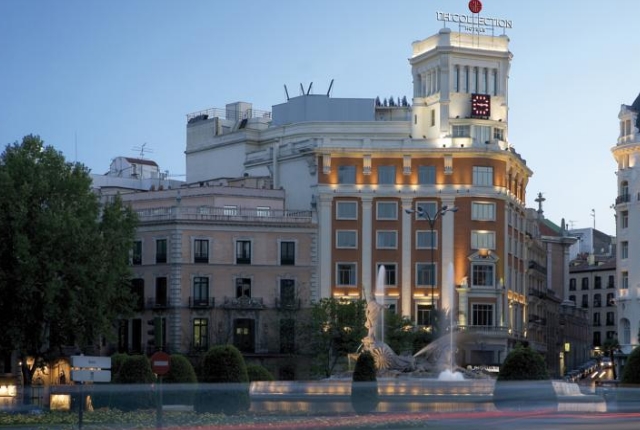 3. St. Regis Mardavall Mallocra
The hotel lets you enjoy a closer look of the Mediterranean Sea due to its proximity. It is literally situated at a handshaking distance from the Marina harbor and Puerto Portals. Splurge on yourself in their Thalasso Spa and wellness center or you can go for a quick game of Golf in any of their two Golf courses.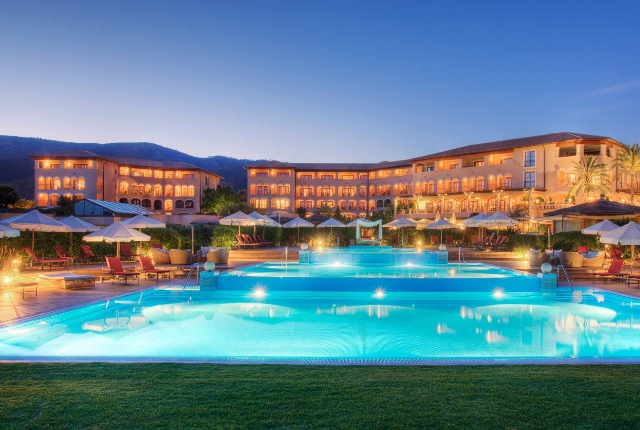 4. Hesperia Lanzarote
Scenic and majestic are perhaps the only words to describe this five star hotel which is a dream world of its own. All 44 suites have Jacuzzi and a lounge area to relax and regale. You can also treat yourself in the modern Spa center, take a splash in swimming pools, enjoy food in restaurants and get drinks in the bar. Hesperia Lanzarote staff will also help you in hiring yacht or even cycle so you can take a trip to the volcanic center.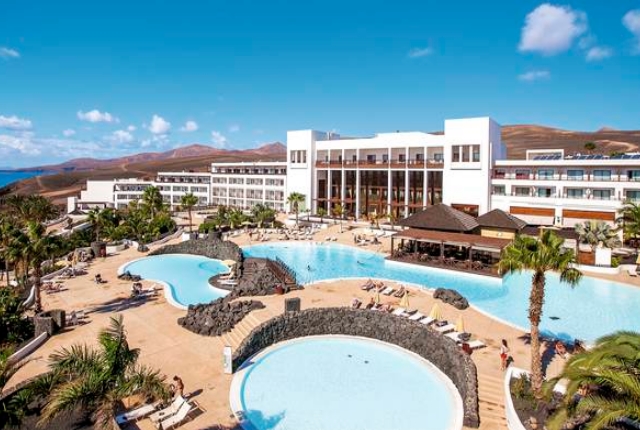 5. Ibiza Gran Hotel
The amalgamation of relaxation, reflection and leisure can be summed up by Ibiza Gran Hotel situated in the nightlife hub of Ibiza city.
You get spacious rooms in all 157 suites that give majestic views followed by facilities of spa, restaurants and casinos.
The casino at Ibiza Gran Hotel is a punter's paradise as it slot machine rooms, games room, the Jackpot open all the year through. Casino de Ibiza takes utmost care to conduct and promote safe gambling.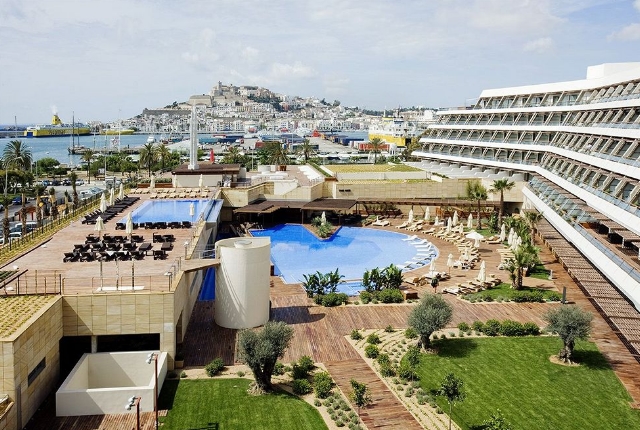 6. Hotel Orfilla Madrid
The XIX century palace was transformed into a hotel in 1999 and thus you get medieval luxury and modern amenities. This is one of the best hotels in the five- star category which stands out for XIX century architecture and furniture. Regular clients are given bathrobes with their initials embroidered on them.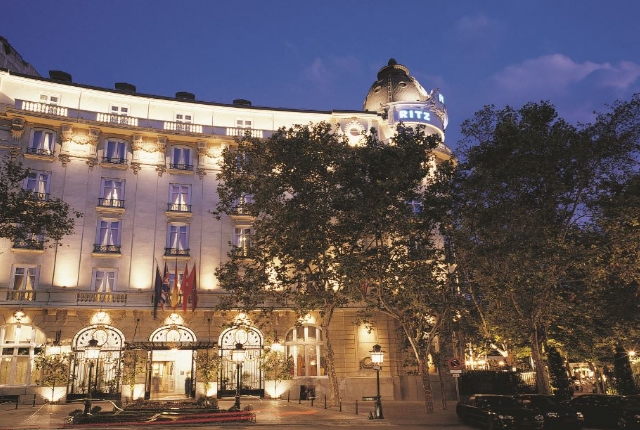 7. Primus Valencia
The hotel housed in a modern building was completed as recently as 2007. It is filled with modern lifestyle amenities like Gymnasium, spa, VIP floor, conference rooms . All 262 rooms are equipped with high end audio visual gadgets and space for meeting.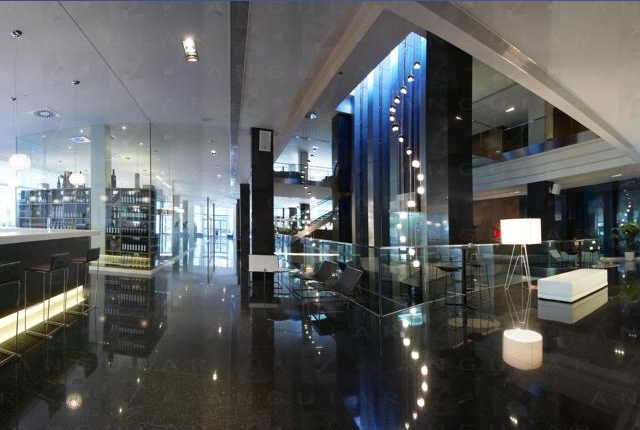 8. Ohla Hotel Barcelona
The centrally located boutique hotel in Barcelona is colossal in size that has 74 rooms, luxuriously built spa, wellness center, and Michelin star restaurant. The service in Ohla hotel can be customized for a memorable stay as you can choose the aroma for your linens, music, films and much more. 24 hour room service will not let you down.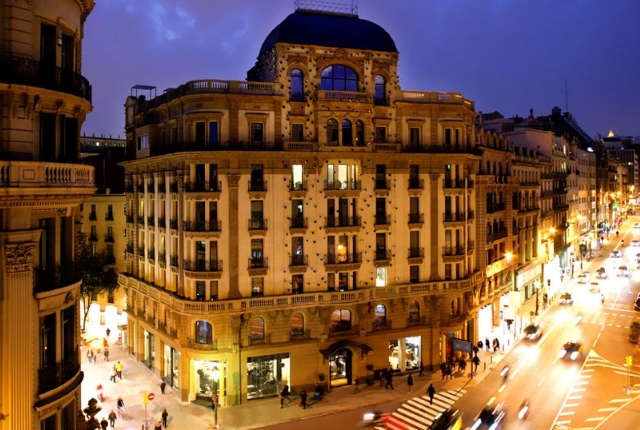 9. The Westin Place Madrid
Arguably the most happening and historically significant hotel, it has 18 ultramodern rooms, fitness zone, sauna and conference rooms. Back in 1912, The Westin Place Madrid was commissioned by Alfonso XIII and it hasonly ggrown in stature as five-star hotel since then.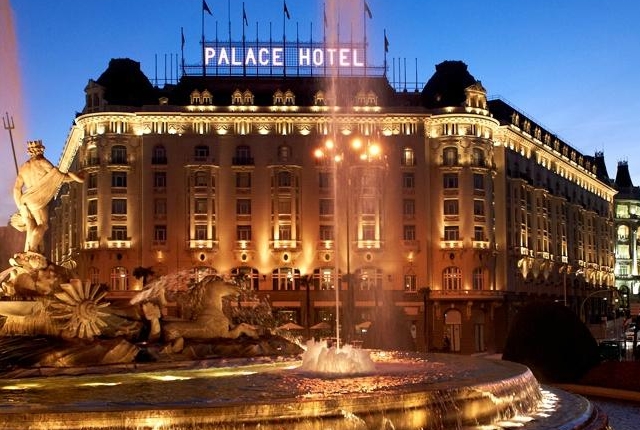 10. Cap Rocat Mallorca
Yesteryear military fortress is now a hotel in the bay of Palma de Mallorca with picturesque view that can be enjoyed from private patio and terraces. Summer nights become particularly enjoyable with private dinners overlooking the bay of Palma.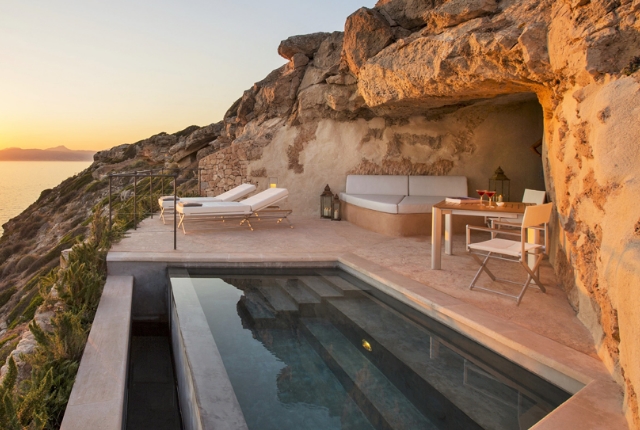 The above mentioned five star hotels are really worth living. No matter how expensive these are, your stay here will be the time which you will cherish all your life.