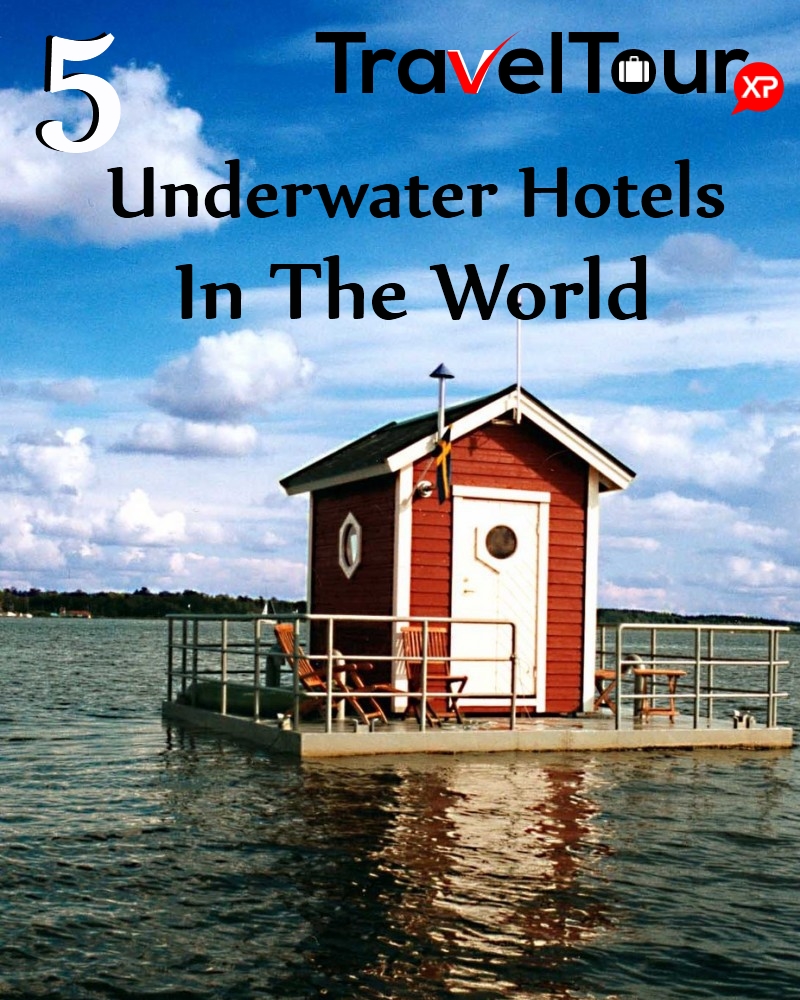 The need for something unusual and unique is increasing day by day and the demands of people are growing, be it any industry. This demand and growing need has not spared luxury hotel owners too. As a result, the idea of underwater hotels evolved.  If you have been thinking even if such a stay exists, check out these five incredible underwater hotels that stand as an example for unique stays today.
5 Impressive Underwater Hotels In The World
1. Jules' Undersea Lodge
Started as a research laboratory originally, Jules' undersea lodge is an amazing one-of-the-kind underwater accommodation. Constructed in the 1970s, the lodge is today an innovative underwater stay where you can sleepover in a chamber encircled by sea animals. Moreover, you can enjoy hot showers, delicious food, fun filled entertainment, and various other facilities offered in all hotels. Though the stay might not the most luxurious one, it would be one of the best experiences in your life.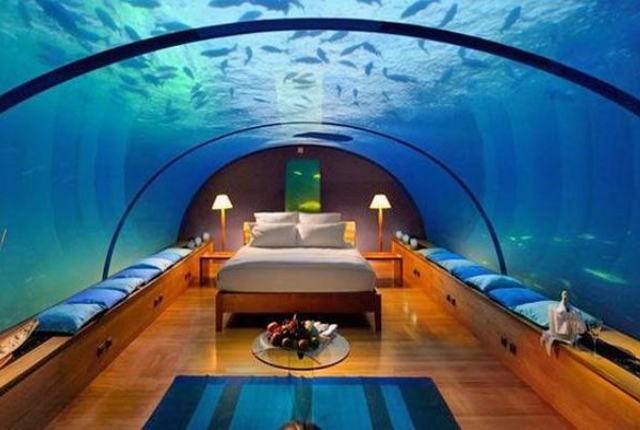 2. Lovers Deep
This is a leisure submarine in the coasts of the Caribbean designed especially for couples. If you want to spend a private night beneath the waves, then lovers deep will be a perfect place equipped with utmost luxury. The vessel offers luxurious rooms, bath, a small bar, delicious food and astonishing views of the marine habitat. It will be the most romantic and magical stay in your life.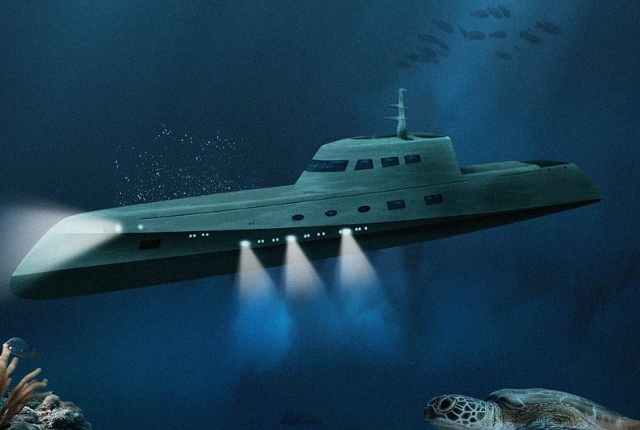 3. Atlantis
Atlantis in Dubai is synonyms with sumptuousness and nobody will disagree with it. Known for its grandeur and lavishness, the hotel has a more exciting and the most incredible feature which is the underwater suites.  The three storey suite provides panoramic view of the lagoon, views of the aquarium filled with marine animals and sparkling gold bath amenities. You can sleep and take a bath with fish literally. A stay here is where you really get to know how to live life king size.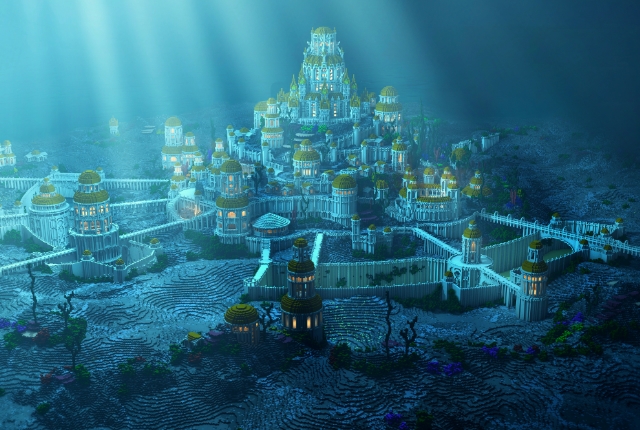 4. Manta Resort
Manta is a popular African stay that is built 13 feet deep in the sea. The hotel offers all modern amenities with a submerged bedroom. The views of the marine life from your bedroom will be a heart-stopping experience. The spotlight by night that attracts sea animals close to your glass panes is something out of the world. The design of the accommodation is so cool that you can sunbathe, stargaze and sleep with fish which makes your stay a truly unique experience.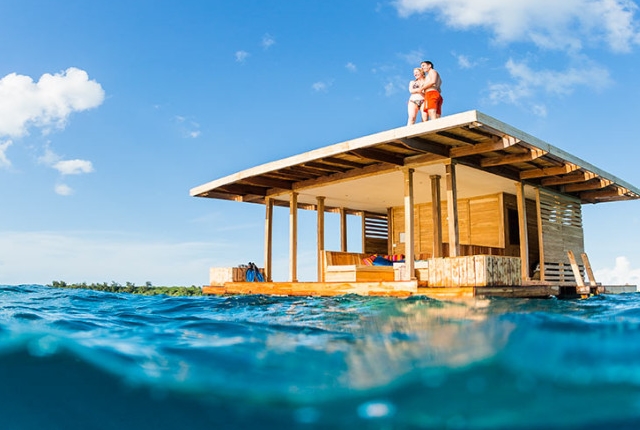 5. Conrad Rangali Islands
This property has been rated the top and most beautiful underwater restaurant in the world. The vibrant coral gardens and the marine world are simply stunning. Though the hotel does not have any actual underwater rooms for stay, the underwater restaurant where you can dine can be converted into a stay for couple on special request. It would be an excellent underwater stay for sure.