The northern European country of Estonia has perhaps all the bragging rights for being a country that is beautiful and vibrant, not to mention it is also the den of medieval artifacts, arts and architecture. But what makes Estonia an envy of many nations is its robust and stable economy. Add to that the high living standards that few nations' population can afford. The economy of Estonia gets even more of boost due to hordes of tourists visiting the country of late. No wonder there is always a demand for plush/ swanky hotels and resorts that cater the needs of tourists thereby living up to their standards of luxury.
Luxury spa and hotels are fast becoming one of the requisites of many tourists' pre planning sessions. In this regard, Estonia scores way higher than many tourist favorite destinations with a host of luxury spa and hotel that offer world-class facilities. Do add these 10 luxury spa hotels in your list of consideration to get what you desire; pure indulgence to luxury.
1. Swissotel Tallinn
From executive rooms to harbor view rooms, Swissotel Tallinn makes each day of your stay pleasurable with its facilities of luxury. The hotel has won the hearts of regular visitors with their facilities of spa and fitness center. The clean and well maintained spa can be used till 10pm local time. By and large you get to avail the friendly staff's services 24 hours a day.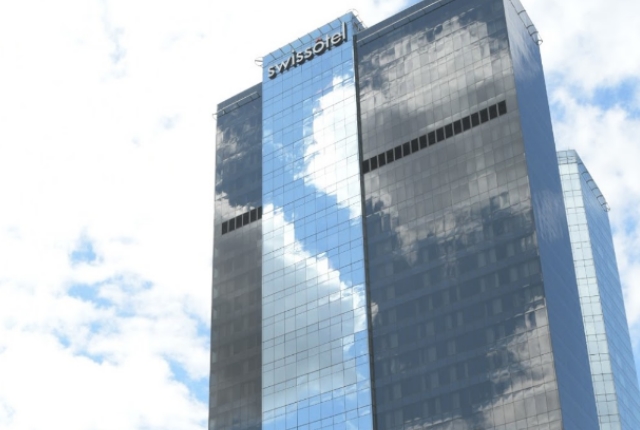 2. Park Inn By Radisson Meriton Conference & Spa Hotel Tallinn
The luxurious hotel will make you defy the age old statutory warning of never mixing business with pleasure. What truly stands out for this hotel are its sauna and inviting spa treatment. Swimming pool with spa gives you access to underwater massages in crystal clear water and the fitness center that has gym/workout room makes for an ideal corner for fitness freak in this grand property.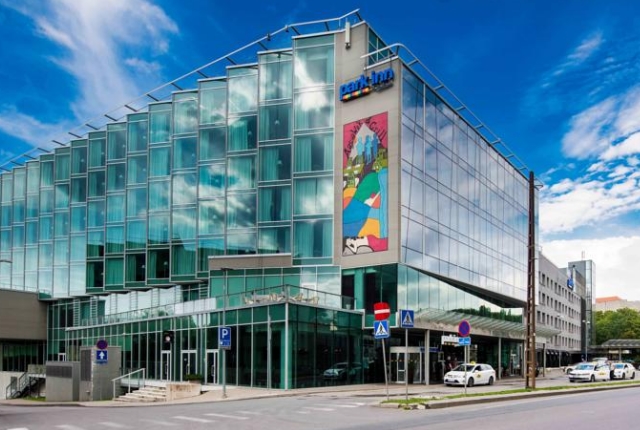 3. Arensburg Boutique Hotel And Spa
The old town of Kuressarre packs a surprise for tourists with Arensburg Hotel and Spa. This is perhaps the best hotel in Kurressarre town and the deal gets even better as you get to enjoy their sauna and hot tub facilities. That apart, all the rooms are incredibly luxurious and let you enjoy the best views of the town. Spa treatments especially massages are hailed by tourists who checked in Arensburg boutique.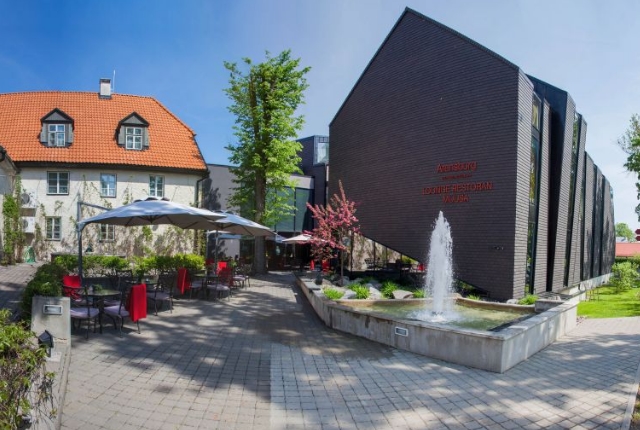 4. Hedon Spa And Hotel, Parnu
The spa treatment of this luxury spa hotel gives something very exclusive; Hedonian massage. Spa room is located in the quiet corner of the hotel which makes the relaxation factor go even higher. Being located right on the beach, you get to enjoy the Baltic region at its best. All the pleasures of such services get beautifully elevated with delicious food of their restaurant.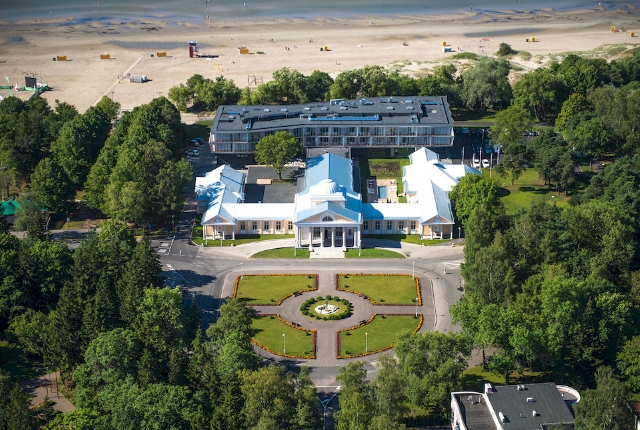 5. Georg Ots Spa Hotel
If you wish you to enjoy world class spa treatment and quality stay at moderate price in Kuressarre, look no beyond Georg Ots Spa Hotel. It is actually the tidbits like excellent service in spa, swimming pool for lots of water splashing moments, a tennis court as well as good food and drinks at the bar/lounge that makes your stay wonderful in this spa hotel.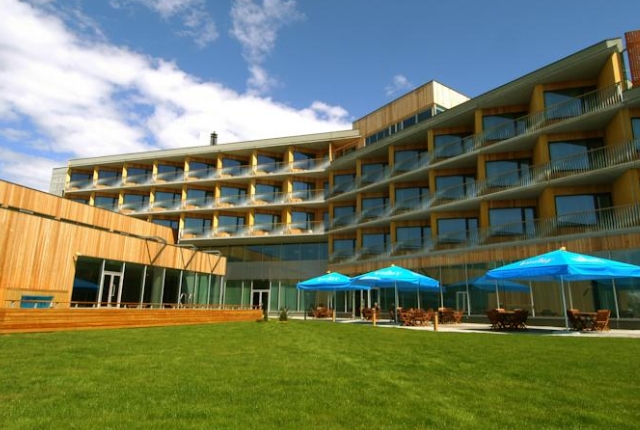 6. Toila Spa Hotel
This luxury spa hotel lets you have a blast quietly in the quietest area of the hotel. You would be spoilt for choices in the spa treatment facility that has different saunas playing soft music, bathtubs and Jacuzzis to rest yourself and a huge swimming where you can swim all day. The simple yet delicious food is probably the last thing that you would want after such incredible relaxation. And Toila Spa Hotel won't disappoint you!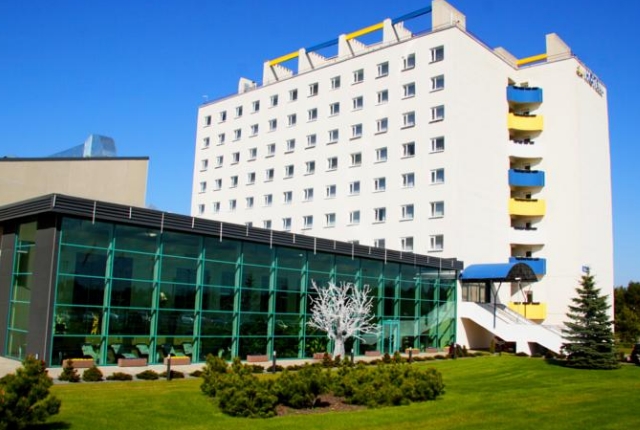 7. Meressu Spa And Hotel
The hotel is very cozy in feel which is made even cozier with its exceptional spa center that is usually crowded for obvious reasons. There is also a big swimming pool with massage services.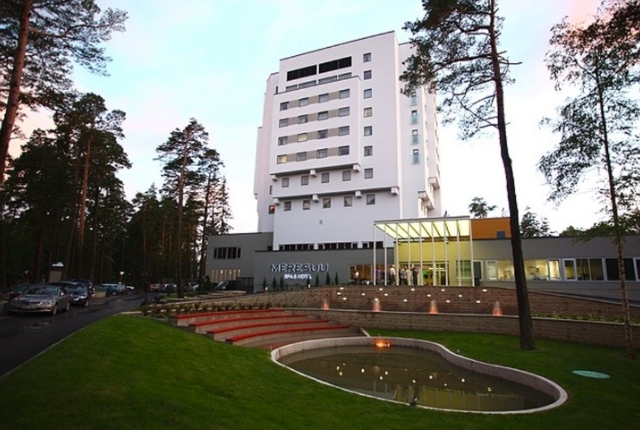 8. Estonia Resort Hotel And Spa
The exceptionally professional luxury spa hotel has superb spas and Jacuzzis that won't leave the visitors complain about unavailability of warm water in colder months. Swimming pool is often preferred by many in this hotel due to the fact that it has a pool bar!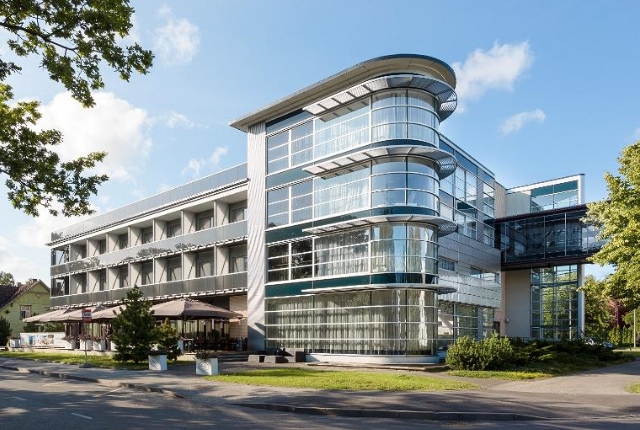 9. Tervis Spa Hotel
The hotel has beautiful surroundings and real quiet atmosphere that automatically makes the spa treatments, Japanese baths and Jacuzzi bath session pleasurable.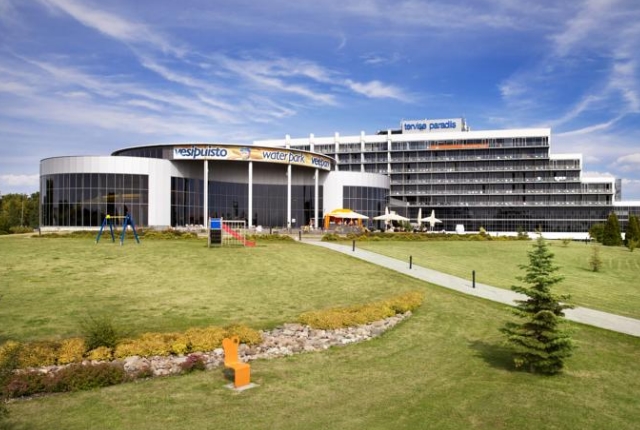 10. Strand Spa And Conference Hall
This luxury spa hotel features the list for a very simple reason that it provides quality spa treatment and facilities of relaxation at a very reasonable price plus you also get a mini golf course. Make sure you check on the upgrades available at the time of checking in.