Mankind's fascination to listening to stories is very old and traditional. It is very often seen that a major part of such stories cover stories of supernatural, ghost and haunting. There are some cities around the world which are famous for such supernatural stories and ghost haunting. New Orleans, a port in the state of Louisiana in US is one of such cities which has a supernatural heritage.
New Orleans was formed by French colonial people in 18th century. Later it got more crowded by other people from Europe particularly Spain. Indeed this mixed cultural influence of French-Spanish gave birth to stories of slavery, piracy, voodoism, witchcraft and vampirism in New Orleans. Now as tourists from other parts of US and rest of the globe visit this port city with mixed culture they find options to  tour several haunted locations around the city that have supernatural stories connected with those.
Here Are 5 Haunted Attractions For Tourists In New Orleans
1. St. Louis Cemetery No.1
The amazing fact about this cemetery and as a whole burial feature of the city is that burials of the bodies in New Orleans take place above ground. St. Louis cemetery on Basin street is the old cemetery of the city that houses tombs of legendary voodoo practicing woman Marie Laveau and other women who practiced magic. For this reason the place is connected with all sorts of supernatural stories too. The grave stones are spectacular to look at also. At present interested visitors need to take permission to see the cemetery.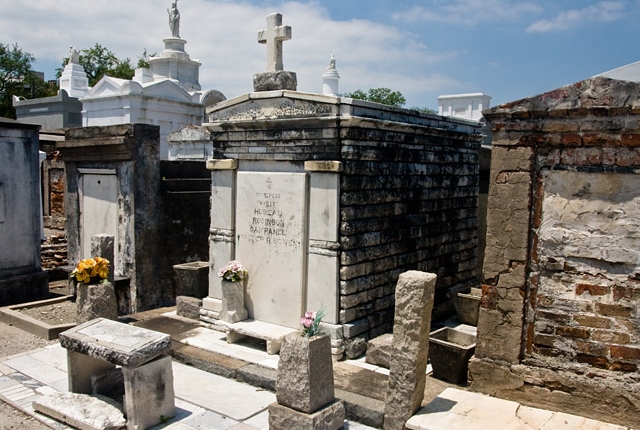 2. Lafitte's Blacksmith Shop
This old house that can be seen on the Bourbon street in New Orleans is said to be the oldest bar in America. The house is said to be the den of infamous pirate Jean Lafitte who used to carry out his dirty works from this place. That is why people say that ghost of this pirate still haunts the place. An eager tourist can visit the place if he or she likes to.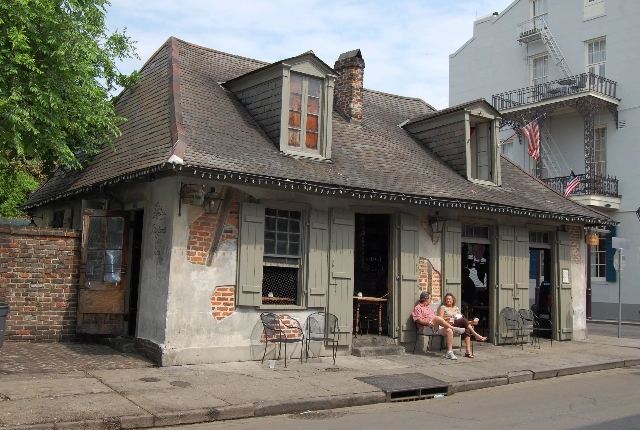 3. Hotel Provincial
Like all other tourist towns that have a history of supernatural New Orleans also has some hotels that have heritage of seeing ghosts. In the case of Hotel Provincial it is the ghosts of civil war soldiers that are frequently reported by the guests. Guests say that the soldiers are covered in blood and screaming or crying out in pain. Actually the hotel is built on the site of a civil war era hospital long ago.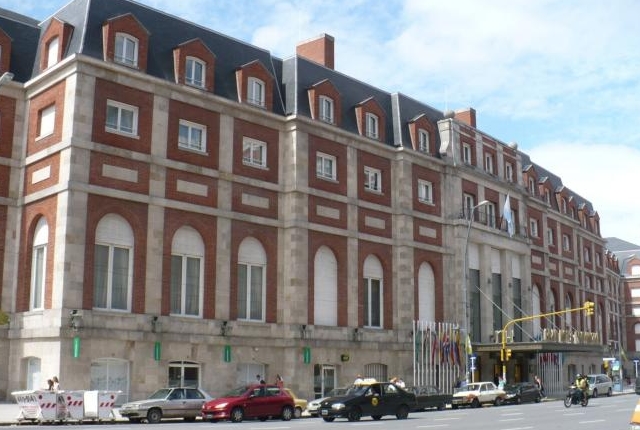 4. Lalaurie Mansion
After a haunted hotel now it is time for a place that holds history of unspeakable cruelty and torture. Delphine Lalaurie, a wealthy woman of New Orleans used to torture her servants or slaves in the attic of her house on Royal street. The fact came into light after the house was caught into a fire. It is said that ghosts of the tortured victims still haunt the house. You can see it from the street.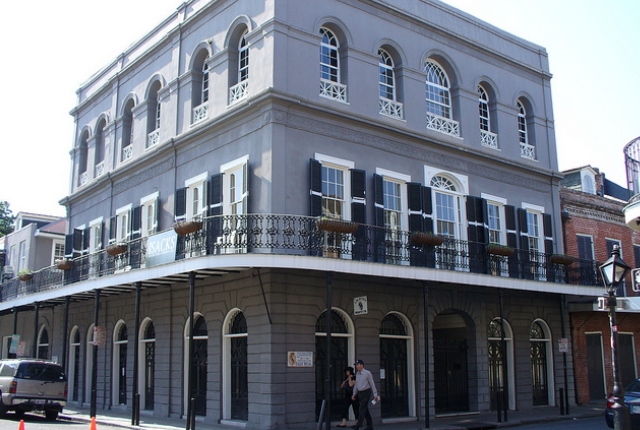 5. Gardette Laprete Mansion Or Sultan's Mansion
Like every other haunted town New Orleans also has a place where mass murder had taken place. This house once belonged to a rich man from Turkey. One day this rich man from Turkey was found murdered along with several guests he called for a party. The culprit was never apprehended. People say that the ghosts of the rich man and murdered victims still haunt the place. The mansion nicknamed Sultan's mansion is situated on Dauphine street in French quarter of the city.