Mankind's fascination for stories particularly for stories of ghost, supernatural and haunting is not new. Whenever people see a place that is old, has old customs, heritage and if there is history of bloodshed in past then stories or legends of ghost haunting are sure to build up around the place. Southern states of US has some places like this. Mississippi is such a place or state. Mississippi a state with forests, great river and delta has a history that can be dated back to the end of 17th century. Later it played a prominent part in American Civil War. That is why there is no shortage of ghosts and stories haunting in Mississippi. A tourist who has interest in such things can visit the places while touring the state.
Here Are 5 Most Haunted Places For Tourists In Mississippi:
1. King's Tavern
King's tavern in Natchez of Mississippi is one of the oldest buildings of the state. That is why the ghost which is seen here frequently by people is also very old. The ghost is a lady. Her name was Madeline. It is said that she was murdered here and buried behind the wall of the house. Almost hundred people have claimed to see the ghost of this lady in King's tavern.
2. McRaven Tour Home
If hundred people have claimed to witness lady ghost of King's tavern in Natchez, here in McRaven tour home the number rises up to thousand. This home in the city of Vicksburg is said to be the most haunted house of the state. Vicksburg had played a major role in civil war. It was almost devastated in canon fire. That is why there is no shortage of ghost stories in the city. The ghosts that haunt McRaven home include the owners of the house, native Americans, confederate or civil war soldiers etc.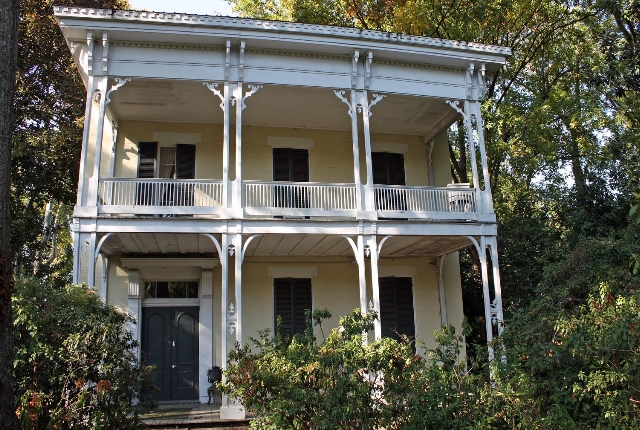 3. The Longfellow House
The state of Mississippi was supporter of slavery.  That is why it is no wonder that the old heritage homes of the state will have history of torture and mishandling of slaves. This house in Pascagoula is said to be haunted by the ghost of  a slave who was tortured to death here by the lady of the house.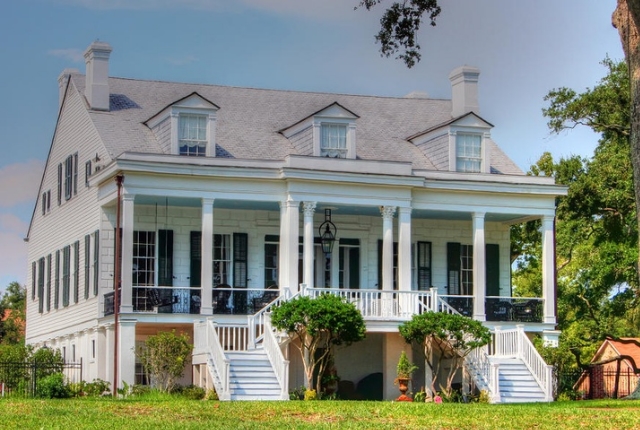 4. Friendship Cemetery
After haunted houses now it is time for a haunted cemetery. Almost all the old cemeteries of old towns of Mississippi where civil war fought have graves of soldiers. In this cemetery in Columbus ghost of a confederate soldier is said to haunt the graveyard. The ghost is seen marching up and down through the graves of confederate soldiers.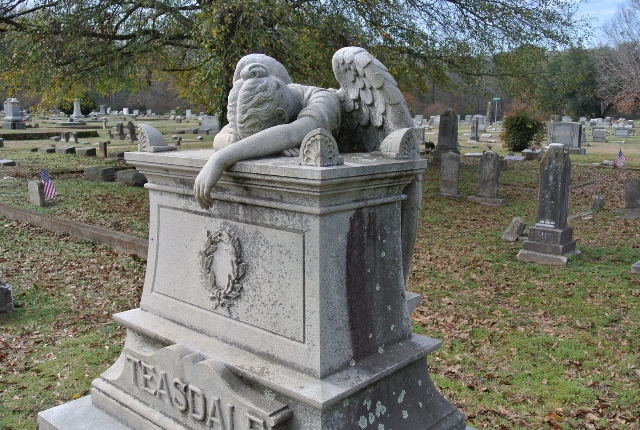 5. Stuckey's Bridge
After a haunted cemetery a haunted bridge. It is situated over a river in Meridian. Several years ago a local man named Stuckey murdered some travelers and robbed their belongings. That was why he was hanged from that bridge by the locals. Now ghost of Stucky is frequently seen on that bridge. Most of the time hanging from it. Splashing sound is also heard coming below from the river.