Mississippi the southern state of US has an interesting natural significance. The state has many forest areas. Additionally due to Mississippi delta number of marshes with unique vegetation also exists. This state has a glorious history. Mississippi had played a big part in American Civil War. It was one of the major confederate states during that time. Major battles fought here in Mississippi. For this reason Mississippi has number of historic sites for tourists. It has interesting cultural attractions also. In a word Mississippi has different types of attractions for tourists of varied tastes. Jackson is the capital of the state.
Here Are 5 Great And Interesting Attractions Of Mississippi For Visitors
1. The State Capitol Building
If you have started your Mississippi tour from the capital Jackson then you must visit the spectacular more than 100 year old state capitol building. This capitol building was built in 1901 and serving its duty from 1903. Experts say that the architectural style follows the neoclassical European style of Beaux Art. The architects were Theodore Link and Bernard Green. The building has an eagle on top. Besides the dome on top is illuminated with 750 lights. There are valuable things to see inside. The capitol building has statues also. But some stand for the historic heritage of civil war era. These are dedicated to the female family members of the soldiers of civil war.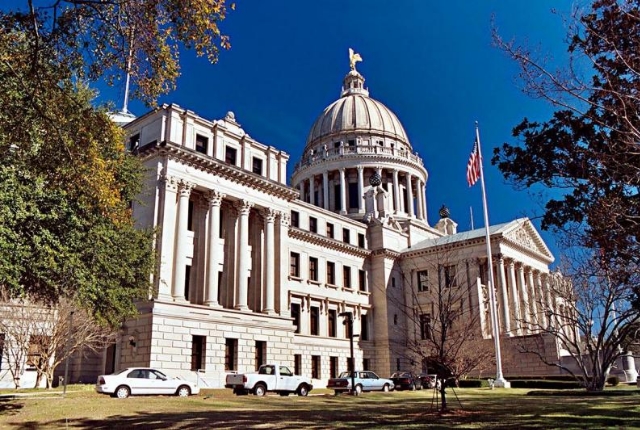 2. National Military Park, Vicksburg
The greatest battle of civil war in Mississippi state was fought in Vicksburg in 1863. It was actually a siege of more than 45 days at the end of which Vicksburg fell to the cannon fire of Union army. To commemorate this war there is a military park is in modern Vicksburg where visitors can see made up arrangements of battlefield. There are monuments also to see. Of these the most interesting is The temple of Minerva that looks quite impressive from out side. The nearby Vicksburg cemetery has thousands of graves that belong to civil war soldiers.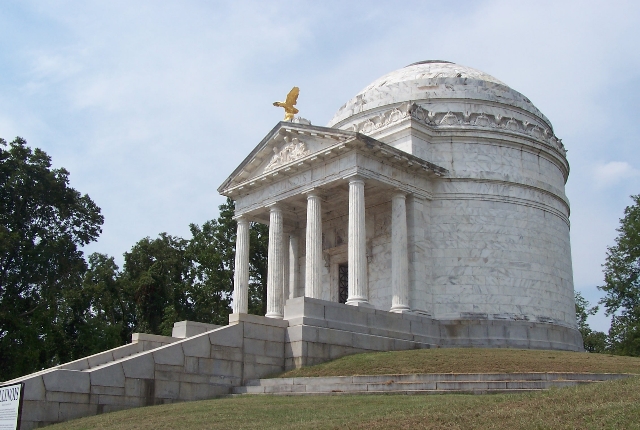 3. Town Of Ocean Springs, Jackson County
For people or visitors who do not like to visit historic sites much, can go to Ocean Springs town besides the sea in Jackson county of Mississippi. Ocean Springs is the town that suffered heavily when it was hit by Katrina. But this town has recovered quickly from that blow. It is a town of craftsmen. It has many shops from which you can buy indigenous local art objects. If you like you can visit some 200 year old churches of the town also. In a word this townt is a nice place to spend some leisurely hours besides the sea.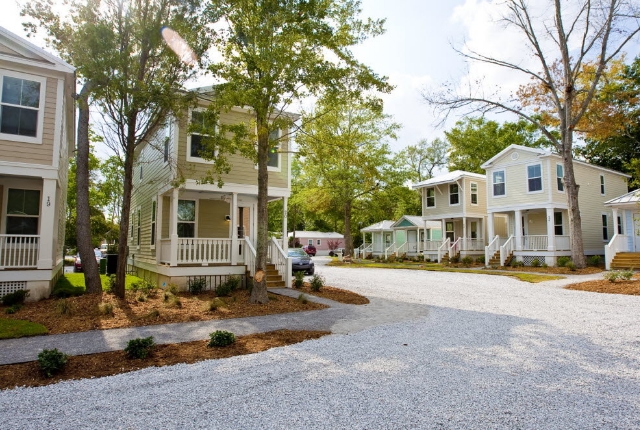 4. Birthplace Of Elvis Presley, Tupelo
Do you like Elvis Preseley. If you are a fan of this legendary singer then you can visit his birthplace and childhood home in Tupelo, Mississippi. Elvis' family lived here for few years after his birth in this house. In the church nearby Elvis learned to play Gospel music. You can see all these attractions here. There is a museum for fans and visitors alike to see too.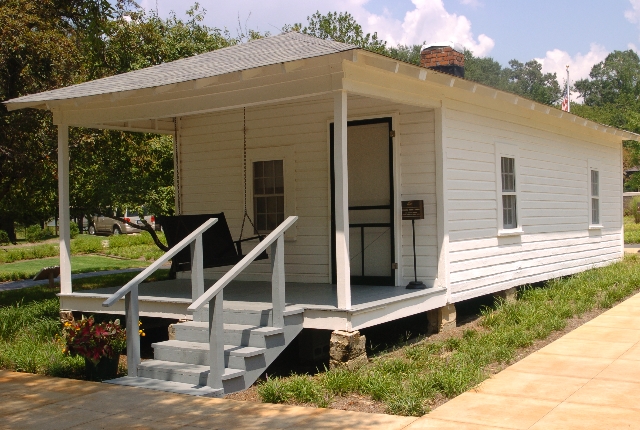 5. Arlington House, Natchez
The state of Mississippi was supporter of slavery and had several big plantations around the state. This led the state to join the civil civil war. Now there are several old plantation buildings which visitors can see as heritage attraction of that era. One of these is the Arlington house of Natchez. This house was built in between 1819 to 1820 bY John Hampton White. The whole area of the house is 55 acres. It is a fine example of plantation building that is in the list of National Historic Landmark. A fire damaged the building some times ago. It is now one of the endangered historic places in Mississippi state.