There are some states in United States which although small in size but has enormous significance in the development and history of the country. Maryland is one of such old state of US. It was formed as a refuge to Catholics from England. Later it grew and developed into a state. It is said that this state had played an anchor type role in development of Washington DC also. In this context Maryland has history and heritage related importance. Besides it is a place of great natural beauty with hills, forests, rivers, lakes and sea. Moreover the state also offers some unique things or activities which a visitor can visit or do while touring Maryland.
Below Are 5 Best Interesting And Unique Things To Do In Maryland:
1. Visit The Oldest State House In Annapolis
The state capitol building is called the State House in Maryland. This state house is said to be the oldest in this country that is carrying its work from 1771 or 72. The construction of this classical looking building though stated at the same time but was completed several years later. The architectural style was Georgian. The architect was renowned Joseph H Anderson. Another unique feature of this building is its wooden dome on top. The dome is said to be the largest in the country. It does not have any nails in it and constructed without nails also. There is guided as well as self guided tour available for visitors in this great state house. For assistance there is an information center in first floor of the building.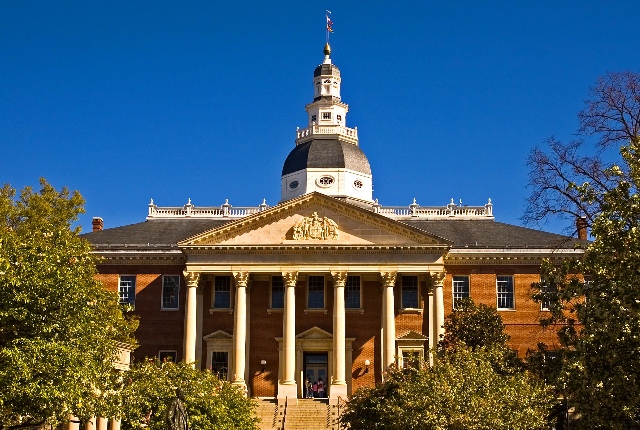 2. Get Informed In National Museum Of Civil War Medicine
Like some other old states Maryland also has history of civil war. Many famous battles of civil war were fought here. A civil war related museum with weapons, other objects is not very uncommon. But this particular museum that exhibits medical procedures and medicines applied in civil war is a unique place. The museum is located in Frederick of Maryland. The museum has used several models and eye catching dioramas through which medical procedures on wounded soldiers during civil war are depicted. There are some body parts on display which belonged to dead or wounded soldier too. The most famous is a severed arm from the famous war of Atietam in the state. According to the curator of the museum in terms of amputation the American civil war is the most violent of wars.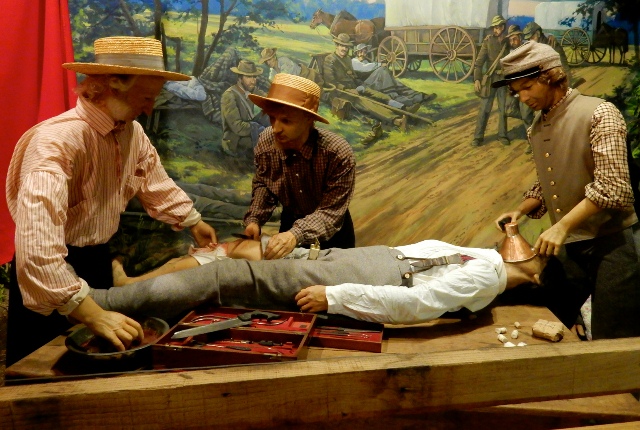 3. Behold The Statue Of The Mayor
Sometimes some man not very big in social stature, living very simply earns love and respect from common people of a place. This has happened in the case of Norman Lane. Mr. Lane a man who did not have any home, used to roam in streets of Silver Spring was known to everybody as a good man. He used to give roses to local women and carry out social service to local hospital. His activities and gentleness had made him so popularity that people even had agreed without any hesitation to make him mayor of the city in a TV show. After the man's death in 1991 a bronze statue of him is set up in downtown Silver Spring where it is written Mayor Lane. Do visit the place if you are seeking for some inspiration in life.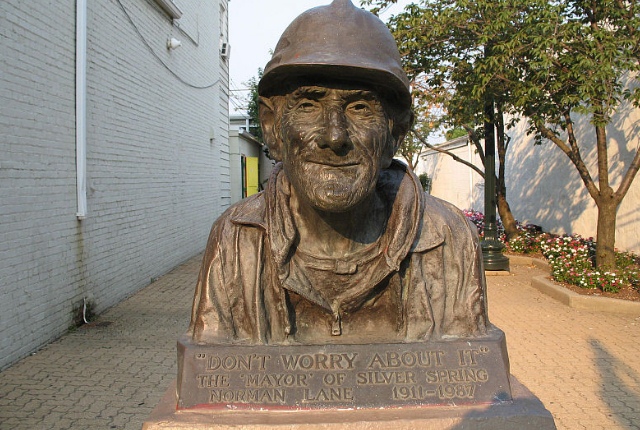 4. Be Awestruck In Geppi's Entertainment Museum
Like Norman Lane, Stephen Geppi is also a simple man in the sense that he was by profession a postman who had only school level  education. But his intelligence had made him a very successful businessman in comic book distribution field. After earning millions he invested his earnings to set up a very big museum of entertainment in Baltimore. Now a famous place where a tourist who loves comic books can see thousands of rare comic books, models, action figures, cinema or TV serial posters and other valuable materials connected with popular art. Mr. Geppi has taken the help of modern digital arrangement through which visitors can interact with  rare articles without touching the original copies or things.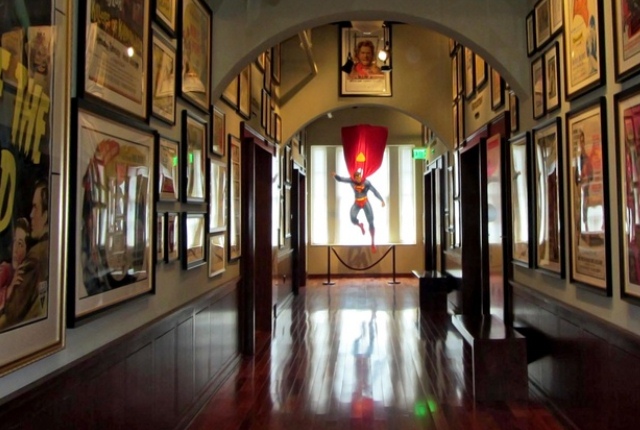 5. Feel The Heritage In William Paca House
William Paca is best known as  the signer of Declaration of Independence. But he was a man of many parts. Now while staying in Annapolis you can visit his family home. The house belonged to mid 18th century. It has been fully restored with its original old features finely intact. You cam see all the antiques furniure and other materials used by William Paca and members of his family. The house has a nice garden in front too.