Oregon is one of the most spacious states of north west US. It is a state that has interesting and amazing rocky formations which have originated from volcanic activities of past. For this reason the state has great natural beauty and indigenous flora and fauna that attract large number of tourists regularly. With this natural beauty Oregon has another side that is connected with supernatural. This state has several places or sites with background of goose bump inducing ghost haunting and paranormal happenings. If a tourist feels interested to such things he or she can visit such places while touring the state.
Here Is A List Of 5 Top Haunted Places In Oregon That Give Goose Bump At Night:
1. Malheur Butte
It is already mentioned that there are several unique rocks and rocky formations in Oregon that attract regular visitors. One of such attractions is Malheur butte of Malheur county, Oregon. It is said that Malheur butte was a volcanic mountain long ago. This place has ghost haunting reputation also. Local people report of seeing scary looking mysterious figures here at night. For this reason some even fear to come near to this rock during night. It is said that this butte was a council for people who practiced witchcraft in past.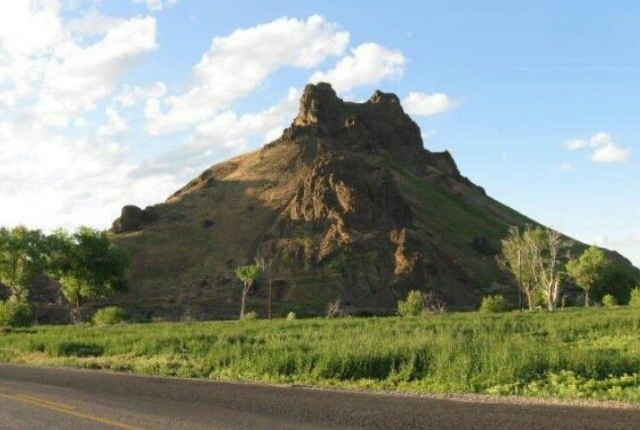 2. Lafayette Cemetery
This cemetery can be called one of the most haunted places of Oregon. It is an infamous place in Lafayette, Oregon where many people were attacked violently by mysterious  assailant who could not be seen. This cemetery is an old place that looks very spooky even in day time. It is said that in past a woman was buried here who was accused of witchcraft and hanged by town people. Ghost of this woman still can be seen here. Some people even have reported to be chased through cemetery by this ghost.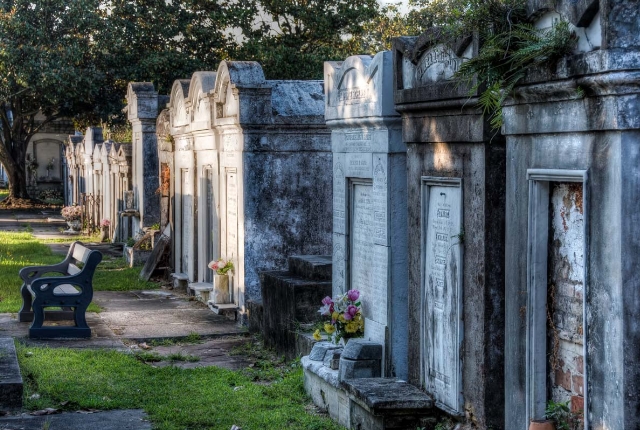 3. Fort Stevens State Park
When the ghosts of Lafayette cemetery are malevolent, no report has been found that suggests the spirit of the soldier who haunts fort Stevens historic state park in Hammond is dangerous. Fort Stevens is a historic fort that was built at the end of civil war. People say that during night ghost of a soldier in WW2 uniform visits this place. The ghost has a flashlight like thing in his hand too. But if someone approaches him he just vanishes as if scared of meeting a mortal up close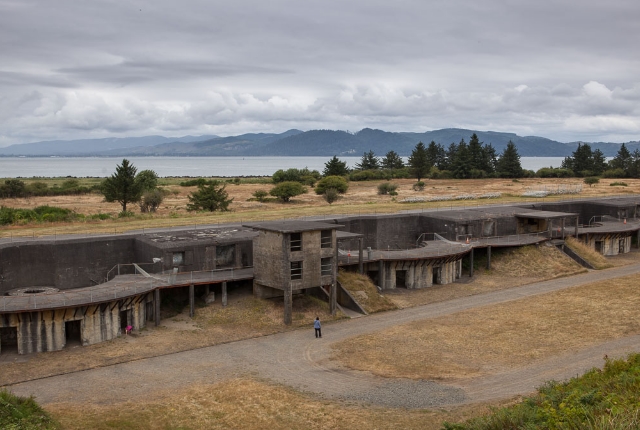 4. Pittock Mansion
The specialty of the haunting of this very famous house in Portland of Oregon is that everything happens here during daytime not at night. Though only a visitor who remains alone in any room of the house can feel or sense such happening. Visitors report that things or furniture move on their own, windows close. Besides some even have reported seeing strange figure in the rooms also. It is even reported that ghosts of this house in most cases a lady has been filmed as a reflection in mirror too. This house was built by Henry Pittock, publisher of famous journal Oregonian.
5.  The Geiser Grand Hotel
Some people say that this historic hotel is the most haunted place in Oregon. This hotel in Baker City was built in late 19th century and still looks awe inspiring from outside. Stuffs of this hotel have reported ghostly parties being held in some rooms from time to time. But when they approach these rooms and open those nothing can be seen. A famous ghost of this hotel is called the Lady in Blue. She was a guest who resided in room no 302 of the hotel for sometimes. She used to sit on a particular bar stool regularly in the hotel bar. Stuffs say that she even feels annoyed if someone particularly a gentleman sits on her lap ( of course without seeing anyone on the stool) and reacts instantly.