The Pacific Northwest is a habitat of many beautiful places on the earth, starting from the coolest cities to the towering mountain peaks it offers a spectacular experience which will make you fall in love with these places instantly. The Pacific Northwest offers a distinct charm and serenity that makes it hard to bid goodbye to these beautiful places. This region contains some of the beautiful countries like Oregon, Canada, and British Columbia. All these places offer breathtaking beauty, not only beautiful places if you want to experience a nice city buzz they have amazing cities which will satisfy your desire.
Here Is A List Of Best Destinations Of The Pacific Northwest That Will Mesmerize You With Their Charm:
1. Vancouver, British Columbia:
A beautiful city in the British Columbia is one of the best places to visit in the Pacific Northwest region. This place is famous for its snow capped mountains, amazing wildlife and nice bustling cities which offers you a totally different experience. This place is also a centre of heritage which reveals the culture of this place. The museum of anthropology in the University of British Columbia is Vancouver's best museum and is surely a very informative place. Other places like the Granville Island, Gas town's bars and the west side beaches are worth mentioning.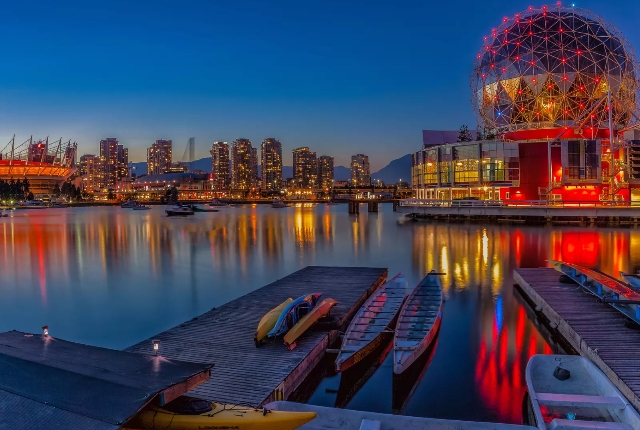 2. Portland, Oregon:
Portland is Oregon's largest city that is covered by snow covered mountains and the famous Columbia and Willamette rivers. It is one of those coolest cities that offer recreation to distinct people with distinct interest. This place contains many tourist getaways which make it always busy with tourists who enjoy a great experience visiting Portland.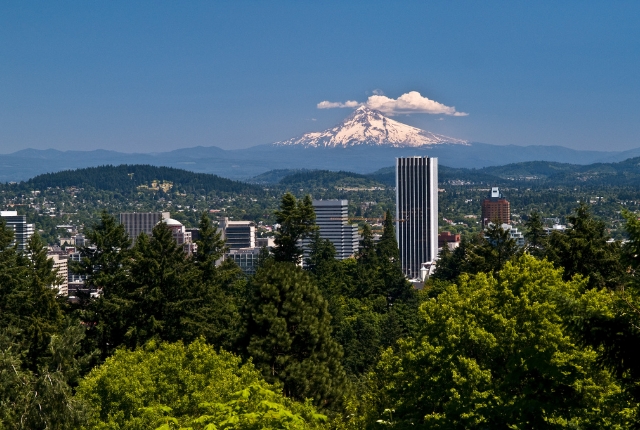 3. Mt St Helens, Washington:
This place is remembered for its catastrophic volcanic eruption in 1980. This is nearest getaway from Portland and Seattle and offers some great view and activities that engage every tourist who visit this place. If you are somebody who loves mountaineering then you are in the right place. The peaks of this place are always engaged by climbers who get a special experience visiting this place.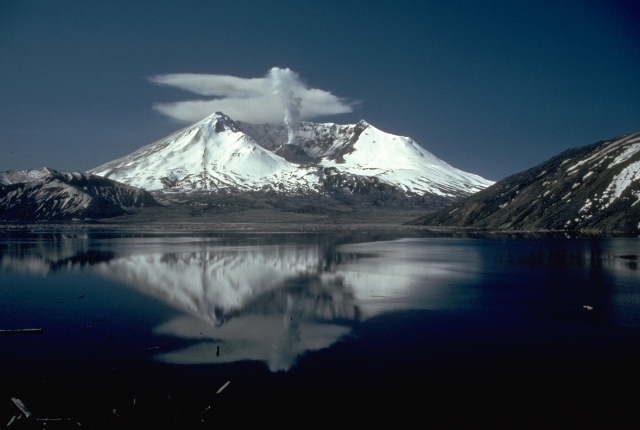 4. Seattle, Washington:
This beautiful city is surrounded by mountains, water and evergreen forests. The beautiful lushes of this place have gained it a nickname as the Emerald city. This place has some of the great companies like Microsoft and Amazon .com which makes it quite a tech city. The city is famous for its cafes and beautiful parks that not only gives you a feeling of peace but also makes you active and releases the stress. This point makes Seattle a special city. Though it is an urban centre the music, art and not to forget the beautiful lushes make this place a must visit destination.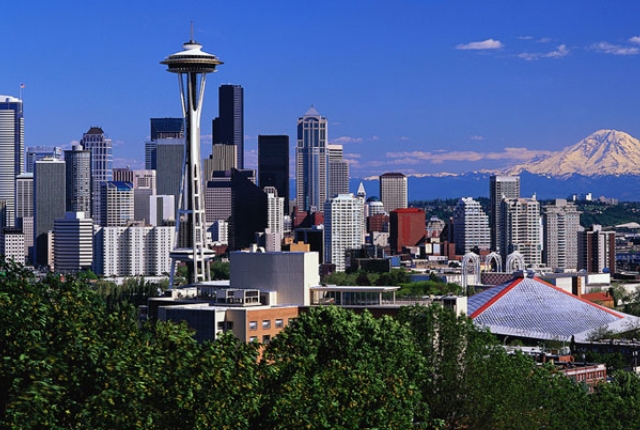 5. Mt Rainer, Washington:
This is the highest peak in the Pacific Northwest and the highest mountain in the state of Washington. The mountains are covered with thick blankets of snow which gives it a beautiful view. The foothills of this mountain are densely covered with meadows and this amazing characteristics makes this place a must visit. If you love climbing, hiking then you are in the right place.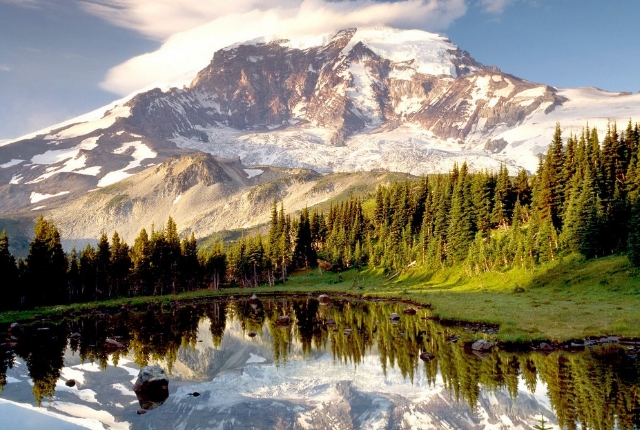 6. Oregon Coat, Oregon:
Located in the north-south of the Pacific Ocean this place is definitely worth a visit. The amazing view of the ocean and the widely spread forests give the tourists a great range of activities starting from boating to hiking this place offers a great experience.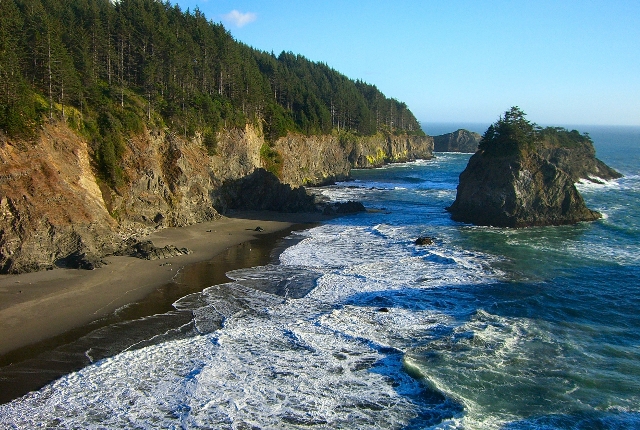 7. Yakima Valley, Washington:
This place is famous for vine plantations and the apple orchards. The beautiful view of the Yakima River makes this place an oasis in the barren desert. This river supports several agricultural activities and lots of tourists visit this place to get embraced by the nature.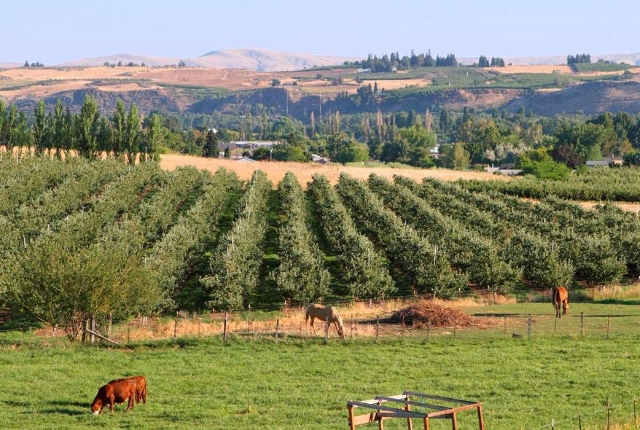 8. Ashland, Oregon:
This city is located in the Jackson County of the state of Oregon and is famous for the Oregon Shakespeare festival which runs almost for 9 months and attracts many tourists all the while. Oregon Shakespeare festival is very important for the economy of the state and is worth a visit.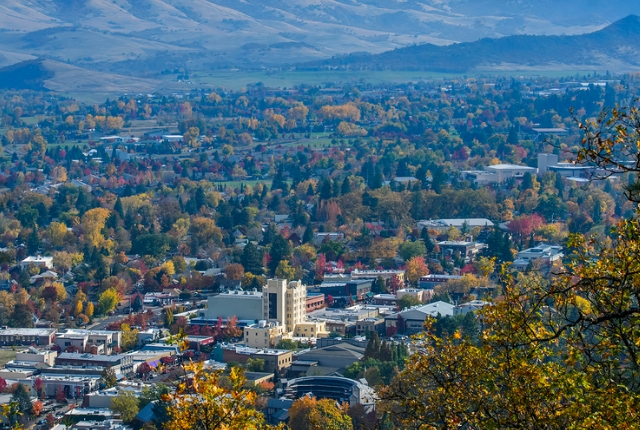 9. Olympic National Park, Washington:
This place is a combination of snow capped mountains and dense forests. This place over 350 miles displays the most prestigious rural ecosystems, rainforests and wildlife. It is a place that has minimal human intervention with the nature and is a must visit.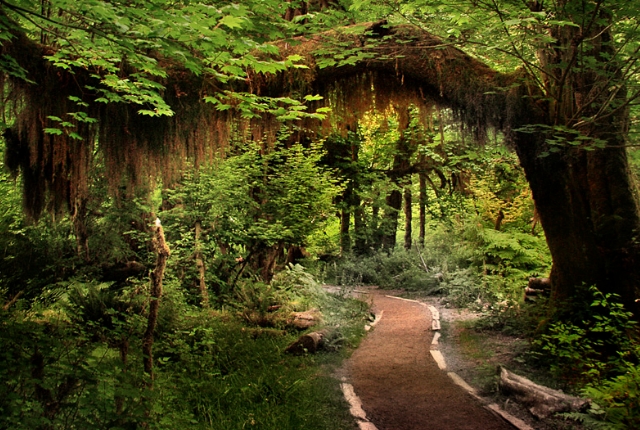 10. San Juan islands, Washington:
This place is known for rural landscapes and wildlife. The scenic beauty of this place attracts a large number of tourists every year.sea kayaking and the orca whale watching are the important attractions of this place.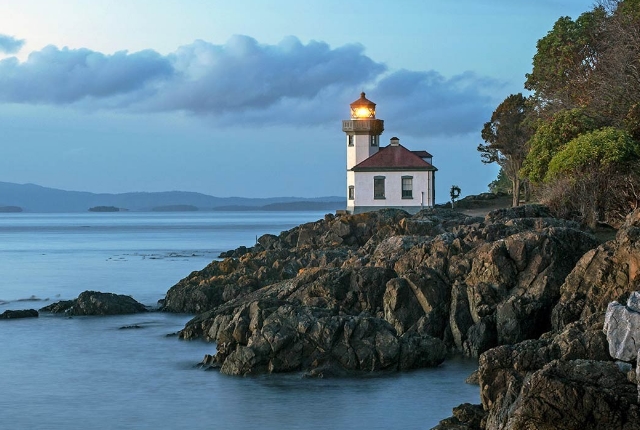 The above mentioned places are surely going to make your vacations memorable and fun.