At first the idea of solo travelling seems somehow daunting. Even for the experienced ones this is not a cake walk. A hidden aspiration to meet new people or to meet someone at all remains. Solo travelling in the region of Southeast Asia is somewhat easier. The friendly locals and natives, cheap travelling cost and the easiness of reaching certain destinations, make Southeast Asia the suitable choice for those who are embarking upoun solo travelling for the first time. In the following some great places to visit as a solo traveller is given. You can choose among the given options or find for you some other great alternative.
Read On And Prepare Yourself For Embarking On A Journey:
1. Otres Beach, Cambodia
Otres is an amazing place to visit as a solo traveller. Enjoy the beautiful surroundings and the magnificent beach. Otres beach is a great place to chill out and forget your worries.
Otres is much calmer and peaceful than its neighbouring Serendipity beach As it attacts comparatively less travellers, a high chance remains that you will be seeing familiar faces quite often. It has plenty of accommodation options including beach side hotels to beautiful resorts.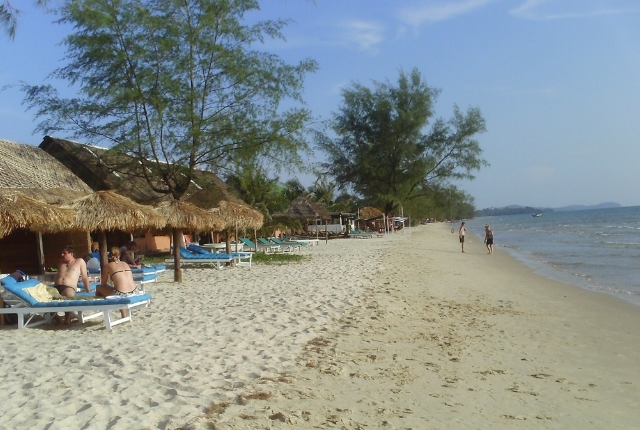 2. Phong Nha Ke Bang, Vietnam
This is a small town and does not have a lot of great places to stay. You can surely find your own peace here. In the evening, all the visitors gather at the Easy Tiger hostel and you can very easily form a group. Take a motorbike and stroll around the place and the parks. The local peoples are extremely friendly and you immediately get a vibe of positivity reflecting from them. They will not make you feel that you are visiting the place for the first time.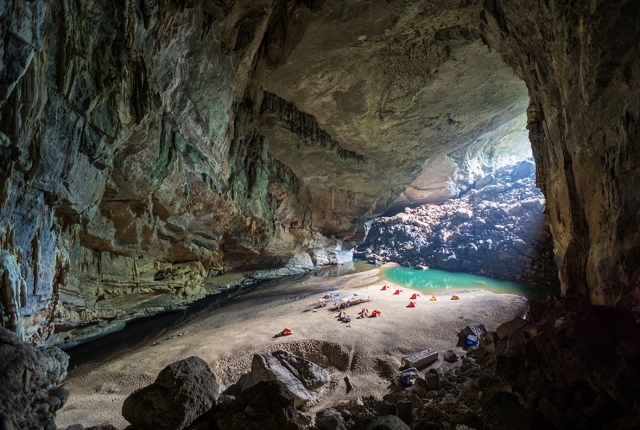 3. Pai, Thailand
Spend some quality time with your inner self and rejig in yourself the spirituality. The people are fun-loving and spiritually enlightened. Jump into the waterfalls right after the local kids make a splash, the local wildness has a beauty of its own and can be accessed. Altogether Pai is an excellent place to be and spend time. It is one of those places where you want to come back again and stay. It has some beautiful resorts and luxurious hotels also.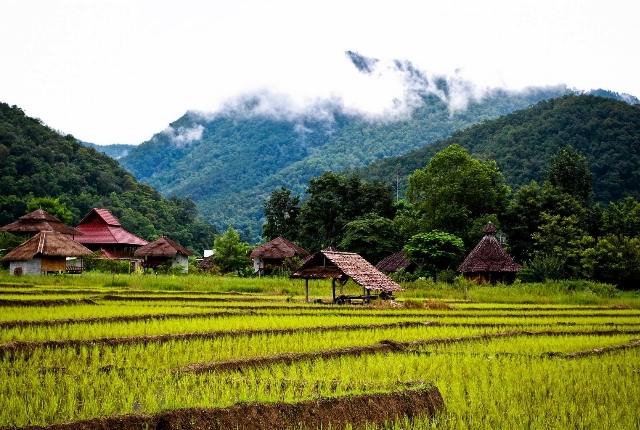 4. Gili Trawangan, Indonesia
This small party island has beautiful beaches and an absolutely vibrant under water scenario and life. Though it can be considered as a popular tourist spot and much local interactions does not happen, yet you can make a stop here and relax while doing trekking or climbing in Lombok. Dance all night or take a dive at the clean and serene beaches. It has a lots of hotels in different price ranges to choose from.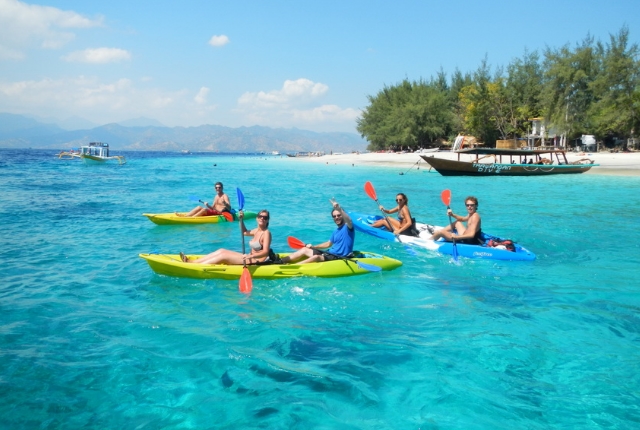 5. Boracay, Philippines
Have a great time in this popular tourist destination and interact with the friendly locals. Do a number of fun activities including swimming, kite boarding, shopping or dancing. You will surely find something fun to keep you occupied. Though a tourist traffic remains this place is worth a visit.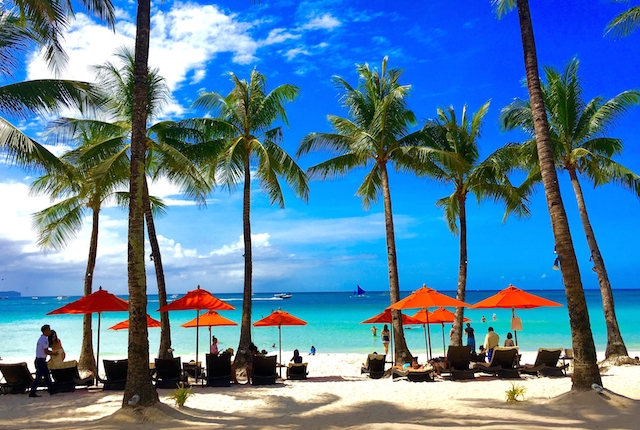 6. Lonely Beach, Koh Chang, Thailand
The lonely beach, can easily be accessed from Bangkok. It is a great place to have a stay though it is not as much lonely as it used to be. Stay at Koh Chang for some leisurely times at the white sandy beaches with an great atmosphere. The locals are always smiling back and has a friendly approach. Hang around at the local bar and you are assured to meet some known faces.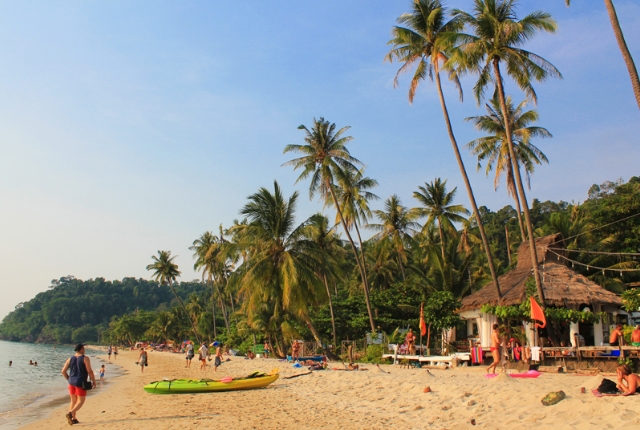 7. Angkorwat
Though another popular destination among tourists, the jaw dropping temple will pretty much drag to this place. Do some quick shopping in the busy markets and try to lose yourself or find in the spiritual serenity of the place and the outstanding atmosphere. This special destination at Cambodia will surely give you some memorable and positive experiences. You can opt to stay at any hotel or even better friendly hostels.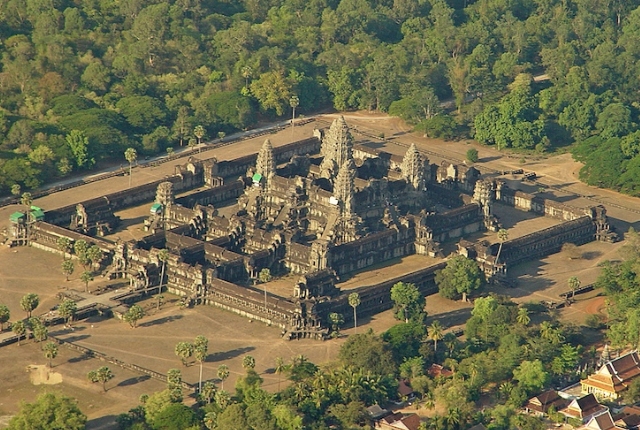 8. Pulau Perhentian, Malaysia
With crystal clear water and shallow colourful reefs, this place is an amazing diving destination. You are sure to meet some other solo travellers also, flocking the place for new diving experience.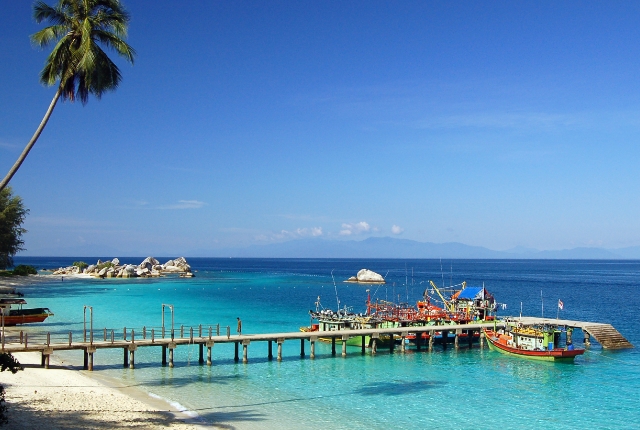 9. Don Det, Laos
Meet new people, stay at private bungalows, have a drink at the wooden decks of a bar beside the Mekong river and enjoy some quality time with yourself. Drive along the lanes and enjoy your surrounding nature. You are likely to see local children having a swim at the river. An enjoyable solo destination.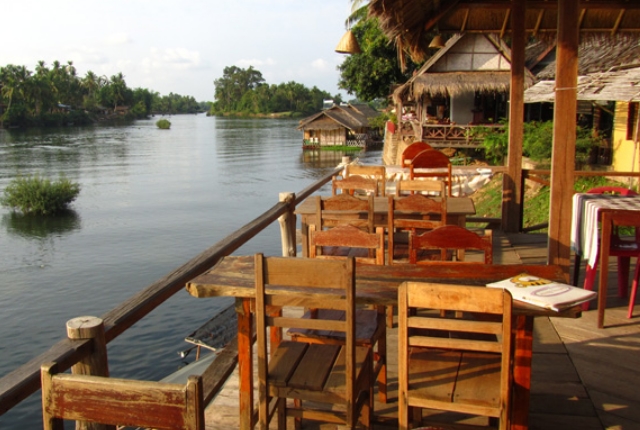 10. Tonsai Beach, Thailand
Do rock climbing or slack line walking with a great community of like minded people in tonsai beach. Enjoy the great but small beach with the rocky grounds in the background. Spend your time actively or lazily. In the evening go to the beach front cafes to meet nice people.