Are you planning to visit New Caledonia? That's indeed a brilliant idea! The land of New Caledonia comprises several enchanting islands in the South Pacific. It is also world famous for comprising the jewel of Pacific. This island territory comes under the French influence. You can find here beautifully palm-outlined beaches and a sprawling lagoon of 24,000 sq. km which is the biggest in the world. You can find incredible marine life here. You simply can't miss the thrill of exploring caves and corals here. Noumea is well-known as the capital of New Caledonia and it is a hub of French-influenced amazing restaurants and elegant boutiques where you can find Parisian fashions. Grand Terre is widely popular as an ideal scuba-diving destination. So, if you have plans to explore New Caledonia, you need to have a list of popular attractions to explore. Read on to discover all about it.
Find Below Some Popular Places To Visit In New Caledonia:
1. Isle Of Pines
Isle of Pines is a beautiful, spectacular attraction in New Caledonia. It is also well-known as the jewel of Pacific. This place was discovered in 1774 by the Captain James Cook during his second voyage to fabulous New Zealand. Isle of Pines is adorned by several tall native pine trees. Missionaries-Protestant and then Catholic and traders arrived on the Isle of Pines in the search of precious sandalwood. Today, this island is populated by the tribes.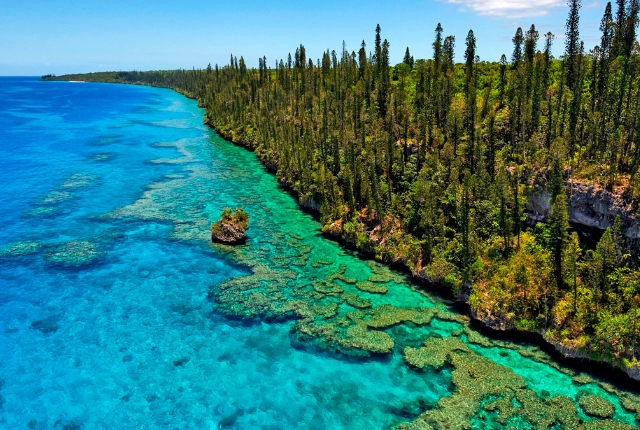 2. Lifou
When visiting New Caledonia, you simply can't miss visiting Lifou, which is well-known as the biggest island on the archipelago of spectacular coral atolls that are world famous as the Loyalty Islands. Explore long white sandy beaches, amazing limestone caves, fascinating small coves, imposing cliffs, and grottos. Have a stroll on one of the most spectacular landscapes found in Pacific. Lifou is well-known for being home to timber and whaling industries in the 19th century. Today, you can find copra, the dried meat of coconut as, the major industry here. Tourism is increasing tremendously in the recent times.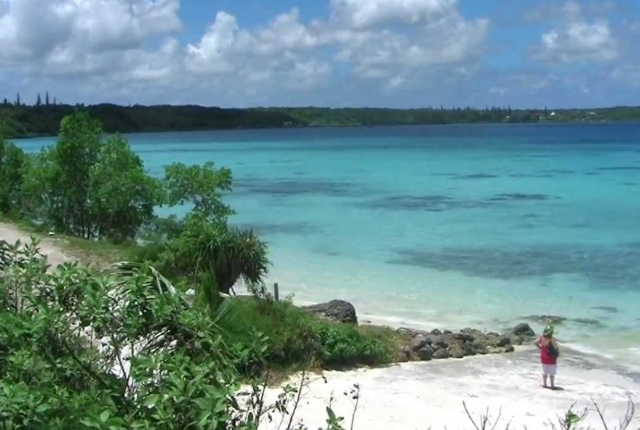 3. Mare
Mare is a famous pristine paradise featuring natural beauty. It is the best treasured island you can find in New Caledonia. You can find that this island is divided in eight districts. Adorned by jagged basalt rocks, lush green forests that stretch to extensive cliff's edges, grottos, and natural pools that are home to amazing turtles and fishes, Mare is an ideal holiday destination in New Caledonia. Do no miss the wonderful opportunity to explore spellbinding beaches when visiting Mare.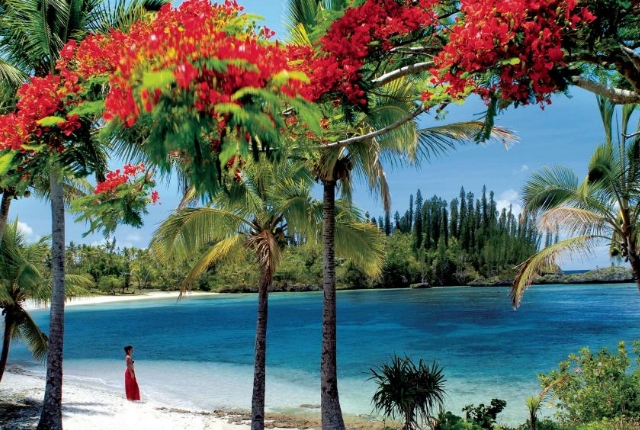 4. Noumea
You can find Noumea, which is popular as the capital of New Caledonia, present on Grand Terre that is the main island of the country. Make sure you visit this bustling, friendly provincial town when vacationing in New Caledonia. Several foreigners arrived at Noumea to seek their fortunes, particularly looking for gold and nickel mines. Noumea offers you an ideal place with heavenly climate and opportunities for adventures. Do not miss exploring Noumea beaches.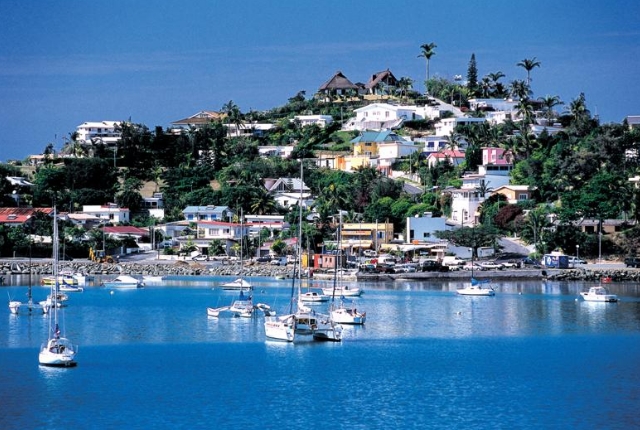 5. Amedee Lighthouse
When holidaying in New Caledonia, you simply can't miss visiting Amedee Lighthouse, where you can enjoy splendid dance performances and tropical buffet. Do not miss the fun of swimming and snorkeling in the magical waters here. Make sure enjoy the thrill of breathtaking kitesurfing, spine chilling windsurfing, and paddle boarding on this island. Hire a jet ski here and go for a sublime ride.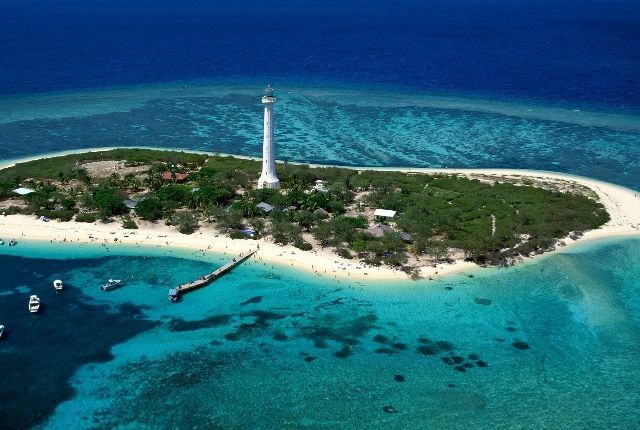 Now that you know these five fabulous places to visit in New Caledonia, make sure you visit each one of them during your excursion on this land on Pacific.