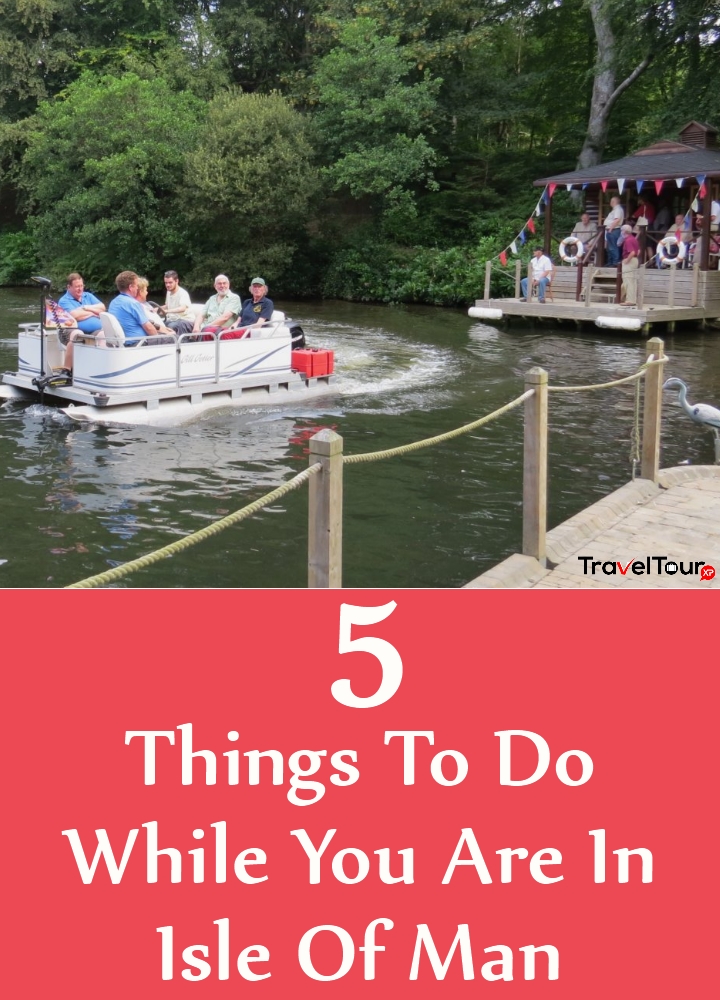 Some small island counties of Europe are situated in close proximity to countries like England, Ireland and Scotland. One of such island countries is the Isle of Man that is located in between England and Ireland. This island nation though almost autonomous but depends on England in sectors like foreign affirs and defense. This country is beautiful with sea relayed features like beaches and rugged craggy mountains. Besides, it has a rich historic heritage.  It was ruled by Vikings in 11th and 12the century. Before Vikings it had relation with ancient Celtic culture. There is plenty of opportunity for a tourist to engage in interesting diverse activity in this island. Here is a list of such activities take you can take part while in Isle of Man.
Here Are 5 Interesting Things To Do In Isle Of Man:
1. Visit The Manx Museum In Douglas
If you want to gather more information on this small island nation then you must visit the Manx museum in the capital city Douglas. Manx museum holds enough information on history and culture of the island to make you enlightened about the country. In this museum you can see objects and materials from ancient Celtic era and Viking time. Besides it has some exhibits connected with World Wars also. The art gallery houses  excellent paintings mostly from renowned British painters. Do not forget to visit the library also situated in Manx museum.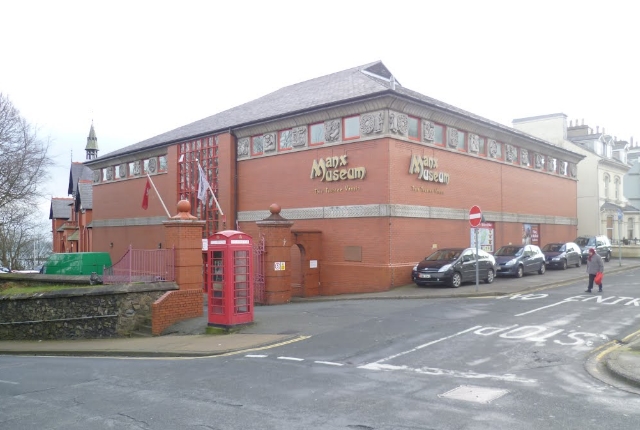 2. Enjoy The Ancient Historic Site In Meayll Hill
Meayll hill is a scenic spot in Isle of Man from which you can have a scenic look at the sea. But this place has other attraction too. It is an ancient spot where remains of ancient people who used to reside in the country are found. Here in this spot you can see 12 burial chambers situated in a circle. Historians say that these burial chambers  can be dated back from Neolithic to middle age. This place is called Graveyard of the Valley of Broken Slates by local people. Several stones marking the burial site are situated in circular way. Findings from this site can be seen in Manx museum.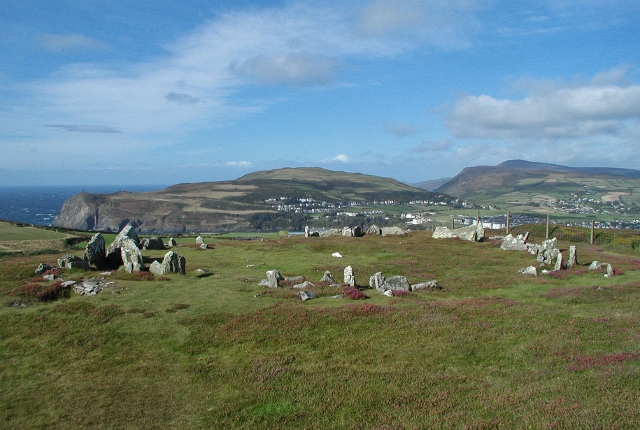 3. Be Enthralled At The Sight Of Peel Castle
St. Patrick isle is a small island of Isle of Man. It is connected to the mainland. This place is also very scenic. But it is famous for ruin of Peel Castle. This castle is a heritage connected to Viking rule in this country. The construction of this castle was started in 11th century by king Magnus Barefoot. It was completed in 19th century. Historians say that there was a kind of Celtic monastery that existed before the castle on that spot. This heritage should not be missed if you have weakness for history and things of past.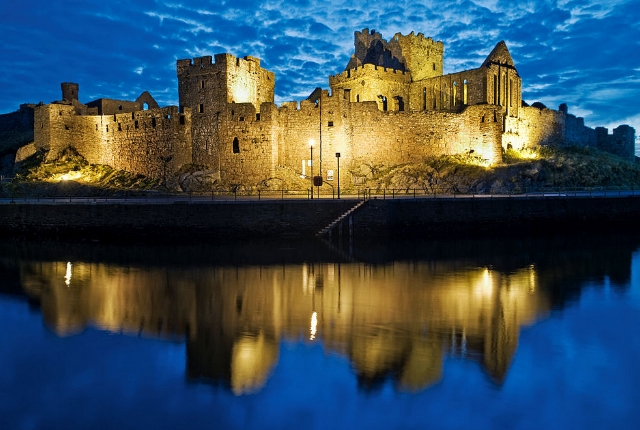 4. Spot Rich Wildlife In Isle Of Man
Wildlife spotting is one of the major activities that a tourist can take part into while touring this country . Isle of Man has interesting and varied forms of wildlife. These range from various types of migratory birds and sea creatures. Sea creatures include dolphin, whale, seal and basking shark. There are several spots in this island country from which you can enjoy the wild life. Some of the great spots are Niarbyl Bay, Calf of Man. Marine Drive, Bradda Glen and Milner's Tower etc. There is guided wildlife spotting tour available for visitors also.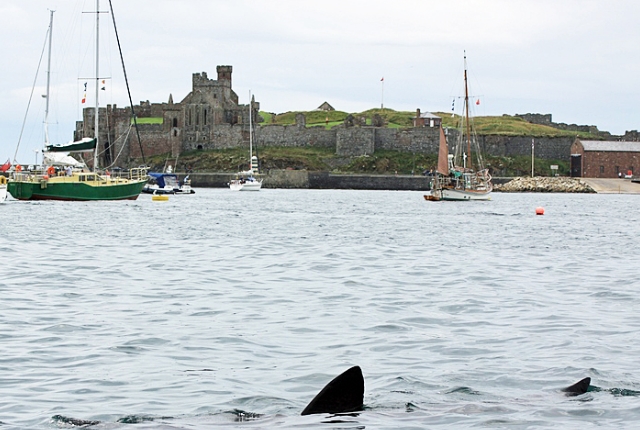 5. Witness The Isle Of Man TT
If you want to engage in a special kind of activity in Isle of Man then you should visit the island country during late May. In this time motor race known as TT or Tourist Trophy takes place in a racing track covering several miles across different parts of the island. This race first took place in 1907. Since then it has become a great attraction of Isle of Man. The sight of motor cycles traversing winding and twisted track is a spectacular sight to behold.