With mountains, highlands, valleys, spectacularly clear lakes with ruined castles on banks Scotland is a favorite destination for tourists. Not only the country itself but the small islands which also belong to this beautiful country have all these features too. Isle of Bute is one of such islands of Scotland. The history of this island is very old and can be dated back to prehistoric age.  Later it was captured by Norsemen. The Steward of Scotland finally got hold of the isle in 13th century. It has a history of taking part actively in WW2 also. A tourist can see amazingly beautiful natural places as well as gorgeous and spectacular historic spots in ilse of Bute. Here is a list.;
Below Are 5 Spectacular Attractions Of Isle Of Bute:
1. The Bute Museum
It is always the beast idea to start a tour from the local museum in case you do not know very much about the place you are visiting. The Bute Museum can inform you as a whole about the island. The most interesting and impressive gallery of the museum is the archeological gallery. You can see all the items derived from archeological excavations. These include the prehistoric items too. Besides the sections of medieval weapons, different ship of different era, natural history section etc are also worth visiting. The museum informs about the island's involvement in WW 2 also.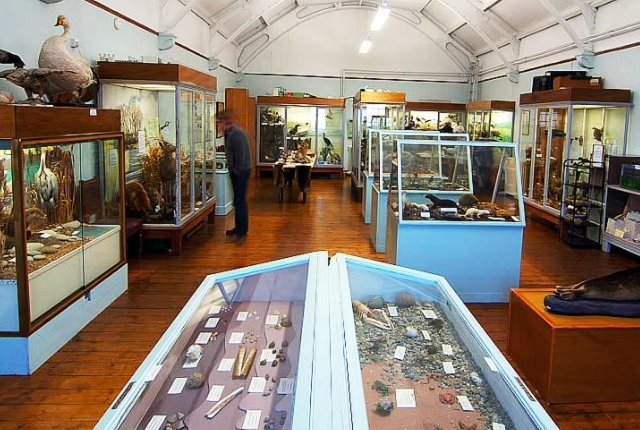 2.  The Rothesay Castle
The Rothesay castle is one of the major tourist destinations of Bute. It is located in the town of Rothesay. This castle was built by the Steward of Scotland in 13th century. Historians say that with great strong wall, towers, a circular moat it is one of the finest castles of Scotland. This castle even had endured onslaught of Norsemen. This fine castle became a ruin in 17thy century. Later it was restored in last century by Marquess of Bute. Now it is a property of the state.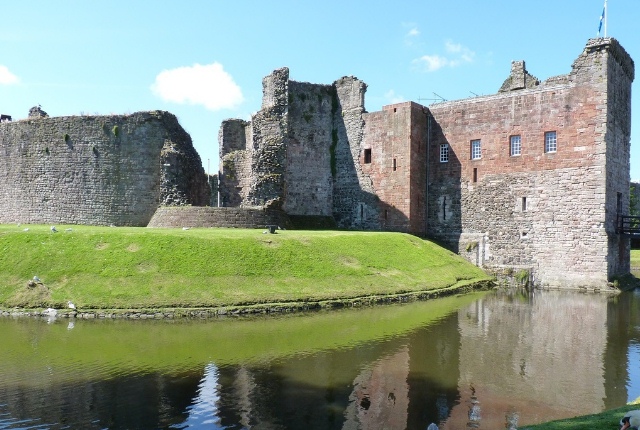 3. The Newark Castle
If you have hunger to see more spectacular castle in isle of Bute then you can visit the Newark castle in port Glasgow. This castle was built by the Lords of  Maxwell in 16th century. It is a bit different from Rothesay castle structurally and looks quite good and intact from outside. Though there are a few blocks or portion of the castle that are still intact and can be visited. These include the living quarter of the servants, a chamber called Little Chamber etc. There are some period arts that can be seen on the ceiling of the castle too.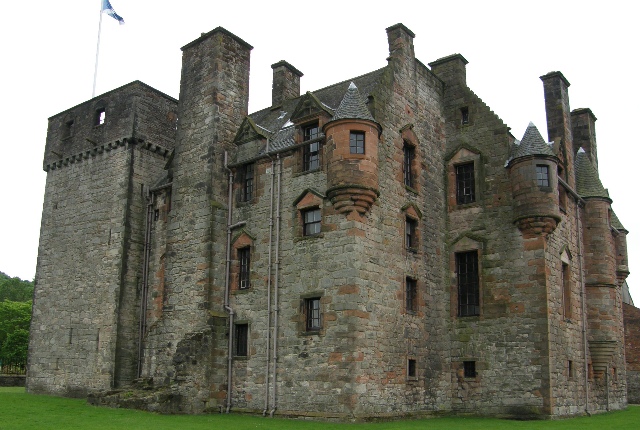 4. Loch Fad
It is already mentioned that isle of Bute also has some spectacular lakes or lochs which a tourist can visit. If you have got a bit bored seeing medieval castles then spend sometimes on bank of lake or loch Fad. Fad is one of the best scenic lakes of Bute with interesting flora and fauna. Besides there are interesting activities you can take part into. The water of Fad is pristine and clear. You can boat on the lake. Fad is a famous spot for fishing also.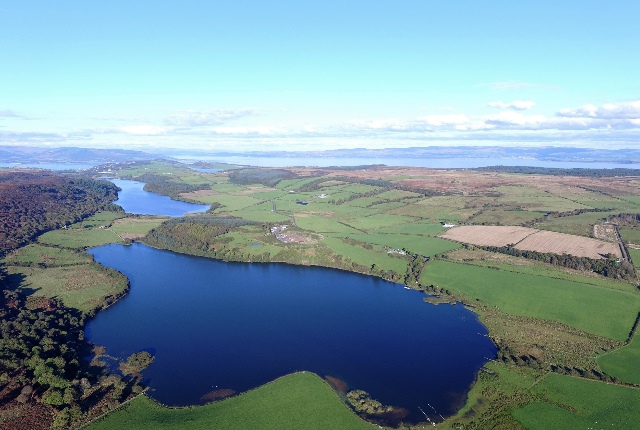 5. Mount Stuart House
Mount Stuart House is the property of Marquees of Bute who belonged to  Stuarts of Scotland. The building was designed and founded in late 19th century. At present it is listed as a category A building of the island. The building is said to be one of the finest examples of neo-Gothic architecture. It is the first building in Scotland to have electricity. Besides a rare Shakespeare related document called First Folio was discovered from its library too. One of the popular tourist places of isle of Bute.