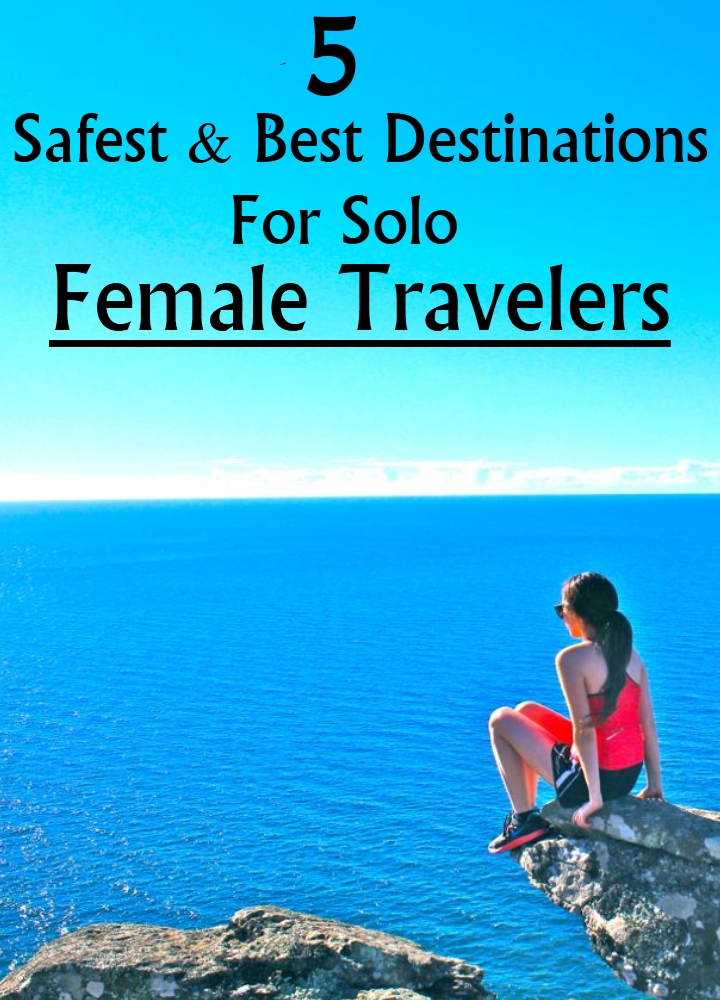 These days women are independent and they do not wait for a partner to travel the world. They set out on the expedition alone. Women run the world but when it comes to traveling, they have to be sure they are going to a safe place. Of course a woman can take care of herself but she should also be wise to choose a good and safe destination for herself. If you are a woman and you aspire to see places around the world, we have the right list for you. Today we have listed the 5 Safest and Best Destinations for Solo Female Travelers. You will love the list. Take a look!
Here Is The List Of 5 Safest And Best Destinations For Solo Female Travelers:
1.Rome, Italy
Every woman has seen the movie, Eat Pray and Love starring Julia Roberts. In that movie, she goes to Italy all by herself and eats her heart out. Yes, we are telling you that Rome is a great place for female travelers to meet new people and eat some delicious food. The fashion is chic in Rome and the women are very independent and stylish here. Make sure you carry comfortable shoes to walk around Rome to see some beautiful historical places.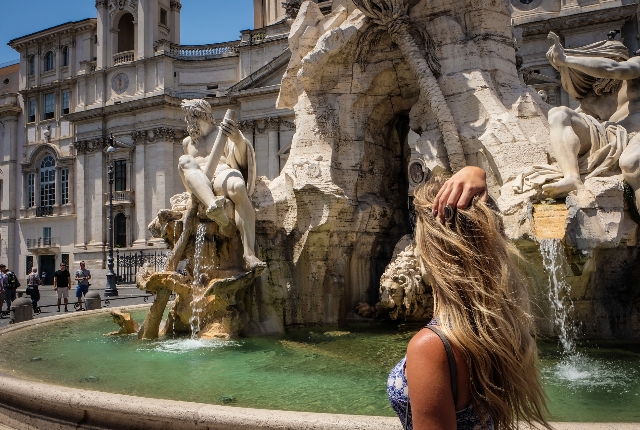 2. Chiang Mai, Thailand
If it is about Asia, this is probably the safest place you can visit. It is scenic and the people are very kind and warm. It is surrounded by mountains and lush greenery. Get a nice spa massage done  here as Thailand is known for that. We know how much the ladies love a spa! You can check out the Buddhist temples here all by yourself and also enroll in meditation courses.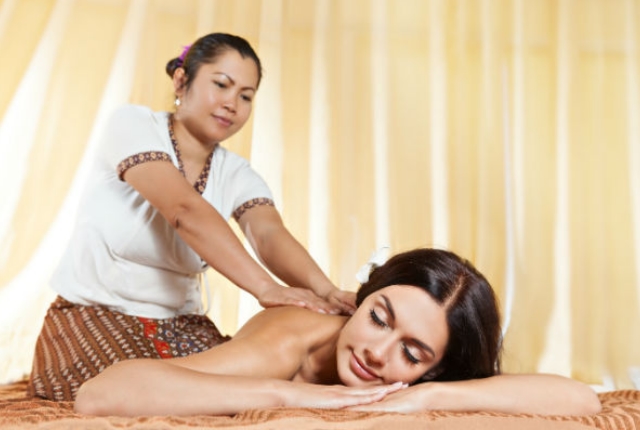 3. New York City, United States
There is no doubt about this. New York City is the safest for women. If you have seen the movie Sex and the City, you will find why New York is favorite of all the four girls in the movie. Dine alone in one of the chic restaurants or go shopping at a famous brand. There are flea markets too here! Traveling alone here is not a big deal as many women travel here alone.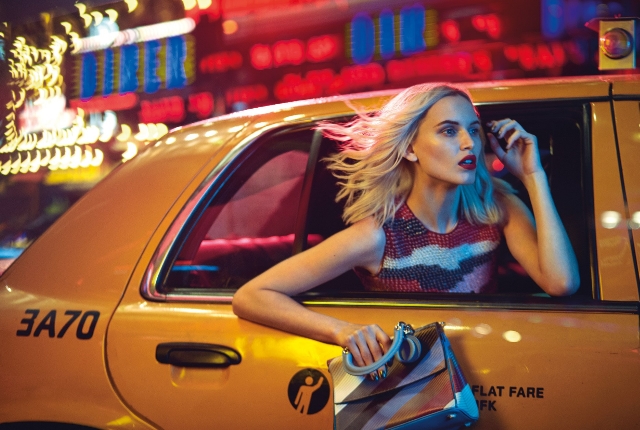 4. Bali, Indonesia
Once again, Eat Pray and Love was shot here. It is a beautiful place. Also, you would want to know it is very reasonable to stay in Bali. You can get a villa all to yourself with a private pool at a very low price. The food is amazing and the people are warm. Bali has some beautiful waterfalls and lush jungles to take a trip to as a solo female traveler.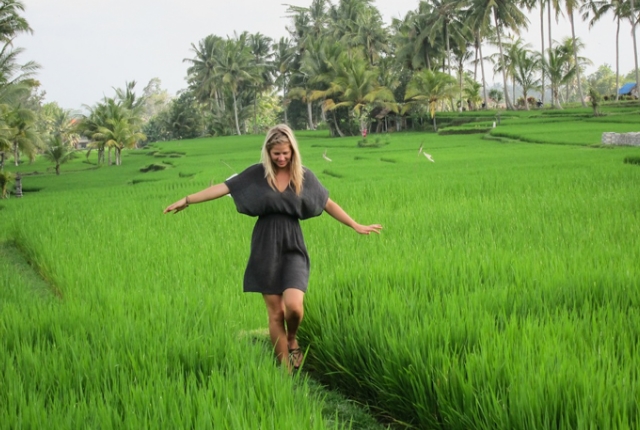 5. Costa Rica
If you are the adventurous type, this place is meant for you. Costa Rica has some fun activities for the women such as surfing and exploring some volcanoes. Yes! The locals are very helpful here and your stay will be safe and happy here. Costa Rica has some really good food to offer as well. Make sure you eat well on your trip. We can tell you that trips are the best way to indulge in some really good local food.
Did you like the list? Well, we are looking forward for you to travel around the world. Nothing can be more exciting than traveling alone and meeting new people. This is your chance to go on a solo adventure! Make sure you click lots of pictures so that you have memories of your travel time alone. You will cherish these memories forever.