Different tourist who loves to visit interesting places has varied tastes. it is seen that while a tourist has fondness for natural places, some others have liking for historic sites. Even it is seen that some tourists like to visit places that have background of scary ghost haunting. Mankind's fascination for ghost stories and supernatural makes people to visit such places. In United States the state of Idaho is a favorite tourist destination for tourists  from home and abroad. It is Idaho's historic past mostly for which the state has some sites or places connected with ghost sighting and supernatural happening. If you have interest for such things then do visit these places noted below while touring Idaho.
Here Are 5 Nightmarish Scary Places To Visit In Idaho:
1. The Brig Penitentiary
Brig penitentiary is situated in vicinity of Farragut State Park of north Idaho. Tourists who visit the park pay a visit to the historic jail also. The jail was founded in second World War after Pearl harbor was attacked. It is said that Brig was a place that used to hold thousands prisoners. It was a place where incidents of murder and suicide took place too. It is needless to say that such a place will certainly have ghost sighting. People who have visited this place have reported seeing mysterious figure in uniform that vanishes suddenly. Besides some have seen objects or things in different jail cells moving on their own.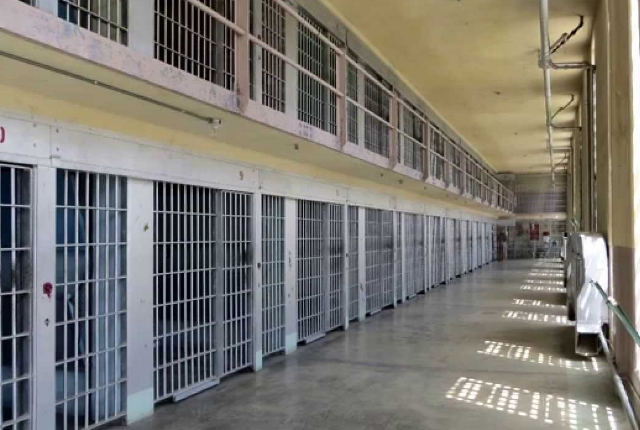 2. Shoshone Ice Caves
Idaho has some caves in different counties that have amazing natural and heritage oriented attractions connected with native American Indian tribes. Shoshone caves in Lincoln county is one of such popular tourist destinations. But it is said that these caves come alive after darkness when visitors go away. People who stayed have reported disembodied whispers and sound of footsteps in the caves. It is also said that an Indian princess who is supposed to be buried here haunts the caves too.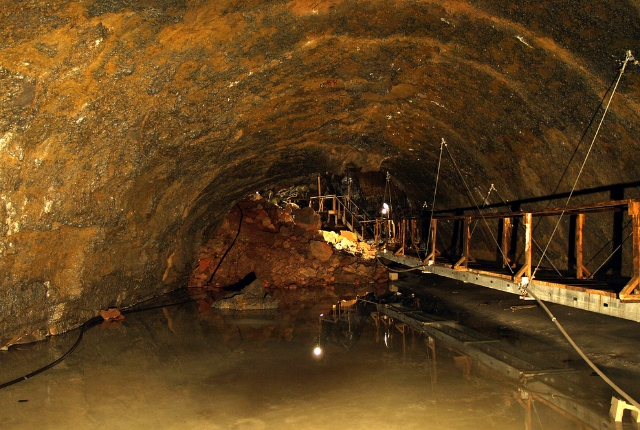 3. Big K Mart Store
After a haunted jail and cave you can visit a haunted shopping mall or mart in Coeur d' Alene county of Idaho. It is the big K mart that is said to be haunted by a poltergeist. The poltergeist haunts not the whole mall but one of its cash register machines. This machine gives the officials enormous trouble while making bill and giving money to the customers. The machine sometimes throws all its money from its womb. The amusing thing is when technicians come to repair it the machine works quite fine and shows no problem.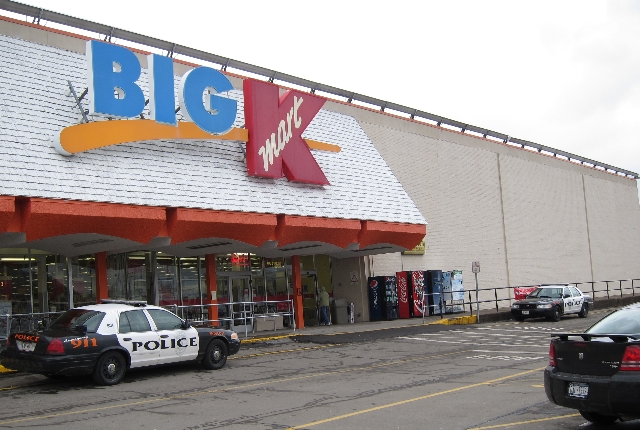 4. Canyon Hill Cemetery
If you want to visit a haunted cemetery you can pay a visit to this cemetery in Caldwell, Idaho. It is said that a lady ghost haunts the area around the cemetery. People who have encountered this particular spirit have told that the lady is a jogger and she has only one leg. It is the people who stop or park their car besides the graveyard during midnight have seen this ghost. The one legged lady suddenly appears at the side of the driver and if the window is closed she taps on it.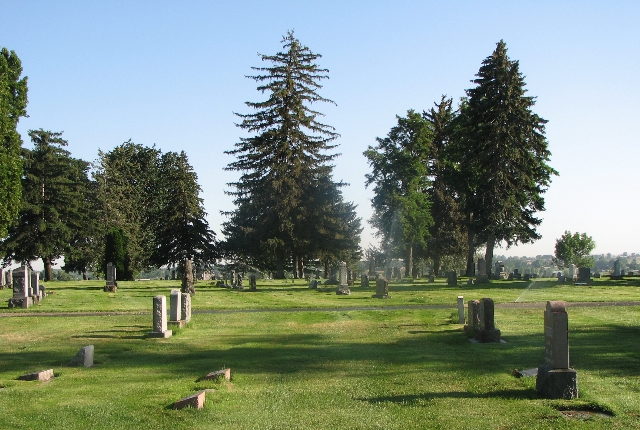 5. Old State Penitentiary
This old state penitentiary in Boise has earned the status of most haunted site of Idaho. It is a place where several violent deaths had occurred that include decapitation and deaths in riots. It is said that ghosts of these dead people haunt this jail. People have felt an atmosphere of gloom and dread whenever they enter the jail. Incidents of hearing mysterious voice, banging of cell doors, grabbing from behind have been reported. Even paranormal investigation is said to have produced photograph of a ghostly figure here too.