Idaho is the northwestern state of US where evidence of  most primitive men in America is found. Idaho is a state of mountains, valleys, rivers or lakes, gorges and national parks. In this regard it is a favorite destination for nature loving tourists.  Being close to the Canadian border it has interesting cultural influences too. Idaho is also famous for potato farming and gems or minerals. This American state has some landmarks around the state that are connected with its interesting and glorious history. In a word this state can satisfy the hunger of tourists who love to visit historic past of American states.. You can start your journey from Boise the capital of Idaho.
Here Are 5 Must See Great Historic Attractions Of Idaho:
1. The State Capitol Building
If you are in Boise kindly start your tour from visiting the state capitol. The building has influence of classical European structure in its architecture. The construction was started in 1905 and took 7 years to complete.
But Idaho state capitol began its function from 1920. The building was work of two architects Charles Hummel and John Tourtellotte.
The specialty or attraction of the building apart from its architecture is a gorgeous horse riding statue of George Washington that can be seen in the building. There is a replica of an eagle on the top of this historic structure too. There are tour is available for visitors.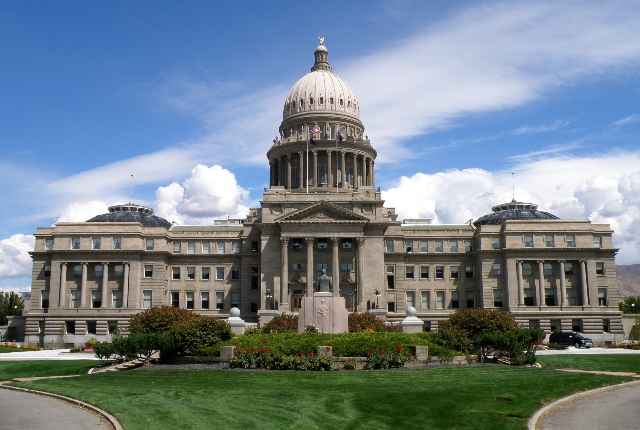 2.  Wilson Butte Cave, Jerome
It is already mentioned that Idaho is a place where oldest evidence of human activity is found. It is Wilson Butte Cave a cave in Jerome county of Idaho where archeologists found evidence that dated back to 10,000 years ago. This is the oldest in North America. For this reason visitors come in this county or around the Shoshone city area to visit several caves with interesting natural features. These caves are places where precious minerals and gems also are found.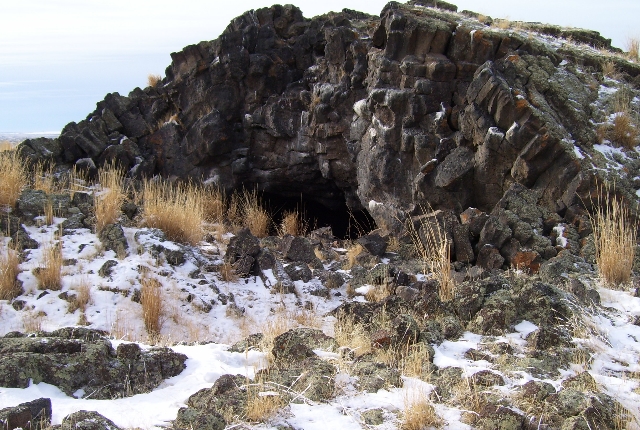 3. National Historic Site Of Bear River Massacre, Preston

The history of most of the American states is full of bloody conflicts between native Indians and European settlers. One of the most or according to some people the most bloody conflict that led to massacre of hundreds of local native Americans had taken place in a meadow besides Bear River near Preston city of Franklin county, Idaho in 1863. For this reason history loving tourists visit this place which is now a National Historic Site marked with monument. Tourists as well as members of local native Indians come here to pay tribute to the dead of long ago.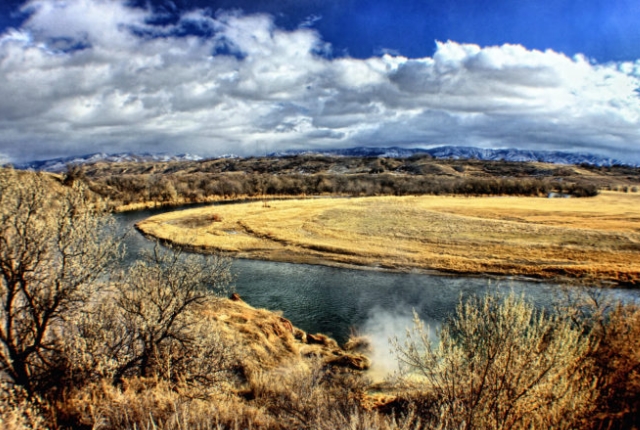 4. Birthplace Of Sacajawea, Salmon
The true life story of Sacajawea, a Shoshone Indian woman proves that not everything in the history of US is full of bloody conflict between local Indians and European settlers or outsiders. Sacajawea helped The Lewis- Clark Expedition of early 19th century that started from St. Louis immensely.
The significance of Lewis-Clark expedition in western part of America was immense in history of US.
Sacajawea was the woman who helped the people of expedition to set up communication with native Indians of that part. At present tourists can visit the birthplace of this extraordinary woman in Salmon which is called Sacajawea Center. Tourists can see the full size statue of Sacajawea here. Besides this center provides every information about that historic expedition in the state of Idaho.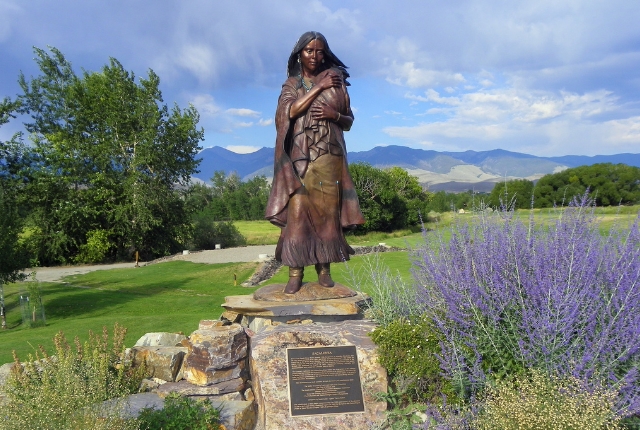 5. Idaho Veterans Cemetery, Boise
Many people from this state has or had served in US military. To gather information on the deceased people and their role in different wars around the world you can visit the Veterans Cemetery in Boise, Idaho. A very peaceful and well arranged, well maintained place with hundreds of graves of war veterans. A perfect historic site to know Idaho's role in protecting US.