The very mention of the state of Idaho brings only one thing in mind; potatoes and why not? Idaho is the "potato state of the United States of America" with thirty percent contribution in potato production to the country. Add to that the state's low crime rate which makes it an ideal destination to spend vacation during any time of the year especially if you are looking for a fun filled time. As Idaho's capital, Boise is a complete package of some of the most popular destinations. If laid back atmosphere and lots of adventure into the wildernesses is what you are looking for then pack your stuff to visit the seven top rated tourist destinations in Idaho listed below.
1. Coeur d'Alene
The lake town of Coeur d'Alene will mesmerize you with its scenic locale and will give a lot of options to adventure travelers. Set out on a day tour to explore nearby mountains or enjoy the lake and rushing rivers.
Activities like rafting, boating, hiking and spotting wildlife is best done in daytime in this incredibly scenic area in Idaho.
For more vivid moments to make fond memories, take the Coeur d'Alene boat cruise wherein you pass through the shorter part of the lake whereas the six-hour long cruise descends to St. Joe River in the southern end. Coeur d'Alene City Park is the best place to catch a breath after a long day fun with kids.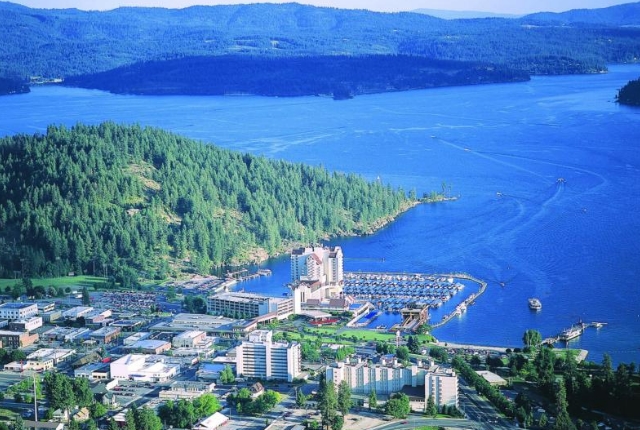 2. Crater Of The Moon National Monument And Preserve
Been always fascinated with volcano and earth inner layer movement? This place is just right for you. You get to see a vast ocean of lava flow along with plant and wildlife typical of the region. To get to know more about the lava flows that were formed some 15000 to 20000 years ago, visit to Crater of the Moon visitor center is a must.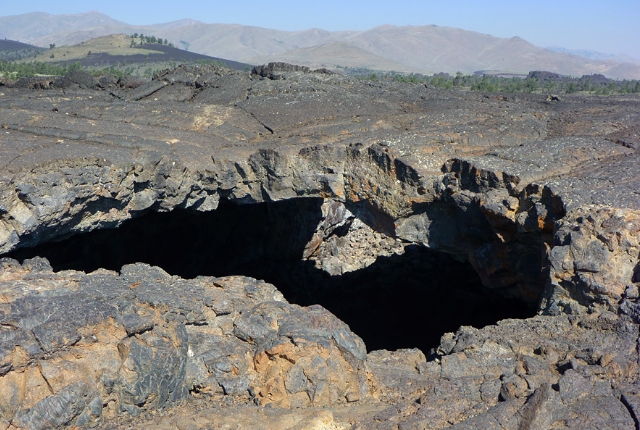 3. Yellowstone National Park
This also happens to be the country's first national park since 1872, the year of its establishment. Now, it is also home to some of the most rare and exotic flora and fauna of US along with one half of world's thermal features. On your way to Yellowstone, don't forget to visit Mesa Falls.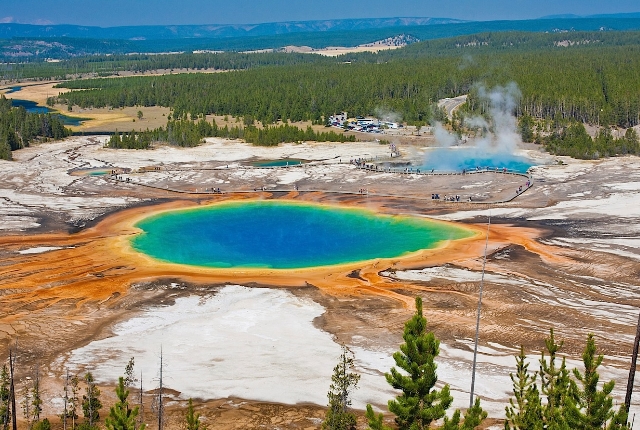 4. Snake River Greenbelt, Idaho Falls
The ultimate destination for mean adventure sports, Snake River Greenbelt is also a great place to relax and enjoy the hypnotizing sound of the waterfalls. You will find many cyclists and joggers along the greenbelt doing outdoor activities like rock climbing.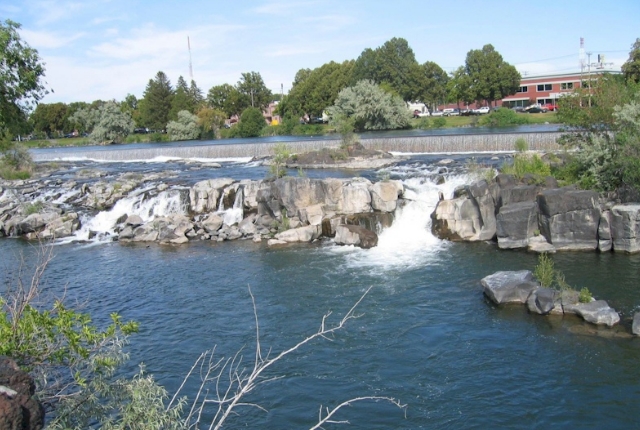 5. Bogus Basin, Boise County
A skier's paradise, if you visit Bogus Basin during Thanksgiving, you the dream skiing experience in the snow clad Bogus Basin that has been a favorite since 1942. Cross-County skiing of the Nordic trails stretching about 23 miles should not be missed at all.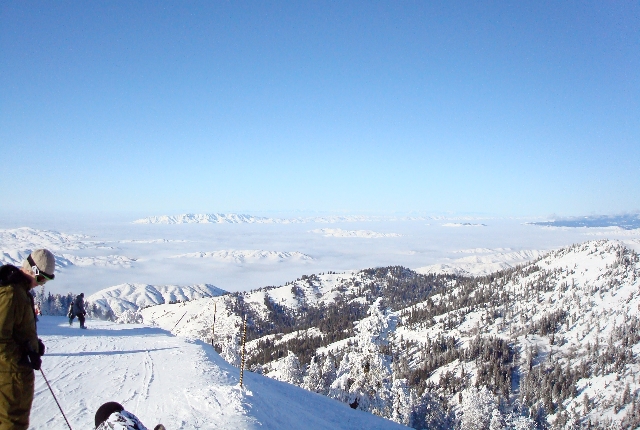 6. Hell's Canyon National Recreational Area
No means of experiencing the deepest gorge of North America is meaner than the other. Whether you want a ride on Snake River jet boat from Lewiston, go hiking or want to get over the trail on a mountain bike or horseback, the pump you get is almost the same.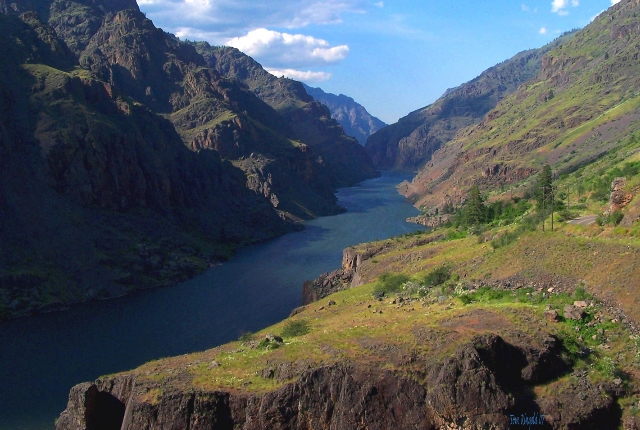 7. Sun Valley
A perennial source to see snowy beauty in the mountains makes it world famous site. Enjoy a host of outdoor sports including Golf, fishing and ice skating and relax at the hotels of the Sun Valley, all providing facilities like food and entertainment.