If you like volcanoes, natural beauty surrounding a volcanic terrain, indigenous tribe or population of ancient culture, proximity to sea then you can visit country like Guatemala of central America. This  not much big republic of modern day is bordered by neighbors like El Salvador, Hondurus, Belize. Guatemala once was the core region from which Mayan civilization spread. Later it came under Spanish subjugation in 16th century that ended in second decade of 19th century. Subsequent years found Guatemala under civic unrest and conflict. Now it is one of the favorite places for tourism in central America. A tourist can start his or her journey from Guatemala city.
Here Are 6 Top Tourists Attractions Of Guatemala:
1. The Ruins Of Tikal
Tikal is perhaps the greatest Mayan ruins in the world. This is almost 1500 years old. Situated in Guatemalan rain forest this City of Voices was a rich urban center where thousands of people used to live. Now tourists can view number of temples, ruins of palaces, residences and of course spectacular pyramids. There is a reserve forest nearby with colorful wild animals and birds to visit too.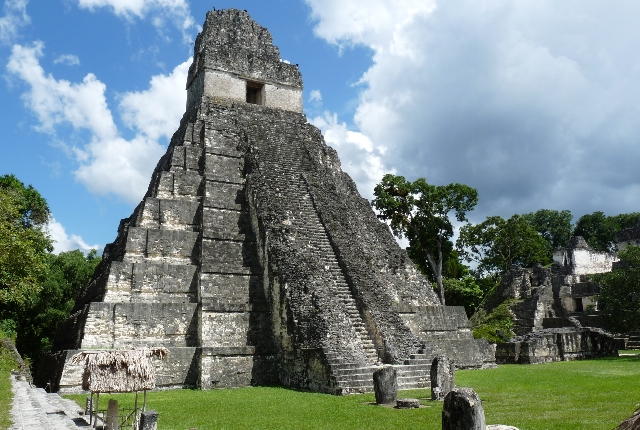 2. The Great Active Volcano Of Pacaya
Guatemala has extreme beauty coming from volcanic features. Near the heritage town of Antigua there is the great volcano of Pacaya which erupted last in 2010. But it is releasing smoke from the crater since. Now tourists who travel or tour Guatemala can come close to this active volcano. There is arrangement to go near it. For this you have to be brave and have to take local guidance and make preparations. The surrounding is beautiful also.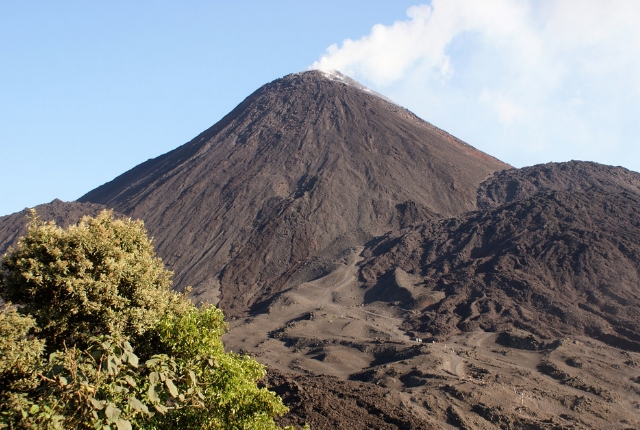 3. The Town Of Antigua
If you like to visit a place in the country which has retained its colonial heritage quite intact then Antigua near mount Pacaya is the place for you. Continuously under the threat of the nearby volcano, the city has faced earthquakes several times in the past. There were damages to its buildings. Still govt has restored those old heritage places for tourist so that they can have a glimpse of colonial era.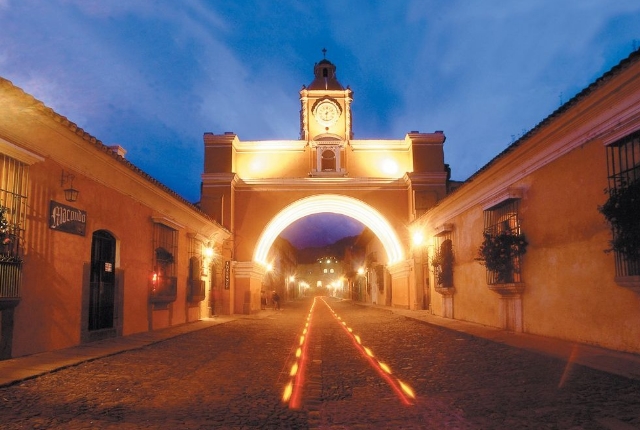 4. Livingstone
Livingstone is a place on the coast of Guatemala that can be reached by boats only. This place is residence of an indigenous community of Garifuna in Guatemala. Tourists who are interested in exotic cultures and indigenous people living within another community should visit this place. The people of Livingstone really have a different way of living and culture. There is beauty of coconut grove too.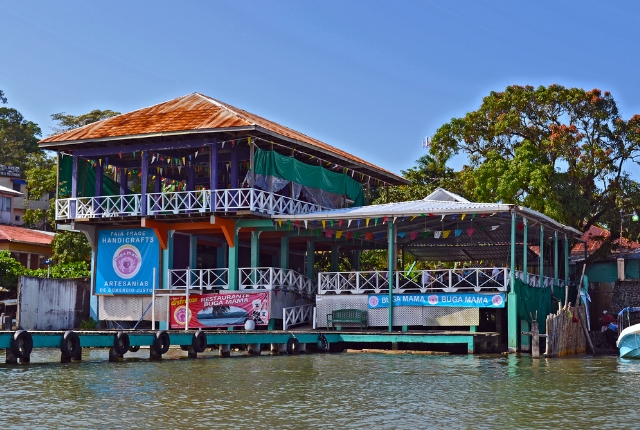 5. Museum Of Mayan Art Or Museo Popol Vuh
One of the best places to visit in Guatemala city. This museum is the place which exhibits vast collection of Mayan art objects like pottery, toys, masks, different sorts of statues or sculptures etc. It exhibits colonial objects too. Apart from this art museum there is another museum in Guatemala city that exhibits Mayan costumes. That is called Museo Ixchel del Traje Indigena.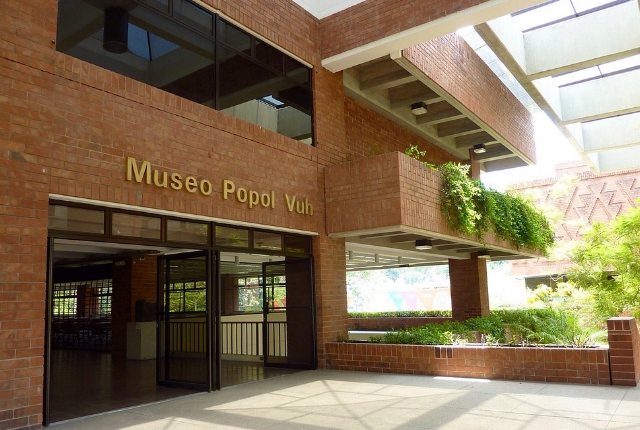 6. The Ruins Of Iximche
A Mayan site that not all visitors who tour Guatemala pay a visit. But in the ruins of Iximche evidences of human sacrifice done by the Mayans were found. There are ruins of temples, palaces, and pyramids in this western highlands of Guatemala that can be dated back to 15 to 16th century until the city was abandoned. There is a museum for visitors too. A history loving tourist must visit Iximche.