Bendigo, the city which is just two hours ride from Melbourne is pretty and popular for its gold related heritage. The vibrant city boasts of wide streets, magnificent public buildings, beautiful monuments, museums, long standing traditions, food, and shopping areas, which offer an incredible experience. Every visit to Bendigo will reveal new experiences and surprises. The action-packed events held here is a mix of long-standing culture and traditions, car rallies, wine events, and sporting excellence. A few things you must not miss when you visit the place are listed below.
Things To Do In Bendigo:
1. Central Deborah Gold Mine
The working mine operated from 1939 to 1954 is open for people to tour around. The mine is full of geological and historical facts and a lot of equipment used is in place even today. A guided tour will help you learn about the mining equipment, mining, and condition of mine workers and rock structures. It will be a different experience on the whole.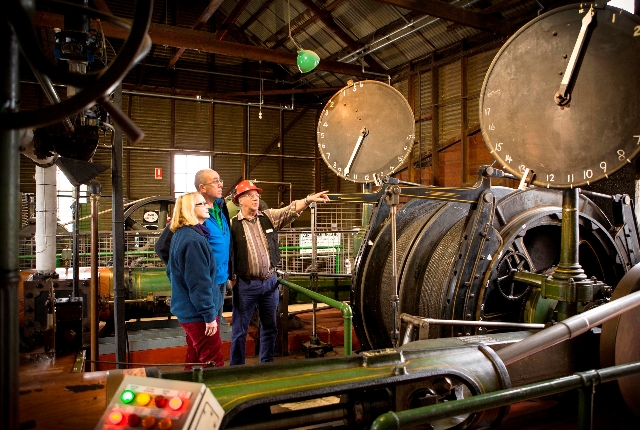 2. Golden Dragon Museum
Golden dragon garden and museum is the place where you can experience Chinese heritage in Australia. The museum displays wonderful Chinese items and describes how Chinese lived in the land and what happened to them after gold rush. The massive dragons in the display including the Imperial Dragon Old Loong and Sun Loong are fantastic.  The garden and the temple outside the museum are wonderful.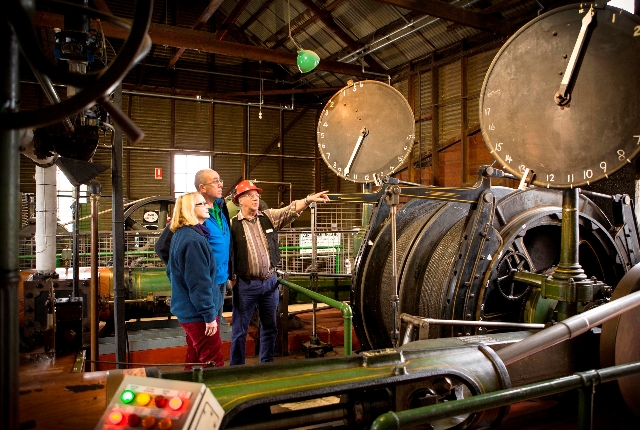 3. Discovery Science and Technology Center
The place will not only excite kids, but also adults. The shows, workshops, and labs are quite interesting and engaging. They teach kids about the chemistry behind foods and eating. The small size displays make it stand out from the rest of the museums and things are so real that you can play with everything. It is amazing place for kids.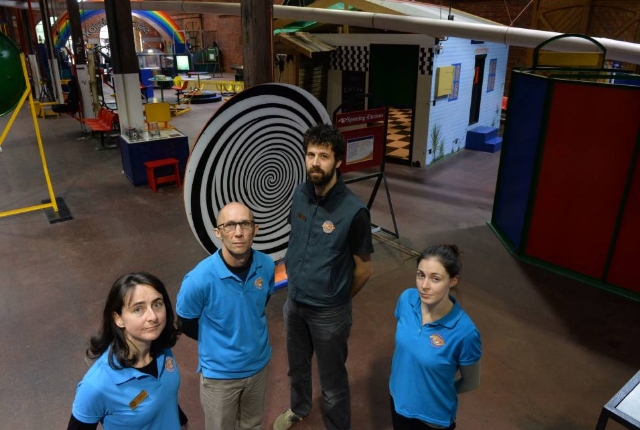 4. Lake Weeroona
The man-made wonder is a fantastic picnic spot and a place to relax. The recreational area spread around a few hectares was developed into an attractive lake from a barren area, which resulted due to mining activity in the region. The beautiful views, enjoyable playground and wide open space make the lake a wonderful place to chill out.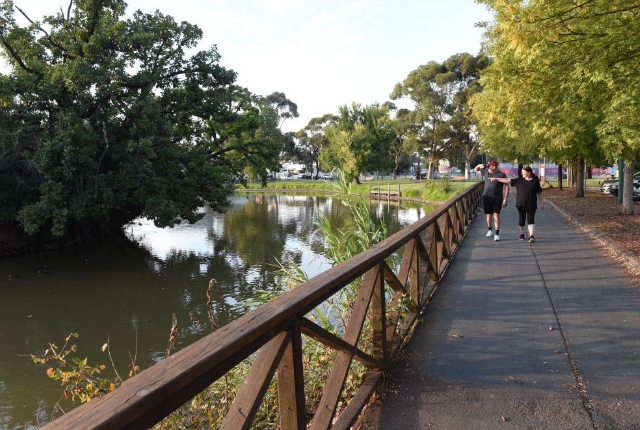 5. Bendigo Pottery
Founded in 1857, Bendigo pottery is popular for creating fantastic supreme quality ceramics. The historic kilns, expert potters, antiques, gallery, visual displays and demos and retail outlet are all incredible.