Riyadh is a beautiful city located in Saudi Arabia. Being the capital of Saudi Arabia, it is quite a populated place with numerous tourists visiting this place frequently. This place has got the cultural and historic destinations along with the amazing caves, parks, mosques and malls which depict the cultural diversity, natural beauty and richness of Saudi Arabia.
Here Are Some Amazing Places Located In Riyadh Where You Can A Completely Stunning Tourist Experience:
1. National Museum Of Riyadh
Riyadh is a place that contains the roots of ancient culture and history. This city has a lots of architectural masterpieces related to the old history of Saudi Arabia. If you are looking forward to explore the ancient Riyadh, you must visit the national museum where you will find the cultural history of the Saudi Arabia. If you are more of a person who loves getting into detailing, this place will keep you occupied for hours.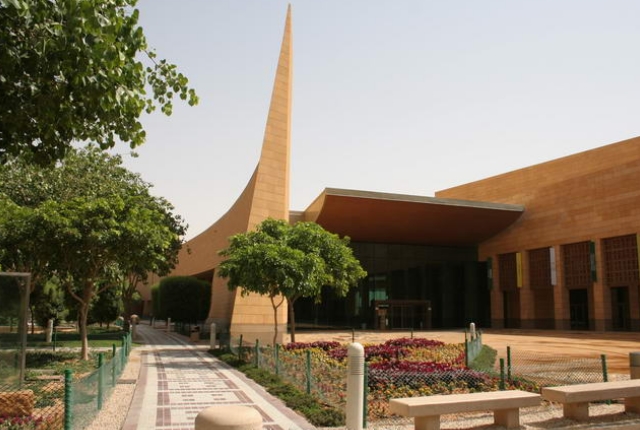 2. Wadi Hanifah
Wadi Hanifah is a place where you can find scenic beauty like landscapes and the great desert of Riyadh. If you are a lover of long drives, this place will get you crazy. You can have a long drive witnessing the gardens and landscapes and the beauty of sunset and sunrise. People mostly visit this place due to its simplicity and deepness. During sunset, people enjoy the beautiful views and enjoy barbeques. This place is a complete picnic spot.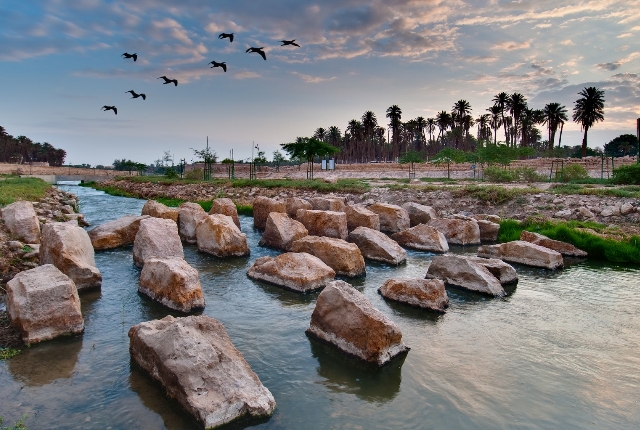 3. The Riyadh Zoo
During extreme summers, this place gets extremely unbearable due to heat and temperature. Though it is a place made especially for children. If you are on a family vacation and have curious and enthusiastic children together, this zoo will provide all the entertainment to you. This zoo has various species of animals and a beautiful bird sanctuary where you can find pretty birds chirping around.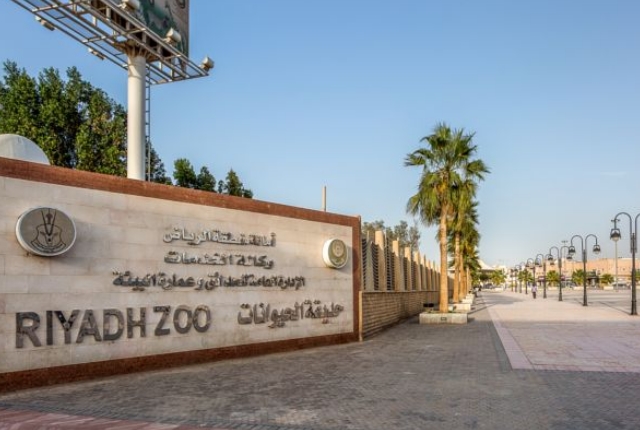 4. King Khalid Grand Mosque
If you are a lover of sacred and peaceful places where you would like to spend time devoted to the almighty, this mosque will give you all the pleasure. This is one of the best mosques in Riyadh which has amazing interiors and decorations. The glass windows are perfectly enlightened during the sunsets enriching the view of the entire mosque. This place is highly crowded on Fridays and during special occasions and festivals.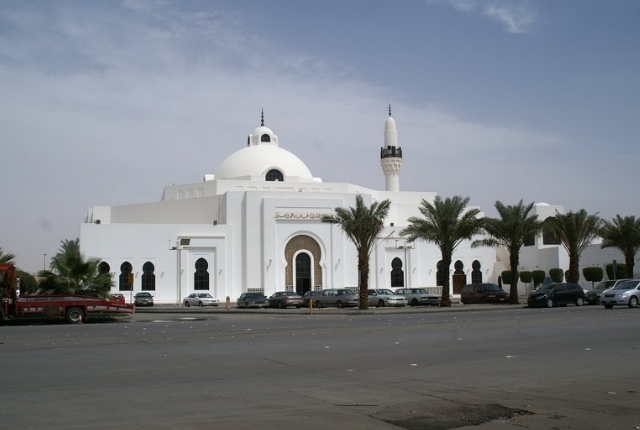 5. King Abdullah Park
This park is a beautiful garden located in the city of Riyadh. It contains everything that you would need at a picnic park. Huge fountains, gardens, lakes, sunset points, this park have got everything. This is one of the most visited and ancient park of the cities where tourists visit regularly. If you do not want to travel long distances and want to visit a simple and peaceful place, this garden will refresh your mood and give you a relaxed feel.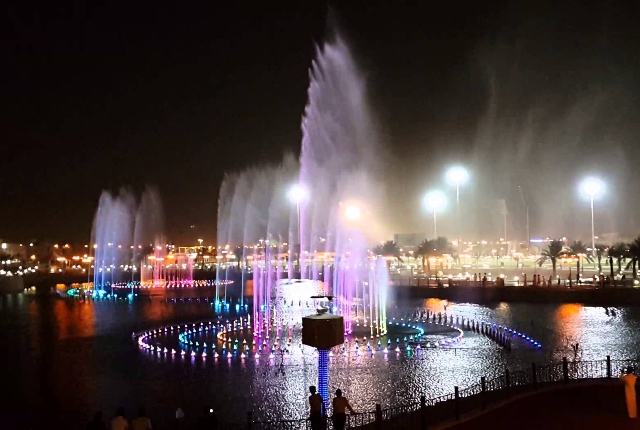 6. Masmak Fortress
This is a beautiful fortress of King Abdul Aziz which consists of beautiful traditional and historic creations. The fortress has a museum inside where the city of Riyadh is depicted beautifully along with the images of the cultural events and festivals. If you like to visit historic places and appreciate the beauty of the classic locations, this place will surely attract and amuse you.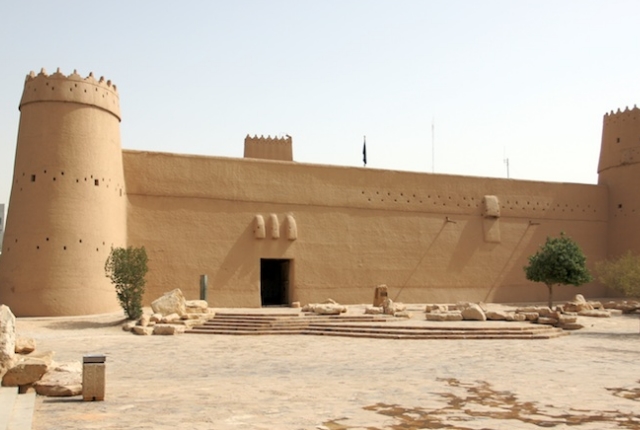 7. Riyadh Gallery Mall
This city is filled of numerous and amazing malls all over. These huge and beautifully designed malls would give you a feel of paradise. There are fashion outfit outlets, shops for various accessories, interior and electric items and also it has a huge and amazing food court where you can treat your appetite with different cuisines. This mall is a great place to hangout if shopping is on your mind.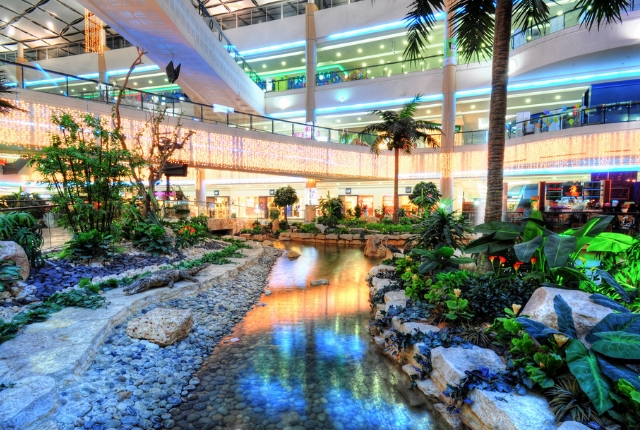 8. Tahlia Street
If you are tired after a long travel day and need to relax and enjoy amazing food, you must visit the Tahilia Street. This street is located n the centre of Riyadh and has immense restaurants and shops. Every type of cuisine is available here which will make your hunger completely satisfied. This beautiful street glows with different lights and is generally very crowded during weekends, festivals and holidays.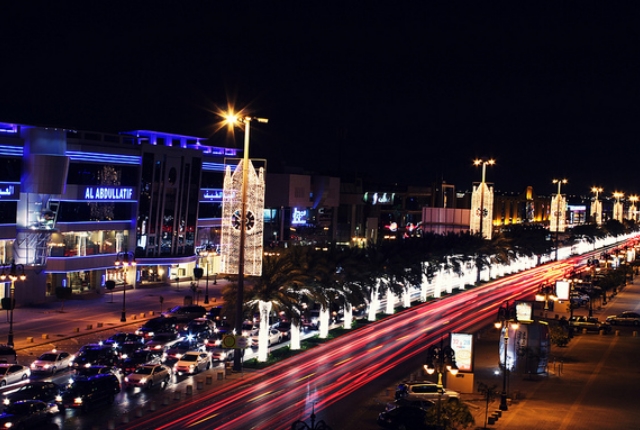 9. Old Dir'aiyah
This is one of the historic sites near the Najd village. This is one of the World Heritage Sites named by UNESCO. This place also has certain locations like Salwa palace, the saad bin Saud palace, the imam Mohammad bin Saud Mosque and the At-Turaif bath house. This place has been renovated and now has amazing food courts for the visitors. If you are a history lover, this site is a perfect tourist spot for you.
10. Heat Cave
If you are an adventure lover and want to try something new out of visiting the traditional and natural places, you must have a visit to the heat cave. This cave has got underground lake and water bodies where you can do cave diving. There are trainers to train you for diving into the lakes and explore the underwater experience.