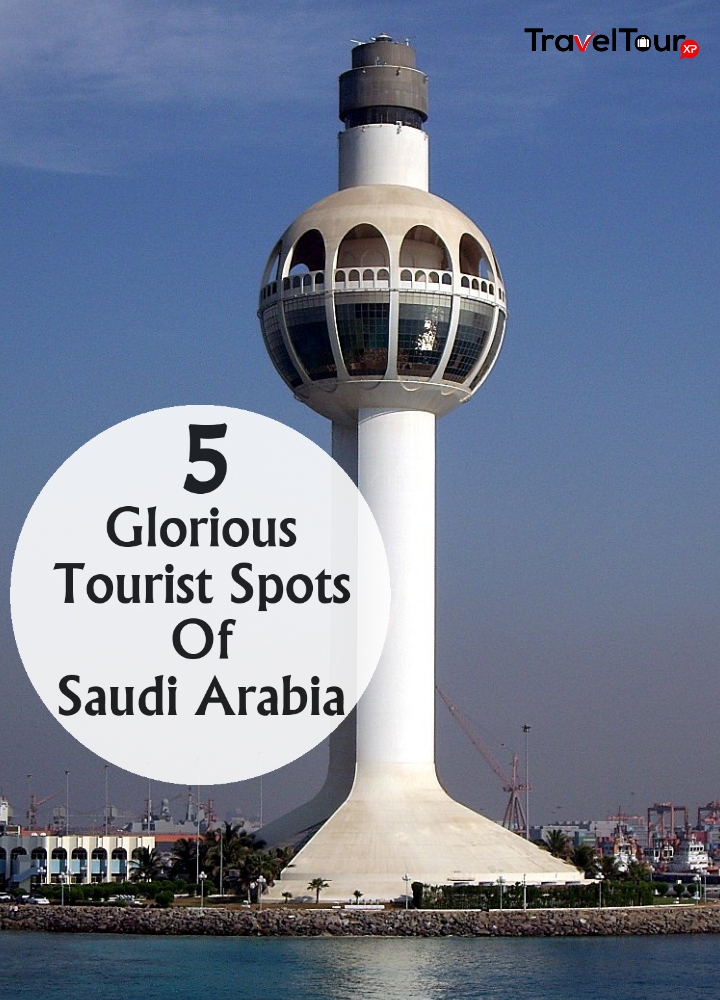 The Kindom of Saudi Arabia is the largest country of the middle eastern Asia. It is the second largest Arab country in the world. Situated in the desert this country definitely holds a beauty that comes from dazzling sunlight and golden sand dunes. There are some great looking modern cities with developed infrastructure too. Tourism is quite developed here. It is the country which has most holy site of Islamic world Mecca. There is the other famous place Medina too. In Mecca and Medina non Islamic visitors are not allowed. But there are other important, interesting and glorious spots in this country that can be visited. If you are planning to visit Saudi Arabia do not miss these spots. Here is a list.
Here Are 5 Glorious Tourists Spots Of Saudi Arabia:
1. Archeological Site Of City Of Saleh
Petra is one of the most popular attractions of Jordan as well as Middle East. This ancient city of Saudi Arabia that is 2000years old was built by the same people or Nabatean culture who built the rock cut relics of Petra. This site in Al Ula sector of Saudi Arabia houses some more than 100 ancient tombs. Of these tombs more than 90 are ornamented with beautiful designs. If you have not visited Petra yet this site will somewhat do that work for you. It has the same grandeur of Petra too. A UNESCO site of the country.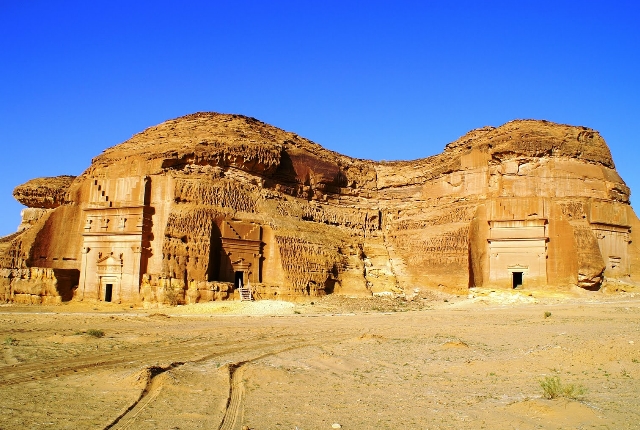 2. Ancient Rock Art Of Jubbah
Saudi Arabia has a few rocky places in the desert or caves that contain petroglyphs or rock paintings of thousands of years ago. Jubbah is such a place where amazing rock arts can be seen on body of rocks. Historians or archeologists say that in ancient time there was oasis in this place that helped  nomadic people to settle here. These arts were done by those ancient people. The paintings show people in different costumes, hunting scenes, animals, horse driving wheeled cart or chariot. If you are fond of this kind of site, do not miss it.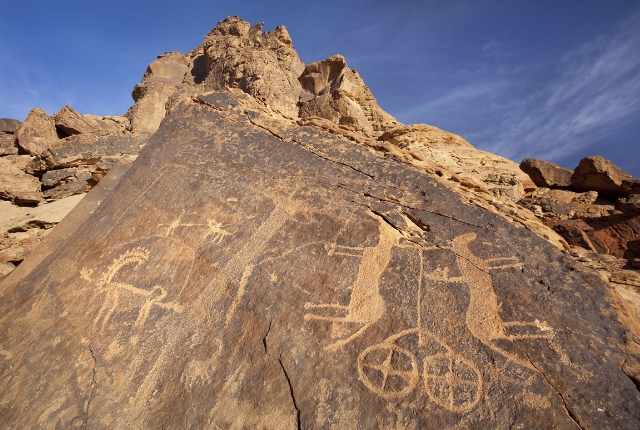 3. The City Of Jeddah
Jeddah near the holy city of Mecca is an amazing place. This city has a mixture of ultra modern infrastructure with ancient history. The new Jeddah town is spectacular to look and tour. The center of the city is Al Balad that has a history of thousands of years.  Some years ago the municipal authority of Jeddah started to restore and preserve old historic relics of Al Balad. This area of modern Jeddah is now declared world heritage by UNESCO.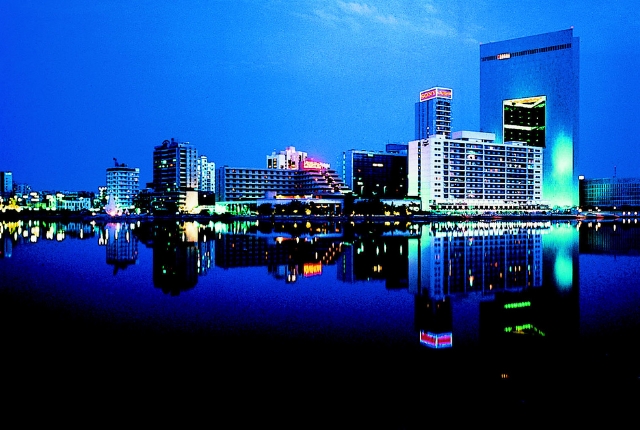 4. The Old City Of Dariyah
In Saudi Arabia you will certainly visit the capital city of Riyadh. While you are in Riyadh do not miss this place situated in outside the city. This site has the remains of old residential buildings of early capital of Saudi dynasty. According to experts the existence Ad Dariyah or Diryiah can be dated back to 15th century. Historian say that Wahhabism had seen its major development from this place. A UNESCO site of saudi Arabia.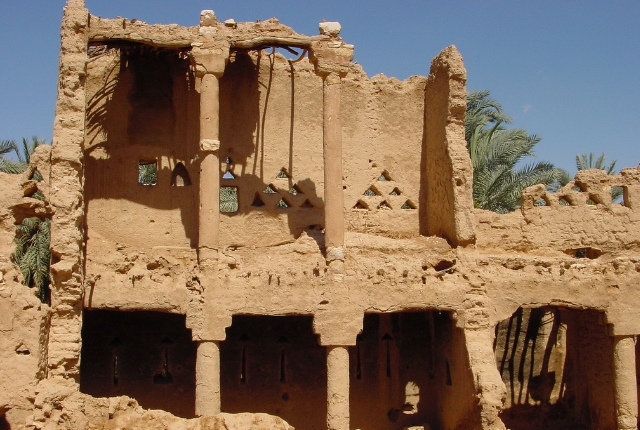 5. The Settlement Of Najran
If you are interested to tour more old settlements with interesting things then you can visit Najran near the border of Yemen. Najran is another old settlemnt of Saudi Arabia that has its own culture and interesting architecture. There are several old places or houses as well as big residential palaces that can be visited to see this unique architecture. Besides you can shop in local market. There are other historic things to view as well in Najran.